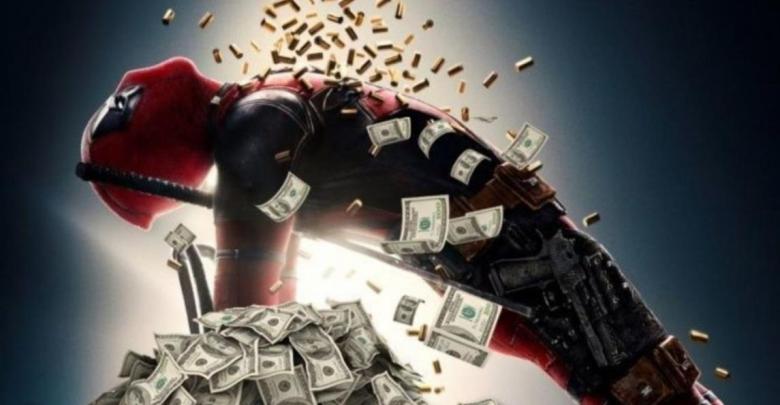 Deadpool franchise was born and gave a new lease of life to the beloved comic-book character in 2016. The actor Ryan Reynolds gave yet another shot at playing Merc with a Mouth after failing miserably in X-Men: Origins and this time he struck a chord with the fans. It was his career-best performance and made him a huge star.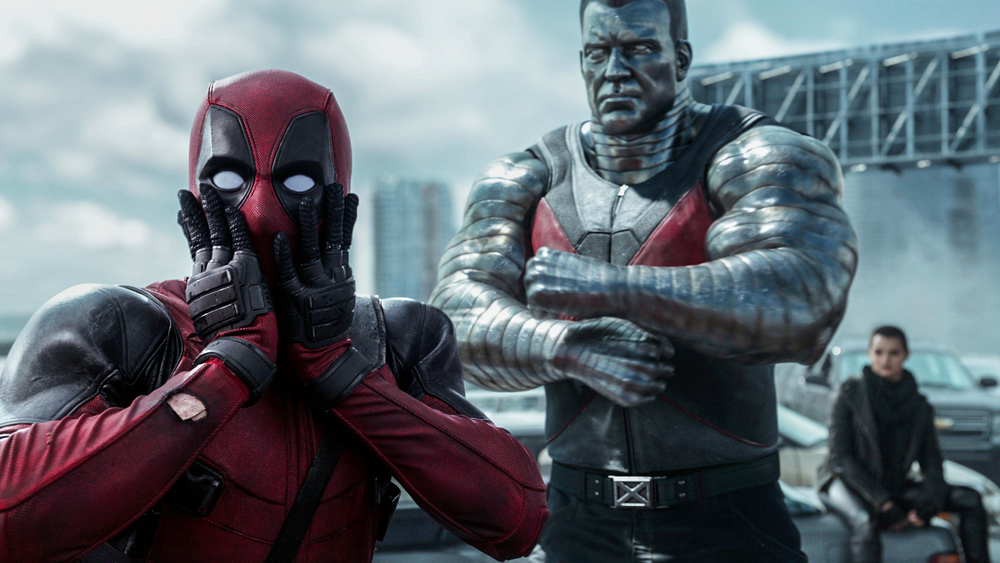 The movie did amazingly well at the Box office and earned over $800 million globally while the cost of production was merely $60 million. It became the highest R-Rated movie ever and most profitable X-Men film. The sequel was inevitable, it came, it saw and it conquered the Box office as well. But not in the way the first movie did probably because of lack of novelty and Avengers Infinity War released just 3 weeks before it's worldwide release.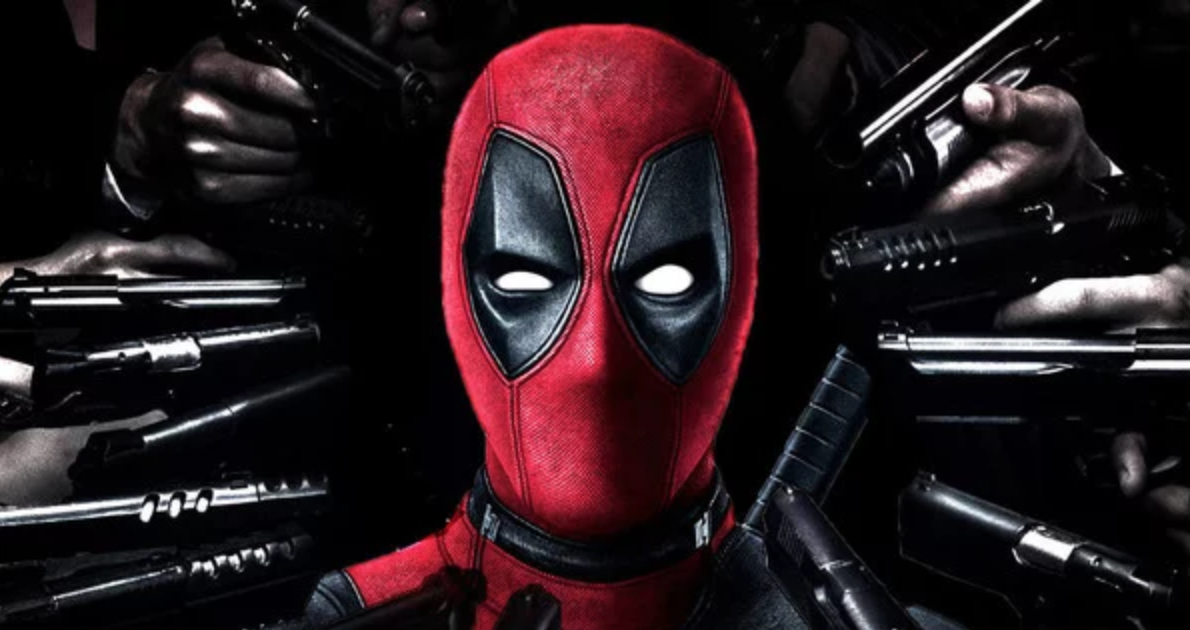 Deadpool 2 just became third highest R-Rated movie ever as it's box office collections zoomed past $700 million globally, surpassing 'It', according to Deadline. It opened to $125.5 million in its opening weekend i.e far below the projected numbers $135-150 million and even lower than 2016's Deadpool which earned $132 million in the opening weekend.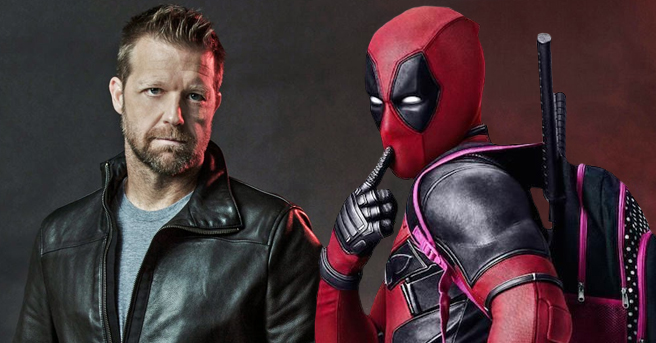 The first movie was directed by Tim Miller but he left the sequel due to creative differences with the studio. David Leitsch was roped in as his replacement. Here's what he said about his approach to Deadpool 2:
"The success of the first film has given us license to explore opening up the world and actually being more provocative. That's what people are going to expect. They did such an incredible job with the first film — I'm such a huge fan, that it's exciting to get to play in that sandbox. The fun thing about Deadpool is, there are no rules. Look at the comic book series. There aren't any rules. We break them! That's what is fun".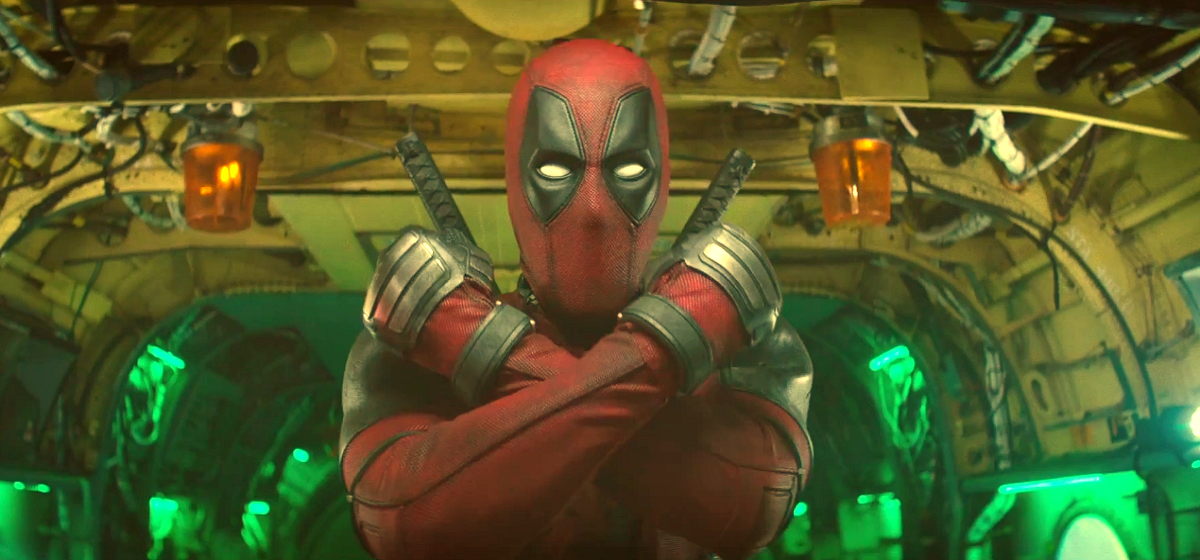 The original flick was all about letting Deadpool go apeshit without any controls but in the sequel, Cable was thrown into the mix who perfectly balanced the scales as the anti-hero. He is the time-traveling son of Cyclops and Madelyne Prior (Clone of Jean Grey) who was trained to be a warrior. He came back in time to kill a kid who will destroy his family in the future, but things turned out to be messier than he even realized as Deadpool formed X-Force to take him down.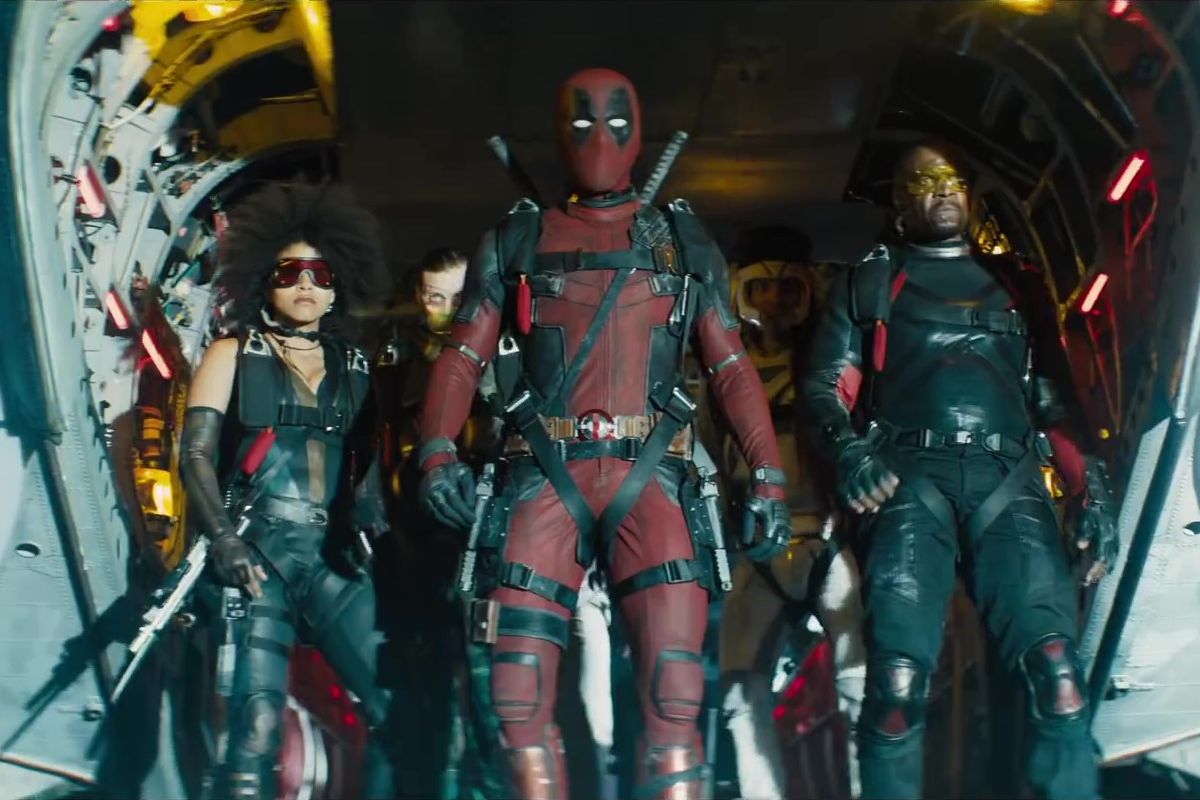 Director David Leitsch assured fans that he enjoyed creative autonomy in bringing Cable to life. He claimed that the chemistry between the two is a totally badass and he was bang on in his assessment. He said:
"Cable has a really interesting and complex backstory. Obviously, no film could ever encapsulate the entire backstory, so I think we'll find the first introduction is about who this character is. When you look at the Cable and Deadpool comic book series, you see how there is banter between them. Whether they are on opposite sides or not, they are definitely formidable to each other. One is frustrating to the other. The chemistry between Ryan Reynolds and Josh Brolin is amazing. It's not unlike what you see in the Cable and Deadpool series".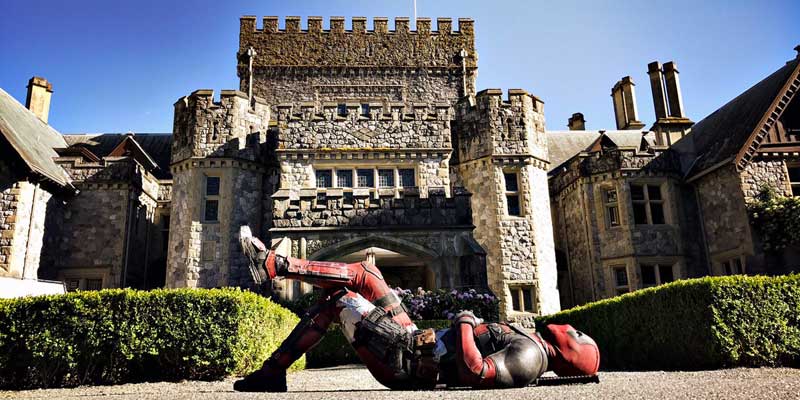 These days fans latch onto any reference to X-Men universe. The Deadpool sequel is not directly linked to X-Men universe, but there were a number of references to X-Men movies. For instance, Deadpool 2 had scenes with Merc with a Mouth going to Hatley Castle which is used for X-Mansion where young mutants are trained to harness their powers and become productive members of the society.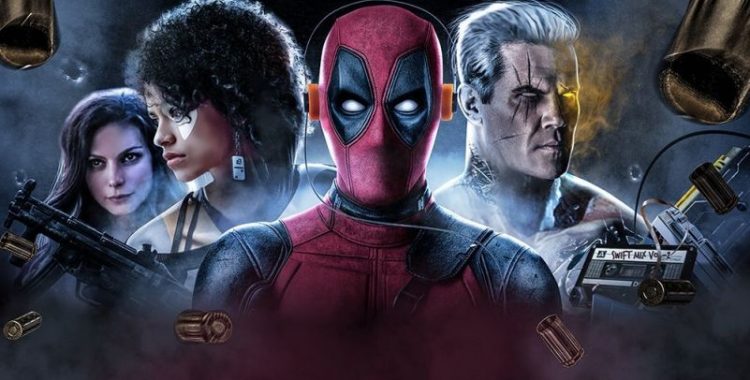 Watch the movie if you still have not. Deadpool 2 has an impressive cast including Ryan Reynolds as Deadpool, Morena Baccarin as Vanessa, Josh Brolin as Cable, T.J. Miller as Weasel, Leslie Uggams as Blind Al, Brianna Hildebrand as Negasonic Teenage Warhead, Stefan Kapičić as Colossus, Zazie Beetz as Domino and Julian Dennison as Russell. The official movie synopsis reads:
"Wisecracking mercenary Deadpool meets Russell, an angry teenage mutant who lives at an orphanage. When Russell becomes the target of Cable — a genetically enhanced soldier from the future — Deadpool realizes that he'll need some help saving the boy from such a superior enemy. He soon joins forces with Bedlam, Shatterstar, Domino and other powerful mutants to protect young Russell from Cable and his advanced weaponry".
Play Now: Deadpool Quiz: (Click on the link below to begin)