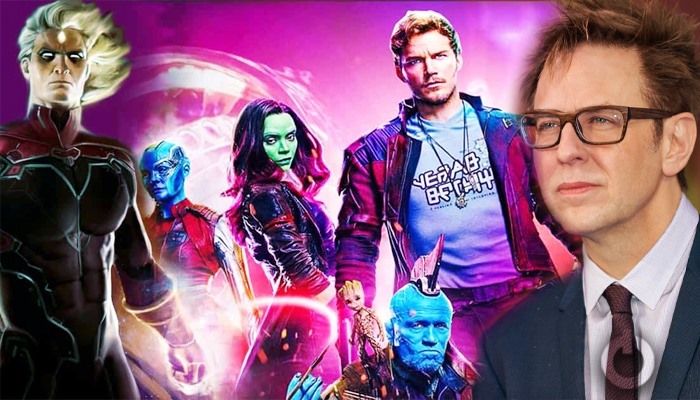 We love Guardians of the Galaxy because of its unique concept. A group of misfits learns to live with and love each other. All of them are special in their kind. The two film series have shown the complexities which they adore. Guardians of the Galaxy #2 which is written by Al Ewing and illustrated by Juan Cabal, had entirely redefined Star-Lord, by putting the hero through an almost one-hundred-and-fifty-year adventure. That saw him explore his powers and place in the world, returning just in time for the King in Black event with a whole new relationship to his name, purpose, and powers.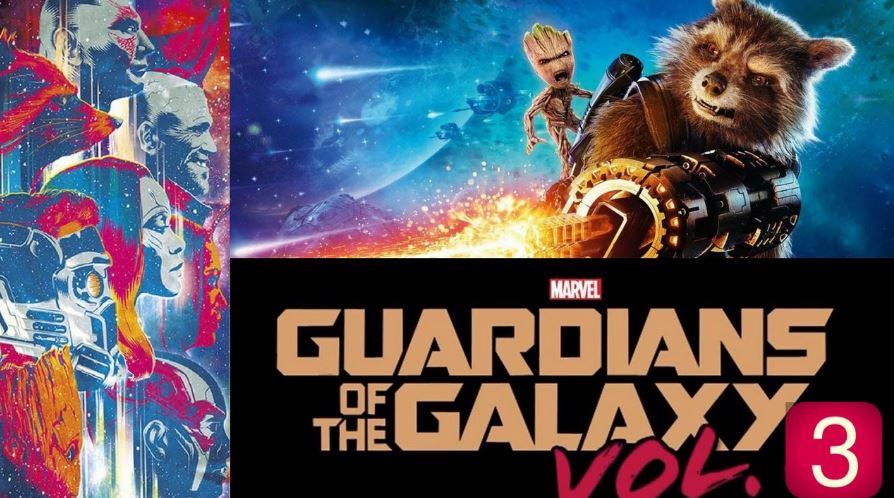 According to The Illuminerdi, Marvel Studios is looking to introduce the cosmic hero in James Gunn's upcoming Guardians of the Galaxy Vol. 3. Marvel Entertainment Chief Creative Officer Kevin Feige and co. are reportedly looking to cast "a thirty-year-old Caucasian man, who is described as both a 'superhero type' and a 'Zac Efron type.' Adam Warlock's MCU debut was teased during one of the many mid-credits scenes in Guardians of the Galaxy Vol. 2. Angered over her defeat at the hands of the Guardians, the secondary antagonist Ayesha (Elizabeth Debicki) builds a cocoon resembling the one from the comics and names the unseen creation inside Adam.
According to Gunn, the character was supposed to appear in Guardians of the Galaxy Vol. 2 but was cut during the early treatment process. From there, Adam Warlock's MCU future got a bit murkier. Gunn said that he cut him from Guardians of the Galaxy Vol. 2 to "save him for later." Created by Stan Lee and Jack Kirby, Adam Warlock first appeared as a character named Him in Fantastic Four #66-67 in 1967. He was reintroduced as Adam Warlock by Roy Thomas and Gil Kane in Marvel Premiere #1 in 1972. He is one of the most powerful beings in the Marvel Universe and has the ability to manipulate cosmic energy, along with superhuman strength, durability, and speed.
There is no casting underway for Vol. 3. And in what world would I only cast a "Caucasian" if the character has gold skin? And if I wanted a Zac Efron type wouldn't I go to Zac Efron? Where do you get this nonsense? https://t.co/dxZJUMvtVs

— James Gunn (@JamesGunn) March 10, 2021
The complete lineup of Ewing and Frigeri's Guardians of the Galaxy includes Star-Lord, Nova, Gamora, Groot, Hulkling, Wiccan, Rocket Raccoon, Moondragon, Doctor Doom, Quasar (Avril Kincaid), Super-Skrull, Phyla-Vell, Drax, Mantis, Marvel Boy, Hercules, and the original Quasar Wendell Vaughn. Guardians of the Galaxy Vol. 3 is just one of the many projects Marvel Studios has in the works based on the superhero team. A holiday special for Disney+ is in development and will film in conjunction with Guardians of the Galaxy Vol. 3. I Am Groot, which will star Baby Groot in a series of shorts, will also premiere on the streaming service in the next few years.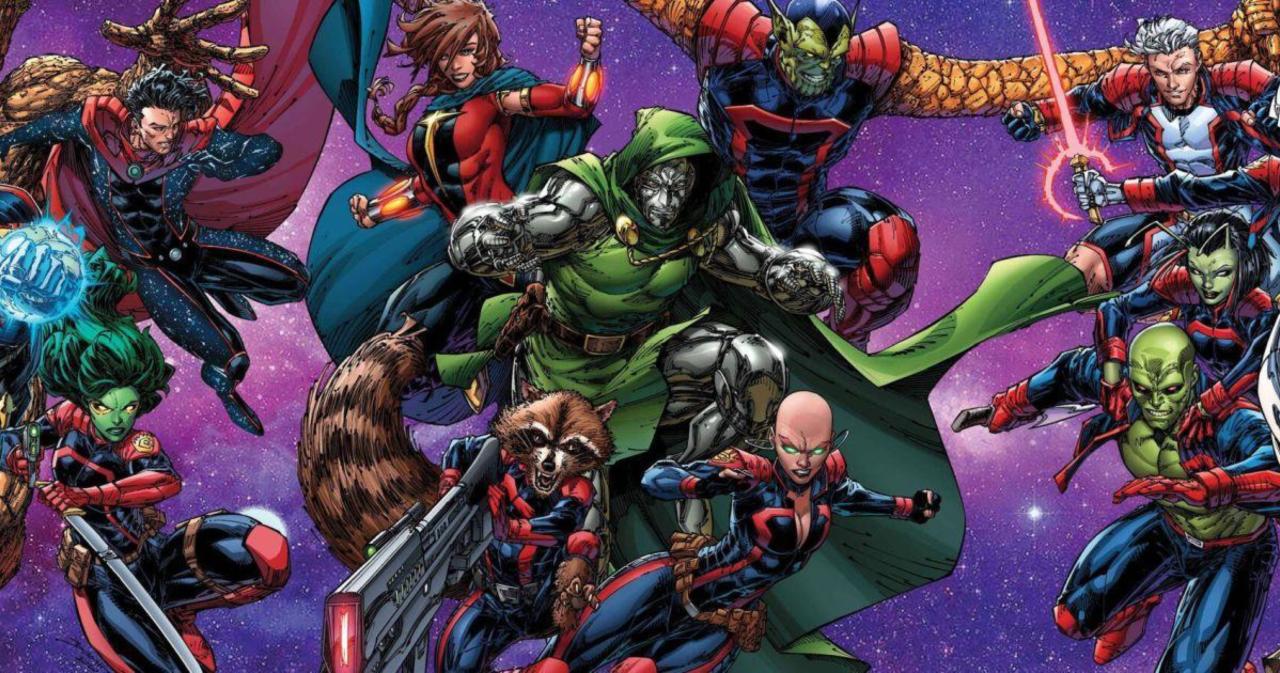 James Gunn is back into the MCU. Guardians of the Galaxy Vol 3 is far away from us right now. We would get this final movie of the trilogy in the next 3 years at the earliest because James Gunn is busy with The Suicide Squad for now. So far Marvel hasn't introduced this gigantic character, Adam Warlock,  from the comics but they did set up his origin at the end of Vol. 2. We Got This Covered earlier reported that they have an unverified source that claims that Zac Efron is being eyed for the role of Adam Warlock. They also say that he isn't the only actor under consideration as X-Men: First Class and Apocalypse star Lucas Till who played Alex Summers aka Havok is also being looked upon for the role.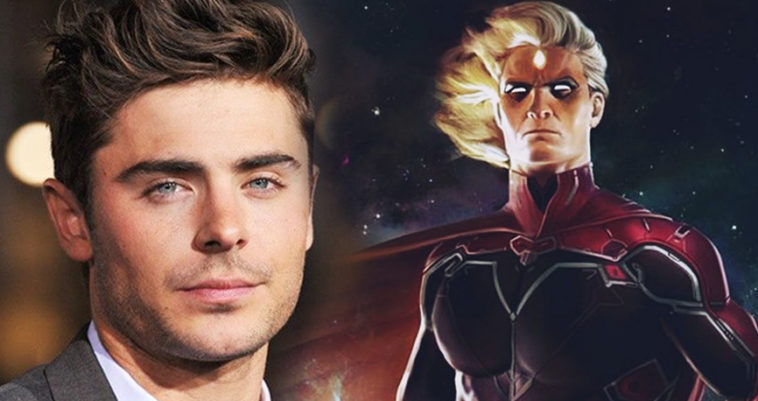 Gunn is currently busy working upon The Suicide Squad reboot so we can doubt the credibility of this news considering the fact that it already comes from an unverified source. But Zac Efron is still worth considering. Imagine a Golden Efron or a Golden Lucas Till. Since Adam Warlock is a potentially huge character, Marvel would look to keep him in the scheme of things for a longer period of time. That is where the young actor comes into play.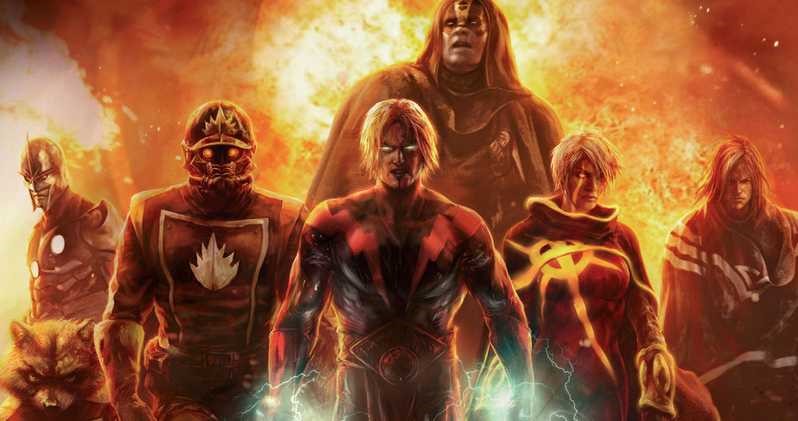 James Gunn has to deliver on big movies such as Guardians of the Galaxy, and The Suicide Squad as well. The Suicide Squad is bursting with big-name stars like Idris Elba and John Cena, and evidently, Bautista could have been one of them. In a new EW feature about Snyder's upcoming Army of the Dead, it's mentioned that Bautista turned down a part in The Suicide Squad just so he could appear in Snyder's film. This is particularly notable because, though Snyder offered him the part right away, Bautista initially turned it down.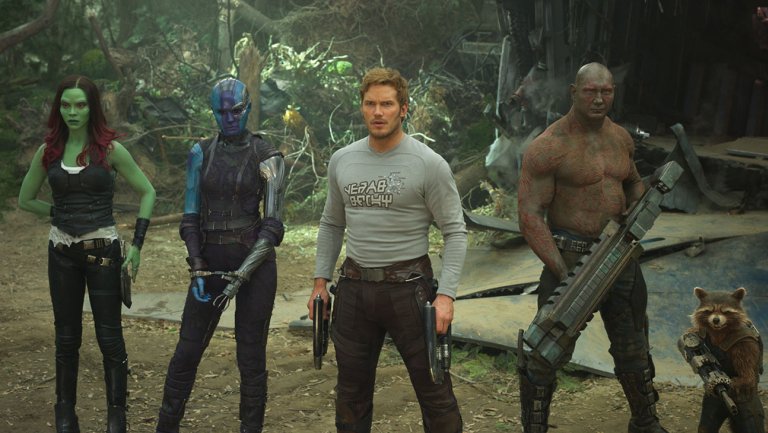 Written and directed by James Gunn, Guardians of the Galaxy Vol. 3 is set to begin filming in 2021. Its current release date is targeted at 2023.  Are you excited for Guardians of the Galaxy 3? Let us know in the comments below!