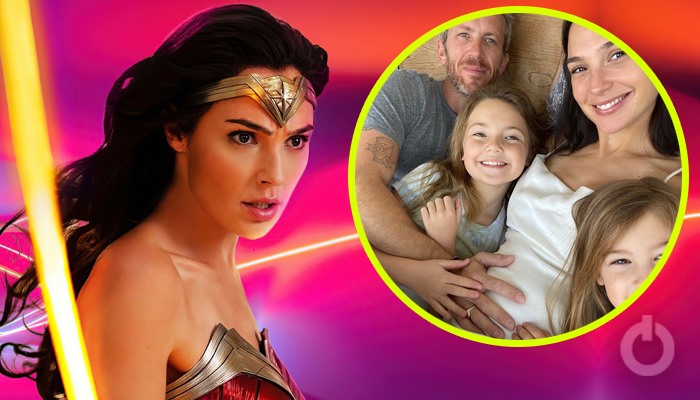 Gal Gadot is one of the A-list Hollywood actresses and has certainly made a dent in her field. Her most famous role comes in as Wonder Woman for DCEU and Warner Bros. Wonder Woman 1984 released on December 25, 2020, on HBO Max for streaming and in theatres for the viewers to watch. According to the initial reviews, it seemed groundbreaking, but then things were not churning out to be good for WW1984. The movie had lost its Certified Fresh rating on Rotten Tomato. To fully understand this, you must know Rotten Tomato works. For a wide-release film like WW84 (indies are scored differently), anything that has an initial score of 75% and above is considered Certified Fresh provided it has been reviewed by at least 80 critics. When the score drops below 70%, it loses its Certified Fresh rating and drops into the Fresh category. Anything below 59% gets the dreaded Rotten label. Earlier, Wonder Woman 1984 stood at a mediocre 65% on the Tomatometer and 73% audience score.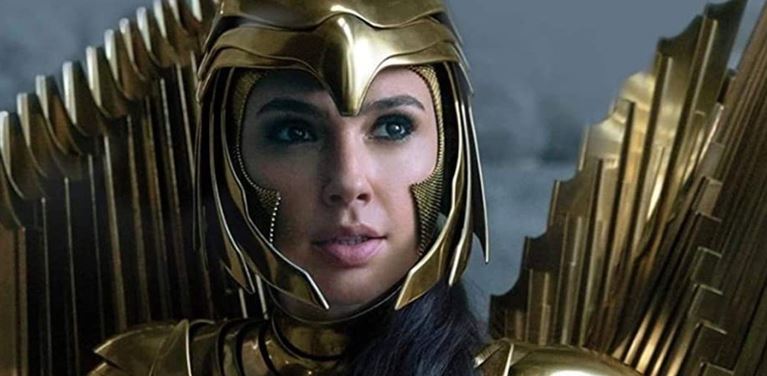 Now, the Wonder Woman star Gal Gadot has announced that she's pregnant with her third child with husband Yaron Varsano. Gadot and Varsano have been married since 2008 and have two daughters, born in 2011 and 2017, respectively. Gadot made the reveal over social media today, showing a picture of herself with Varsano and her two daughters in bed, with all hands on Gadot's stomach, where the third bundle of joy is growing. Gadot captioned the photo humorously, stating, "Here we go again ❤️ 🤚🏻 🧿@JaronVarsano". We wish the expecting family the best in the next few months!
https://twitter.com/GalGadot/status/1366425834752507907
Gal Gadot was one of the big stars to suit back up for Zack Snyder's Justice League. After the debacle of Snyder leaving the film, and the controversial replacement of Joss Whedon, Gadot was gracious but clearly on the side of Snyder's camp. When asked about the controversy surrounding Justice League during the press tour for Wonder Woman 1984, Gadot came out in the support of her Justice League co-star Ray Fisher.
"I'm happy for Ray to go out and speak his truth," Gadot told Los Angeles Times.

"I wasn't there with the guys when they shot with Joss Whedon — I had my own experience with [him], which wasn't the best one, but I took care of it there and when it happened. I took it to the higher-ups and they took care of it. But I'm happy for Ray to go up and say his truth."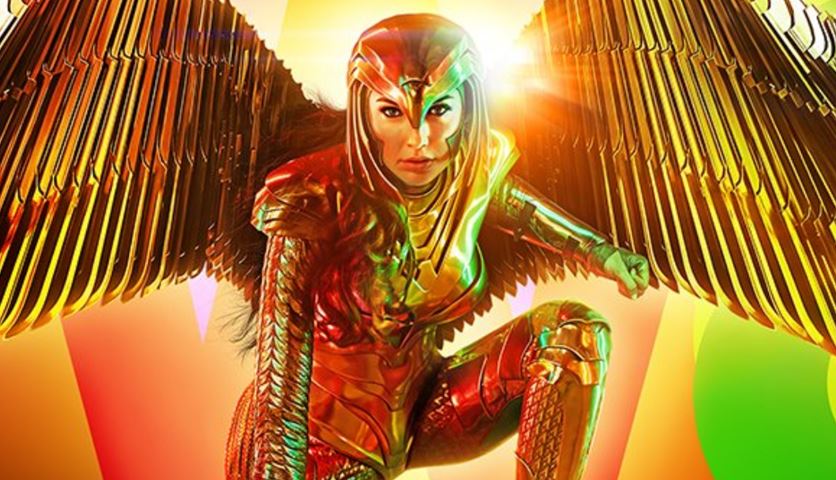 Even after all this, Warner Bros decided to submit Wonder Woman 1984 in all the categories of the 93rd Academy Awards. Warner Bros. created a "For Your Consideration" page and submitted Wonder Woman for consideration in all the categories. This includes everything from Best Picture to Best Original Score. The following list details the 15 Oscar categories and each actor or production crew member Warner Bros. put forth for consideration. The following list details the 15 Oscar categories and each actor or production crew member Warner Bros. put forth for consideration:
Charles Roven, Deborah Snyder, Zack Snyder, Patty Jenkins, Gal Gadot Stephen Jones
Patty Jenkins
Screenplay by Patty Jenkins, Geoff Johns & Dave Callaham
Story by Patty Jenkins & Geoff Johns
Gal Gadot
Kristen Wiig
Robin Wright
Connie Nielsen
Chris Pine
Pedro Pascal
Gal Gadot, Chris Pine, Kristen Wiig, Pedro Pascal, Robin Wright, Connie Nielsen
Matthew Jensen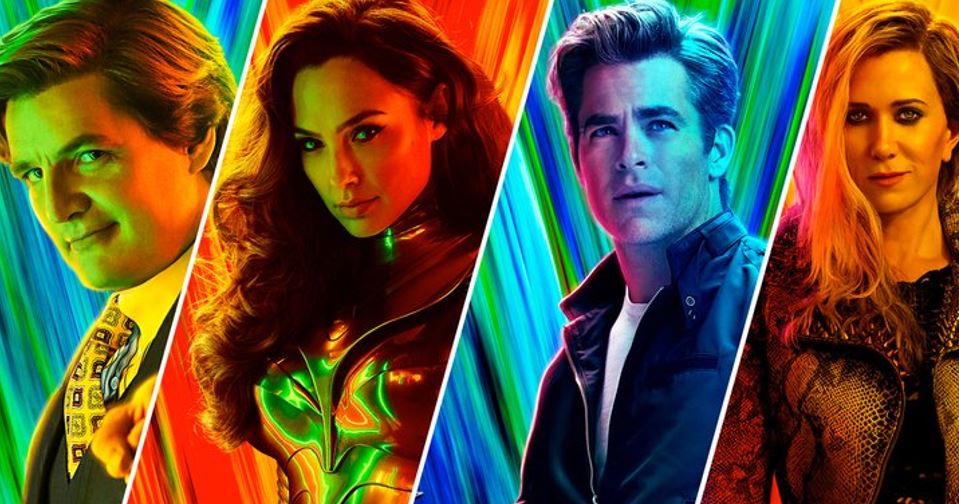 Best Film Editing: Richard Pearson
Best Production Design

Production Designer: Aline Bonetto

Set Decorator: Anna Lynch-Robinson

Best Costume Design: Lindy Hemming
Best Makeup and Hairstyling

Makeup & Hair Designer: Jan Sewell

Prosthetic Designer: Mark Coulier

Makeup Artist to Gal Gadot: Sarah Brock
Best Sound

Production Sound Mixer: Peter J. Devlin

Supervising Sound Editors: Richard King, Jimmy Boyle

Re-Recording Mixers: Gary A. Rizzo, Gilbert Lake
Best Visual Effects

Visual Effects Supervisors: John Moffatt, Alexis Wajsbrot, Huw J. Evans

Special Effects Supervisor: Mark Holt

Best Original Score:

Hans Zimmer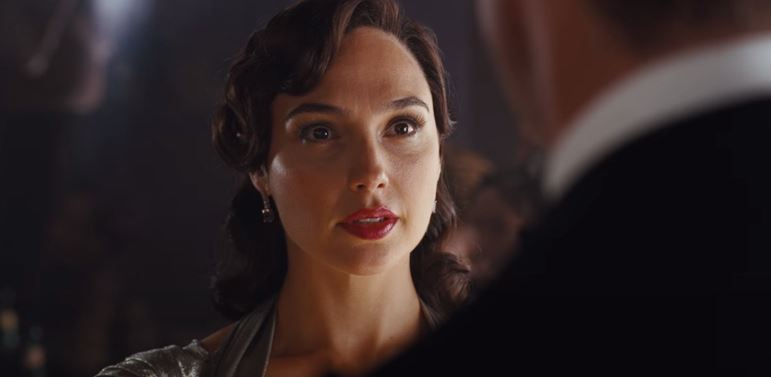 Now Gadot, Fisher, and the rest of the Justice League cast (Henry Cavill, Ben Affleck, Jason Momoa, and Ezra Miller) will have the chance to deliver what they always intended. Zack Snyder's Justice League will stream on HBO Max starting March 18th. So, let's see what is going to happen with Wonder Woman 1984 – if it wins anything at all. If it does, then its good, and it doesn't, people are really going to criticize Warner Bros.'s decision. But for now, we wish the best of luck to Gal Gadot and her family.