News
Batwoman Season 2 Casts Javicia Leslie To Replace Ruby Rose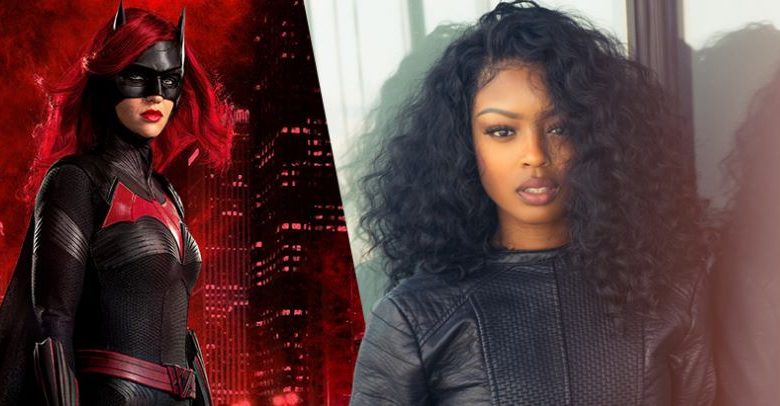 Batwoman Season 2: Javicia Leslie To Replace Ruby Rose
This was one of the news updates that we thought would arrive at the DC FanDome, but apparently, we've got it as soon as it became official. The CW were in a hunt for another actress who'd continue playing Batwoman right from the point Ruby Rose left. And, it's safe to say that The CW has hunted well as they've cast Javicia Leslie as the new Batwoman. It is a great casting choice as people are familiar with her work from God Friended Me. All the fans are supportive of this casting. In fact, there are some new ones who have been attracted towards the show with this new casting update for Batwoman Season 2.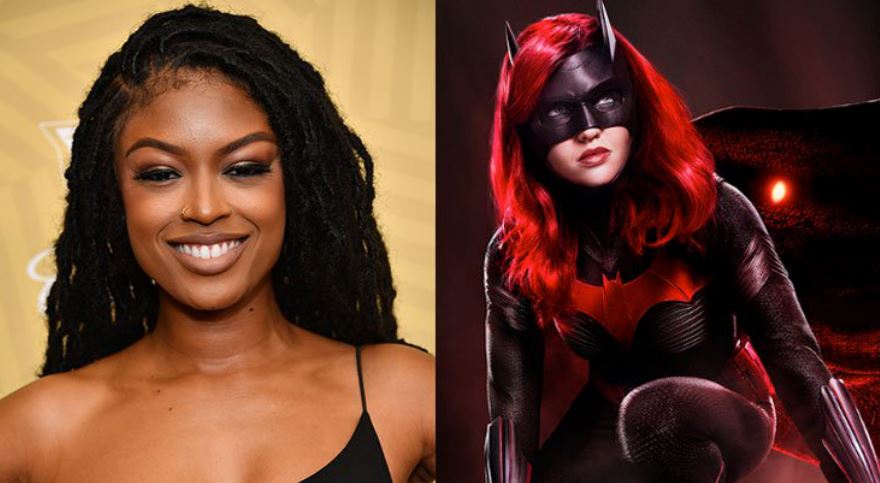 Upon being cast, Javicia Leslie stated in her official statement that:
"I am extremely proud to be the first Black actress to play the iconic role of Batwoman on television, and as a bisexual woman, I am honored to join this groundbreaking show, which has been such a trailblazer for the LGBTQ+ community."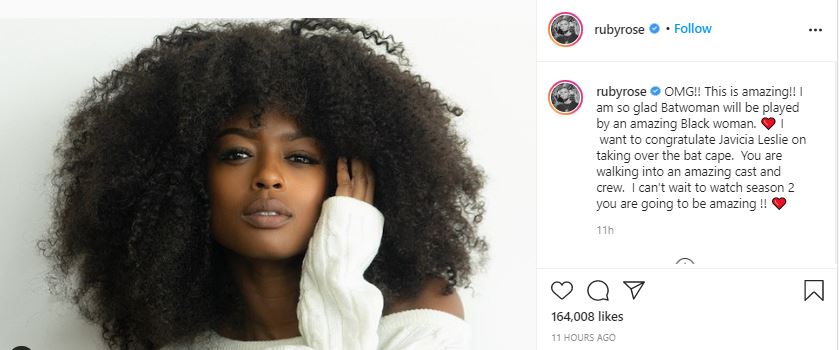 This casting has certainly come in at a very good time considering everything that happened recently. Ruby Rose, who left the role of Batwoman all of a sudden earlier this year also had a great reaction upon this casting. Here's what she wrote in her Instagram post:
"OMG!! This is amazing!! I am so glad Batwoman will be played by an amazing Black woman. ❤️ I want to congratulate Javicia Leslie on taking over the bat cape. You are walking into an amazing cast and crew. I can't wait to watch season 2 you are going to be amazing!! ❤️"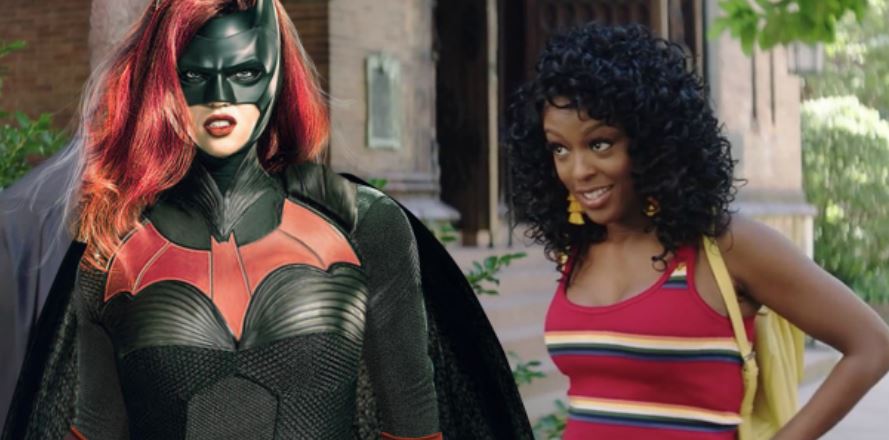 Showrunner Caroline Dries stated last month that they new casting will be totally unexpected. And we could say that she was telling the truth when she said:
"To be honest with you, I did consider the soap opera version for a hot minute, selfishly, because we had a couple episodes already written, and transition-wise, it would be seamless [since] we already started breaking season 2.But upon further reflection, and [Arrowverse producer] Greg [Berlanti] helped me make this call and he's way smarter than me about this sort of stuff, he's like, 'You know, I think we should just reboot the character in terms of reboot Batwoman as a different character.' Just to also respect everything that Ruby [Rose] put into the Kate Kane character."
Batwoman Season 2 will return to The CW next year in January and we're excited to see how Leslie will portray the caped vigilante.