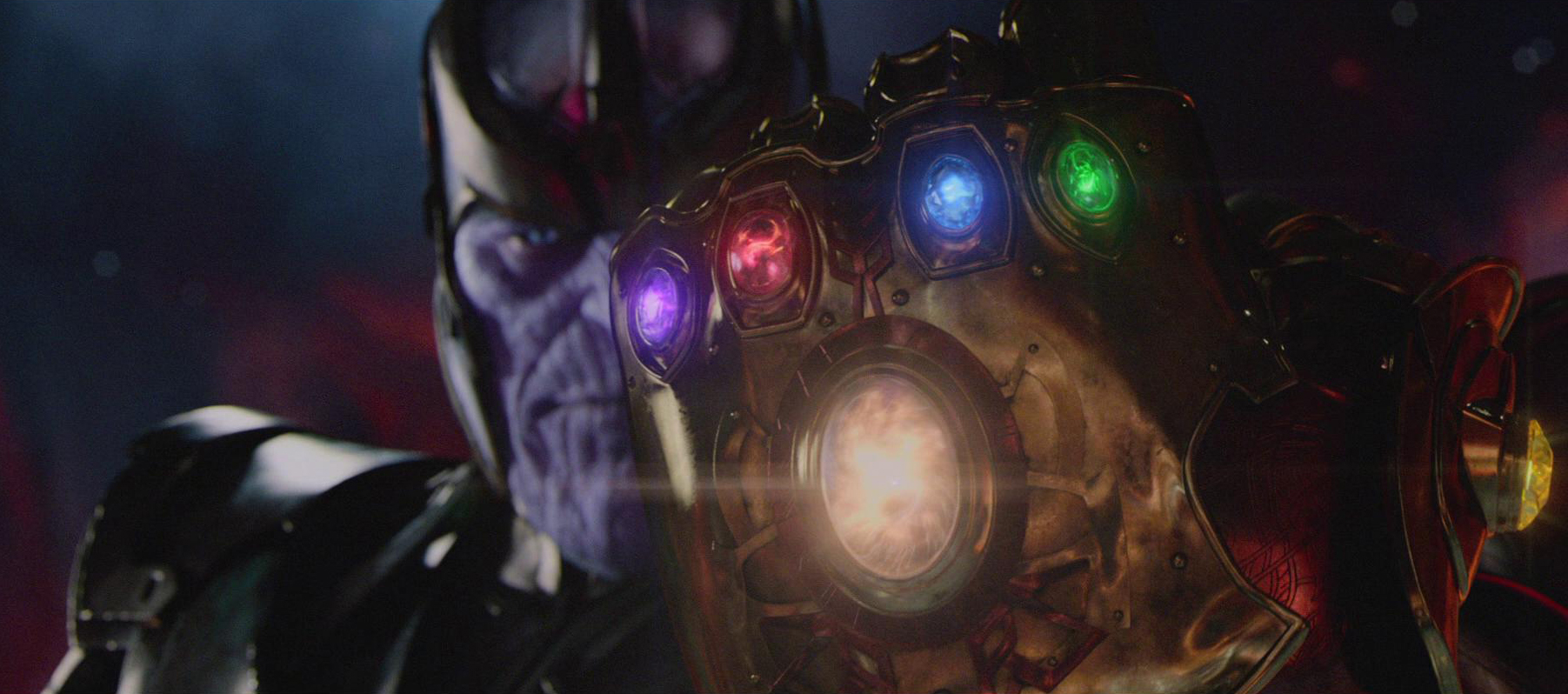 Marvel Cinematic Universe started in 2008 with the film Iron Man. But many have forgotten the fact that The Incredible Hulk was the first film that got the machine started. Edward Norton played Bruce Banner on a journey to find a cure for his supposed problem, and along the way with him was Betty Ross aka Liv Tyler. Marvel has not focused on The Hulk story since, apart from The Avengers side plot.

The website the Scottish Daily Record has an article about Avengers: Infinity war shooting in the country. The site wrote, "Brie Larson of 21 Jump Street fame is expected to play Captain Marvel, while Liv, daughter of Aerosmith rocker Steven, is rumored to be playing her Incredible Hulk character, Betty Ross. Inverness-born Karen [Gillen], 29, is reportedly preparing to star as galactic supervillain Nebula." Unbeknownst to the site, Liv Tyler has not made an appearance in a Marvel movie since Incredible Hulk.
With this little piece of information, one cannot help but speculate what is happening in the future Phase 4 for The Hulk. Many fans have called out Marvel for not using enough of their favorite Avenger. Could her supposed return mean The Hulk will finally embark on his own solo journey, instead of being in a team? The relationship between Bruce Banner and Betty Ross has been explored in 2003's Hulk and the aforementioned film.
And on a larger note, what will be in store for Betty Ross in Avengers: Infinity War? Between Captain Marvel and Nebula, Infinity war makes sense as captain Marvel is supposedly the most powerful superhero in Marvel a trait that will be useful for The avengers in Infinity war no doubt. Nebula is the daughter of Thanos, so her complicated relationship will bind with the story. That only leaves Betty Ross, a human with no relation to anyone except Bruce Banner. It's impossible to put the pieces together but we will give more updates as the story unfolds.