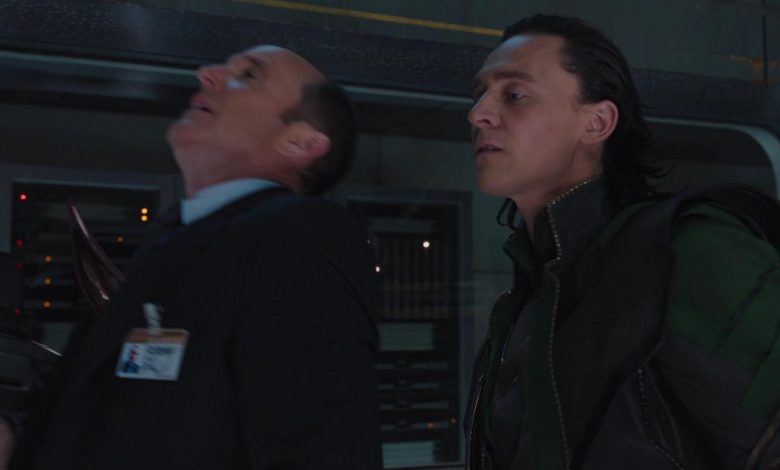 Loki has made its way to Disney+ and it is straight-up mind-boggling. Featuring Tom Hiddleston as the lead character Loki, he sets the narrative for his character quickly. And I personally like this element. After WandaVision and The Falcon and The Winter Soldier, it's time for Loki to get his closure. But trust me, it's so much than just closure for the character. It's about time that we dive further into the character. Moreover, the show reveals why the God of Mischief hurts people.
Warning: Potential Spoilers For Disney+ Series Loki First Episode "Glorious Purpose."
Why The God of Mischief Hurts People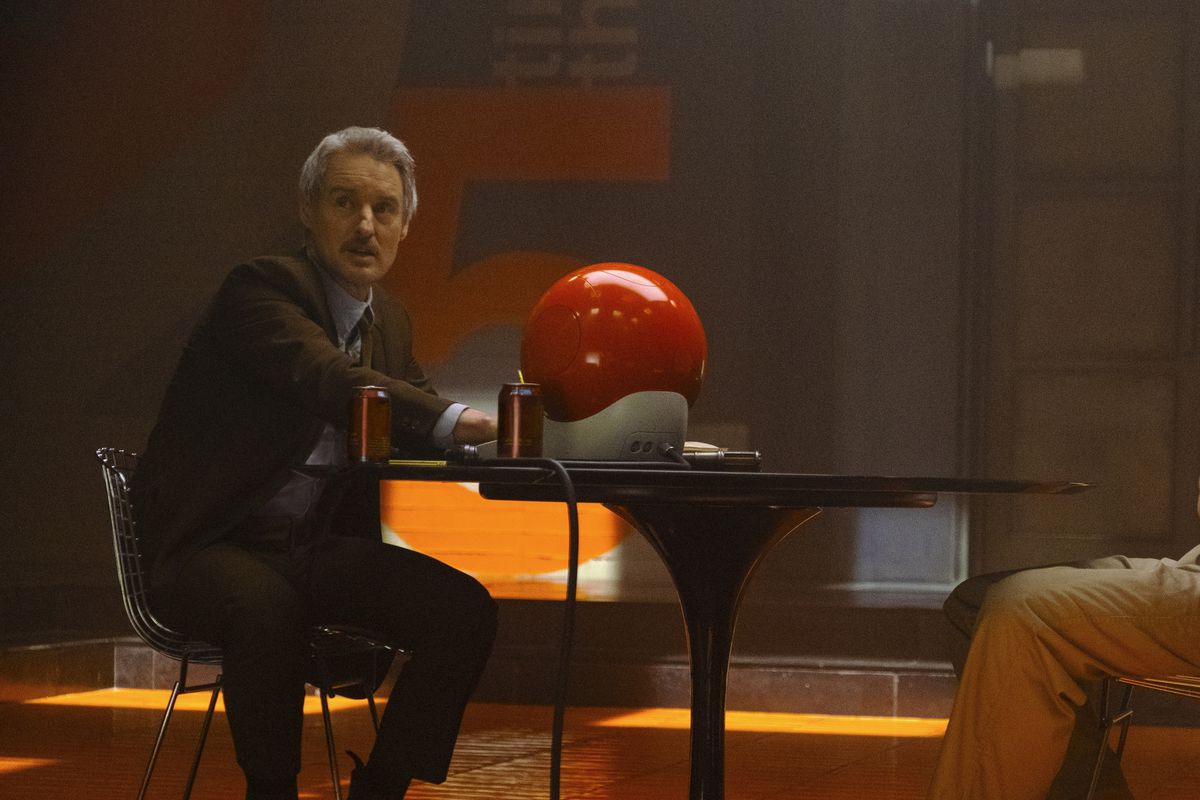 In a sequence, Mobius. M Mobius takes Loki for a serious ride. It was him who was responsible for Loki spilling out his true intentions. Towards the end of the premiere episode of Loki, the title character is shown a look at the life he would have lived had he not escaped the timeline. Loki opens up to Agent Mobius about the reasons why he chooses to inflict pain on others. Here's how the conversation went:
LOKI: I don't enjoy hurting people. I don't enjoy it. I do it because I have to. Because I've had to.
MOBIUS: Ok, explain that to me.
LOKI: Because it's part of the illusion. It's the cruel elaborate trick: conjure the weak to inspire fear.
MOBIUS: A desperate play for control, you do know yourself.
LOKI: A villain.
MOBIUS: That's not how I see it.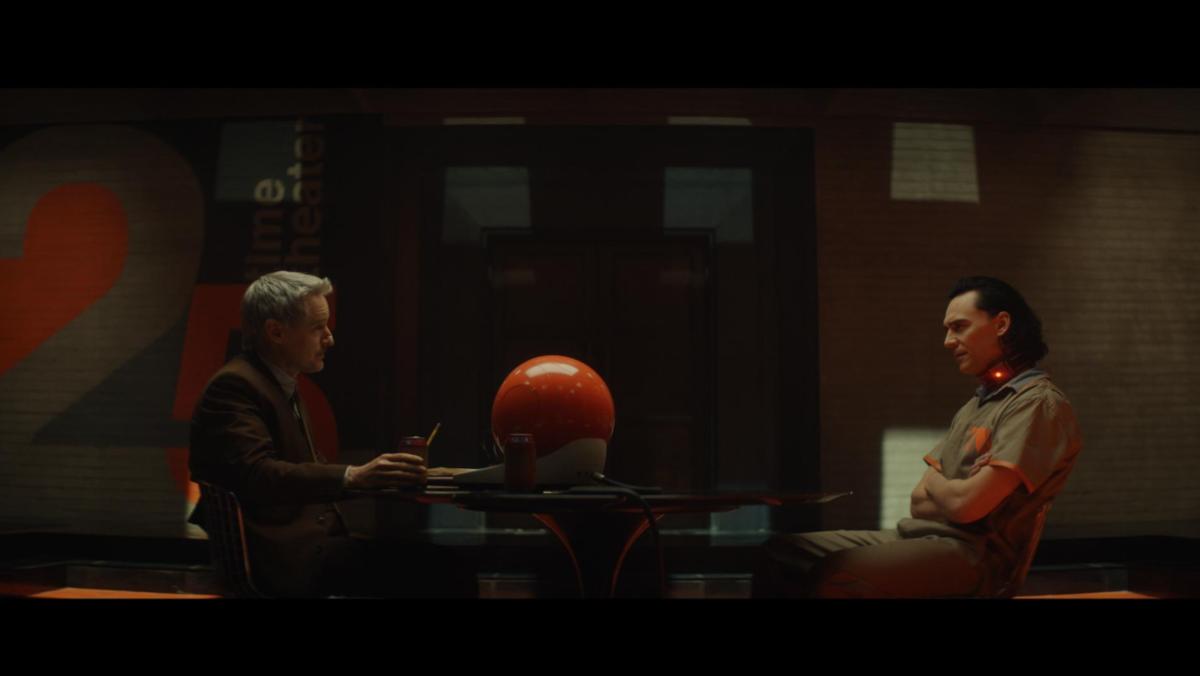 As I have mentioned before, this variant of Loki is not aware of most of the consequences after and during 2012. He does not know that his actions led to the death of his mother. Moreover, his loyalty to Thanos was snapped in half when he saw his neck getting snapped in half by Thanos himself. Loki's unsupervised reactions to the footage reveal a lot about the character's love of his family and his genuine fear of death.
Is Loki Truly A Villain?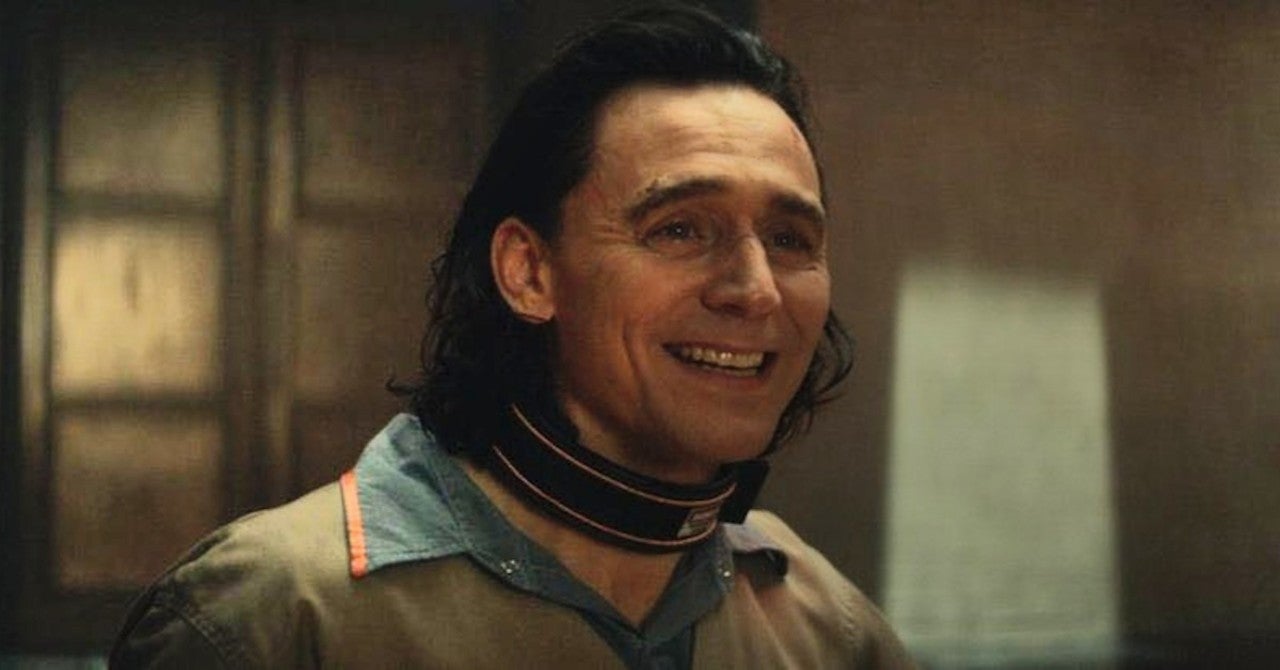 The first episode of Loki has revealed a lot about the character. This was only possible because the character finally got the spotlight that he deserved. His position was always unclear in the MCU since the beginning. We have always been in doubt whether he's a villain or just someone who is trying to find his place in this world. Now that the God of Mischief is out of the sacred timeline at his peak villainy, the series can easily follow up on this debate.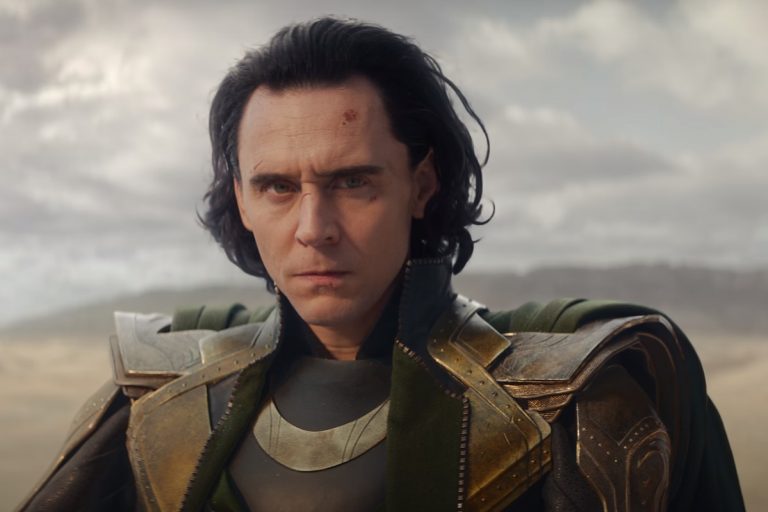 So what I think is, by the end of Loki, he might redeem himself to a massive extent, but not change his personality entirely. By far, we know that the TVA needs Loki to catch a murderous variant, that is him only as revealed by Mobius. Loki at this moment seems like a person who's not selfish but confused. The explanation that has been provided as to why Loki chooses to hurt others now makes sense. Moreover, it sets the pretext for Loki's further adventures.
2012 Loki's History In The MCU So Far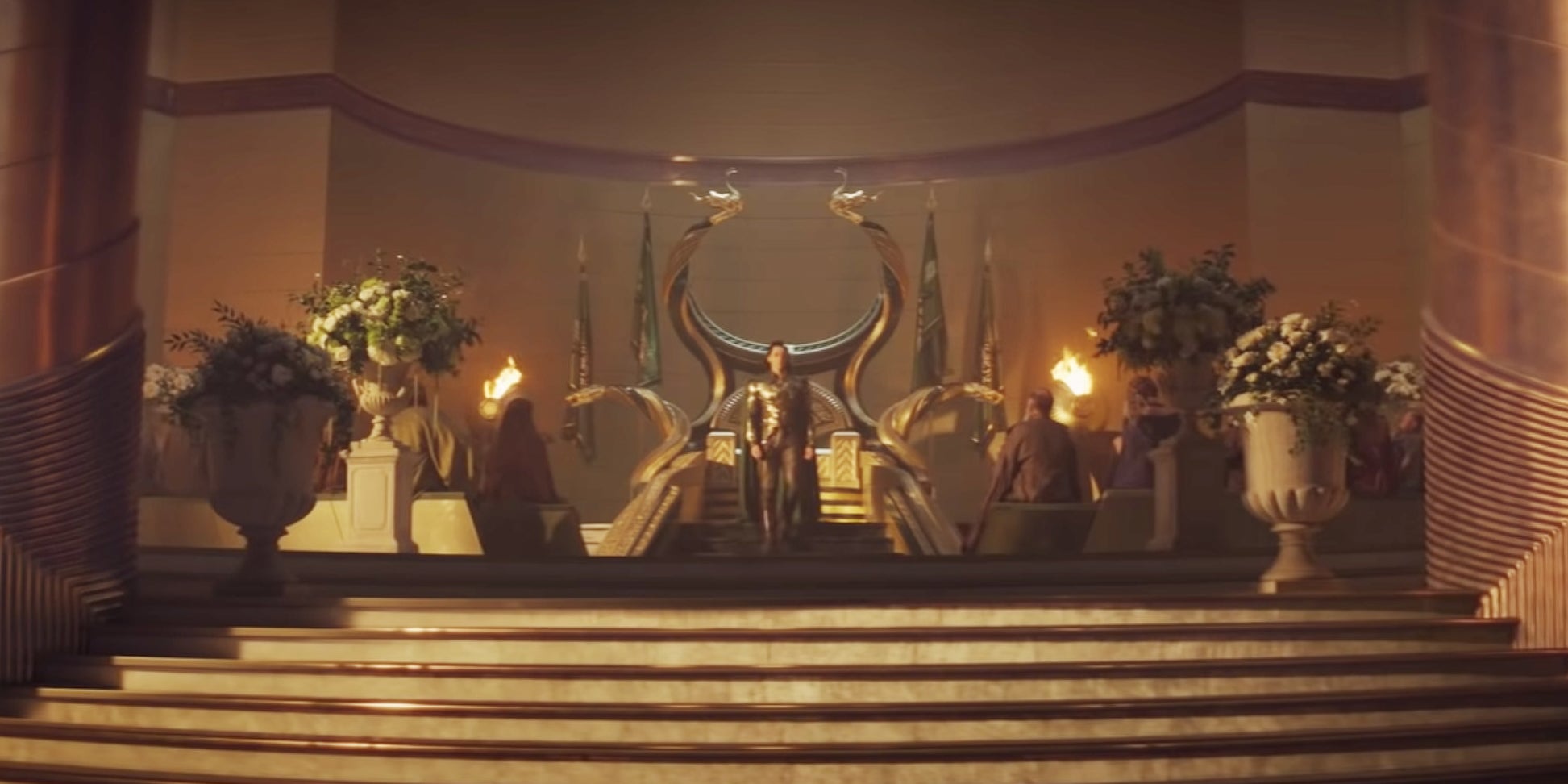 By far, Loki has been shown as a villain only. That's because, in Thor and The Avengers, his intentions were comparatively simplistic. It was that he had a desire to rule. As simple as that. Hence, the end result was the natural image of Loki being a power-hungry antagonistic. Moreover, the difference in his power level as compared to his brother Thor gives him the undying need to feel dominant.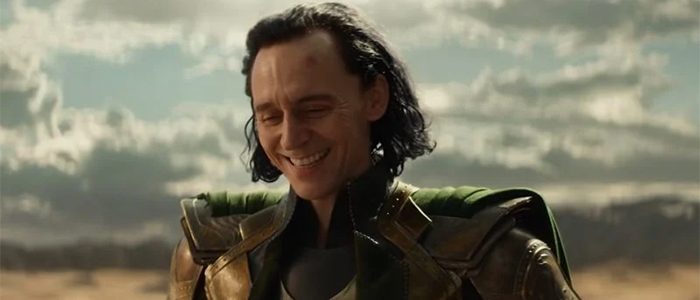 But by the end of his potential arc in MCU, Marvel turned this character into an absolute fan-favorite. It is no doubt that Loki redeemed himself in Endgame. But by 2012 his attitude and psyche are pretty simple. But that now also seems to change in Loki as he explores other sides of himself too. And I am sure that Loki opening up to Mobius also has an underlying reason that will be explored in the future.
All this is why the God of Mischief hurts people. But now after seeing how his ways led to the end of his life, he has probably grown a conscience. Let's see what the series has in store for us.
Loki stars Tom Hiddleston as the God of Mischief, Owen Wilson as Mobius M. Mobius, Gugu Mbatha-Raw as Ravonna Lexus Renslayer, Wunmi Mosaku as Hunter B-15, and Sophia Di Martino, Richard E. Grant, Sasha Lane, and Eugene Cordero in undisclosed roles. The first episode is now streaming on Disney+.
Follow us on Facebook, Instagram & Twitter for more content.