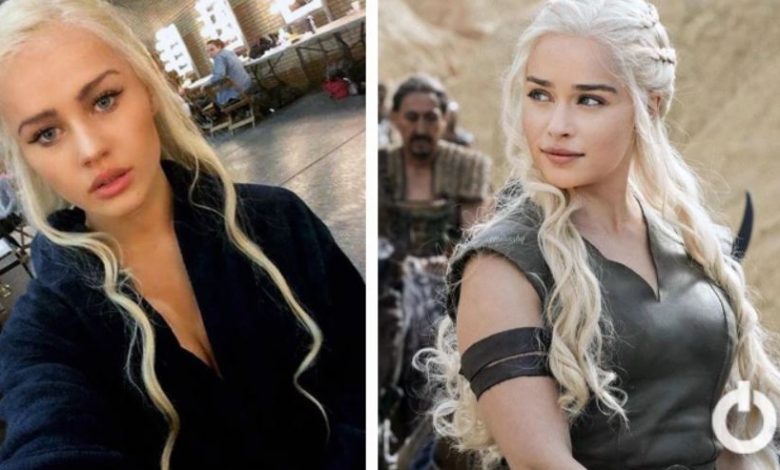 Actors with More Attractive Body Doubles:
A body double must satisfy most of the conditions that meet the respective actor's appearance. This implies that their fitness, physique, and looks must be equally attractive for the camera. Despite taking up the challenging scenes and stunts, these body doubles don't get the spotlight. However, if you get a look at them, you'd definitely wish to see them on the screen. Find out how beautiful these hidden faces are.
 1. Tara Macken for Tessa Thompson and Zoe Saldana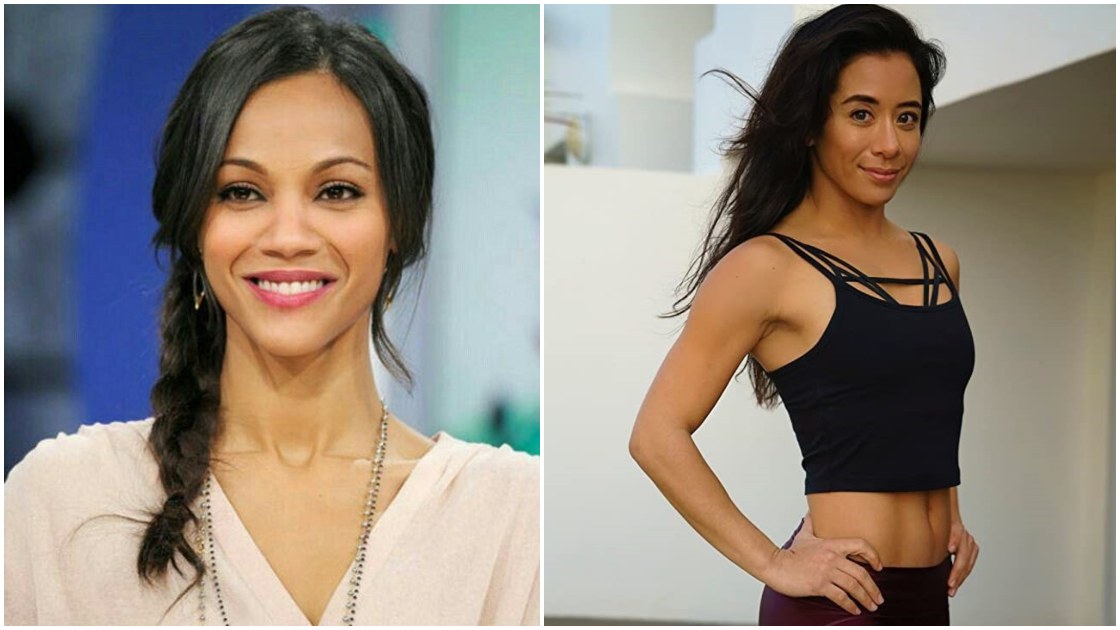 Tara is a renowned and one of the most demanded stuntwomen in Hollywood. She has won several prestigious awards for her impeccable performances. Tara has worked as a stunt woman in many movies like Men In Black: International, Thor: Ragnarok, and Avengers: Infinity War and Endgame , Agents of S.H.I.E.L.D, Captain Marvel, Westworld, A Quiet Place 2, Agent Carter, Guardians of the Galaxy, Suicide Squad, and the list goes on.
 2. Kate Clarke For Angelina Jolie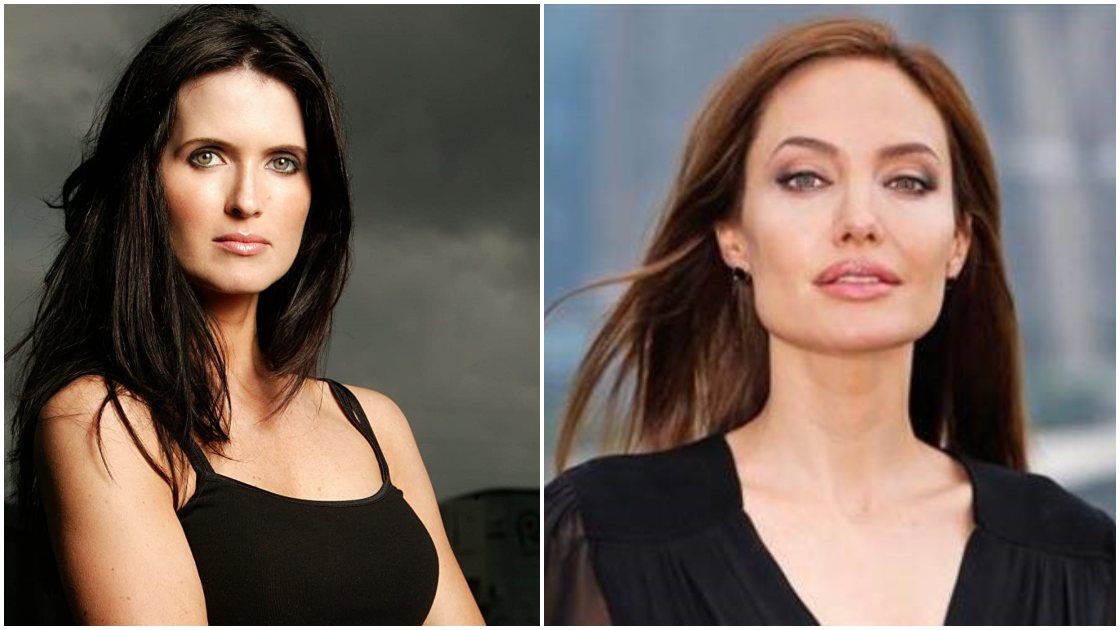 Angelina Jolie is one of the most stunning women in Hollywood who leaves her audience jaw-dropped with her performance and stunts to be precise. But the woman who played her double in Mr and Mrs. Smith was Kate Clarke who has equally arresting appearance.
3. Rosie Mac For Emilia Clarke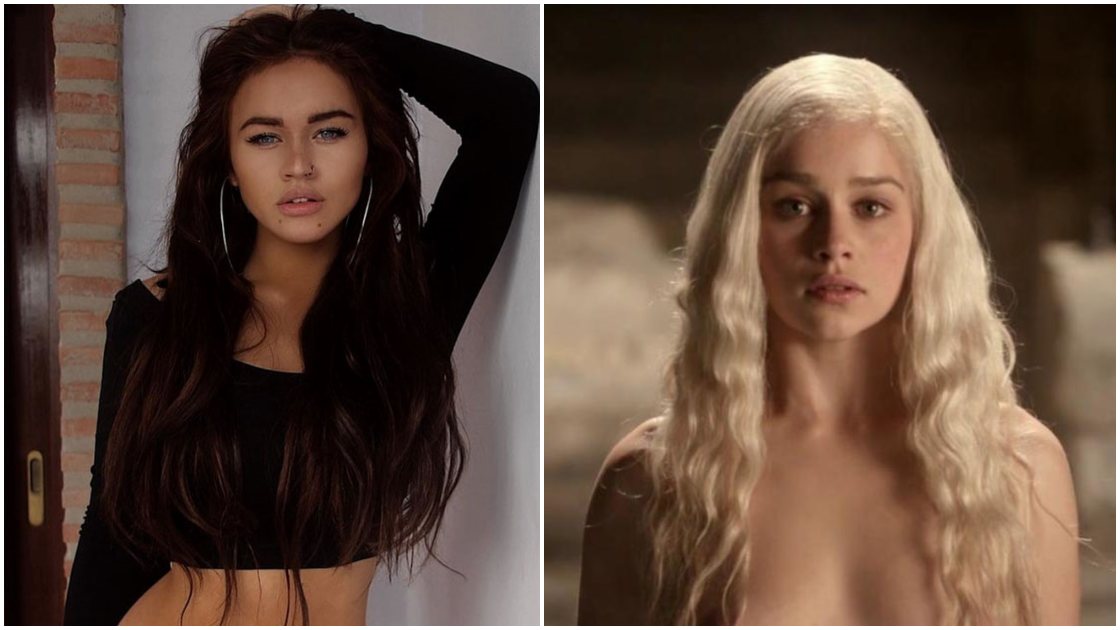 Emilia Clarke's adorable face and gem like eyes has made her everyone's crush. She has also been critically appreciated for her strong performance as Daenerys Targaryen in Game of Thrones. But a look at her body double from the show will only leave you to wonder why she isn't on the camera. The beautiful and stunning Rosie Mac was Emilia's body double for the intimate scenes. In fact, she share an uncanny resemblance with Emilia Clarke.
 4. Alicia Vela-Bailey For Gal Gadot and Jennifer Lawrence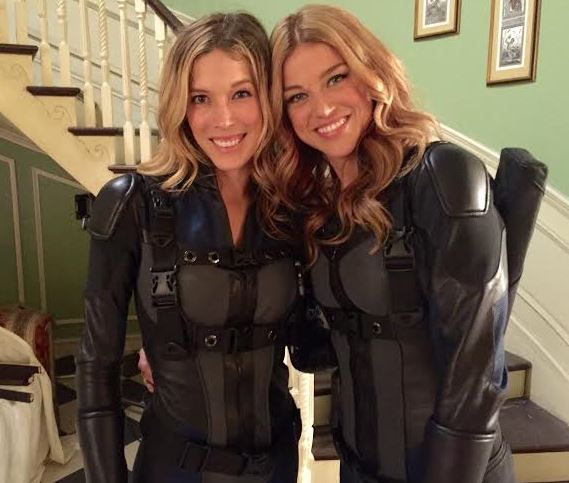 Alicia Vela-Bailey is a popular stunt double who has fit in the shoes of many actresses like Gal Gadot for Wonder Woman, Jennifer Lawrence in X-Men: First Class, and Anne Hathaway in Interstellar. But her strong performance and amazing figure even while concealed grabbed the industry's attention and landed her a role in Agents of S.H.I.E.L.D as Alisha Whiteley.
 5. Heidi Moneymaker for Scarlett Johansson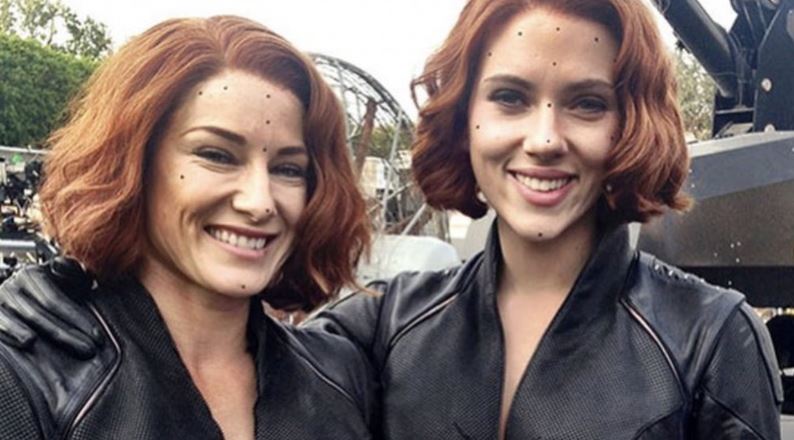 Even though over the time Scarlett has gotten more and more confident to take up her own stunts, Heidi Moneymaker has been the one training her and performing the dangerous stunts for Black Widow in MCU. She has been with Marvel since the days of Avengers and we can't help but imagine her in a superhero role too.
 6. Rebecca Van Cleave For Lena Headey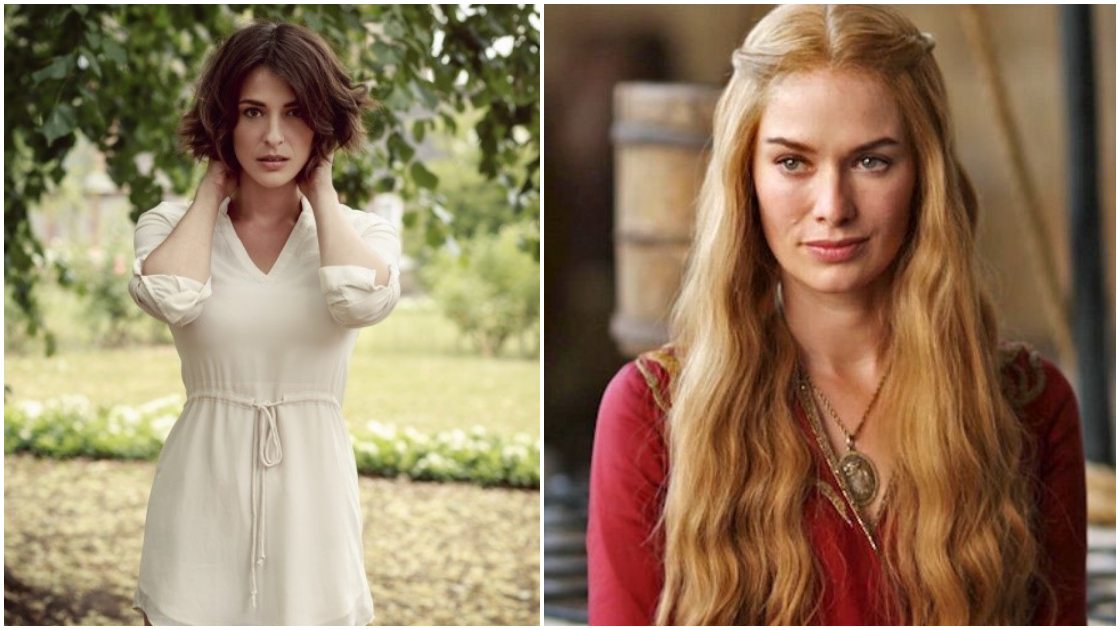 The infamous and painful walk of shame of Cercei Lannister left actress Lena Headey uncomfortable. Besides, she was also pregnant with a baby bump visible and couldn't shoot the scene in her bare body. Her body double for the bold scene was Rebecca Van Cleave who is long-awaited for her own spotlight.
 7. Chloe Goodman for Cameron Diaz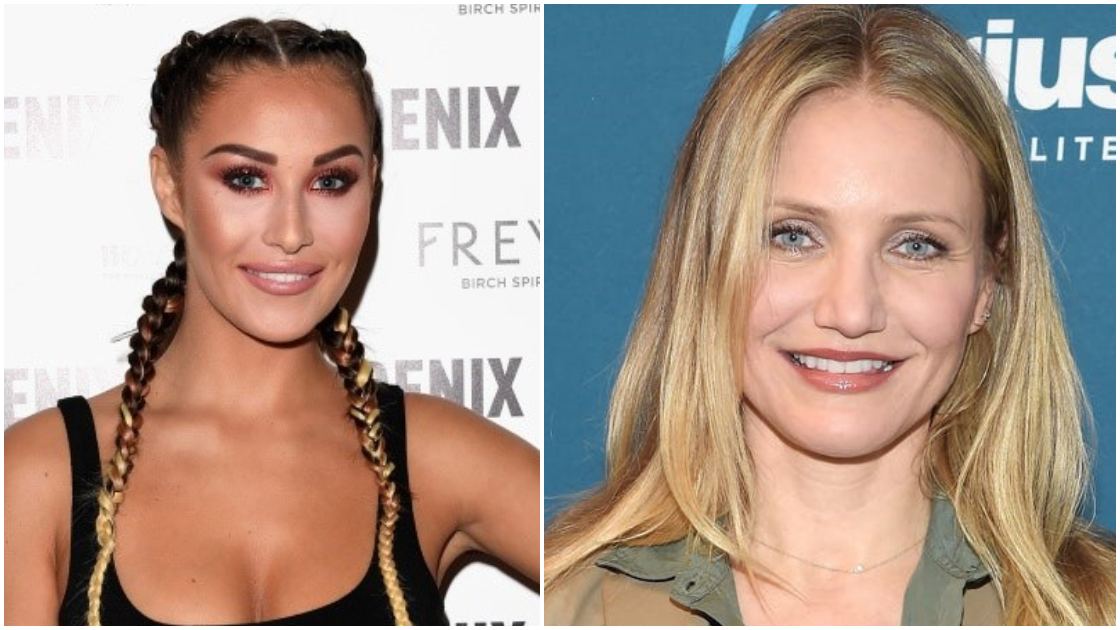 Cameron Diaz was known as the action star during her glory days in Hollywood until she retired. Her genre was mostly action movies where she preferred performing the action stunts herself. However, the stunt double who always accompanied Diaz in the movies was Chloe Goodman. Chloe worked for Cameron in The Counsellor but later became a celebrity herself through MTV's Ex on the Beach, and Celebrity Big Brother.
 8. Alisa Hensley For Charlize Theron and Nicole Kidman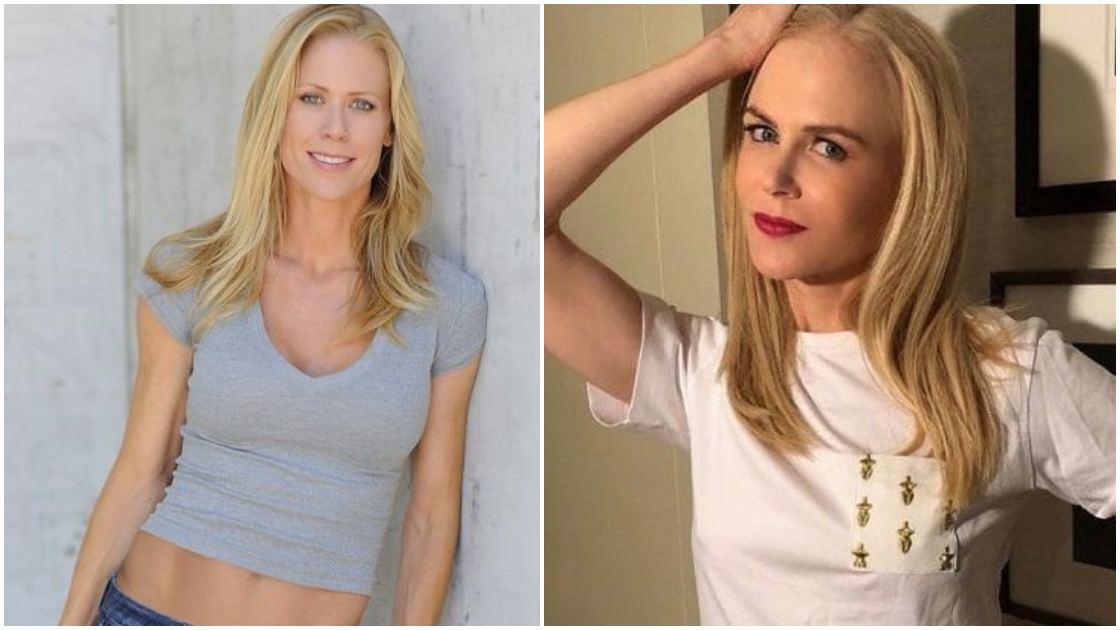 Alisa Hensley was voted to rank in the 20 Most Fit Women Of All Time. She is super fit, gorgeous and fearless as she performed the stunts for Charlize Theron in A Million Ways To Die in the West and Nicole Kidman in The Secret in Their Eyes.
 9. Monica Cruz for Penelope Cruz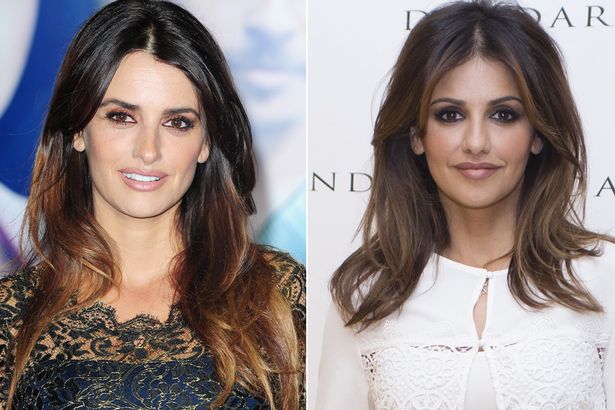 Monica Cruz is an actor, Penelope Cruz's sister and that explains the strong resemblance. She was Penelope's stunt double in Pirates of the Caribbean 4. The actress was pregnant at that time and trusted her sister to do the sword fight sequences for the movie.
 10. Leilani Munter for Catherine Zeta-Jones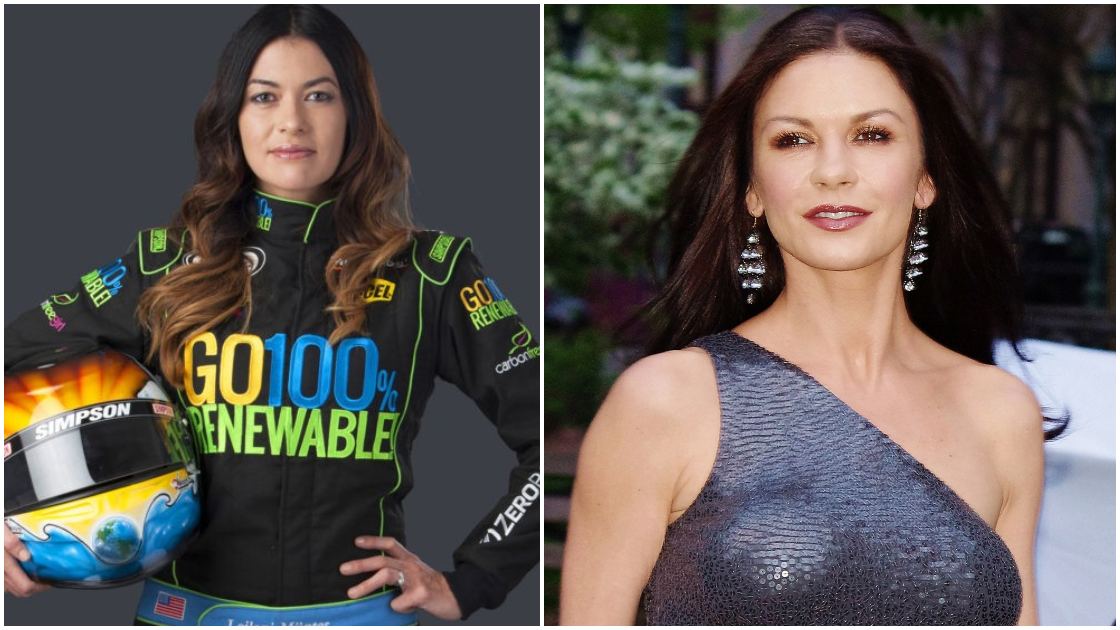 Leilani Munter played the double for Catherine Zeta-Jones in American Sweethearts and Traffic. She is not just a stunt double but was also titled as the no. 1 female car driver once.