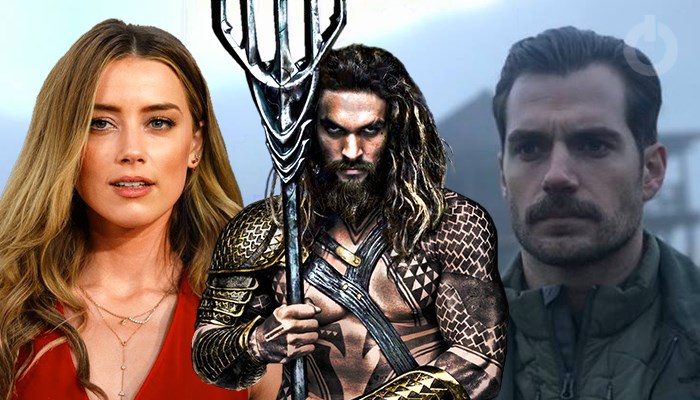 The DCEU is full of some iconic superheroes. A few of them are the darker versions in comparison to what we have seen or read in the comics. But still, we have loved their on-screen presence. For instance, Ben Affleck's Batman and Henry Cavill's Superman are completely different roles compared to their appearance in other movies. Many DCEU actors have also played villains in other movies. Here's a list of 10 DCEU actors who were Villains:
1. Chris Pine in Smokin' Aces (2006)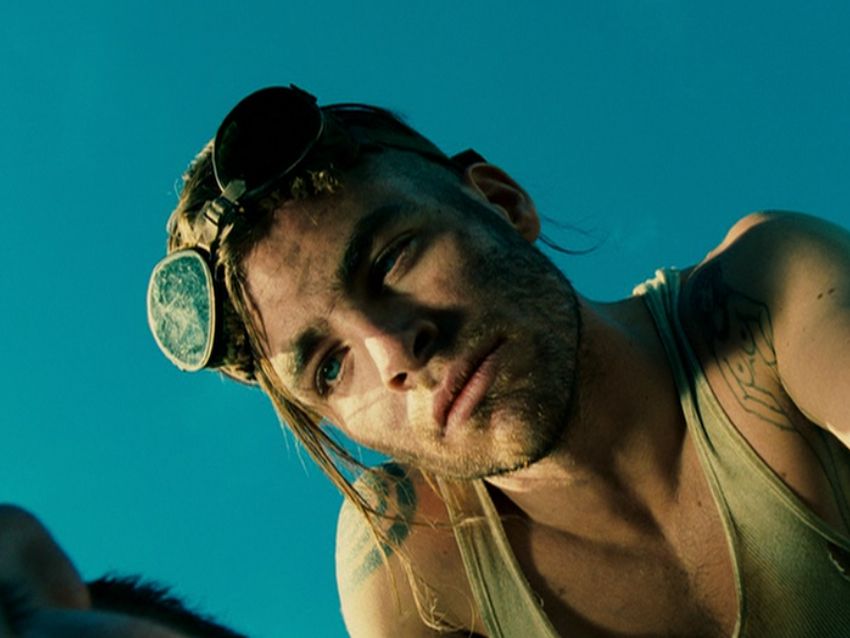 Chris Pine was seen as Steve Trevor in Wonder Woman. But one of his movie roles was fully different than the usual roles he plays on screen. In 2006's Smokin' Aces, he was seen as Darwin Tremor. Darwin is a sadistic and deranged member of a trio of neo-Nazi assassins. Pine was seen playing a very wild character and is the main highlight of the film.
2. Ben Affleck in Dogma (1999)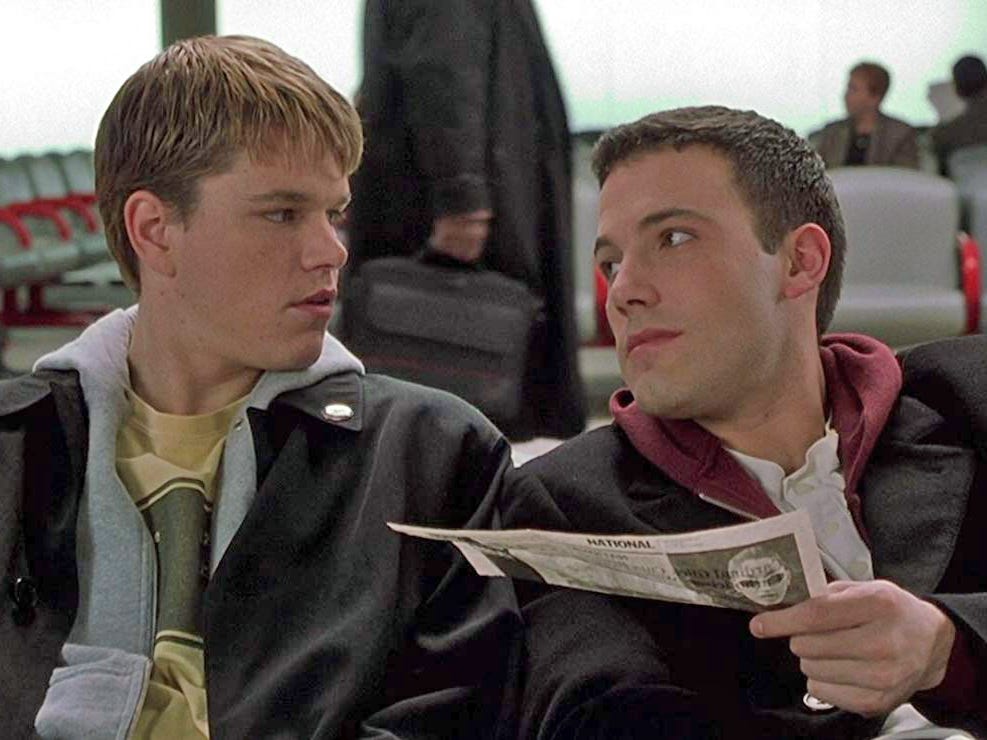 Apart from playing Batman, Ben Affleck has frequently collaborated with Kevin Smith. One of their projects was Dogma. Affleck and Matt Damon were seen as fallen angels who use a loophole for escaping from Earth and rejoin heaven. Along the way, they murder every sinner. Affleck's character also shows his dark side as an angel and becomes more vengeful.
3. Jeremy Irons in The Lion King (1994)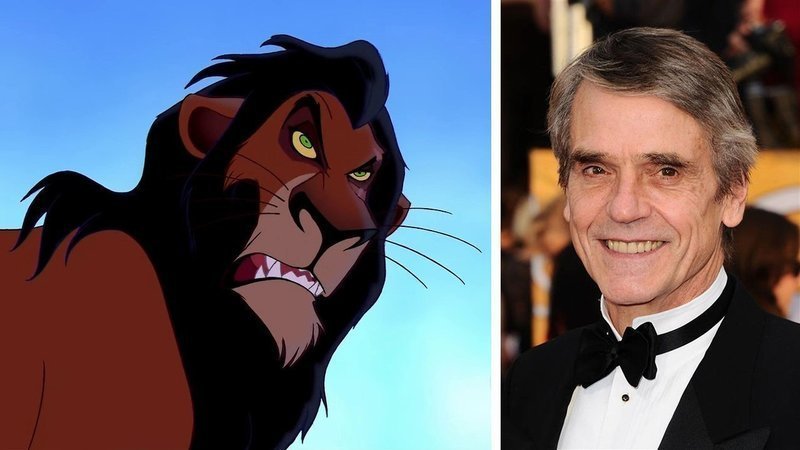 Jeremy Irons has played the role of Alfred Pennyworth in DCEU films. But one of his most famous role only features his voice. He voiced Scar in 1994's The Lion King. Scar laments his brother Mufasa for having all the power and plans to kill him and his son, Simba. Irons voicing Scar was able to create one of the best Disney villains.
4. Russell Crowe in Unhinged (2020)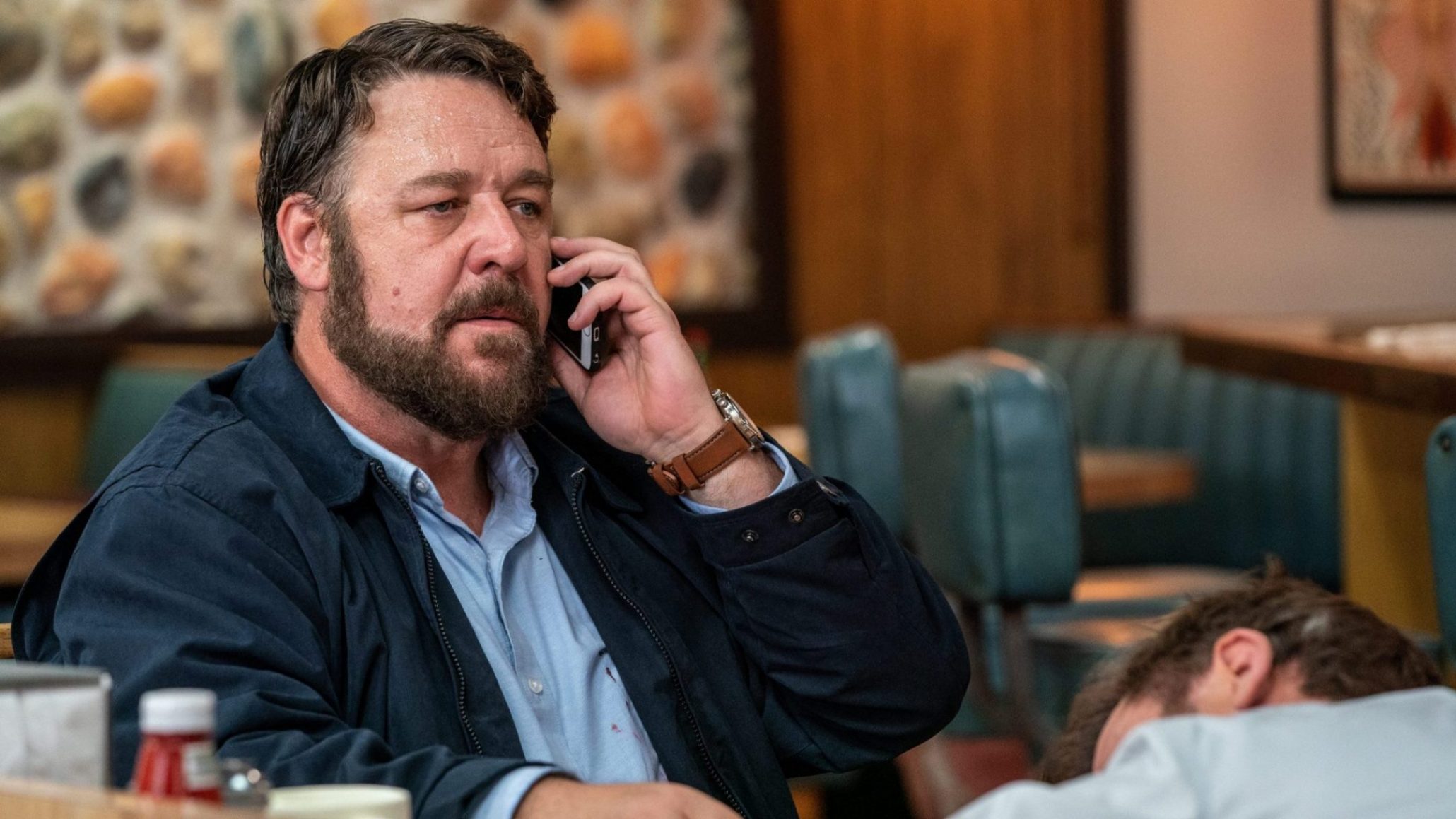 Russell Crowe was seen as Jor-El in 2013's Man of Steel. He was seen guiding Superman. It is unbelievable that he played a terrifying character in Unhinged. Here, Crowe was seen as an unnamed madman who has a random road rage encounter with a woman and vows to destroy her life. The movie has been almost forgotten. But Crowe's performance is still considered the best.
5. Henry Cavill in Mission: Impossible – Fallout (2018)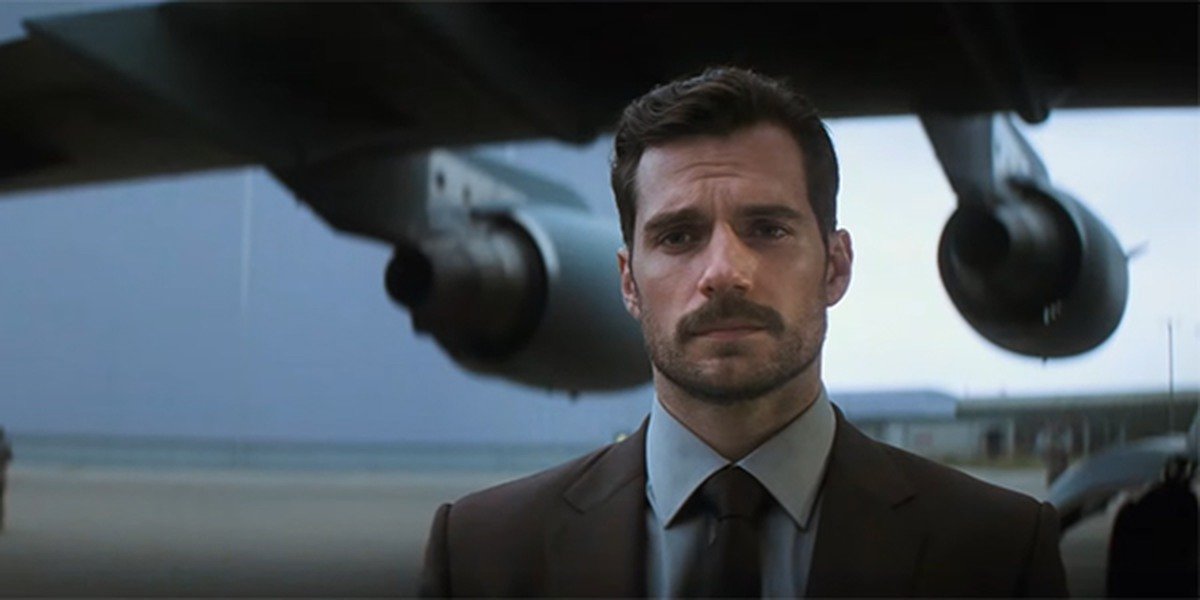 Most of us did not know Henry Cavill when he first appeared as Superman in Man of Steel. But later he became popular by playing different roles. One of them was in Mission: Impossible – Fallout. Cavill was seen as CIA agent Walker who joins Ethan Hunt on a world-saving mission. But he is later revealed as the villain who plans to detonate a nuclear weapon for changing the world order.
6. Amber Heard in Machete Kills (2013)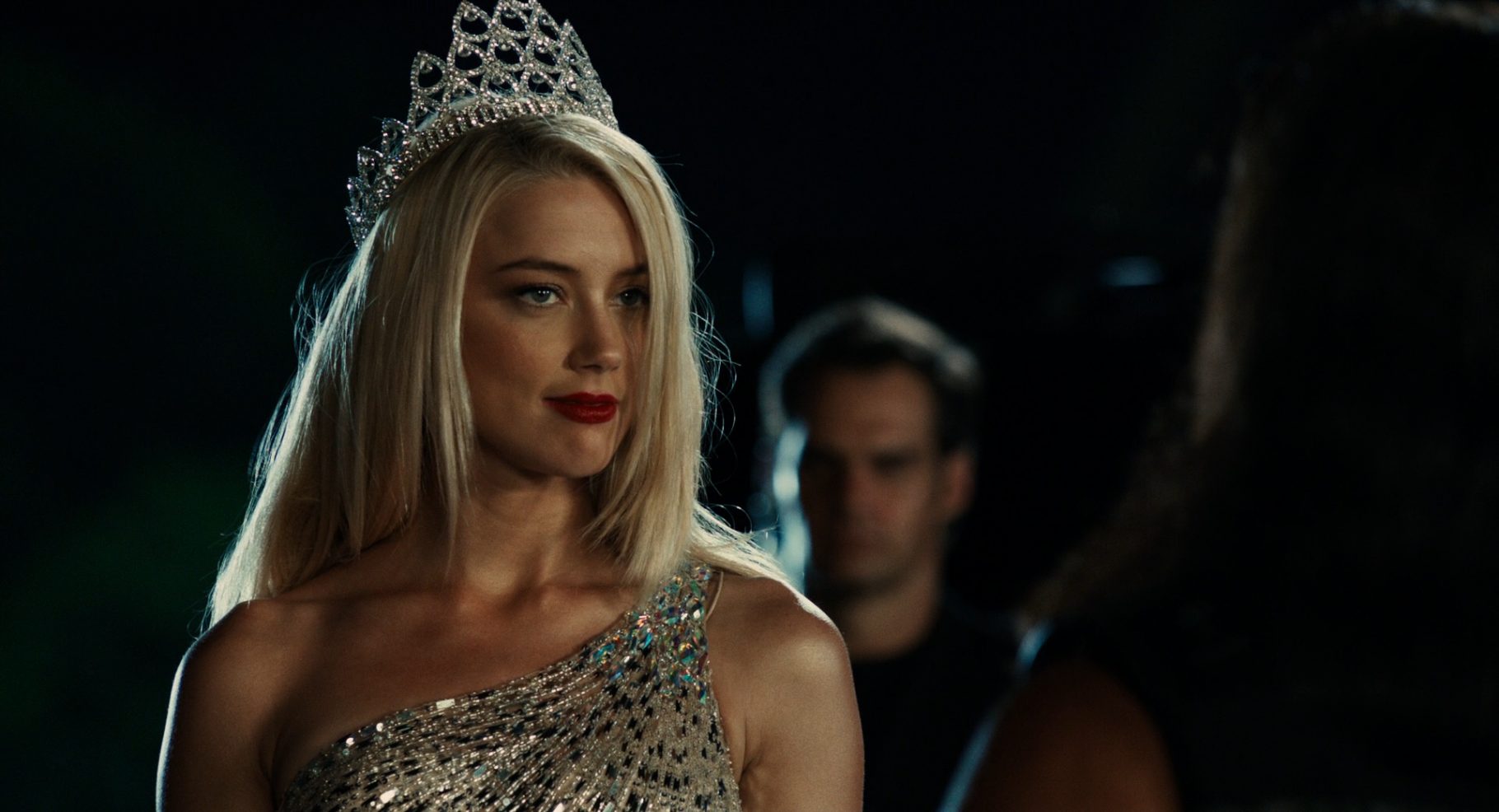 The character of Mera was played by Amber Heard in Justice League. She later became the lead character's closest ally of Aquaman in his solo movie. But in 2013's Machete Kills, she was seen as Miss San Antonio, a beauty pageant queen who is also a double agent. It was a cheesy and clichéd character that suited well into the exploitation movie.
7. Ezra Miller in We Need To Talk About Kevin (2011)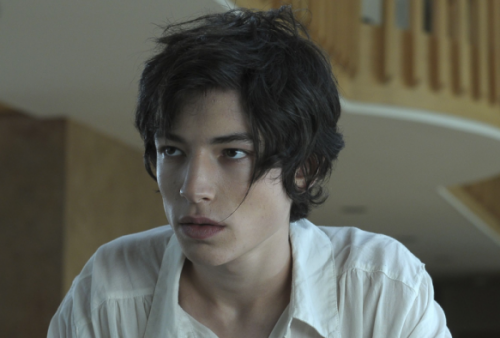 Ezra Miller brought some comedy element into the DCEU as Barry Allen or The Flash. But who will believe that he played a dark character in the drama We Need To Talk About Kevin. Tilda Swinton was seen playing the role of his mother. The behavior of Miller's character becomes very disturbing as he ages. He was seen as a teenager whose violent tendencies manifest in a horrific way.
8. Laurence Fishburne in Predators (2010)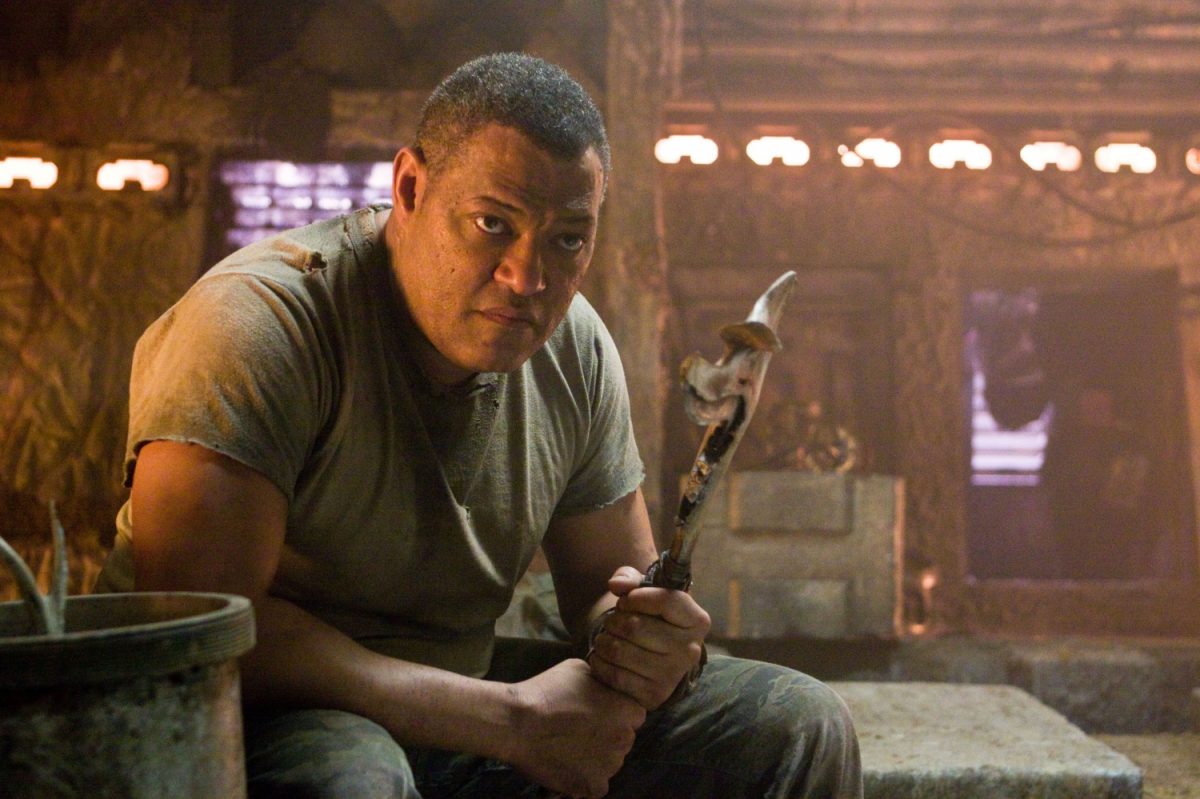 Predators was not related to the previous films in the franchise. But it was still enjoyable. The group of humans encountered Noland, played by Laurence Fishburne on an alien planet. At first it looks like he is helping them. But later it is revealed that he plans to murder them and steal their supplies. This role was completely different to his role as Perry White in the DCEU.
9. Nicole Kidman in Paddington (2014)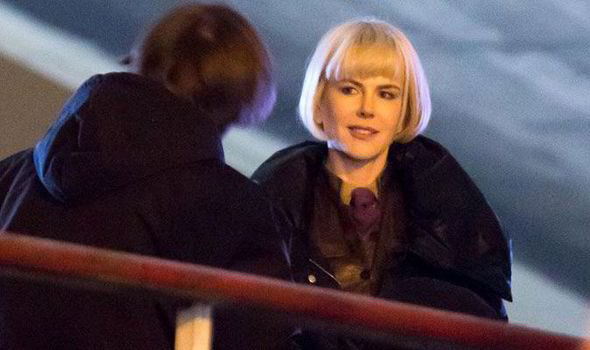 Nicole Kidman was seen as Queen Atlanna in Aquaman. But compared to that, her role in 2014's Paddington was very different. The film followed the title character traveling to London and forming a new family. Kidman was seen as a scheming taxidermist who planned to capture the rare bear and add him to her collection.
10. Jason Momoa in Bullet To The Head (2012)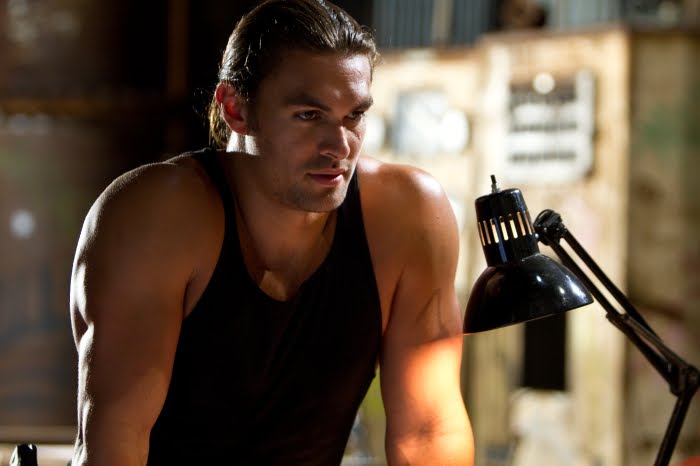 Jason Momoa has gained a huge fan base after appearing in DCEU's Aquaman. But he was also seen as a villainous henchman opposite Sylvester Stallone in Bullet To The Head. The film had a sequence where Momoa's character involved in an ax fight with Stallone. Despite that, the movie has been ranked as one of the most forgettable action films.