Movies
Aquaman Crosses Guardians of the Galaxy at the Domestic Box Office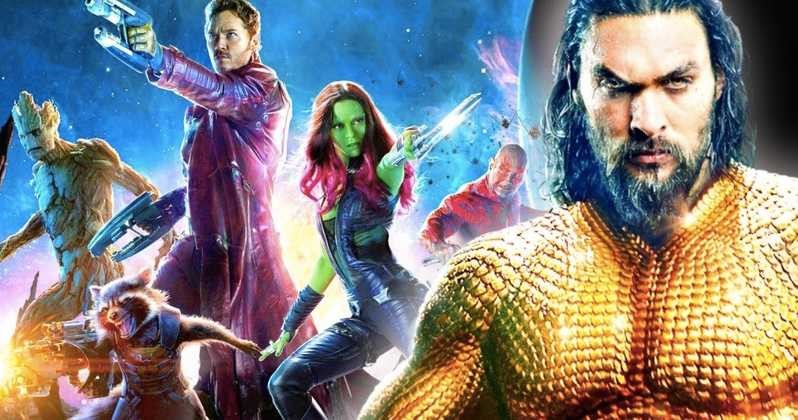 The King of Atlantis has totally become the King of DC which no one really thought he will. Now that we have Arthur at the throne, we just don't wanna see anyone else, not even our very favorite Dark Knight. Aquaman has done something that no other DC film has been able to do in the past 6 years, i.e. look so grand in every aspect that people just stop and start to admire the beauty of James Wan's craft. Aquaman really was a visual spectacle that really led to the film breaking the Box Office domestically and internationally.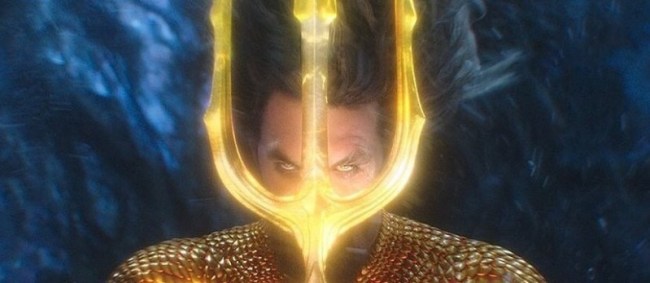 This film wasn't the critical success that WB would have loved to have under their belt, but it was something that they would take in as a victory. Aquaman scored an aggregate of 65% which surely isn't bad, and if you'd compare it with all other DCEU films except Wonder Woman, you'd say that WB went home with a big win. Aquaman was not the best movie of all time, but you just can't take away the fact that a grand film like this which wreaks of brilliant visual effects comes once in a very long while.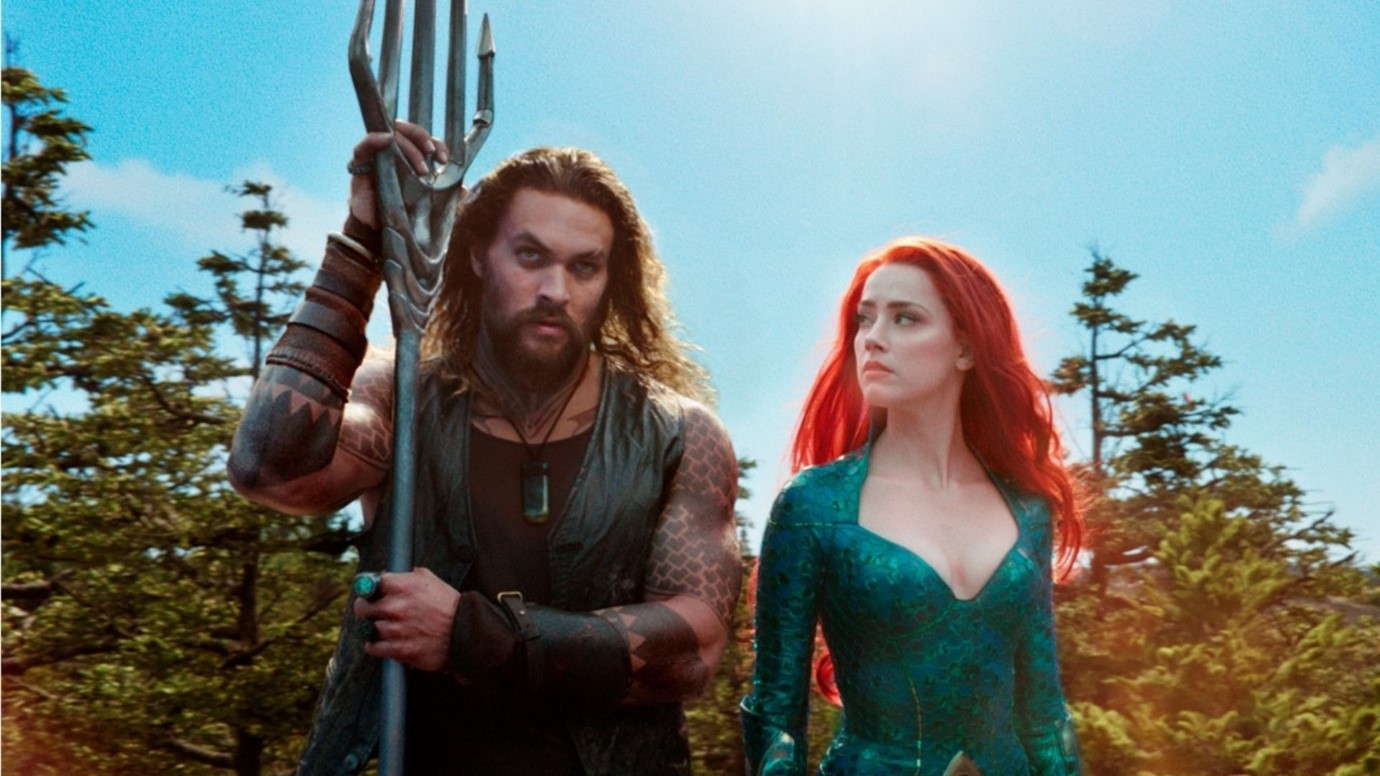 Aquaman created history with its Box Office earnings as it has beaten all of the previous DC movies that have ever been made, and above that, it beat most of its competition as well. It has taken down more than a dozen MCU movies, all of Fox's Marvel movies and clearly all of Sony's Spider-Man movies. This commercial success was due to countries from the entire world loving the film a lot. it has made more than $808 Million internationally, which has brought the total to $1.141 Billion worldwide.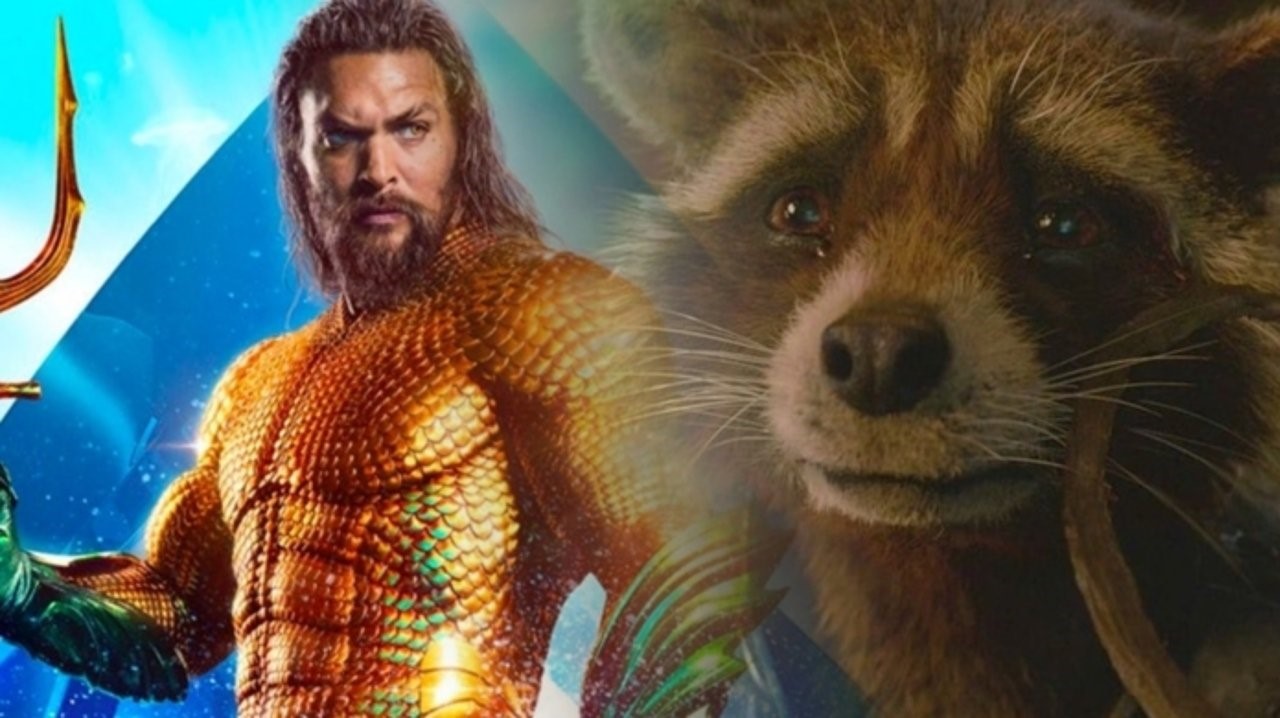 Now that's not it as Aquaman did extremely well at the domestic Box Office as well. It recently took down BvS, and now has grossed $333.2 Million in the US, it has crossed yet another milestone. The MCU's Guardians of the Galaxy has been taken down by Arthur single-handedly. The galactic gang of outlaws has domestic Box Office earnings which stand at $333.17 Million. So, Aquaman clearly has beaten many movies in all fronts.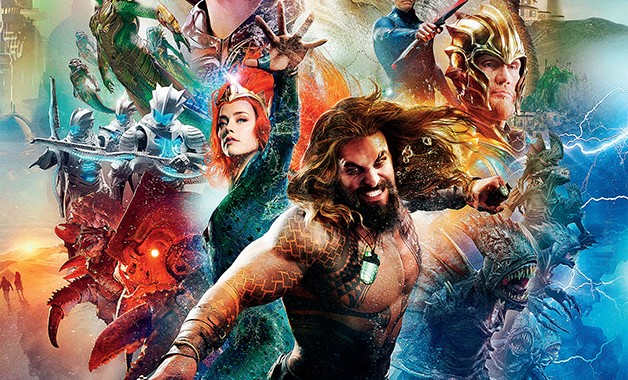 It wasn't a surprise that WB would have greenlit Aquaman 2 after seeing the immense success of the first film, but what's surprising is that they aren't producing the film as fast as they did Wonder Woman 1984. Aquaman 2 is scheduled to come out on December 16, 2022, and a part of the reason is that WB currently has their hands full with 6 other DC movies scheduled till August 2021. So, Aquaman 2 had to make it to 2022.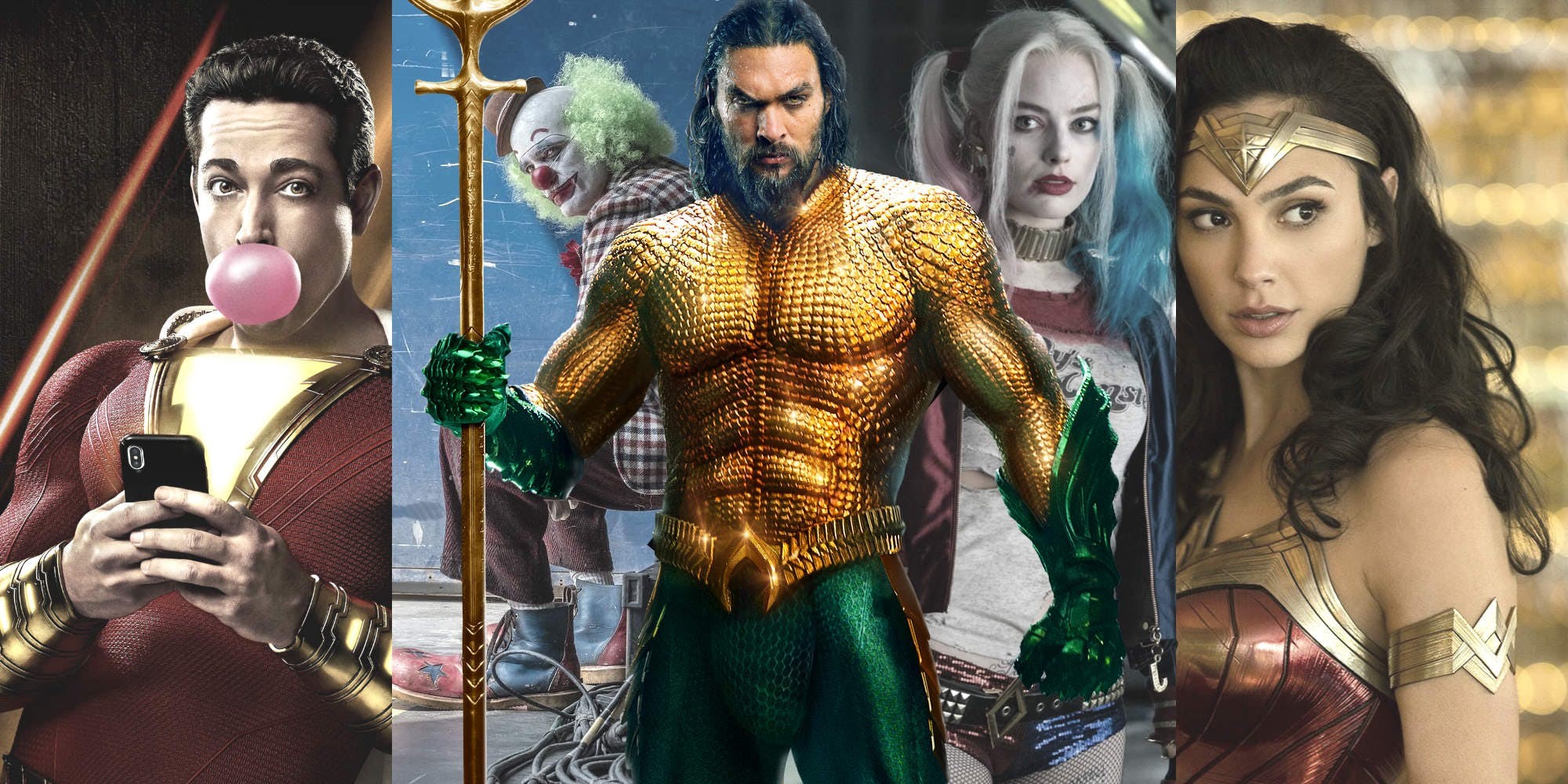 What's great is that with this time, James Wan could return and work out a great follow up. A recent report has suggested that the second movie will feature "The Others," so let's see how that goes out. WB currently has a new strategy of working all these DC movies and Here's what WB's Entertainment CEO Kevin Tsujihara told LA Times about it:
"The upcoming slate, with Shazam, Joker, Wonder Woman 1984 and Birds of Prey, feels like we're on the right track. We have the right people in the right jobs working on it. The universe isn't as connected as we thought it was going to be five years ago. You're seeing much more focus on individual experiences around individual characters. That's not to say we won't at some point come back to that notion of a more connected universe. But it feels like that's the right strategy for us right now.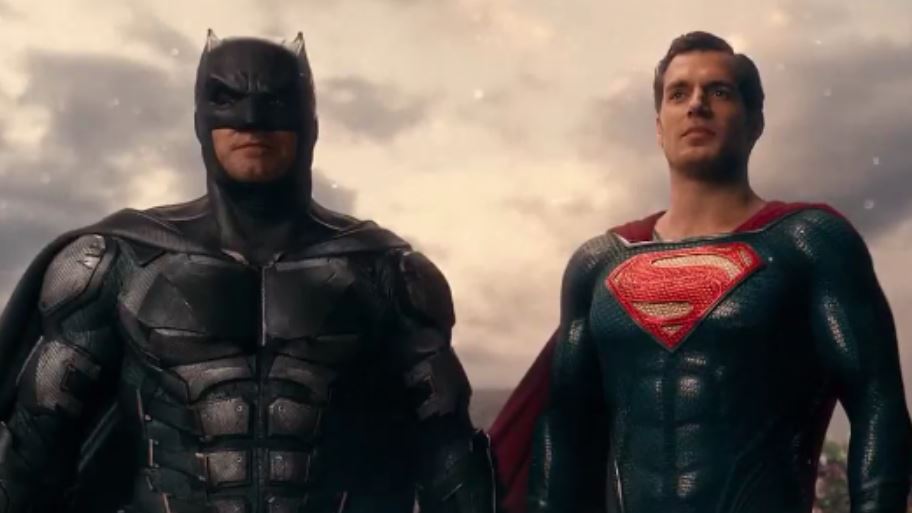 What Patty Jenkins did on Wonder Woman illustrated to us what you could do with these characters who are not Batman and Superman. Obviously, we want to get those two in the right place, and we want strong movies around Batman and Superman. But Aquaman is a perfect example of what we can do. They're each unique and the tone's different in each movie."
Let's hope Aquaman 2 will be even better than the first.