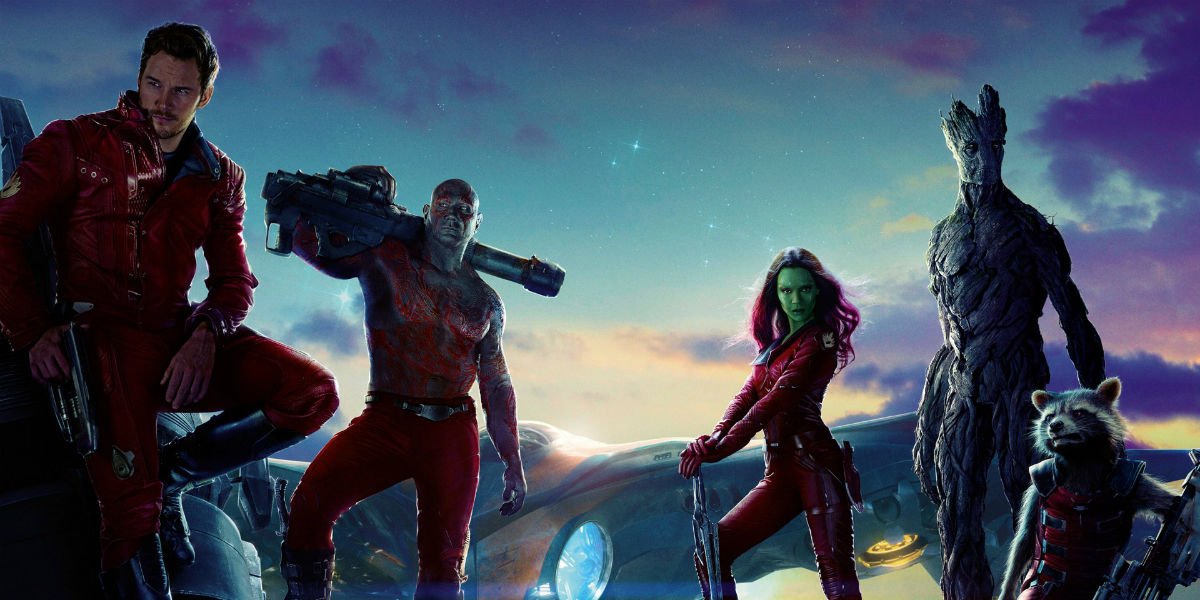 In 2014, the studio almost achieved the impossible with the spectacular success of Guardians of the Galaxy. Only the passionate fans of Marvel comics were fully aware of characters – Star Lord (Chris Pratt), Gamora (Zoe Saldana), Drax the Destroyer (Dave Bautista), Rocket Raccoon (Bradley Cooper), Groot (Vin Diesel), Ronan the Accuser (Lee Pace) etc. It was one of the most amazing marketing campaigns by Marvel, as they managed to not just introduce these characters well, instead made audience adore them more than expected.
In the Guardians of the Galaxy Vol. 1, Groot sacrificed himself to save the fellow team-mates from inevitable death. It was truly heroic and a noble act, for a moment fans cried at the loss of Groot but then he re-appeared as Baby Groot which brought a smile to everyone's face. He was seen dancing behind Drax's back and now he will be reprising his role in GOTG Vol. 2 uttering the phrase "I am Groot", the voice-over would be given by famous actor Vin Diesel. Marvel Studios have released pictures from Guardians of the Galaxy 2 sets with all the main characters in it.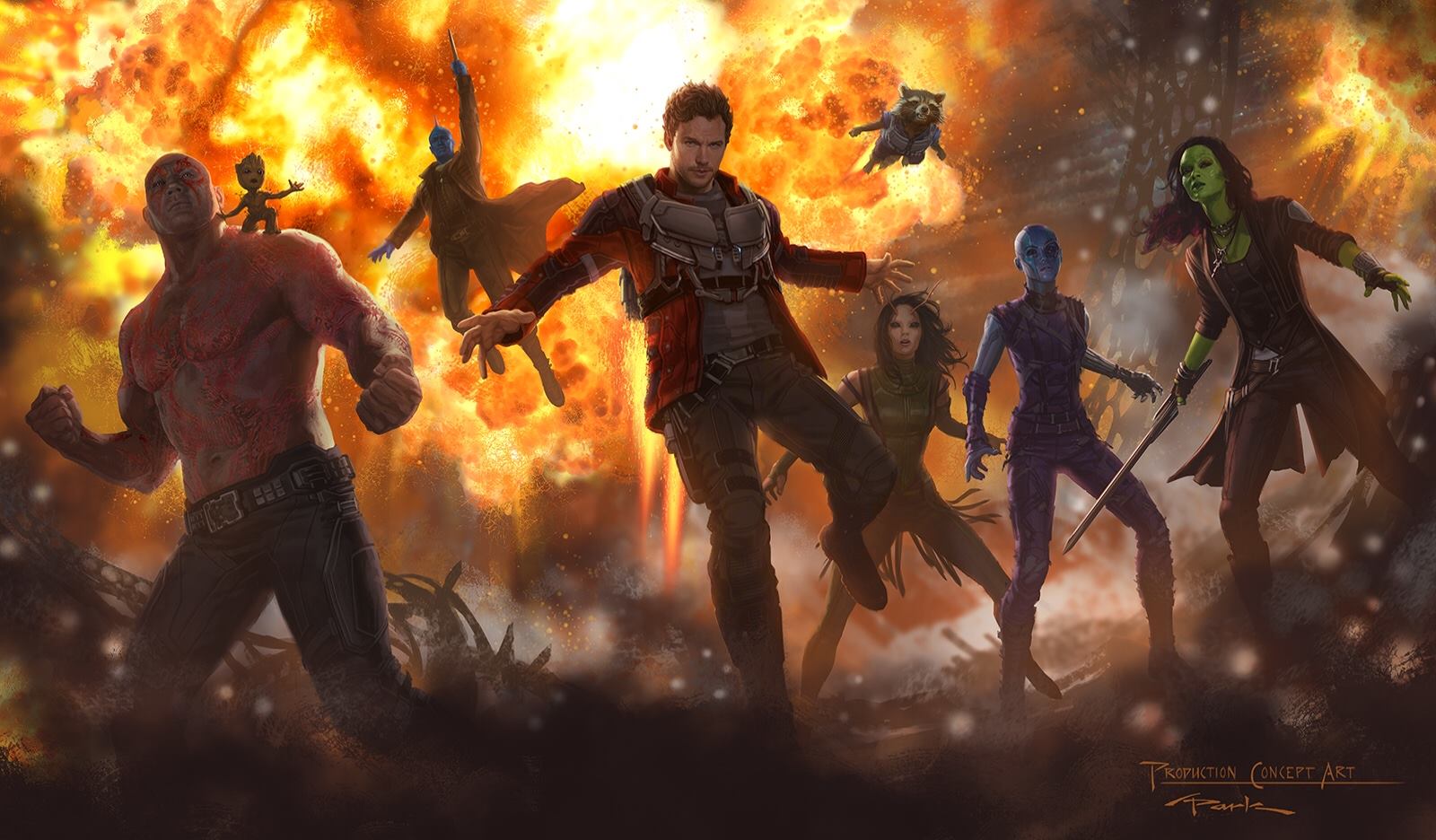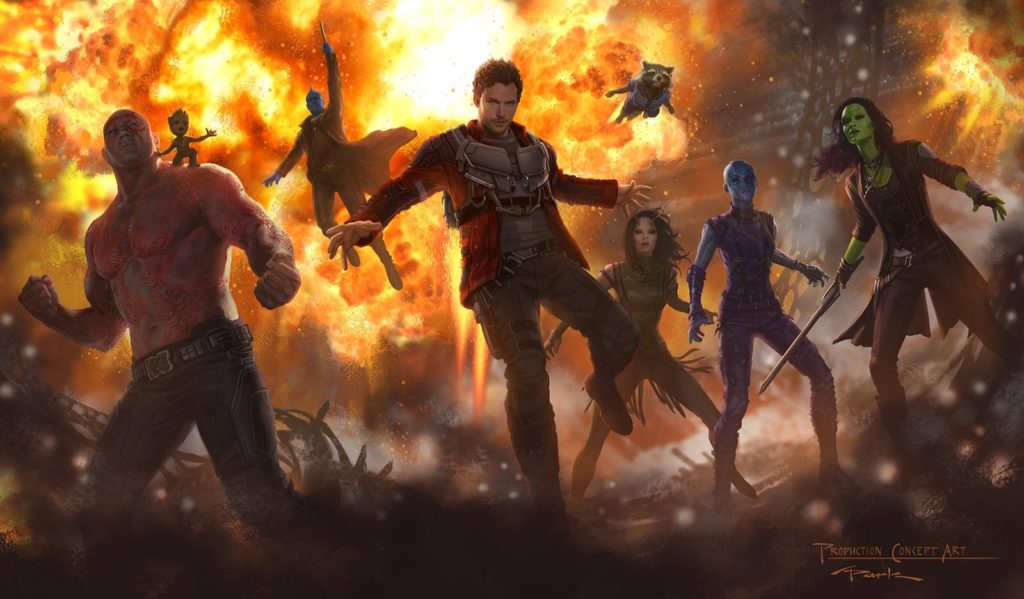 The sequel to the original GOTG movie is due for release on May 5, 2017. The industry analysts and pundits are claiming that the Vol. 2 is likely to be a bigger hit on the box-office than the first installment. In the first movie, there was an origin story of the entire roster and its only in the second half real fun began, but in the sequel, movie can go into high gear as the audience is familiar with characters' history.
The director James Gunn is returning with his top notch team of craftsmen who pulled off an amazing feat the first time, just imagine what they can do this time. Moreover, in GOTG Vol. 2, we will see romance in the air (Star-Lord-Gamora), goofy Drax, Nebula in action, more of Yondu and the great Sylvester Stallone.