5 Times Wonder Woman Became A Bad Bad Girl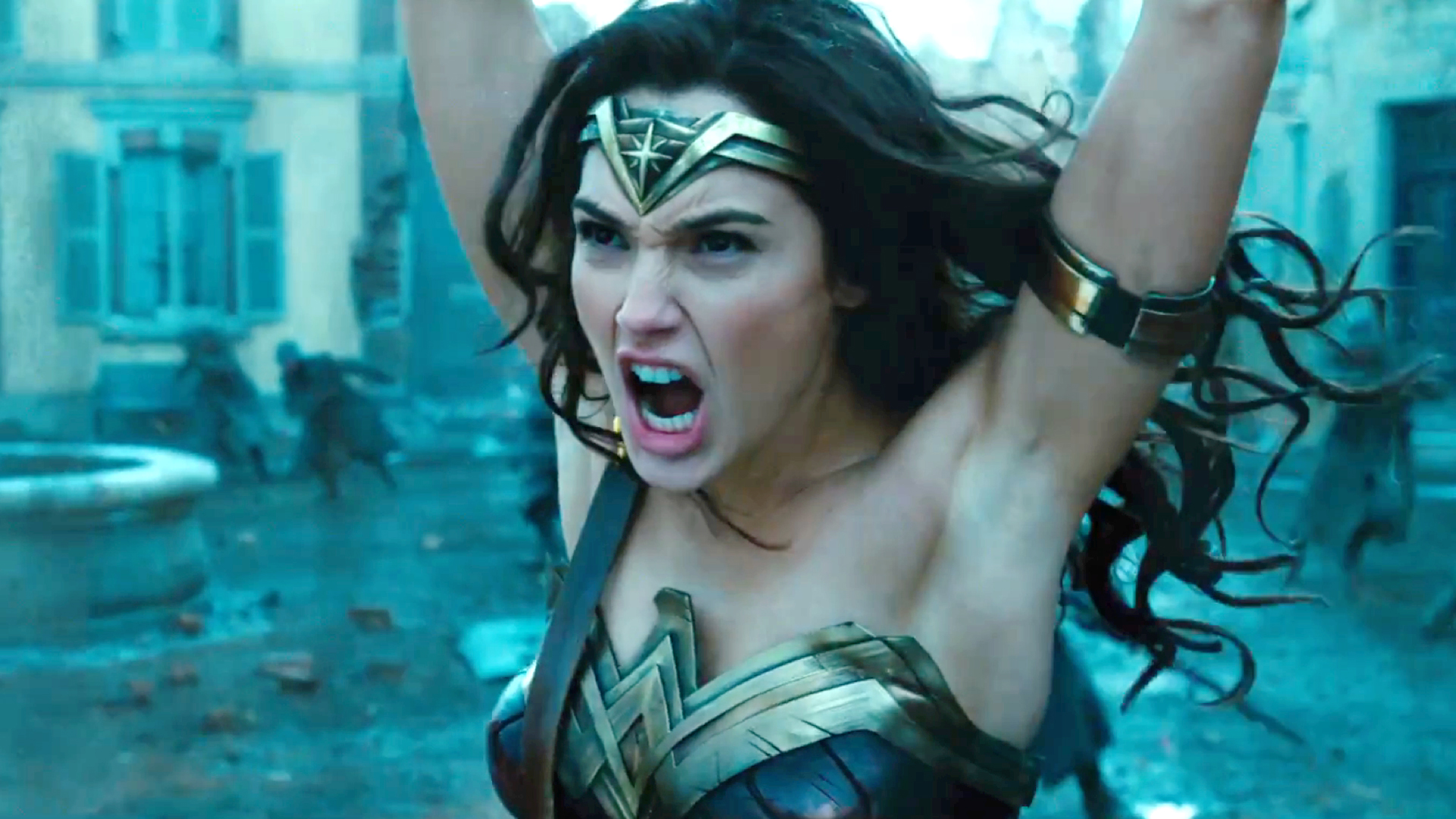 One of the most unconquerable warriors of the DC Universe and The Princess of Amazon, Wonder Woman is all set to appear in her solo film which is set to hit the big screens on June 2, 2017. Also dubbed as Princess Diana, the character first appeared in All Star Comics #8 in 1941. She is an expert hand-to-hand combatant who possesses super strength, speed, durability, and agility. As much as she is considered as the symbol of heroism, Wonder Woman has a big list of odious crimes. Here are five instances where Wonder Woman turned wicked.
Killed Steve Trevor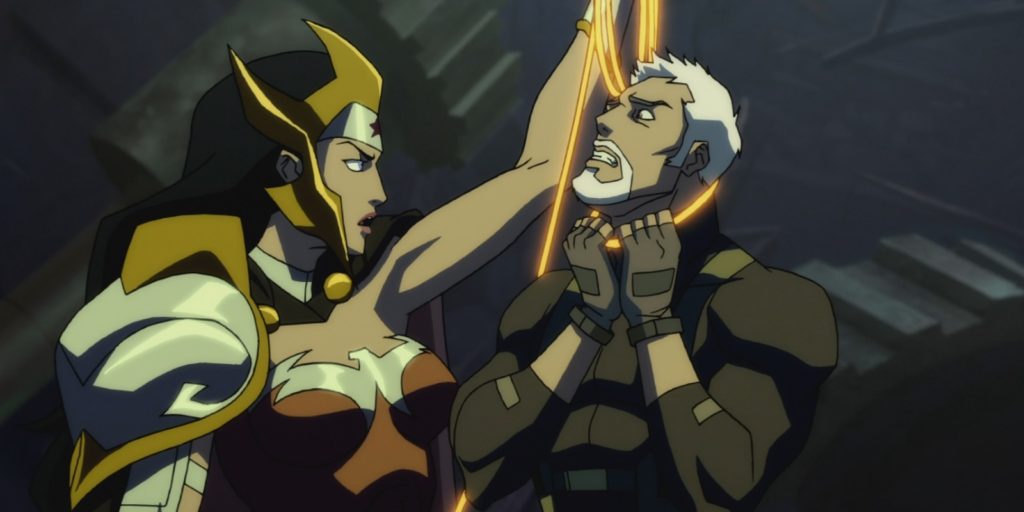 Steve Trevor has always been a trusted friend to Wonder Woman, but in a Flashpoint storyline, she carried out his execution. The moment when Lois Lanes set out to give Intel to Trevor, she strangles him to death by using her lasso as a noose.
Almost cut the tail of Cheetah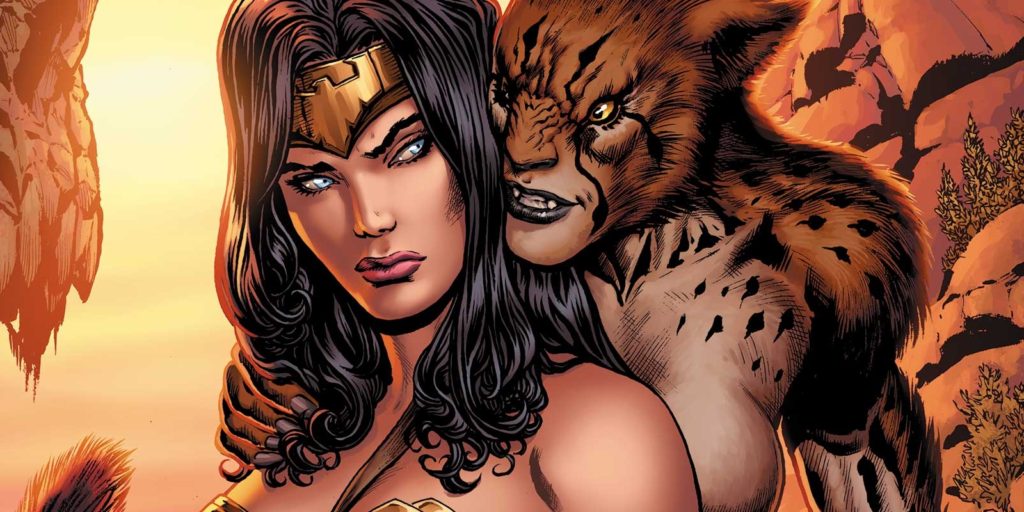 Wonder Woman has a huge list of rogues, but if we take a look back at the golden time, Cheetah has always been around. In Rise of the Olympian storyline, Wonder Woman comes across the kidnapping of her long-time ally Etta Candy. But Cheetah got herself into trouble for not revealing her location. And that's when she threatens Cheetah to cut off her tail.
Stabs Harley Quinn savagely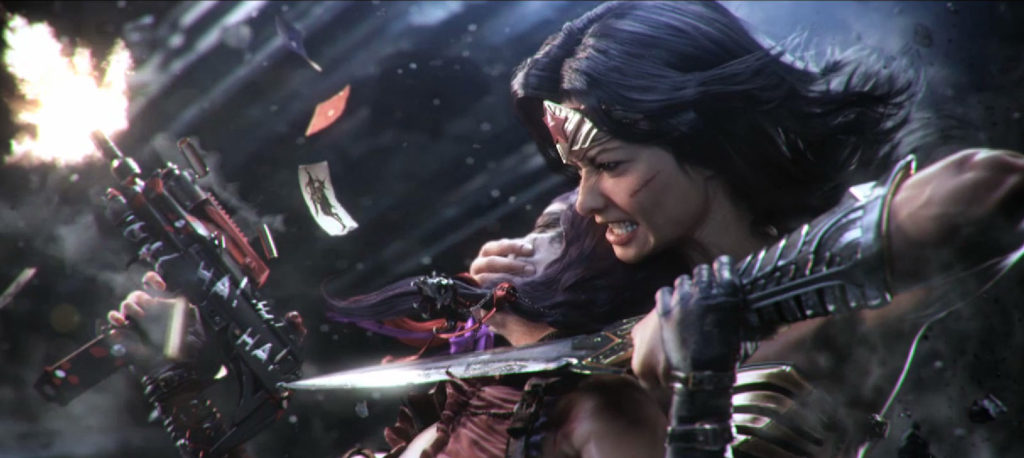 You heard it right. In one of the events of Injustice, Wonder Woman and Kara Zor-El face off Harley Quinn and her rogue Cheetah. Well, she didn't like Quinn's effort to impress the Man of Steel. She could hold her emotions and spears a blade brutally through her stomach.
Murders a child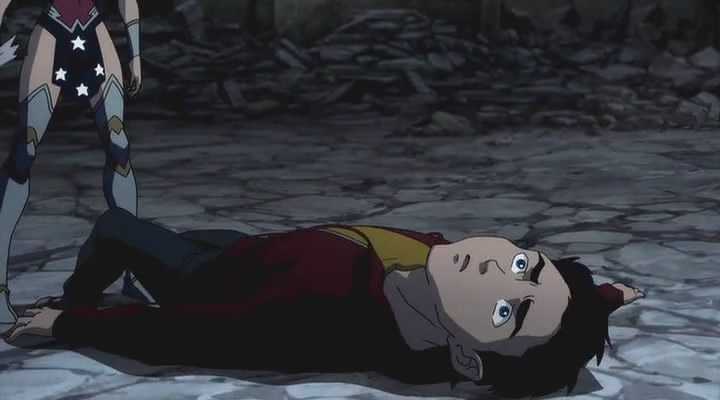 Wonder Woman is considered as the symbol of justice, but this time it does not sound like one. In the final battle of the Flashpoint, Wonder Woman kills Captain Thunder, who is considered as another version of Captain Marvel/Shazam, after Enchantress comes in and uses her powers to break Thunder into six individuals. But in the meantime, she stabs Billy Batson.
Infects other DC heroes with MORTICOCCUS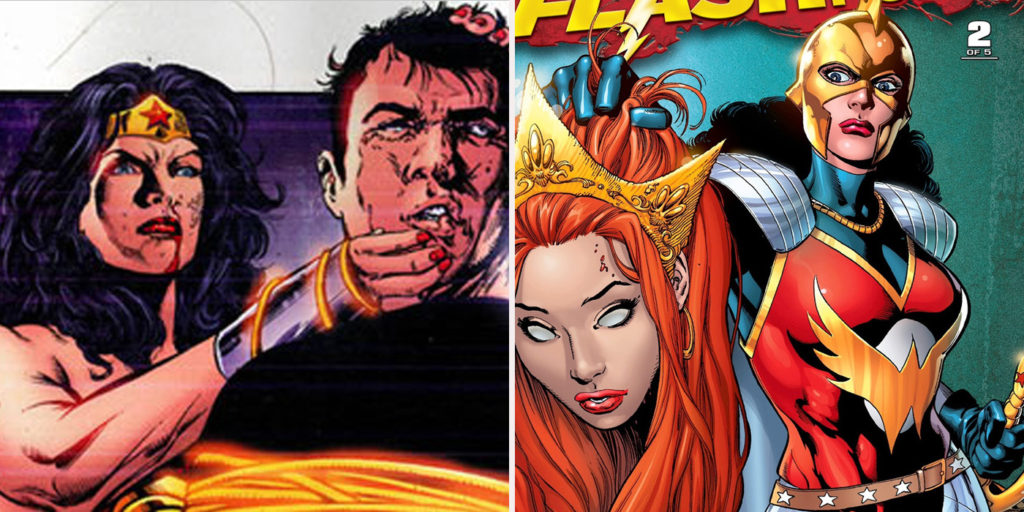 In the Final Crisis comic book series, She is infected by Morticoccus Virus, which turns humans into blood-sucking animals. But the worst part is when she roams around the city and infects other DC heroes.
Don't Miss: 5 Times X-Men Killed Each Other Brutally