The heroes of the Marvel Cinematic Universe are no less than freaking idols. People look up to them for anything and everything. While they may have been the epicenter of entertainment for the past ten years in Reel Life, their Real Life is not as ordinary as you think. Presenting the ten most luxurious lifestyles of your favorite MCU Superheroes.
Robert Downey Jr.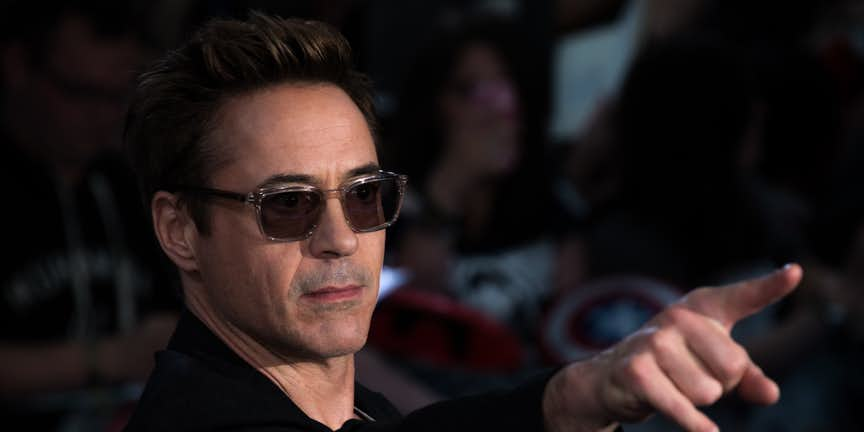 The Iron Man of the MCU is a genius, billionaire, playboy and a philanthropist. In real life, he is also all of those things (except the playboy part). As a successful entrepreneur living in Malibu, RDJ has been happily married for 18 years. He also has a ridiculous car collection which happens to include a Bentley, a Porsche, a Corvette, a 1970 Mercedes-Benz Pagoda and much more! He also shows them off in his social media account.
Tom Holland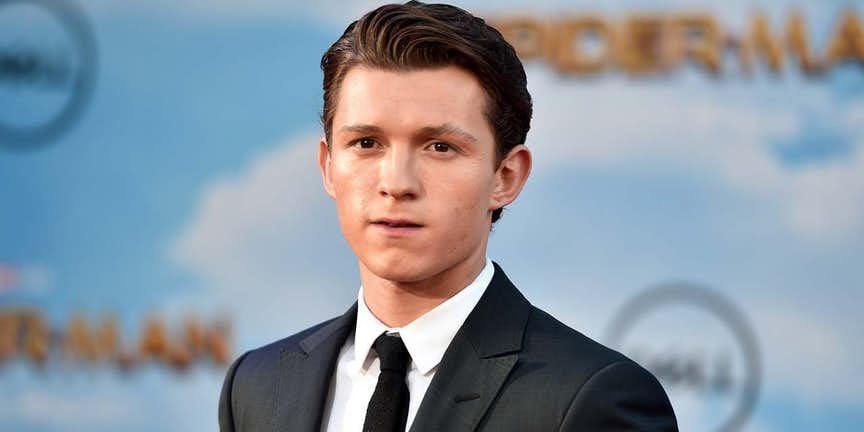 In the comics, Peter Parker is a rookie journalist struggling to make ends meet. In reality, Tom Holland's lifestyle couldn't be further from the truth. He is still young but the MCU has made him into an overnight sensation. His country hopping tours and private plane shenanigans has left us folks jealous and depressed at the same time.
Chris Hemsworth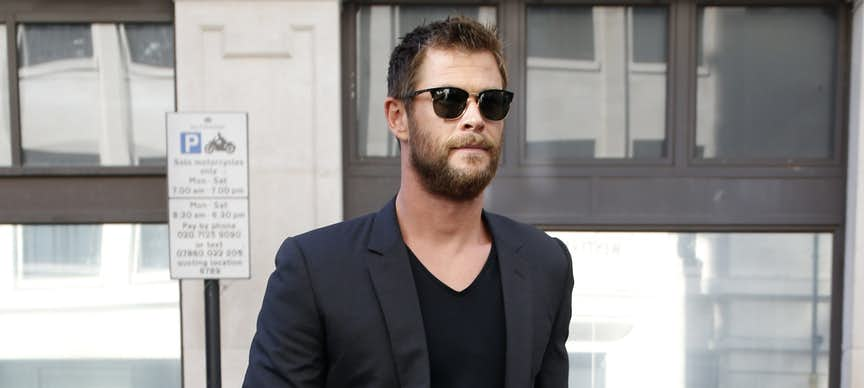 Thor may be the new king of Asgard. But in reality, he has been living like one since a long time. Starting off as a soap opera star, Chris Hemsworth's net worth is about 31.5 Million USD now. Private helicopter rides and sunny Australian out-backs adore his Instagram account. He also happens to own a living estate the size of the Buckingham Palace.
Elizabeth Olsen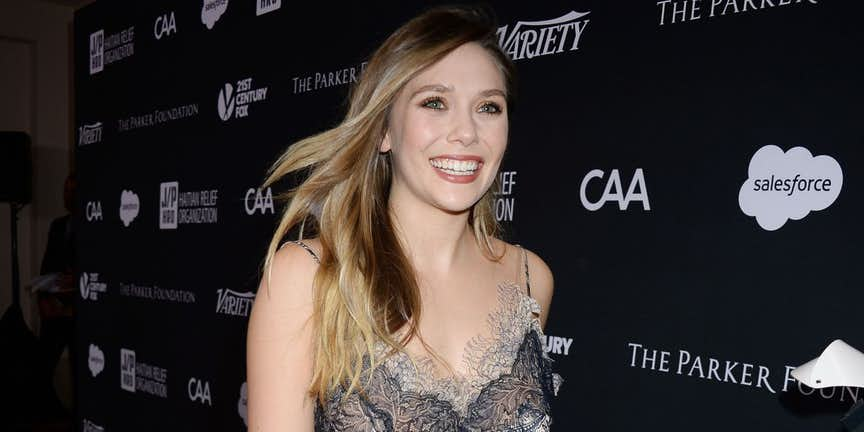 The Scarlet Witch joined the MCU only after the events of The Winter Soldier. She now is a recognizable face of the industry. Elizabeth Olsen is the sister of the Olsen Twin Mary and Ashley Olsen. Together they are worth a whopping 300 Million USD. Cross-country trips and insane shopping sprees are what the Olsens live for now.
Chris Evans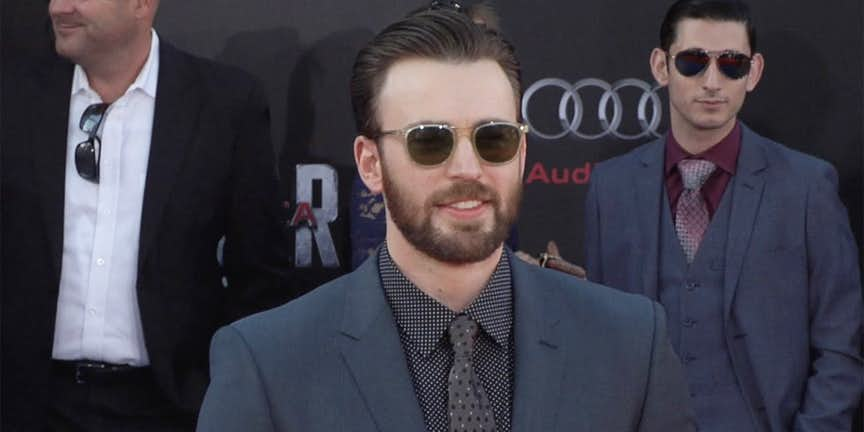 Chris became Captain America after the release of The First Avenger. After starring in 8 movies under the Marvel Studios banner, Chris' net worth is about 18 Million USD. He has been an established star in Hollywood even before the MCU. As one of the highest paid actors of Hollywood, Evans is mostly seen partying at Cesar's Palace suites and driving super fast cars.
Chris Pratt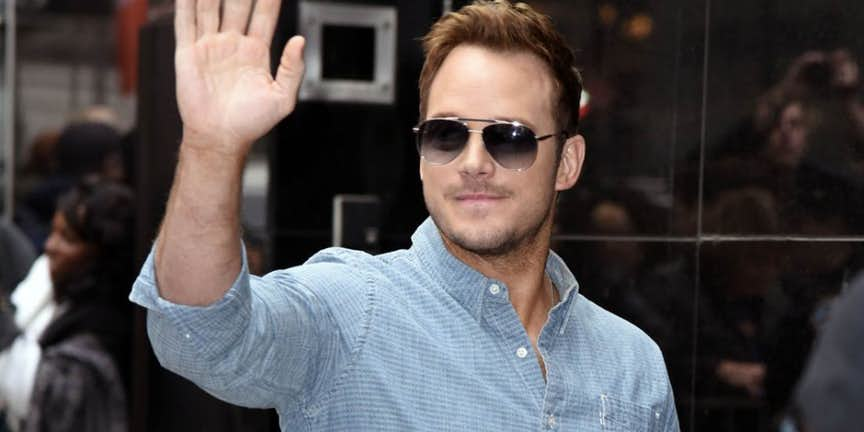 Of Star-Lord Fame, Chris Pratt gained recognition first portraying Andy Dwyer in Parks and Recreation. Pratt use to be a waiter. So humility is his strongest suite. Now that he owns big bungalows and private jets, he still finds time to savor the simple joys of life. He may be rich but he knows how to appreciate the gifts life has showered him with.
Benedict Cumberbatch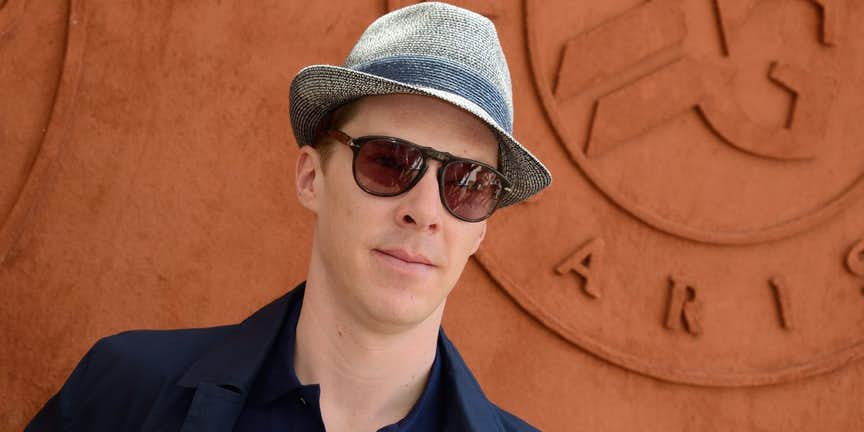 Cumberbatch is many things, bring flashy is not one of them. Doctor Stephen Strange of the MCU is a well known actor of Hollywood. He is also famously known as the eccentric detective Sherlock in the hit TV series Sherlock. When he is not acting in movies, Benedict Cumberbatch pours his time into theaters. He was recently elected President of his Drama School Alma Mater, London Academy of Music & Dramatic Arts.
Mark Ruffalo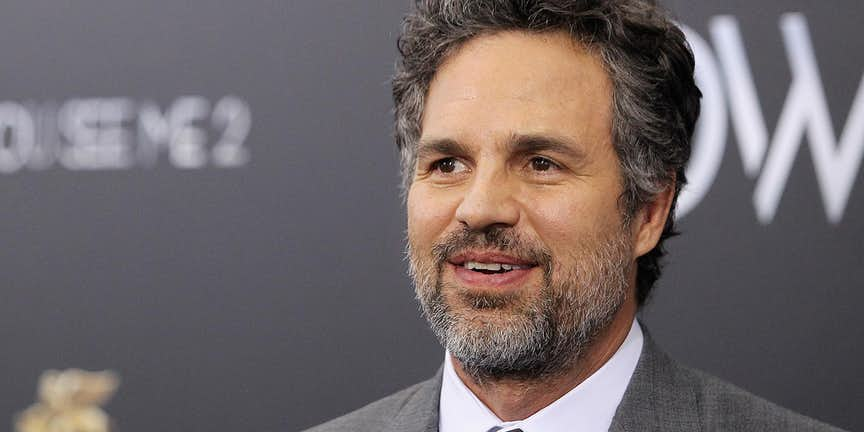 The actor who was finally able to bring the true essence of the Hulk on screen, Mark Ruffalo of the MCU is worth about 13 Million USD. World Trips and Private Jets are common for this fellow and his family. Ruffalo is also a vocal philanthropist and supports cancer research and eco-friendly practices. He also happens to own a 10 Million USD apartment right in the heart of New York City.
Samuel L. Jackson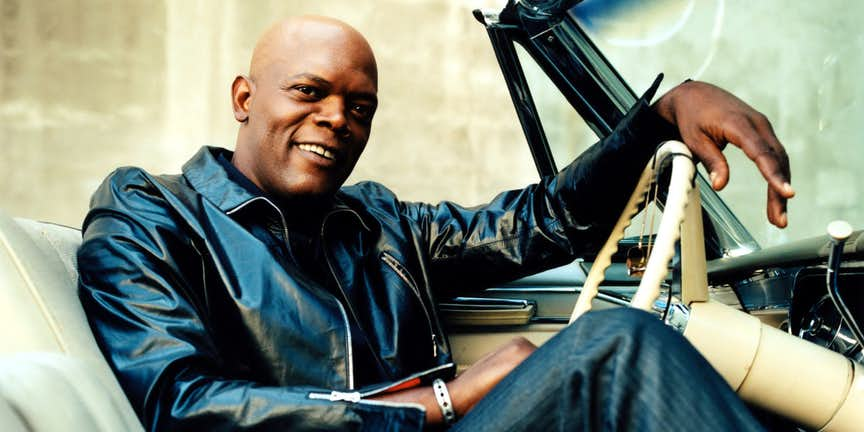 The Original Mother-F*cker of Hollywood, Samuel L. Jackson is a celebrated persona of the industry. Appearing in more 100 movies, his career is the zenith of success. He portrays Nick Fury of SHIELD in the MCU. Apart from world tours, Front Row NFL Tickets and hanging out with people like Morgan Freeman and Spike Lee, Jackson also spends a lot of time on charity fundraisers like Make-A-Wish and One 4 the Boys.
Brie Larson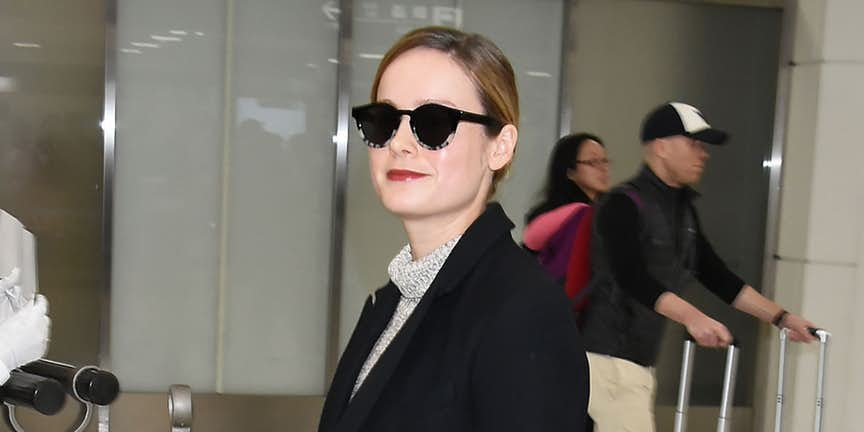 She has yet to make her official debut in the MCU but has still managed to catch everyone's attention. Brie Larson epitomizes Star Power in the Industry. She also has acted in an Oscar-nominated Kong: Skull Island opposite fellow MCU co-stars Tom Hiddleston and Samuel L. Jackson. What is Larson's greatest shopaholic addiction you aks? Brie Larson is an ice cream freak. The Halo Top pints are one of the most expensive ice cream brands in the world. And Brie Larson owns a ton of Halo Top pints. Brie Larson – 1, Us Common Folk – 0.
Don't Miss: Black Panther Reveals The Secret of Iron Man's New Suit