Movies
Has Disney Cancelled X-Force and Deadpool 3?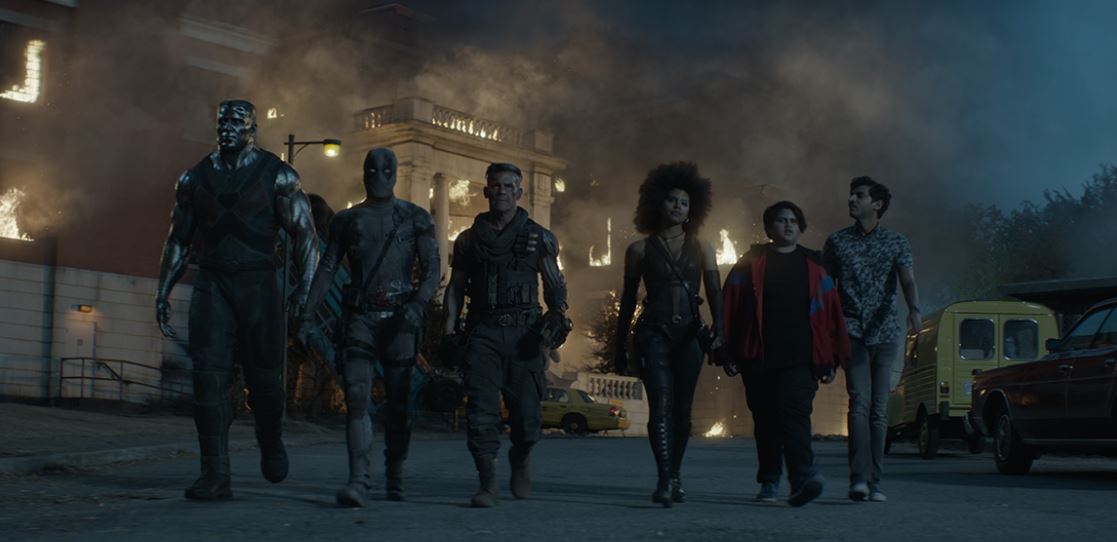 Disney having acquired Fox and its properties opens up quite a lot of possibilities for the future of the MCU, Star Wars, ABC, Hulu and ultimately Disney+. But over the last 2 months, we have seen that they want to take their time to figure out what they are going to do with the properties that now lie within their possession. What all the fans, in particular, want to see is the properties like the X-Force, Deadpool, X-Men Fantastic Four being used in the MCU.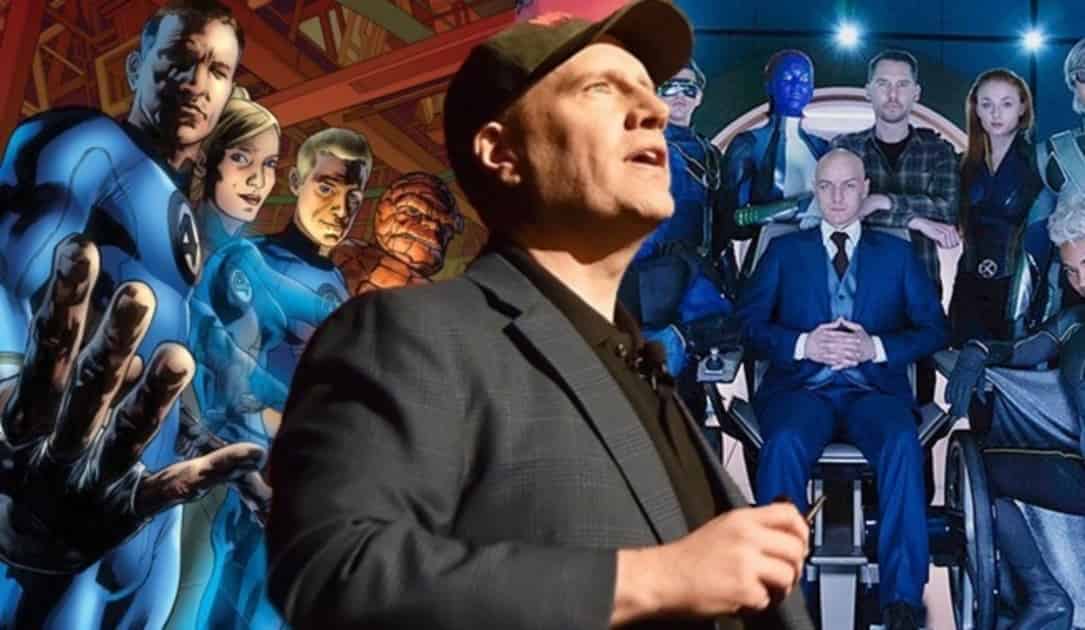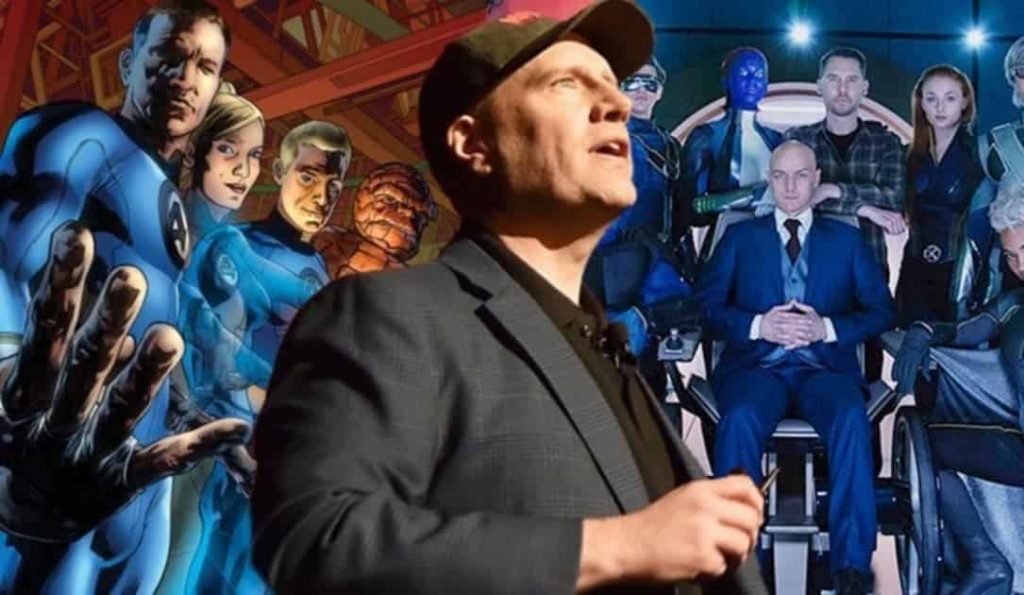 Kevin Feige told io9 that it will take some time for Marvel to integrate thee Fox properties. As of now they are very happy with the roster of Marvel having been increased by so much. He said:
"It'll be a while. It's all just beginning and the five-year plan that we've been working on, we were working on before any of that was set. So really, it's just more, for us, less about specifics of when and where [the X-Men will appear] right now and more just the comfort factor and how nice it is that they're home. That they're all back. But it will be a very long time."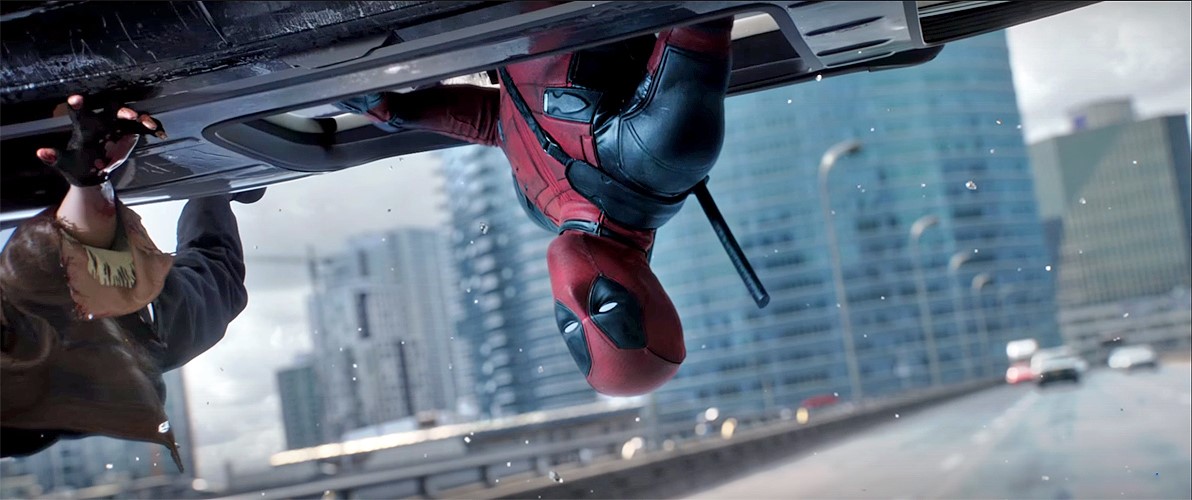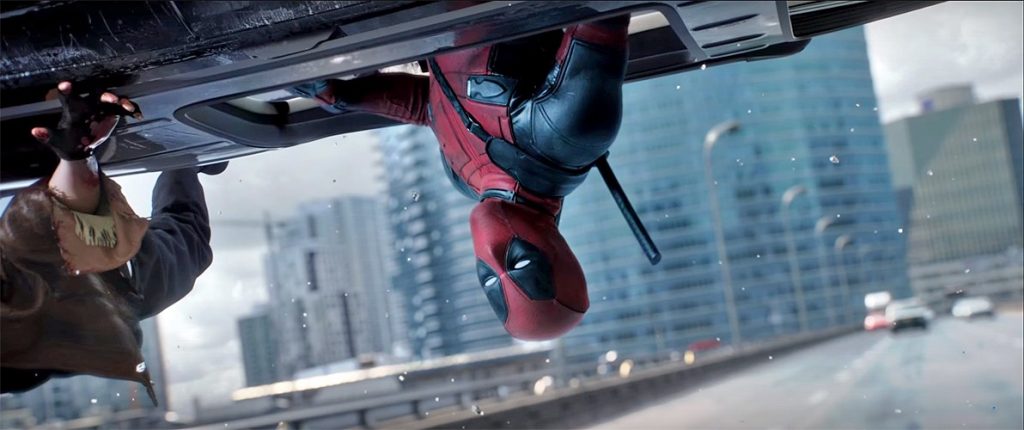 Well in everyone's opinion, it is right to reboot the X-Men and Fantastic Four but no one really wants to see Ryan Reynolds' Deadpool gone. But obviously, they cannot integrate this version of the character into the MCU because that would also mean bringing in the entire X-Men Universe that is connected to him. That surely is a lot of baggage to carry, and Marvel surely doesn't like to work things out in that way. They didn't bring Andrew Garfield's Spider-Man in so why would they bring people from the X-Men franchise into the MCU.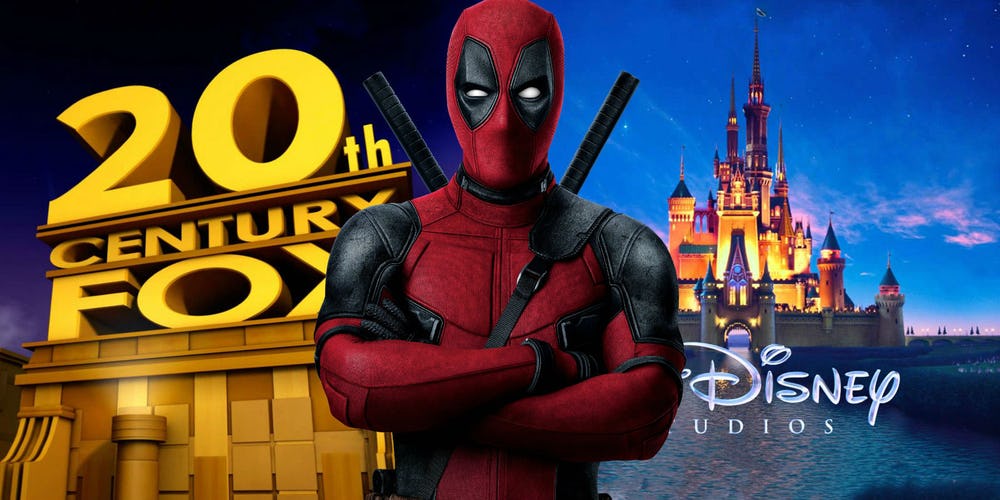 But Deadpool has proven to be a major money maker for Fox in his two movies. Bob Iger has himself said it that they won't leave Deadpool out. DP works within an R-Rated setting and they'd surely like to keep things that way. So the logical solution for this could be to continue the Deadpool franchise in the way that Reynolds and co had intended in the first place and give it a proper end. But that also doesn't seem possible now because Disney has canceled all the future untitled release dates that Fox had set in the past. They've kept New Mutants because that film has already been made up to a certain extent but rest everything after X-Men: Dark Phoenix is gone.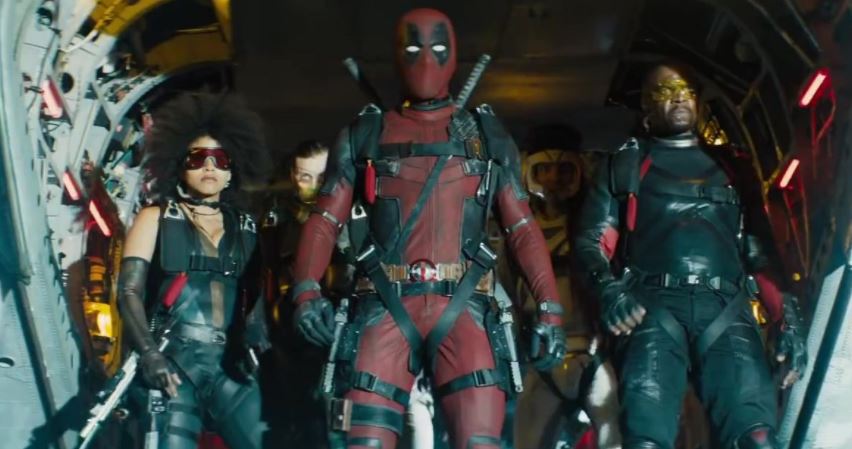 In a situation like this, we're all a bit confused as to what will be the future of Deadpool in particular. There has also not been any movement on the script of X-Force or Deadpool 3 even though Disney acknowledges the money and power Deadpool is capable of making. So this brings us to the question that has X-Force and Deadpool 3 been taken completely to the cleaners?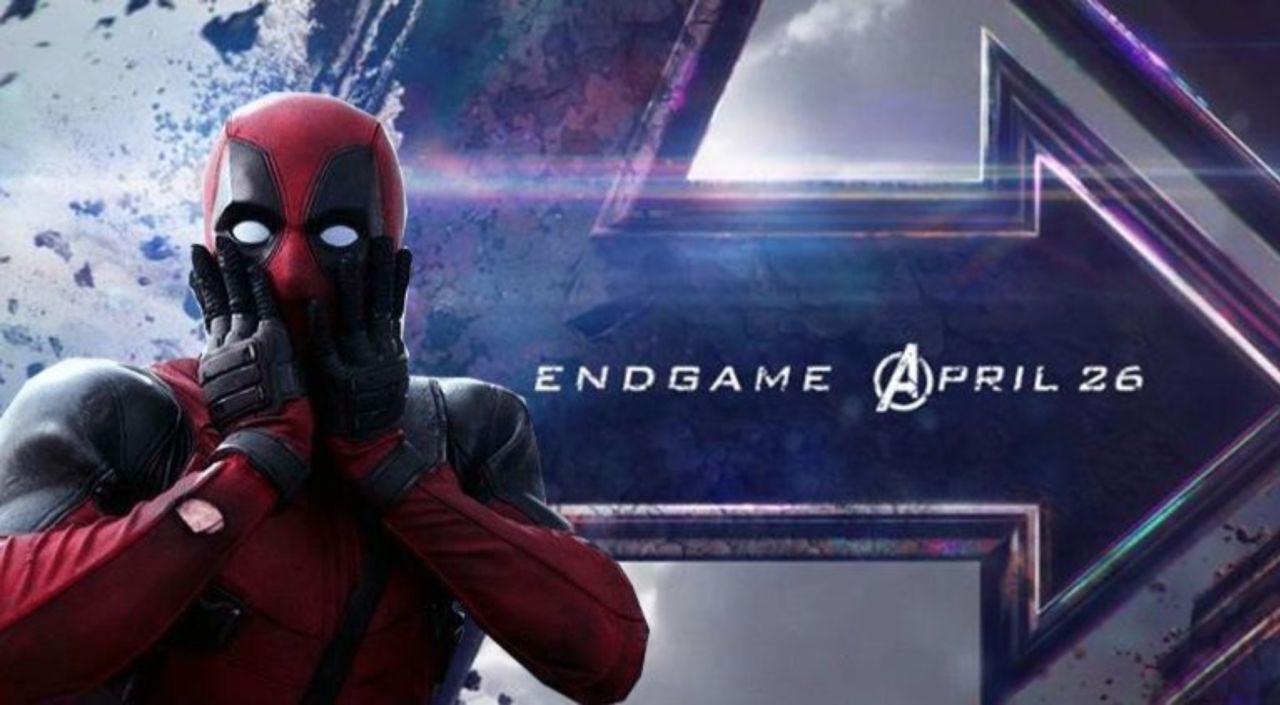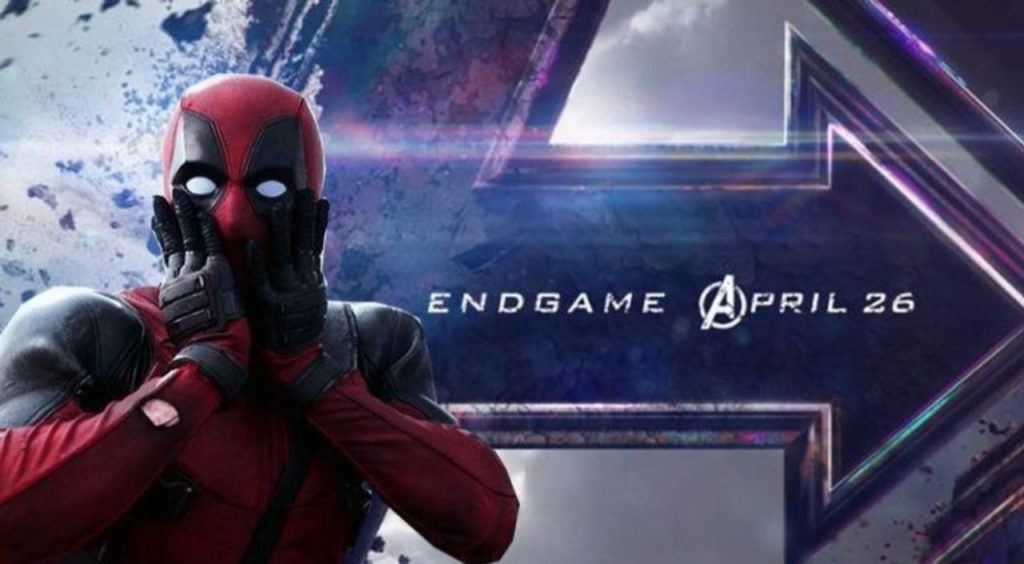 Well, the answer as of now is unknown! There are 3 things that could be done. Disney could either continue making X-Force and/or Deadpool 3 to give the franchise a proper end, or they could drop everything and have a fresh start establishing Ryan Reynolds' Deadpool into the MCU from scratch. The third option that we're left with is that Disney could completely reboot the character with a new actor. Fans will riot if the third option is chosen in the foreseeable future.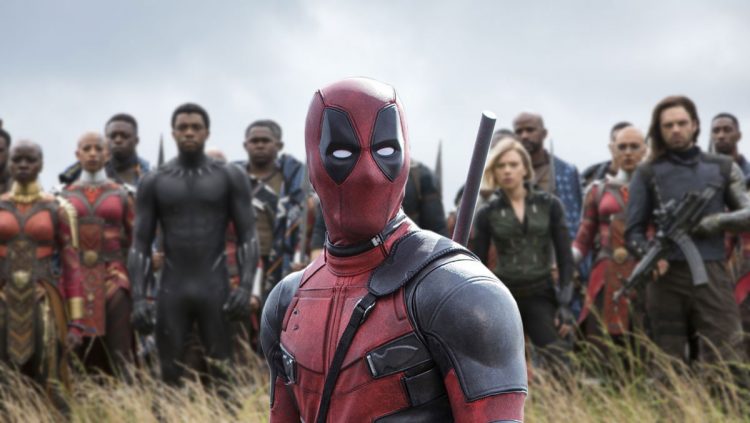 So what can be done? Well, we've to wait and see how things are figured out. What's clear is that Disney does want to get away from the Superhero movies that have been produced under Fox. This is why all the future dates which could have included Deadpool have been wiped out. The next Deadpool related project that comes in will be produced under Marvel Studios. Now whether that movie continues the old Deadpool franchise separately or starts fresh within the MCU is what we need to see.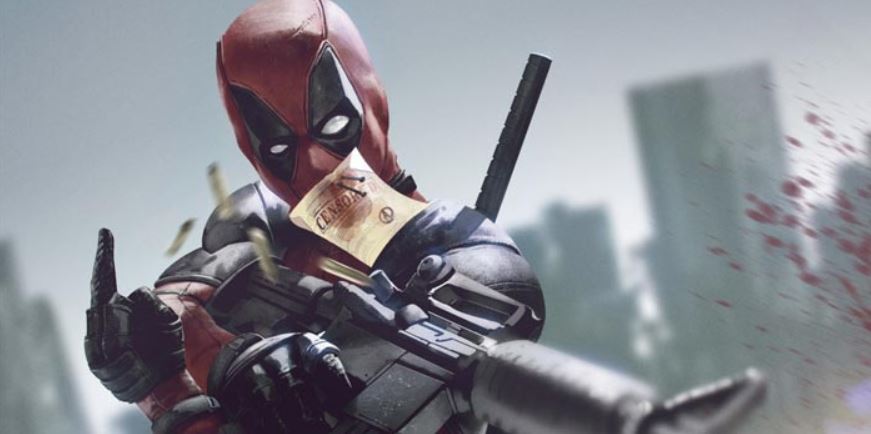 Perhaps Disney could be waiting for Kevin Feige to be a little free and have a chat with Ryan Reynolds to discuss the direction Deadpool will be taken into. Reynolds still has movies under his contract and Disney surely won't boycott his masterpiece. But since Feige has claimed that it's is gonna be 5 years before the X-Men come into the picture, we could assume that Deadpool will appear later than we want. Let's see what happens.