Movies
Avengers: Endgame Theory Suggests Tony Stark Would Retire as Leader of S.H.I.E.L.D.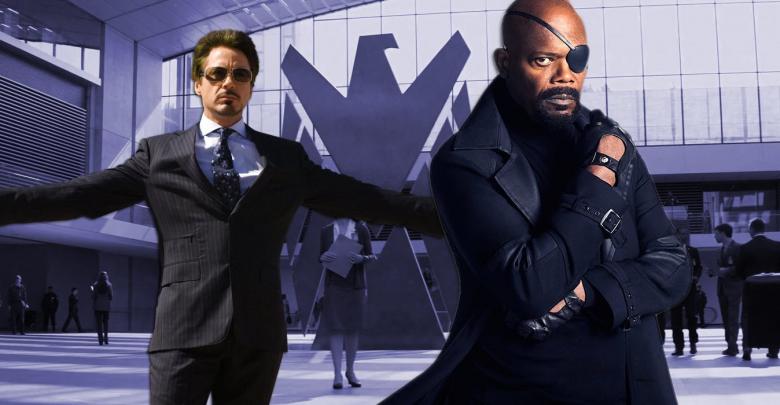 We have now arrived at the final part of the new Avengers: Endgame theory which predicts that the fates of Captain America, Thor, Iron Man and Hulk with relation to the way their first solo films ended. Thor, Cap, and Hulk have had their predictions, and now it's time to see how the journey for Iron Man could come to an end. There's certainly a lot of speculation around this topic, and a majority of people don't want Iron Man to die.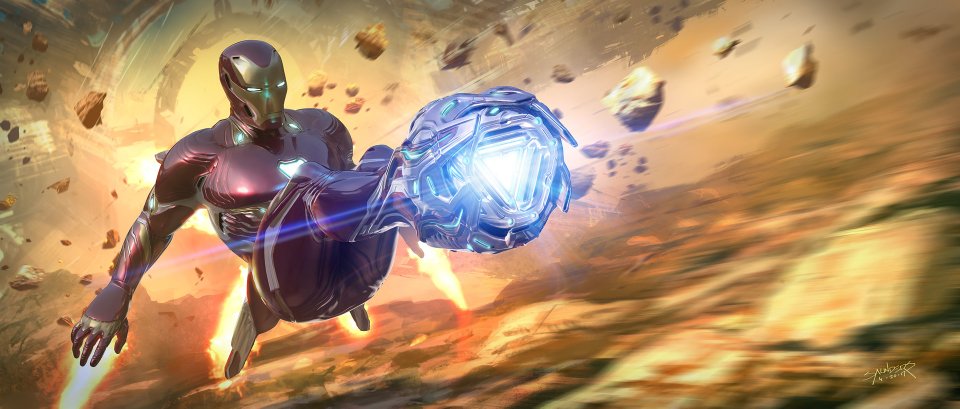 Since he is the center of the MCU, Marvel cannot possibly kill him off at the end of the film. Or can they? Robert Downey Jr. has confirmed that he won't be returning post Avengers 4, so Iron Man has to leave the MCU for good getting an exit on a very high note!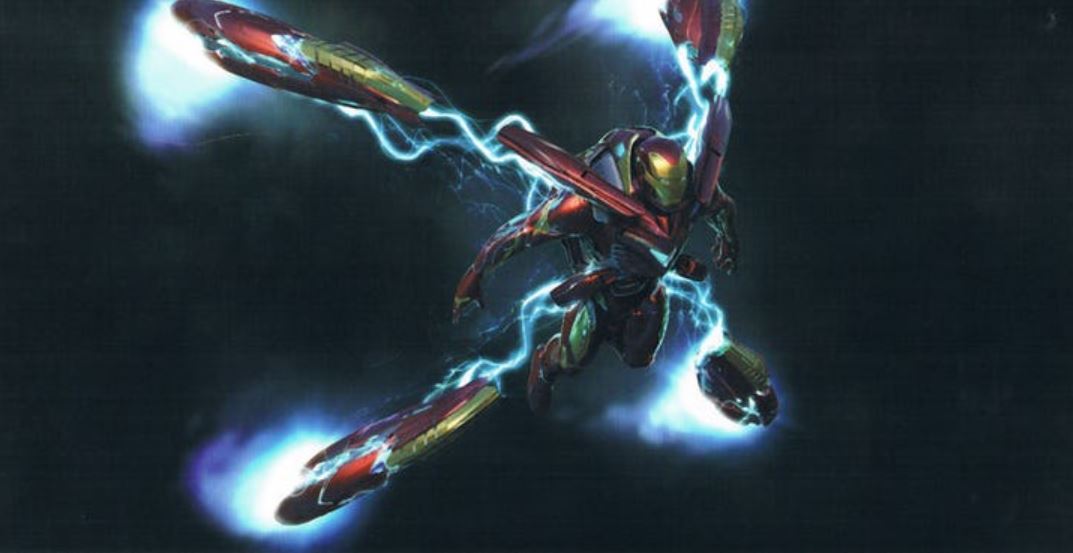 People argue that with the events that have happened because of Iron Man (Ultron/Civil War etc.), he should meet his demise, but how can Marvel kill of Robert Downey Jr.'s character?! It is rather likely that he will get a Paul Walker-ish exit from the MCU, and according to a new theory it will be similar to the way Iron Man 1 ended.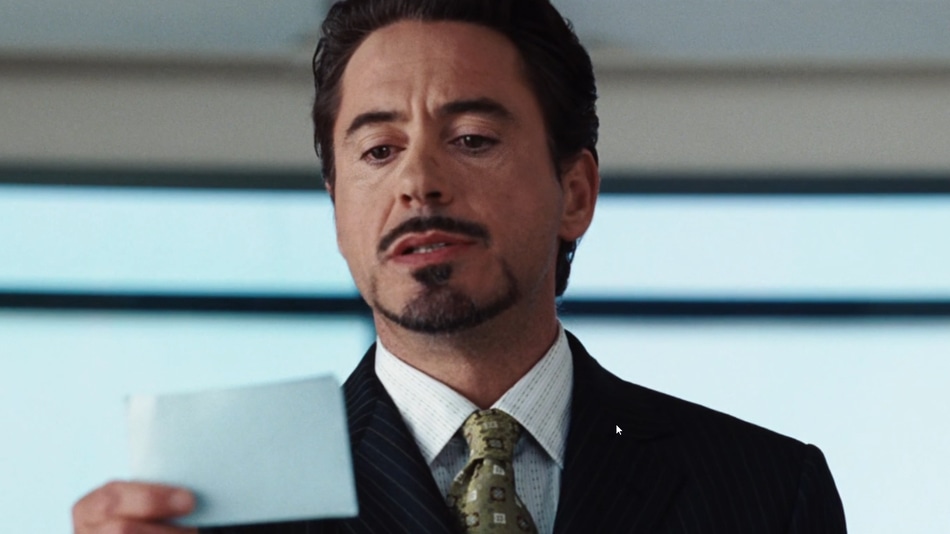 Here's what the Redditor has to say about Iron Man's story arc in Avengers: Endgame:
"The most obvious one- Tony starts tinkering with the Guardians ship and escapes, just like he did when he was stuck in a cave with a box of scraps in IM1. My guess he creates a new armor that's essentially Space MK1 and later improves it to Space MK2 using what he learned from dissasembling Milano/Gamora. No idea how Gamora fits into all of this, however the thought of her being the new suit AI is too funny not to mention.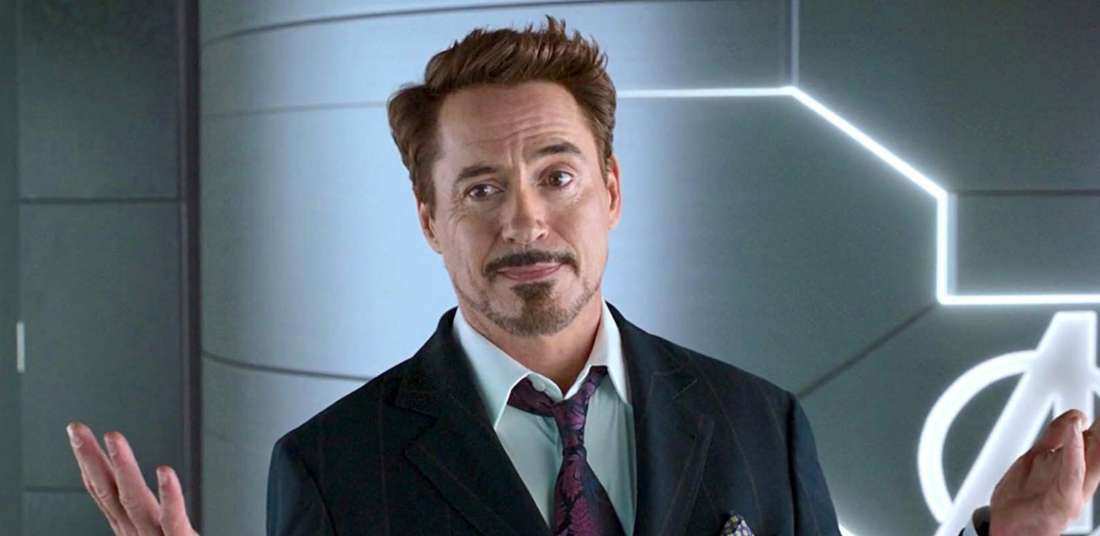 IM1 ended with Tony officially revealing himself to be Iron Man, I believe A:E will end with him ending the Iron Man "career" and focusing on something else. Leading S.H.I.E.L.D. perhaps?"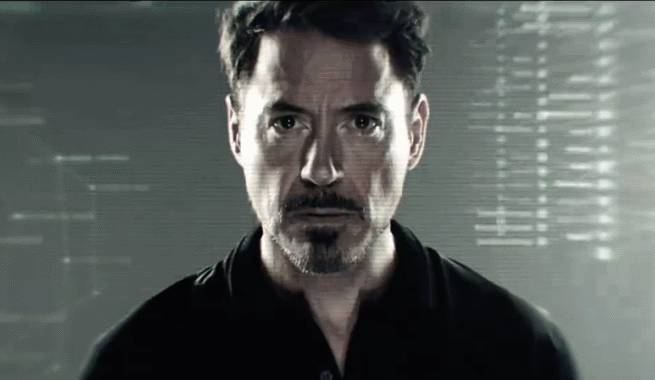 While this could be the likely scenario, but you have to take into consideration the fact that if Tony becomes the new leader of S.H.I.E.L.D., then the future movies will have to bring him in somehow or else S.H.I.E.L.D. cannot operate so much into our faces as they did in Phase 1. So that is what Marvel might not want.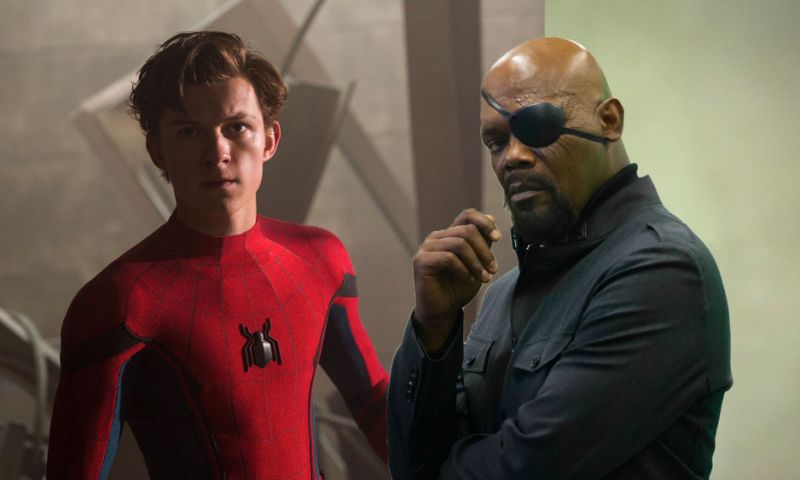 Also, this theory may have already been contradicted because of the Spider-Man: Far From Home trailer that was debuted at Brazil CCXP. It revealed that Nick Fury is still operating and he is the one who recruits Peter Parke for a new mission. So if this theory were to come true then Nick Fury would have to work under Tony Stark. No matter what Tony does in the MCU, I cannot imagine that happening in the wildest of my dreams.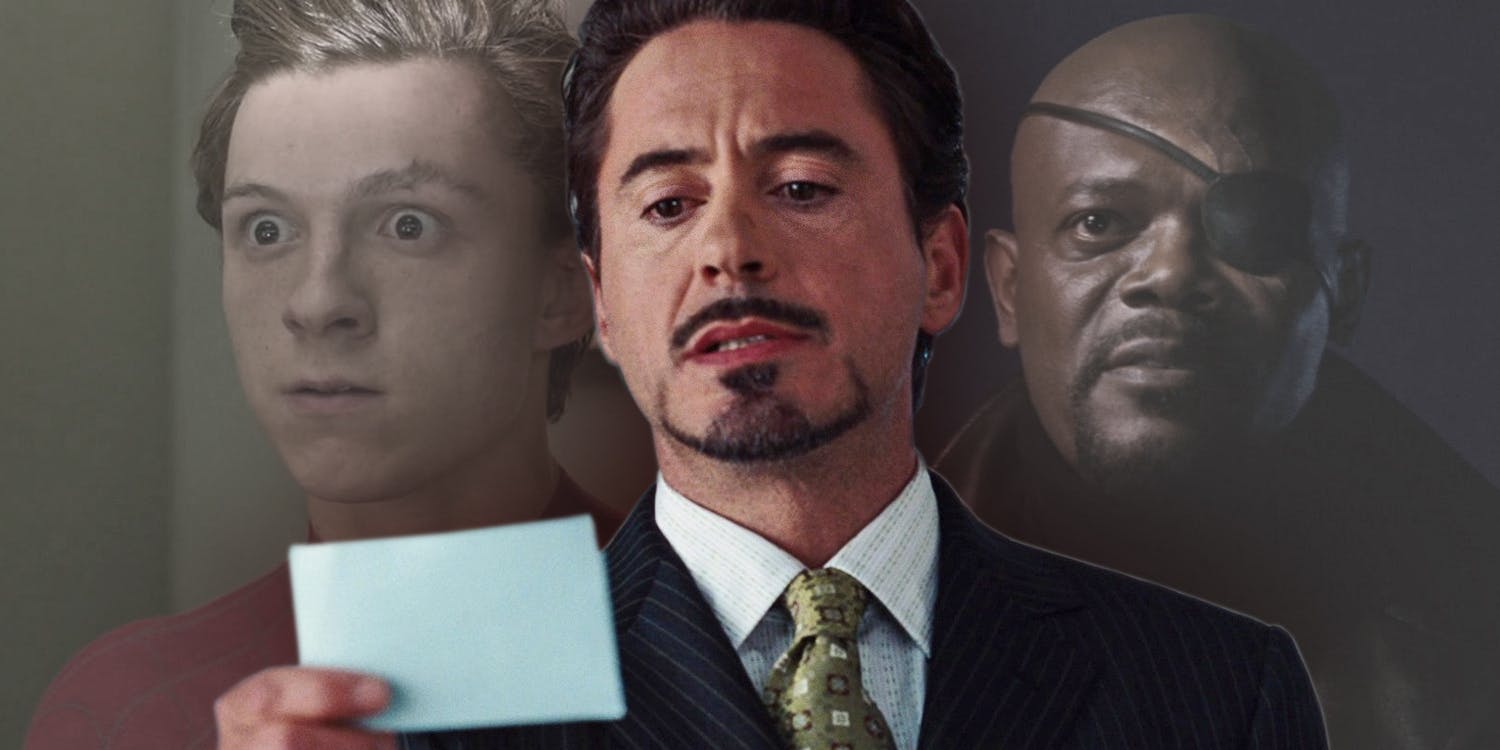 The only way this theory could come true is if it offers a system which gives Tony Stark a back seat. He could become more likely the person that funds S.H.I.E.L.D. instead of taking a more in the field role as the leader of S.H.I.E.L.D.. That will allow Tony to be alive behind the scenes while Fury helps in the daily functioning of SHIELD from the front.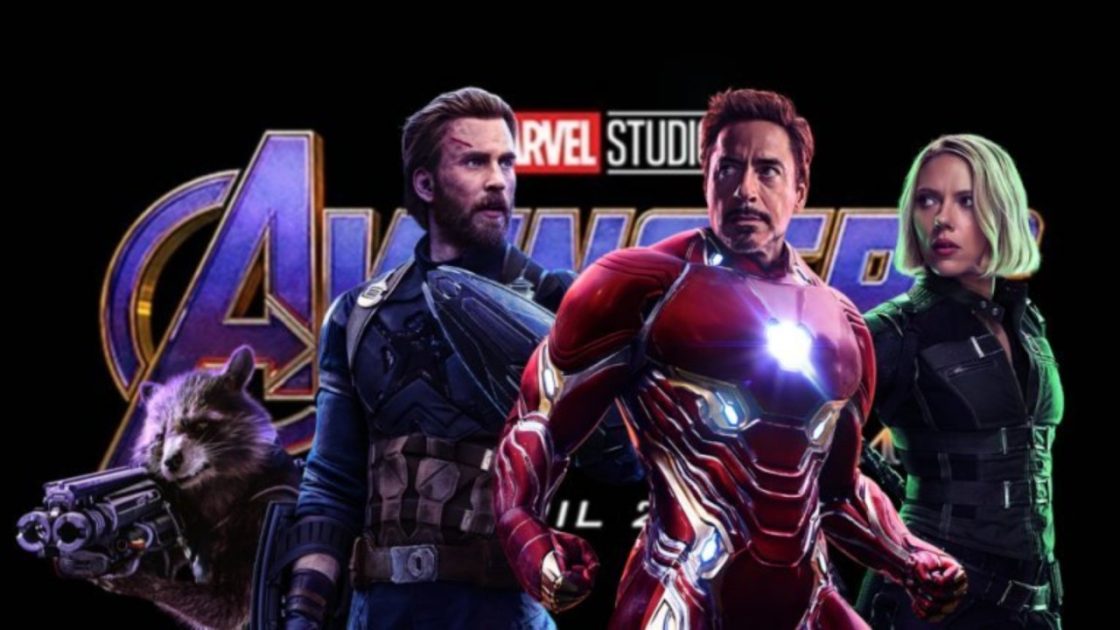 We can certainly not be sure of this as of now, but this is a possibility. Rest we will only find out when Avengers: Endgame comes out on April 26. Here's the official Synopsis of the movie:
"A culmination of 22 interconnected films the fourth installment of the Avengers saga will draw audiences to witness the turning point of this epic journey. Our beloved heroes will truly understand how fragile this reality is and the sacrifices that must be made to uphold it."

Directed by Joe & Anthony Russo, Avengers: Endgame will presumably star Robert Downey Jr., Chris Hemsworth, Mark Ruffalo, Chris Evans, Scarlett Johansson, Benedict Cumberbatch, Jeremy Renner Don Cheadle, Tom Holland, Chadwick Boseman, Paul Bettany, Tom Hiddleston, Idris Elba, Danai Gurira, Peter Dinklage, Benedict Wong, Elizabeth Olsen, Anthony Mackie, Sebastian Stan, Gwyneth Paltrow, Benicio del Toro, Josh Brolin, Pom Klementieff, Karen Gillan, Dave Bautista, Zoe Saldana, Vin Diesel, Bradley Cooper, Chris Pratt, Paul Rudd, Samuel L. Jackson, Cobie Smulders, Tessa Thompson, Evangeline Lilly, Aaron Taylor Johnson, Cate Blanchett, Michelle Pfeiffer, Michael Douglas, Tilda Swinton, Jeff Goldblum, Katherine Langford, Stellan Skarsgard and Brie Larson.