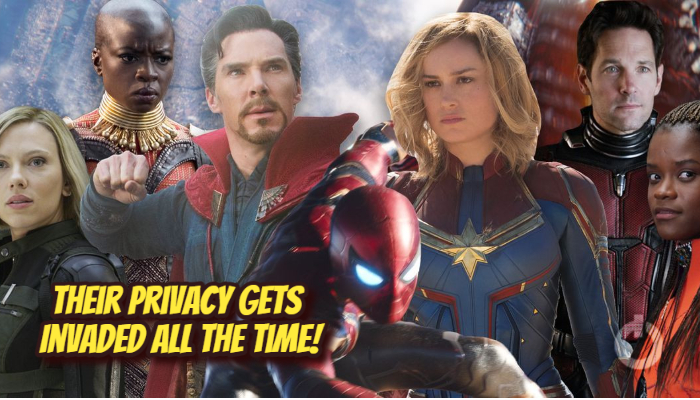 An Avenger is more than just someone with a weapon who is out there to save the world. Being an Avenger is a job that may not always be fun and interesting. Movies tend to depict the awesome, heroic stuff but the audience misses out on the parts that truly make them humane. The job of an Avenger entails many risks that fans are just too excited to see. Avengers have the same number of things to lose as a normal person, so what makes what they are? Their capability to ignore these risks and fight for the greater good is what defines an Avenger. There are some major difficulties the Avengers face in their lives.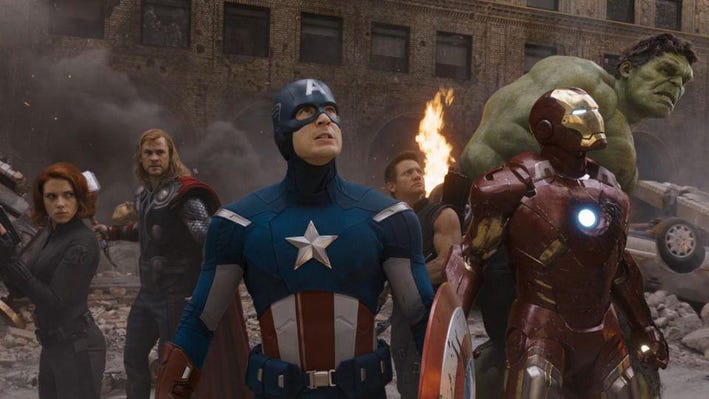 Unlike Thor and other God-like beings, a majority of Avengers in the MCU are human. So any mistake they make is understandable. With everyone looking up to them to be perfect, the pressure leads to some bad choices. But this only makes them more relatable. The Disney+ series gave us an in-depth look into the hero's characters and how their decisions on the battlefield affect them and the people around them. Take a look:
9. THE AFTERMATH OF A BATTLE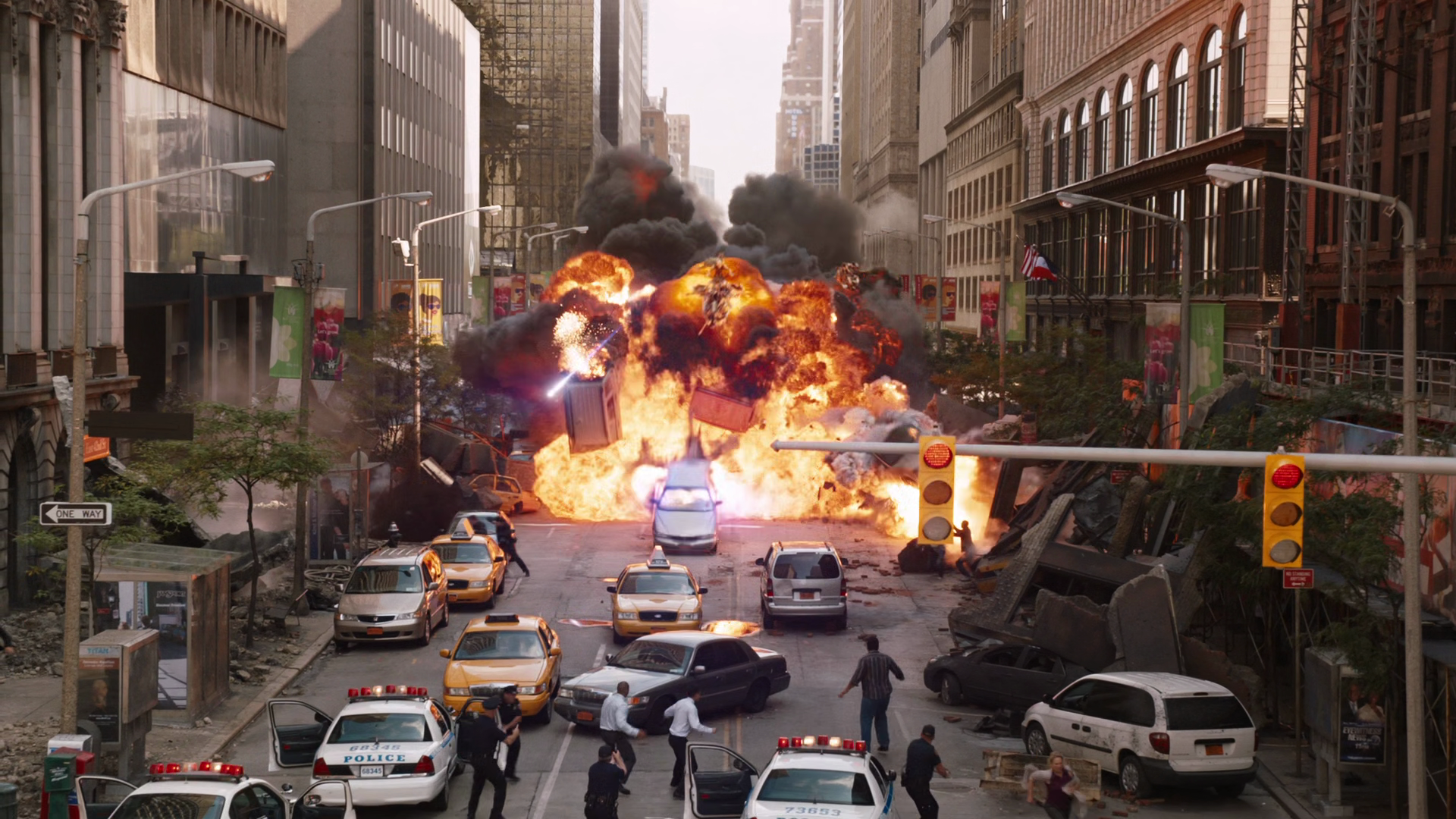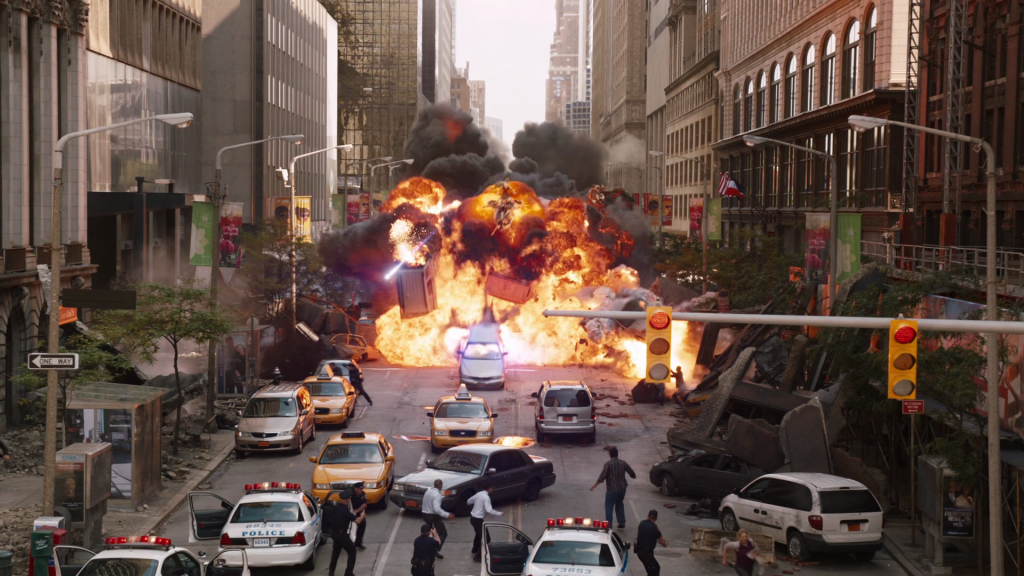 Every war is followed by the mass destruction of property and life. And a war between otherworldly beings can bring about millions and billions of damage. Buildings, roads and whole neighborhoods get leveled after a war and the loss of life is just immeasurable. But the Avengers fight for the greater good and that entails this devastation. Steve Rogers understood that every war brings casualties but not everyone was ready to believe it.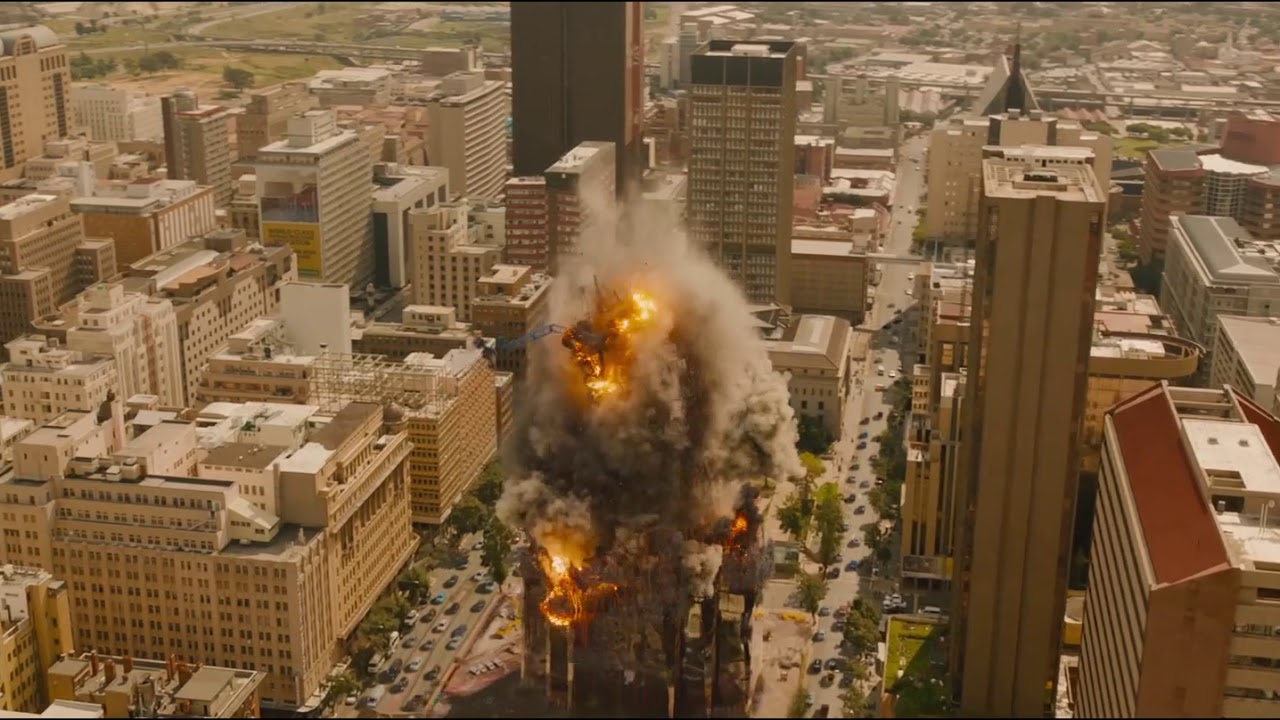 Tony Stark's actions lead us to believe that he owned up to his mistakes. A Sokovian lady ambushed him in a corridor (Captain America: Civil War) and explained what their heroic actions mean for the ordinary people. He bought the whole building and checked for any life signs before he brought it down while fighting the Hulk. And without destroying that building, bringing down Hulk would have been impossible.
8. THE AVENGERS ARE NOT GOING TO WIN EVERY TIME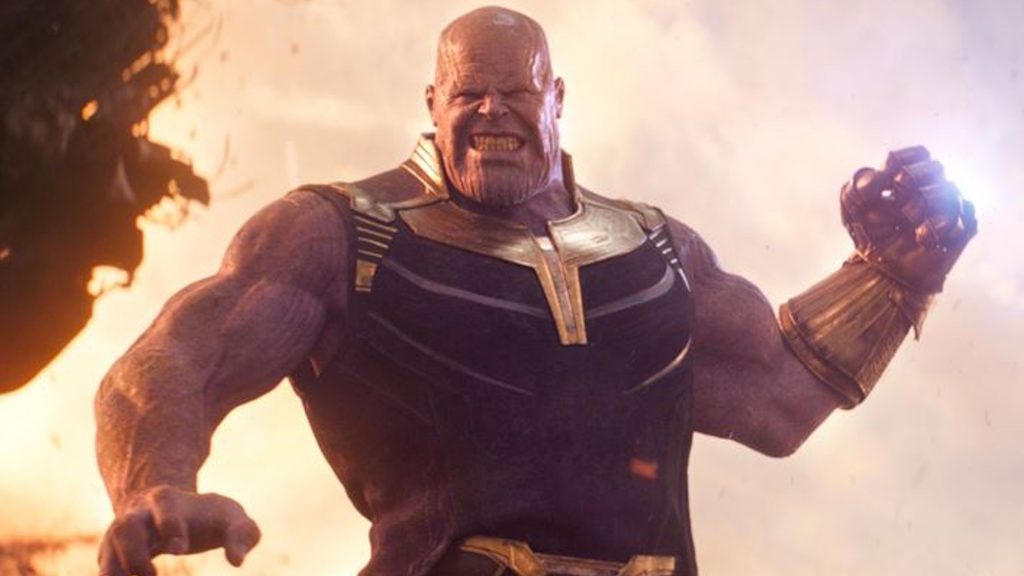 People saw Thanos defeating the Earth'sMightiest Heroes and it shook them. People have such great expectations with the Avengers that they couldn't believe the fact that they lost. But the Avengers got up, understood that the mistake ad tried to fix them, even if it took them 5 years. But what the audience missed is the misery of the other half of the world who survived Thanos' snap. Sure, the Avengers brought back but the 5-year gap is not something to ignore. The Falcon and The Winter Soldier gave us a little insight into the lives of people but that's all it was.
7. AN AVENGER HAS TO PROTECT THE WORLD AS WELL AS HIS FAMILY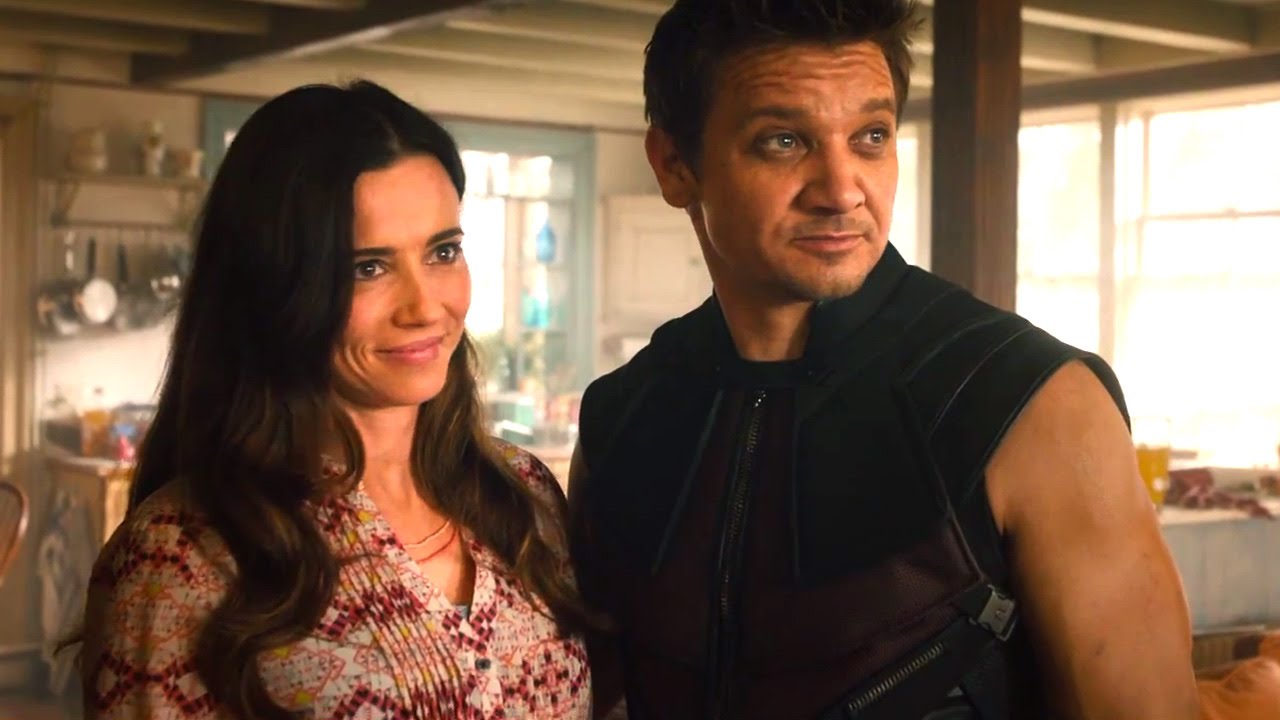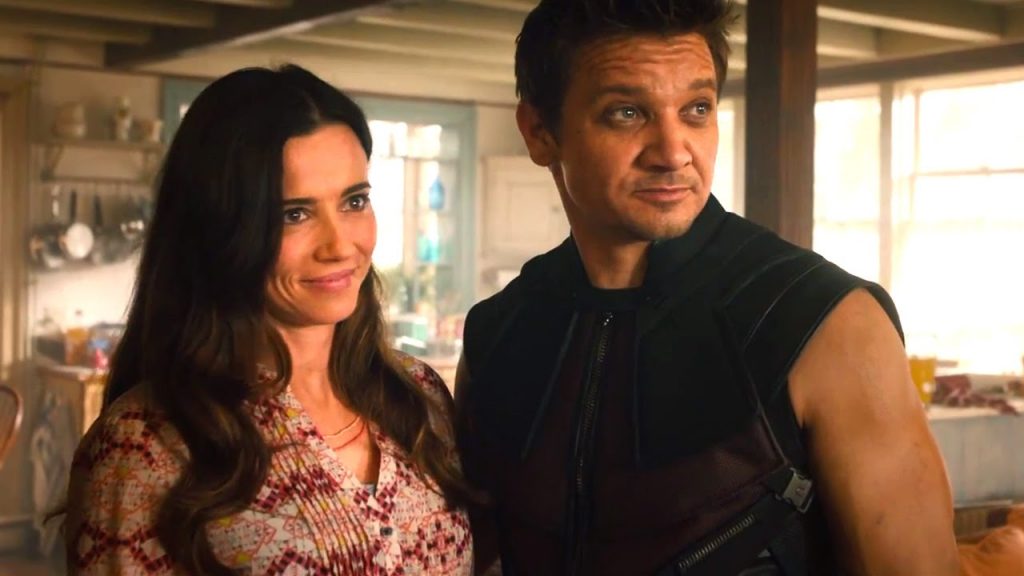 Just as Uncle Ben said, "With great power, comes great responsibility." An Avenger fights for the world and humanity and its peace but more than anything else, he fights to keep his family safe. Sometimes, even the family members are dragged into the fight. MCU featured similar storylines in Ant-Man and The Falcon and the Winter Soldier where the family of the superhero was threatened by the villain.
6. THE RISK ON THEIR LIVES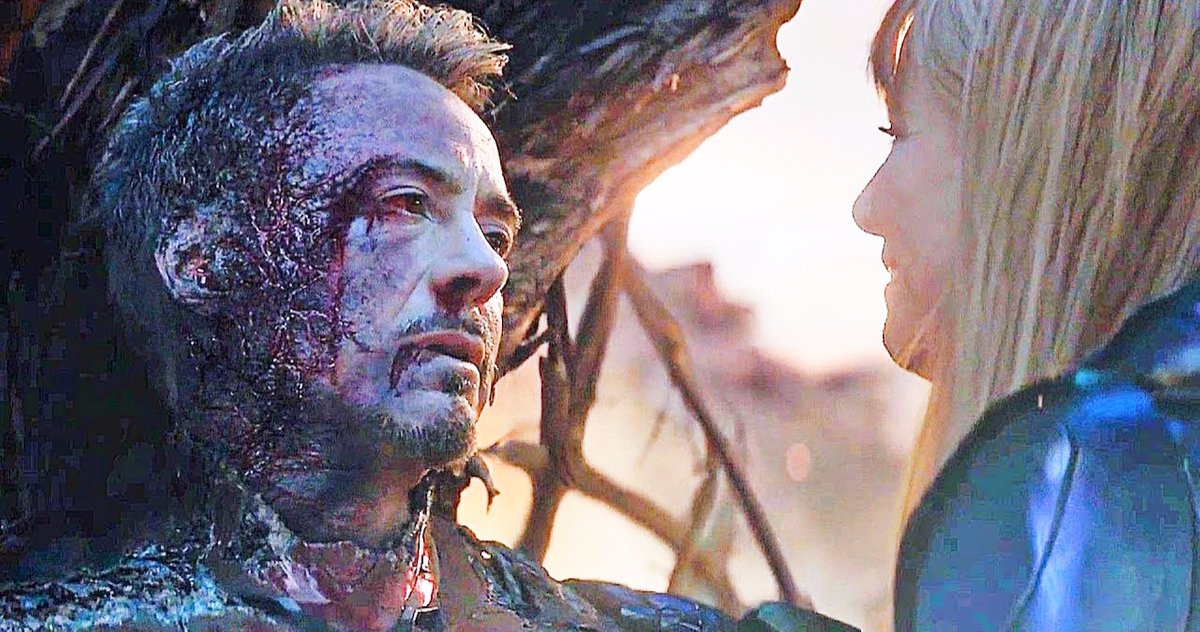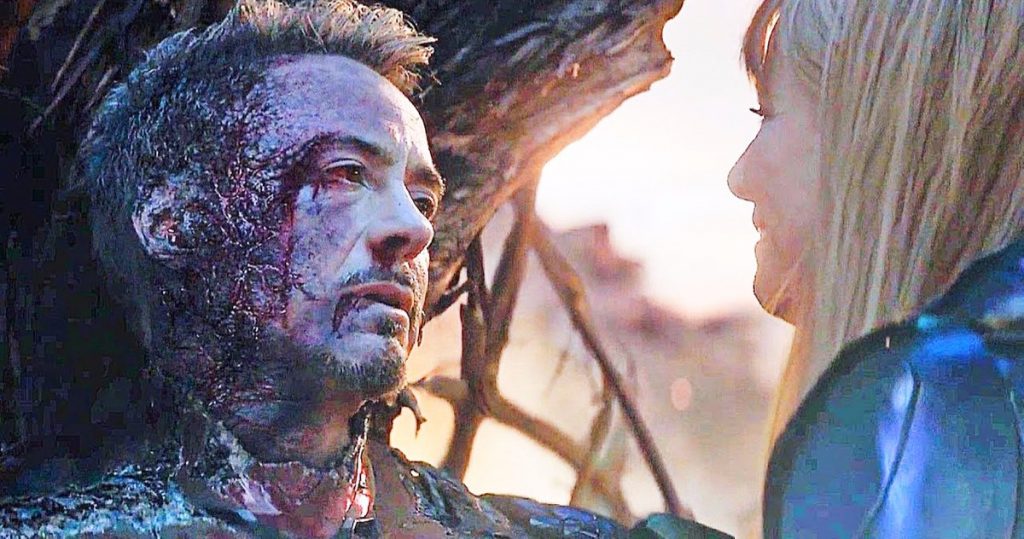 The Avengers are not immortal. And in every fight, there is always the chance that they may not get out. But it doesn't stop them from fighting for the greater good. MCU featured the Avengers fighting all kinds of threats, even those that gave them PTSD but even those weren't enough to stop them. They risk their lives every time they fight to save the planet or the universe, even though they might not return to their families. RIP to every Avenger who died or will die in the MCU.
5. ARROGANCE CAN BE THEIR CANCER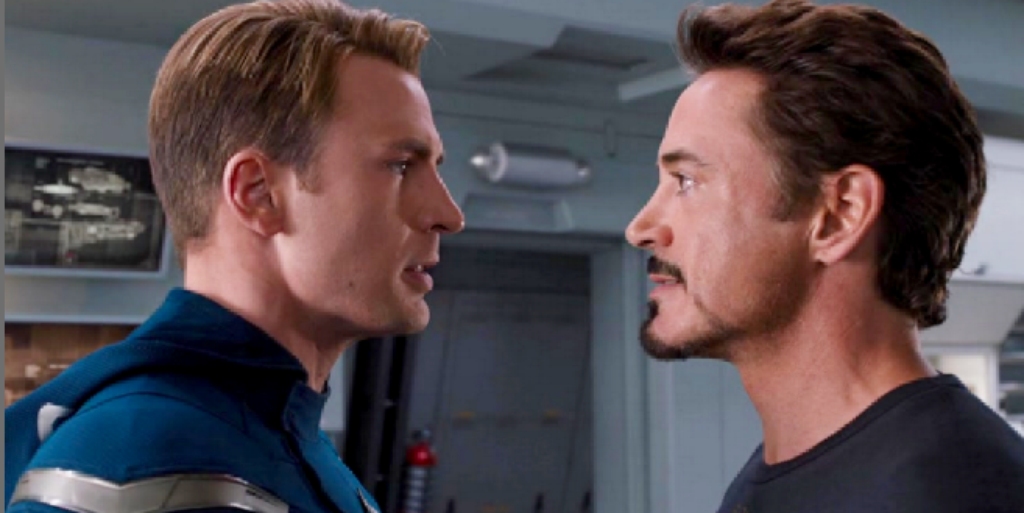 Power brings some sort of arrogance with it. And only the purest of hearts can keep their ego at the side. Phase 1 started with every superhero emerging from their old self to a new Superhero. They were all filled with ego and arrogance but the threat in the Avengers brought them together. They let go of their ego and that is why they won. This arrogance needs to be eradicated to form a team. the Avengers lost at Titan because of a lack of teamwork. The Guardians were too arrogant to work with the Avengers and it led to Thanos' victory. In a battle, there is no space for arrogance. Only by working together can you win a battle and Avengers: Endgame proved it.
4. MISTAKES ARE INEVITABLE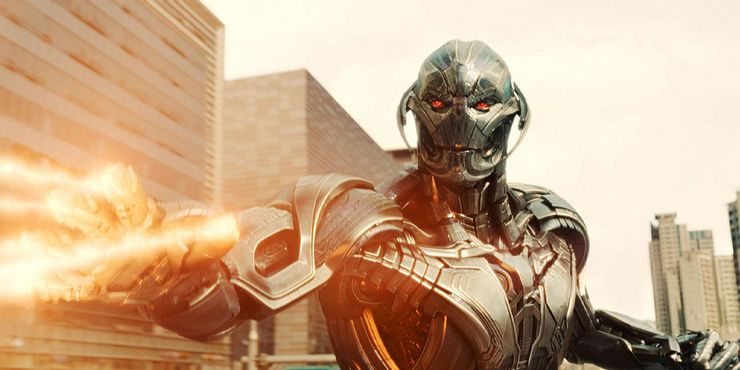 Even the Avengers make mistakes. MCU has never shown the Avengers to be perfect, Bruce Banner created a monster inside him, Tony Stark created Ultron and Star-Lord destroyed the Avengers' chances of winning. But this just humanized them. The Avengers needed to understand that their strength gives them the capability to wipe off the whole world of life. They need to realize the use of their resources towards the betterment of life instead of its destruction.
3. THEIR PRIVACY IS NOT ALWAYS RESPECTED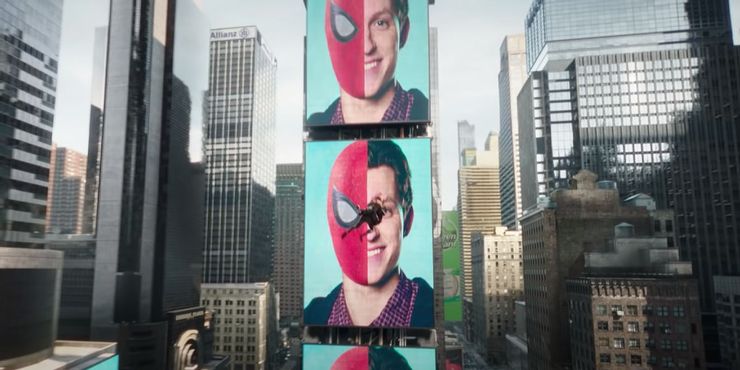 Though Thor and Iron Man have never really cared for their privacy, some Avengers want to keep their professional and personal lives as distant as possible. They are aware of the threat that publicity can bring to their families and friends. Nick Fury helped to set up Clint Barton's family on a farm far away with no connections to the outside world. This place was kept outside the SHIELD database to protect this place from Hawkeye's enemies. The upcoming Spider-Man: No Way Home features what could happen if the identity of a superhero goes public. The trailer shows how some people hate him for killing Mysterio while some still love the friendly neighborhood Spider-Man.
2. COMMON PEOPLE DON'T UNDERSTAND THE STRUGGLE OF BEING A SUPERHERO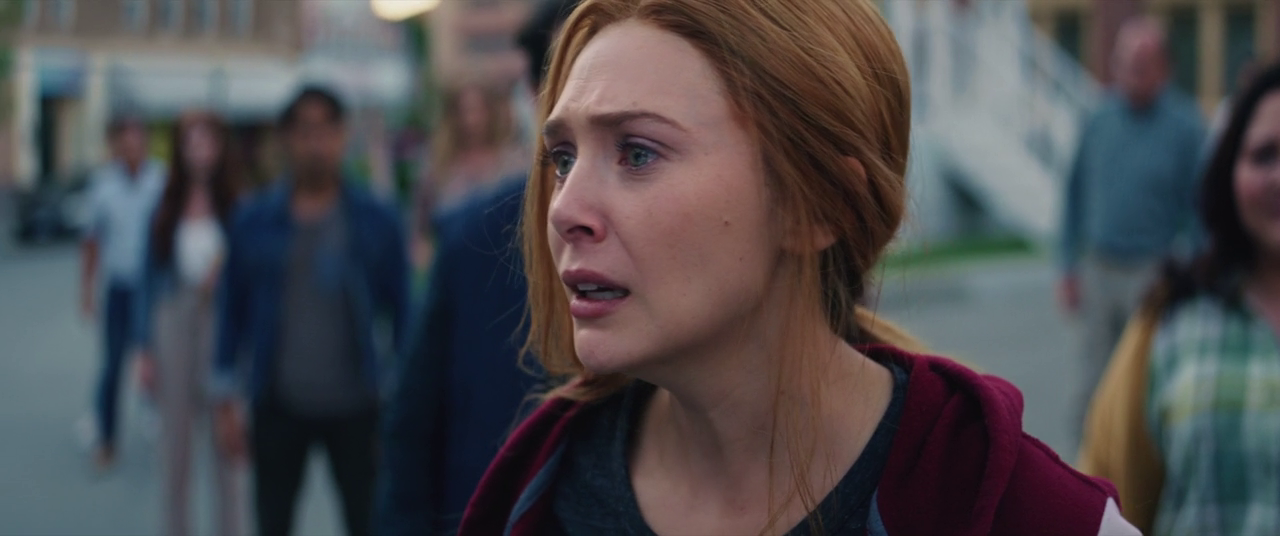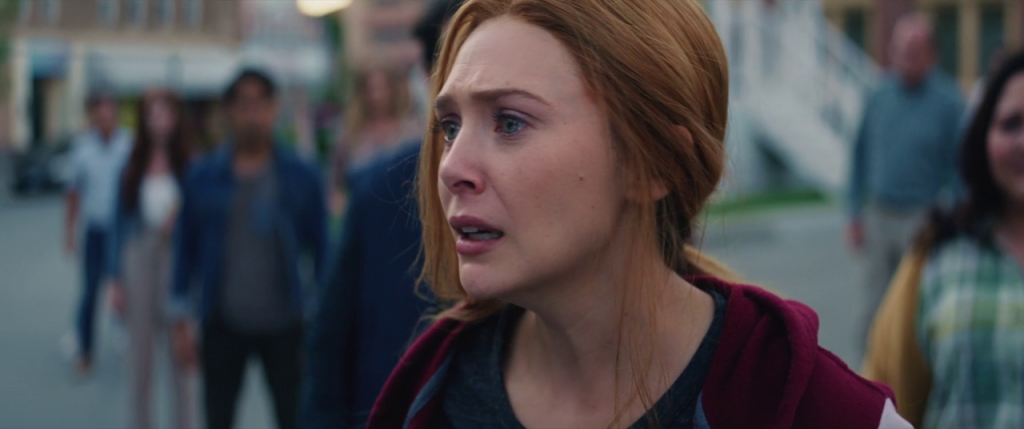 People consider being a superhero and villain as brands with labels put on them. And these labels are just difficult to shake off. Wanda had a difficult childhood, she was orphaned at a very young age, was a test subject at Strucker's lab and her only family left got killed in the fight against Ultron. People just didn't want to consider her a hero because of her past. It didn't matter how many times she saved people, they didn't appreciate her. And after the events of WandaVision, she became a villain for the entire town of Westview. But nobody understood what she was really going through, nor did they want to understand her.
1. THE REPLACEMENT PARADIGM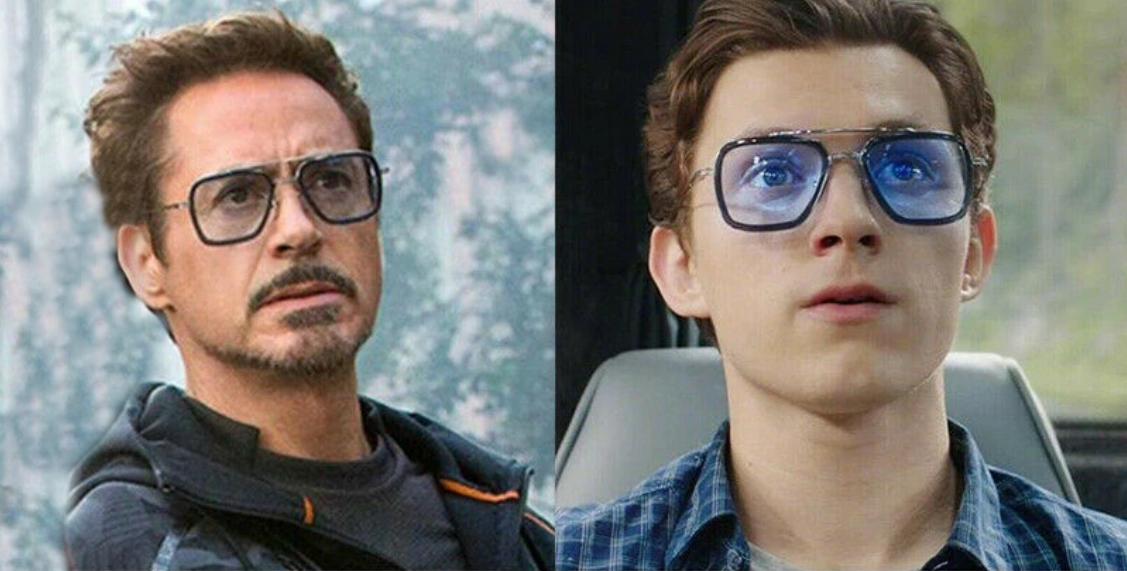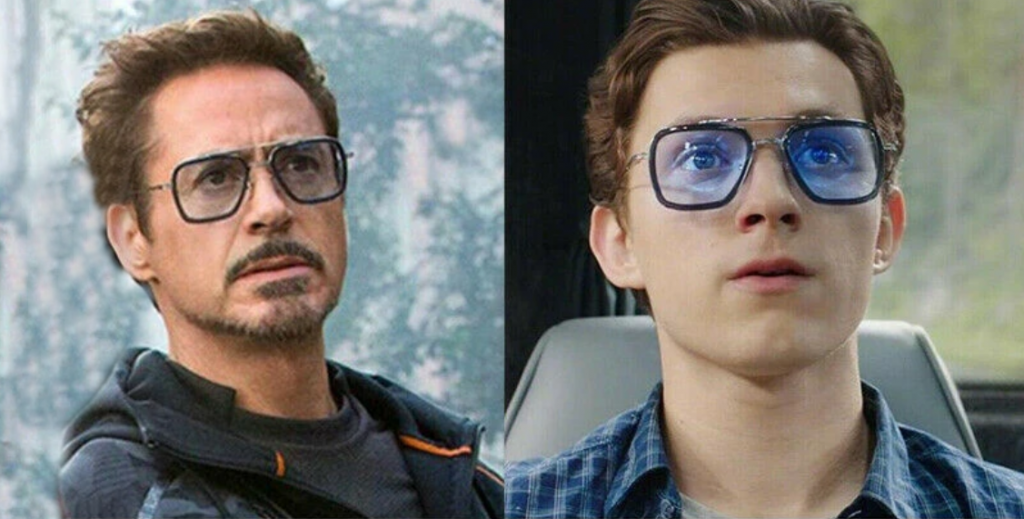 Now as the OG Avengers have stepped down or died, their responsibilities have been passed to the next generation. Now that the shield of Captain America has been passed to Sam Wilson, the public's expectations have gone up. Its effect was in the Disney+ series where he didn't deem himself worthy of the title. He doubted himself and the shield was passed to someone who misused it. A similar thing happened with Spider-Man in Far From Home. As a result, these heroes compare themselves with their predecessors and make bad choices.
Do you know of any more of the harsh difficulties the Avengers Face? Do let us know in the comments below.
Follow us on Facebook, Instagram & Twitter for more content.