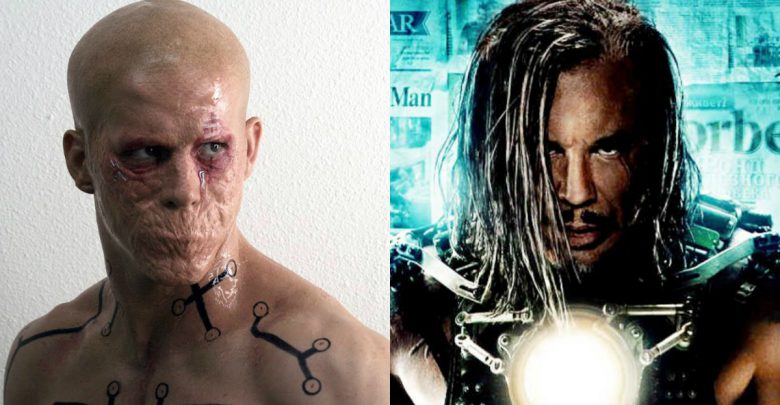 Marvel Universe is undoubtedly leading the genre of superhero movies for many years now and for many actors, being a part of a superhero film is like a dream come true but not for these ten actors/directors. Here's why:
Jessica Alba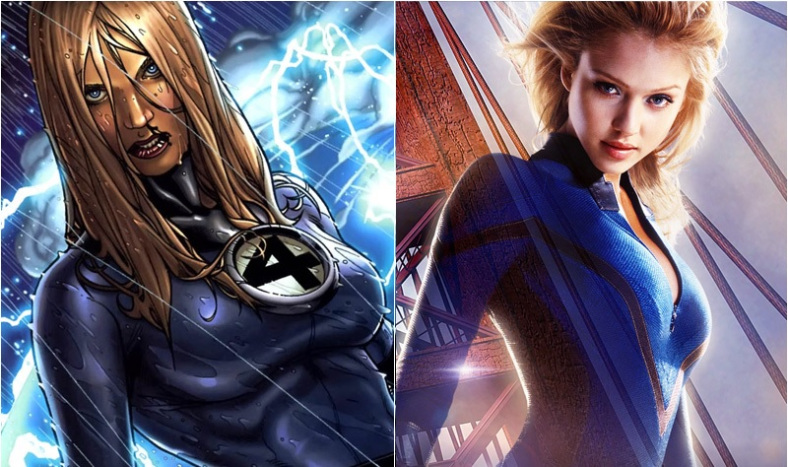 While the Fantastic 4 Films were absolute trash, there was something much worse than the direction. It was the director himself, this made Jessica Alba almost quit the entire acting business.
She said, during a scene where she's supposed to cry the director told her, "It looks too real. … Can you be prettier when you cry? … Don't do that thing with your face. Just make it flat. We can CGI the tears in." This pissed her off so much that she was just waiting for all to get over, infact, she did not promote the movie as much as she does for her projects.
Edward Norton
When Ed Norton came into being the new Hulk, everyone was overjoyed. This was not just because he resembled the 'Puny Banner' but also because he is a multiple Academy Award-nominated actor. Norton made many unaccredited changes to the script, for the better.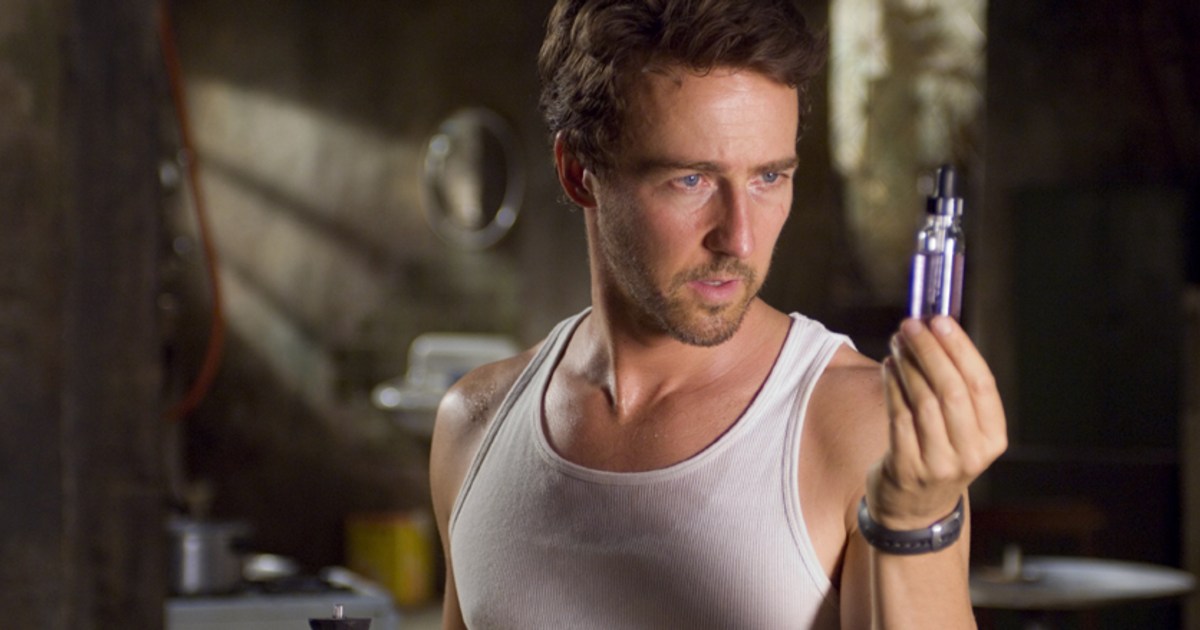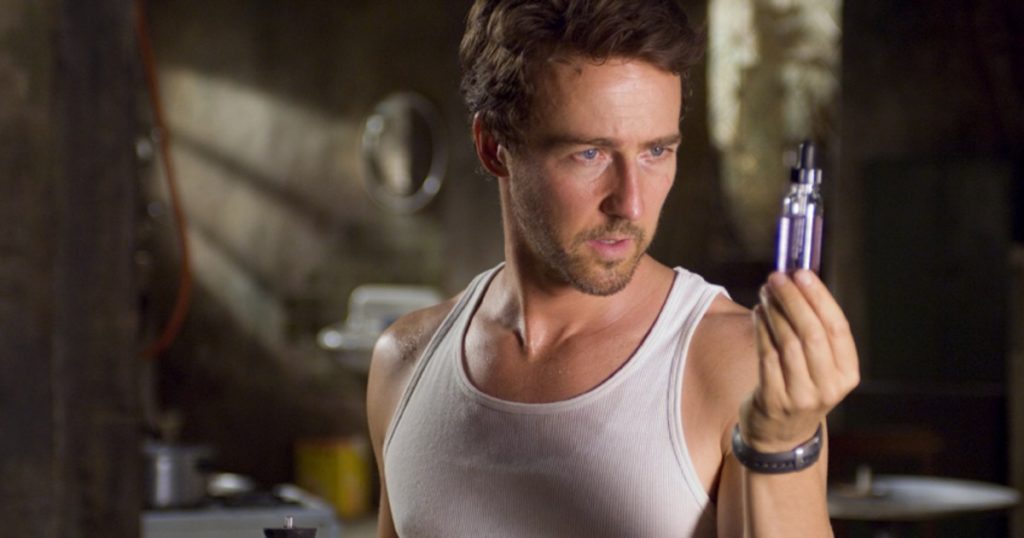 The actor also wanted to be in the editing of the film, but when Marvel refused, he said NO to doing the press, and well due to an ugly fall-out between him and Marvel, he left the franchise abruptly which perhaps was the best thing ever happened as we got the perfect hulk in Mark Ruffalo. Call it a blessing in disguise.
Hugo Weaving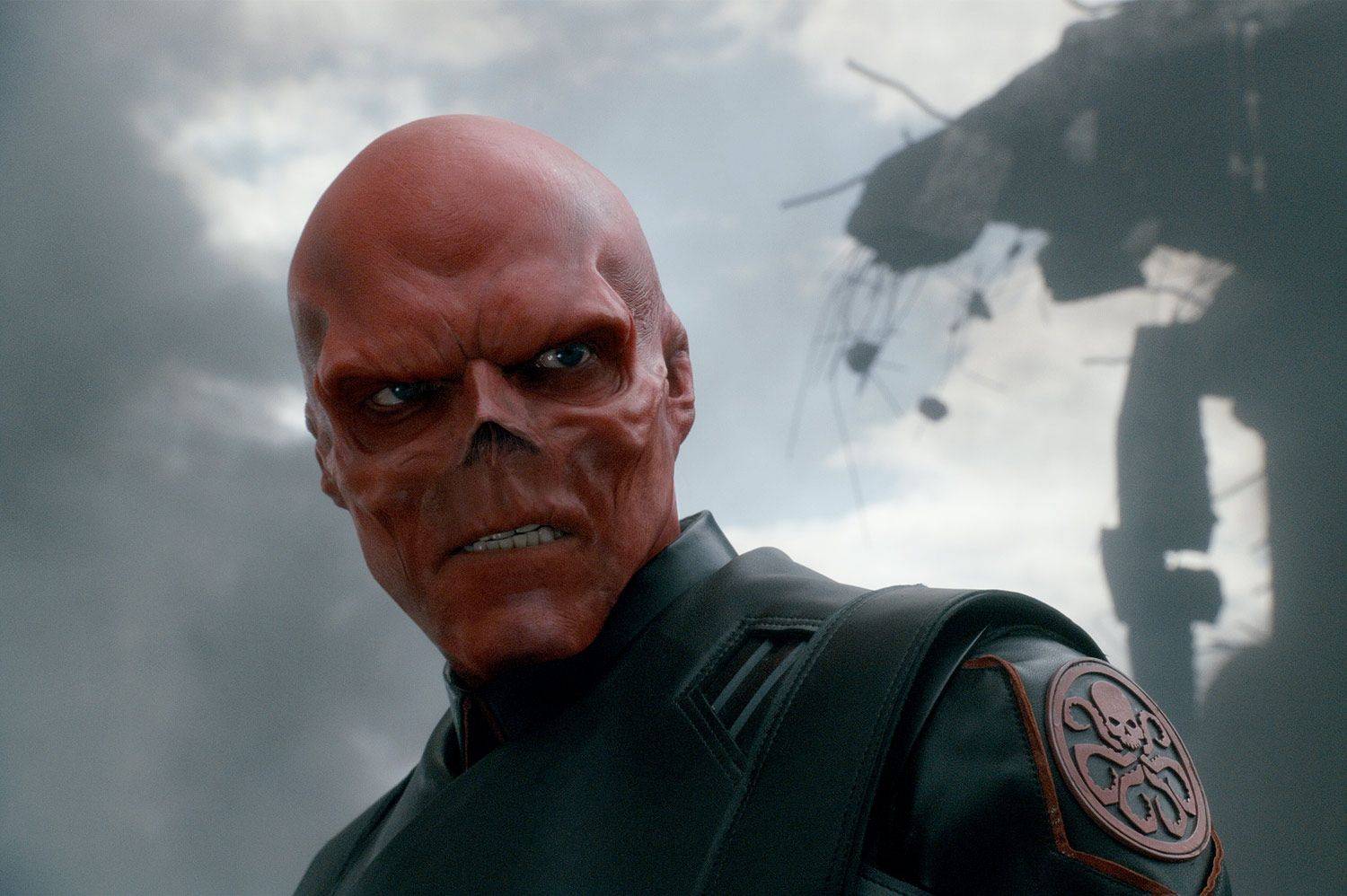 Hugo Weaving, again a critically acclaimed actor did star in a Marvel film. The actor played the role of the Nazi leader, Red Skull in Captain America: The First Avenger. That very film laid the foundation for all the Avengers Films to come. He thought that it will be fun to do a comic-book movie but it requires focus and commitment. Weaving has never been a huge comic-book fan himself so he just quit and moved on. The tragedy is with him Marvel also dropped the idea of bringing Red Skull into the narrative which is a shame as he is so important to every storyline in comics.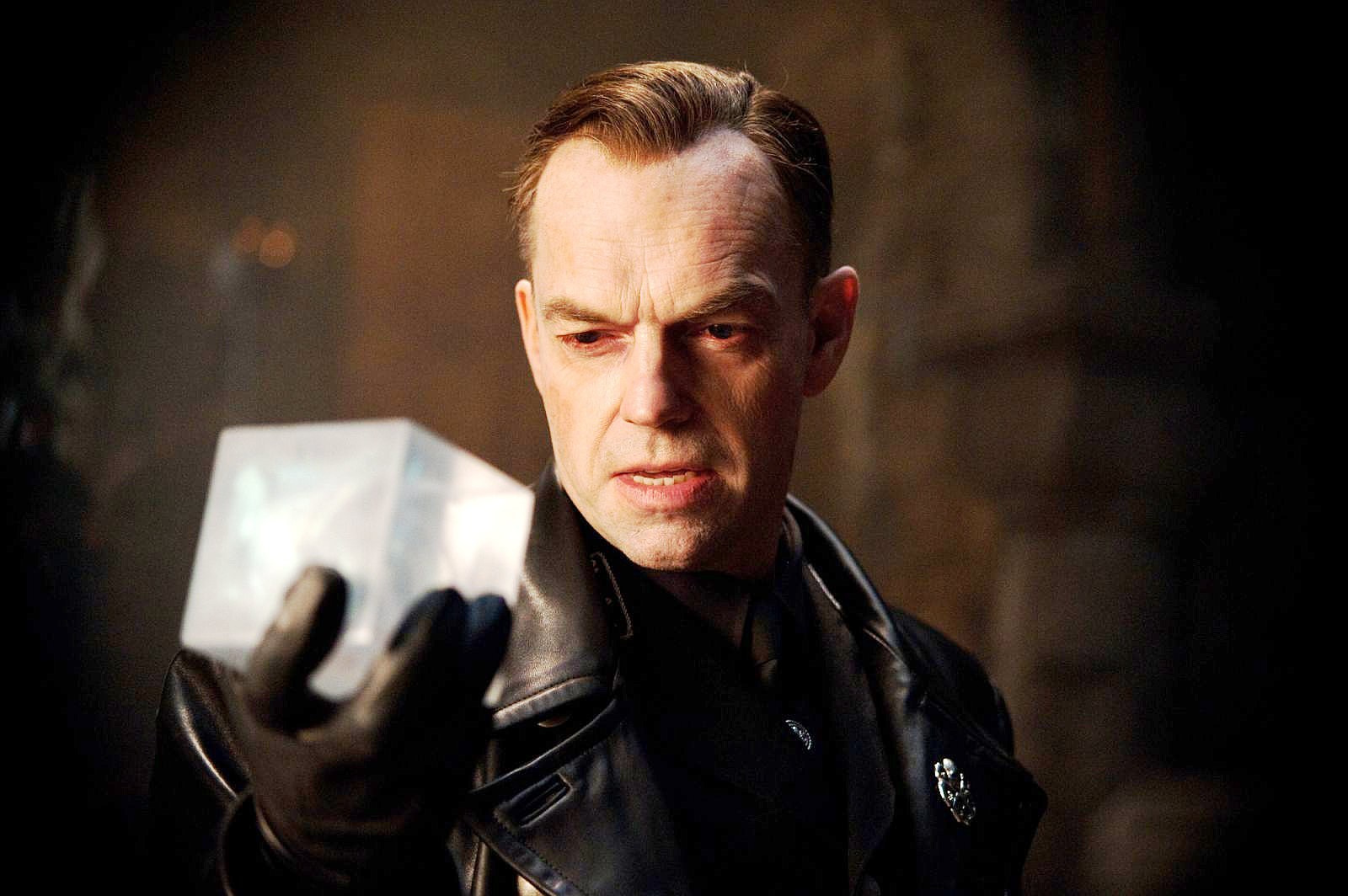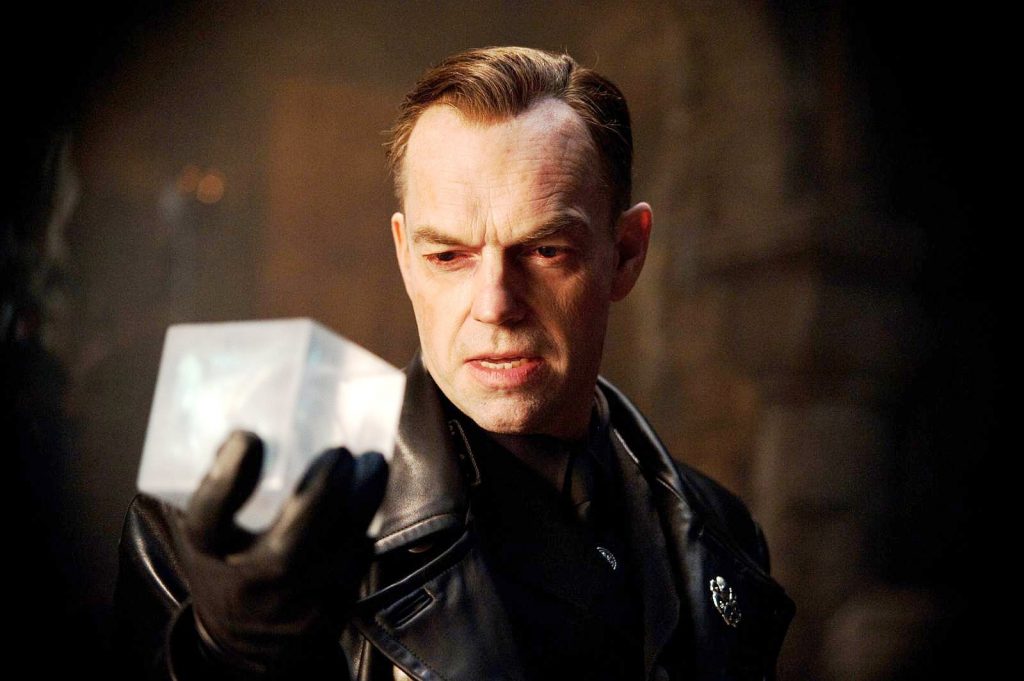 The actor said, not only he wouldn't come as Red Skull again, but will never do a Marvel film again. He is like a male version of Natalie Portman who said the same thing after quitting the Thor franchise. She played Thor's love interest, Jane Foster. Guess…these guys need to understand that superhero roles ain't everyone's cup of tea.
Sam Raimi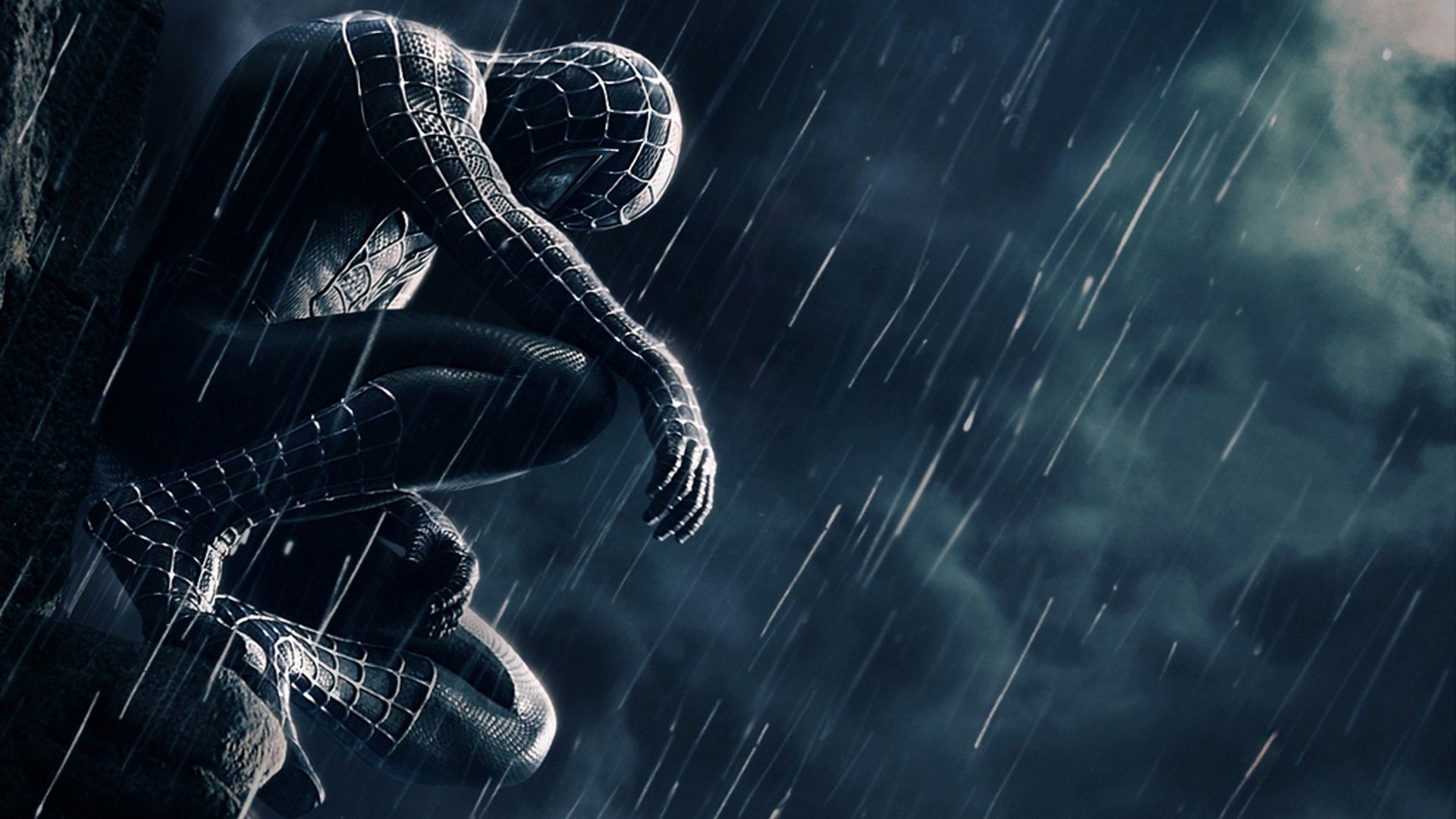 Sam Raimi's Spider-Man series was great, part 2 being the best. But the third part was absolute shit. This could be because Raimi was forced to include Venom in the film, even after him denying to do so.
He openly slammed the studio for constant meddling in the project. He said he didn't believe in the characters and he was forced to show them on screen. It destroyed the franchise for good which is such a shame.
Josh Trank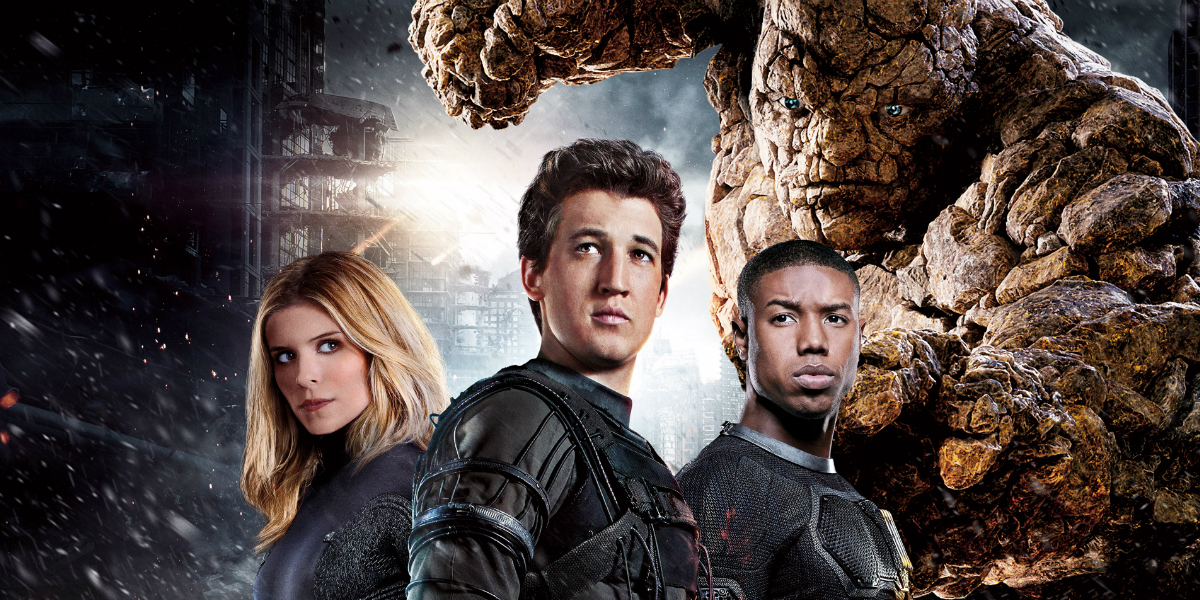 The director came in with a flick in 2012 where a bunch of kids gets superpowers, he was made to direct a similar flick, The Fantastic 4. And then there were reshoots and edits done without him. Does this remind you of anything? Well, the same thing happened recently with DCEU's Justice League where original Snyder's version was cut without any thought given to it.
He also tweeted, "A year ago I had a fantastic version of this. And it would've received great reviews. You'll probably never see it. That's reality though." Hopefully, Disney will make an awesome F4 movie as it now has the rights to all the characters.
Ben Affleck – 'Daredevil'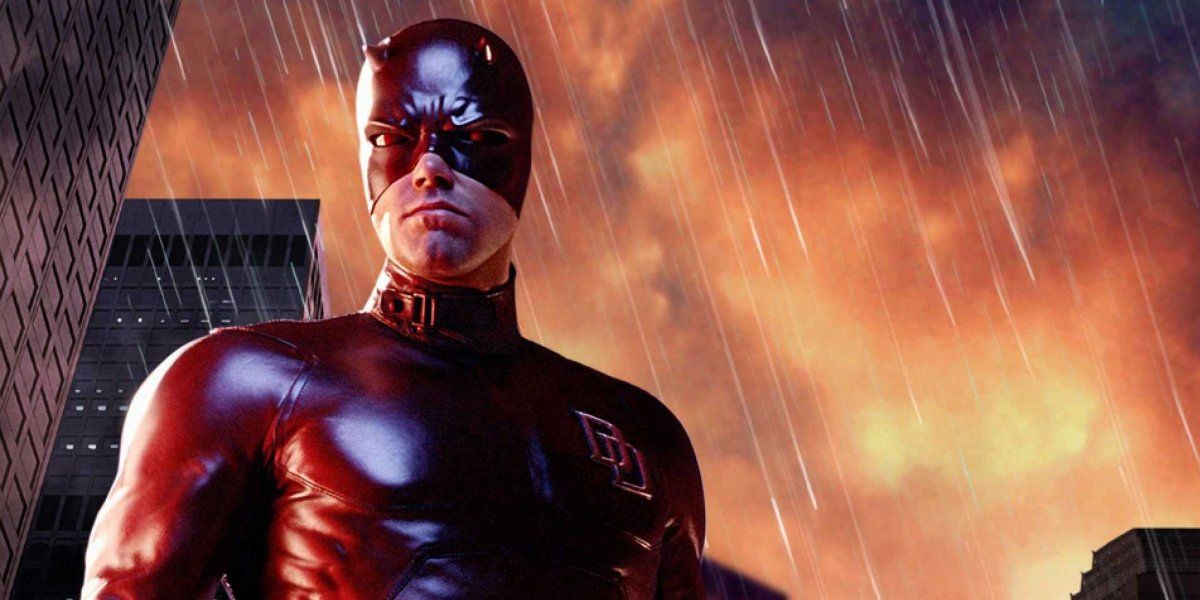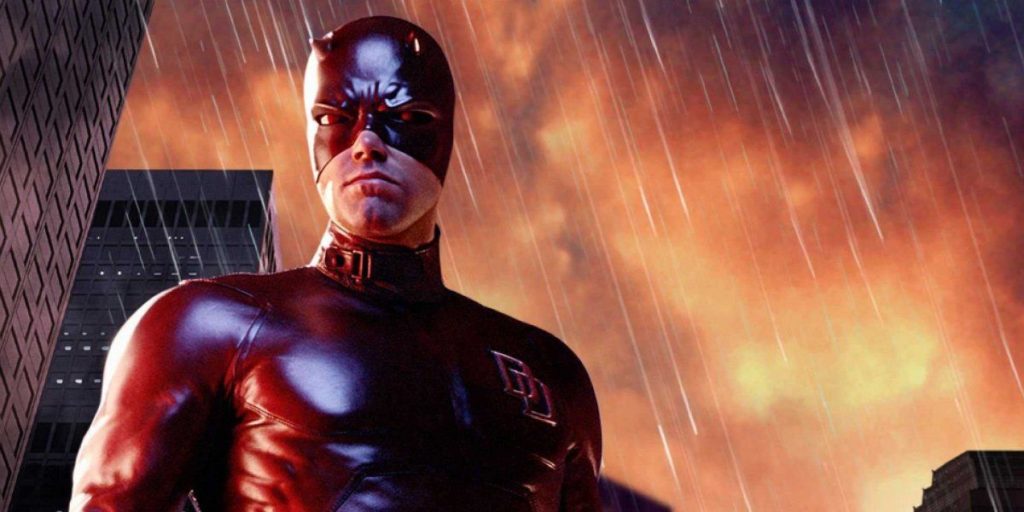 I think nobody liked Ben Affleck's bid at the blind lawyer-cum-vigilante and even he's one of them. He tried his level best to prevent the disaster but the script was totally messed up. The Marvel's show on netflix titled 'Daredevil' has redeemed the character and is attracting eyeballs….oops pun intended. His fans always joke about the fact that Affleck's real superhero debut is Batman, that was just a shitshow. Here's what he said about Daredevil:
"The only movie I actually regret is 'Daredevil'. It just kills me. I love that story, that character and the fact that it got f***ed up the way it did stays with me. That was before people realized you could make these movies and make them well. There was a cynical sense of 'put a red leather outfit on a guy, have him run around, hunt some bad guys and cash the cheque.'"
Idris Elba – 'Thor: The Dark World'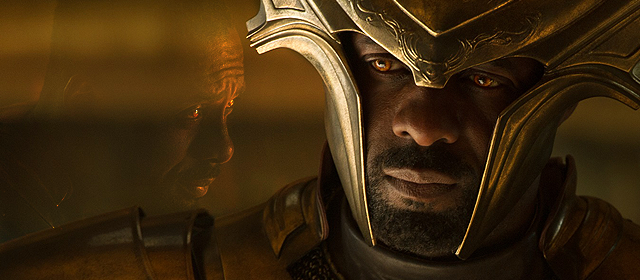 Idris Elba is one of the most prolific actors working in Hollywood today. When I see him, I think to myself that the man could be the next Denzel Washington. He had spent eight months enacting Nelson Mandela when he had to return to the supporting role of Heimdall in 'Thor: The Dark World.' Here's what he said about the role:
"In between takes I was stuck there, fake hair stuck on to my head with glue, this f***ing helmet, while they reset. And I'm thinking: '24 hours ago, I was Mandela'…Then there I was, in this stupid harness, with this wig and this sword and these contact lenses. It ripped my heart out." He told the Daily Telegraph in an interview.
Mickey Rourke – 'Iron Man 2'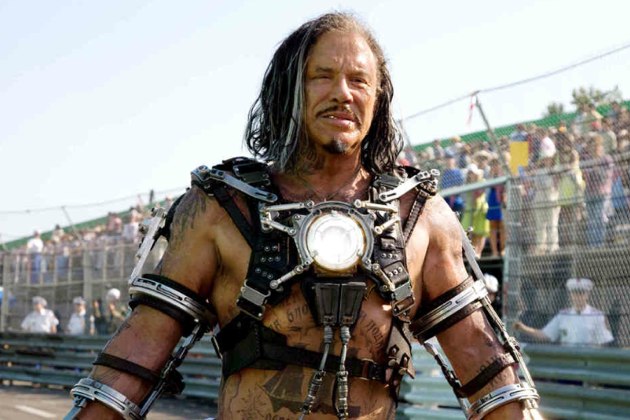 He played the baddie Whiplash in 'Iron Man 2' which was actually a joke of a comeback. He seemed more like a clown on the F1 track than a villain trying to take down the Iron Man. He was the epitome of a 'weak' villain, the problem Marvel could not overcome until Loki in The Avengers and Hela in Thor: Ragnarok. Mickey himself said some strong words about how the filmmakers let him down.
While promoting a different film, he told US presenter, Seth Meyers:
"I'm not a Marvel fan…Once I did a movie for Marvel and they cut the whole goddamn thing out."
Wesley Snipes – 'Blade: Trinity'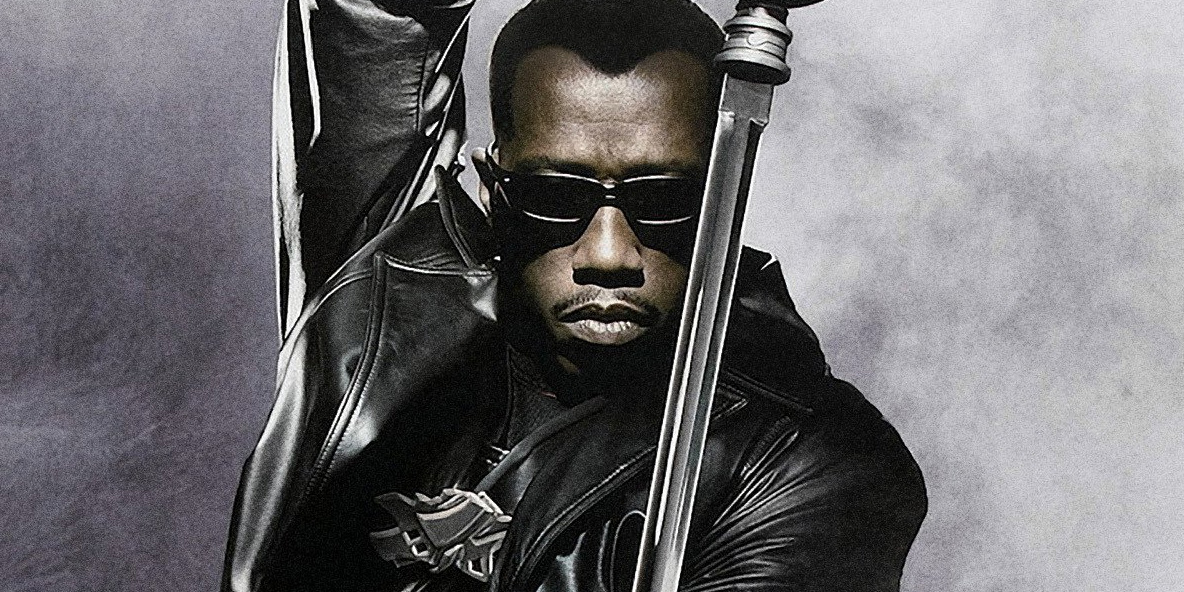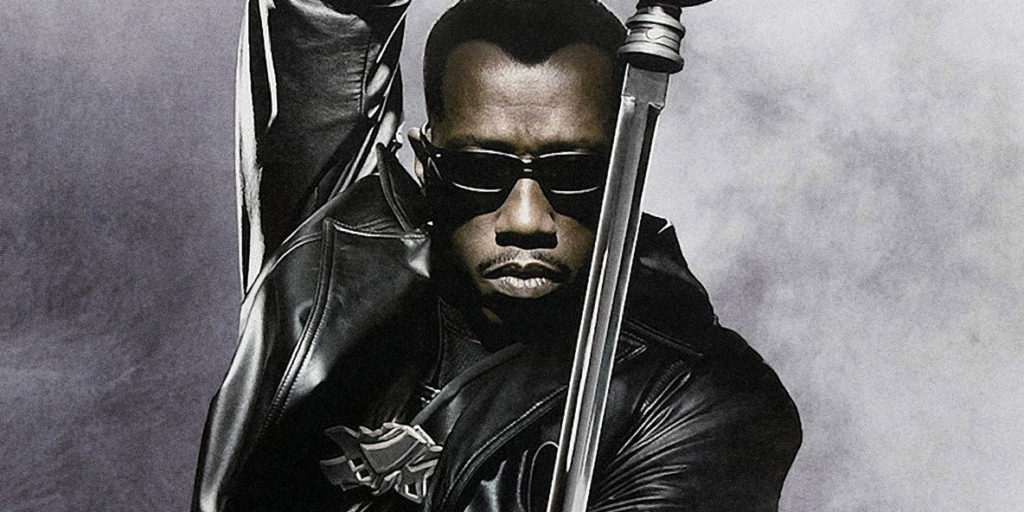 Wesley Snipes came with a lot of promise when he joined the Blade's cast but then he got caught in a major legal problem. A lawsuit was resolved out of court after the actor asserted that the screenplay and supporting cast were imposed on him without his consent.
He also claimed that he was racially harassed on-set and a portion of his fee is still not paid.
Ryan Reynolds – 'X-Men Origins: Wolverine'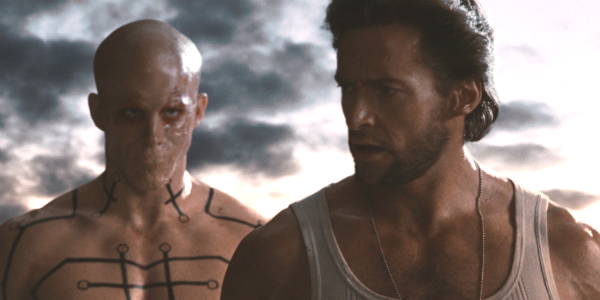 The Merc with a Mouth in X-men Origins: Wolverine was far-far away from how he was depicted by the star in 2016's R-rated stand-alone blockbuster. Reynolds told the Entertainment Weekly radio show in an interview that he realized that fans didn't like it…
"If you watch the movie, you'll see it's partly me playing it and then I said, 'I can't do this,'" According to him. "Then they have another actor playing it. So you see in the movie that it's me with my shirt off and my mouth sewn shut and I look a little bit more like Dick Van Dyke next to the new guy, who is like 20 pounds more muscle than me and just this huge martial arts guy." He said.
Don't Miss: 10 Most Powerful Magic Users In Comics