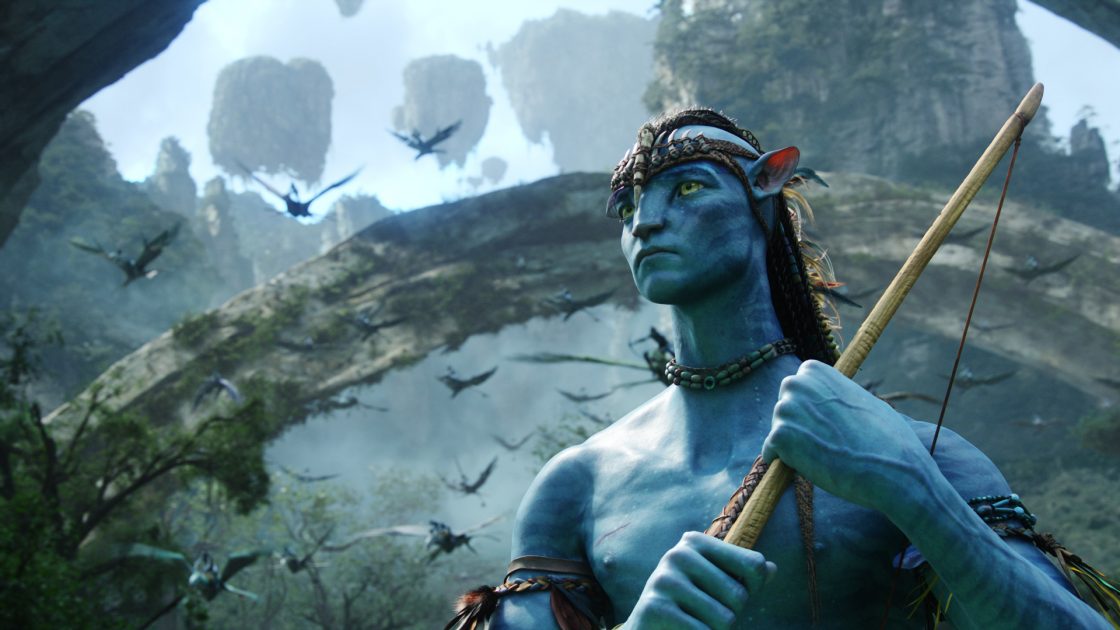 Marketing is one of the most prominent parts in the success of any film. Without it, nothing pays off. Before the release, we get a sneak peak of movies through poster, trailers, and other materials. It helps to make the project reach to a wide range of audience before it hits the big screens. With all of that, stellar advertising takes movies to skyrocketing heights and that is the reason why they break the record and rule the box office. We bring you the five greatest marketing campaigns of all the time.
1. Deadpool
Well, it was quite a strong dice rolled by the marketing team of Deadpool, which went on to become a massive success. The action-comedy definitely stood to the expectation of what was thought to be pitched. Ryan Reynolds was one of the participants who featured in several youtube videos and enhanced the process. And it was not like the ordinary superhero movies. The movie ripped the charts apart.
2. Star Wars: The Force Awakens
When Disney announced the episode seven would hit in 2015, it already became a massive hit. As the marketing campaign rolled out, the anticipation reached a high fever pitch. The movies broke the record of eery box office and with its strong campaigning the movies indeed hit the market hard.
3. The Dark Knight
Christopher Nolan hit the chord in the final scene of Batman Begins, by revealing a joker card. The marketing campaign of the movie was different than any other superhero movies. Using viral marketing a website was launched which gave a glimpse of the movie. Moreover, Comic Con 2007 and Dominos Pizza helped market the picture well. And lastly, the trailers were pretty good and was fascinating.
4. Avatar
Well, after this movie, no one can underestimate James Cameron. He clearly knows what he is doing. The director released the trailer as long as possible. It helped introduce the hybrid human-alien form showing max 3d footage and merchandise, while this was happening a trailer was released to the public. The appeal was so strong that attracted the viewer's worldwide.
5. Ex Machina
In this film, the viewers were targeted in a very personal way. On their phones, during a film festival in 2015, Tinder users were approached by a woman asking them what it feels like to be human and the love. In the process, the woman would send the link to the people about the movies consisting of poster and trailer of Ex Machina.