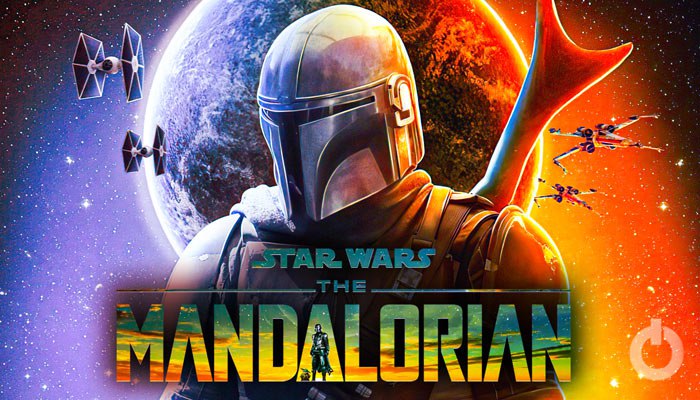 The Mandalorian Season 3 will be the conclusion of MandoVerse phase one, according to director and executive producer Rick Famuyiwa. In a recent interview with Collider, Famuyiwa shared that the upcoming Season 4 will be part of the next chapter of the Star Wars series set in the post-Return of the Jedi era. Famuyiwa, who directed episodes 1, 7, and 8 of Season 3, explained that the storytelling in the first two seasons and The Book of Boba Fett has led them to this point, and the upcoming season will see a culmination of stories that have been built for a very long time.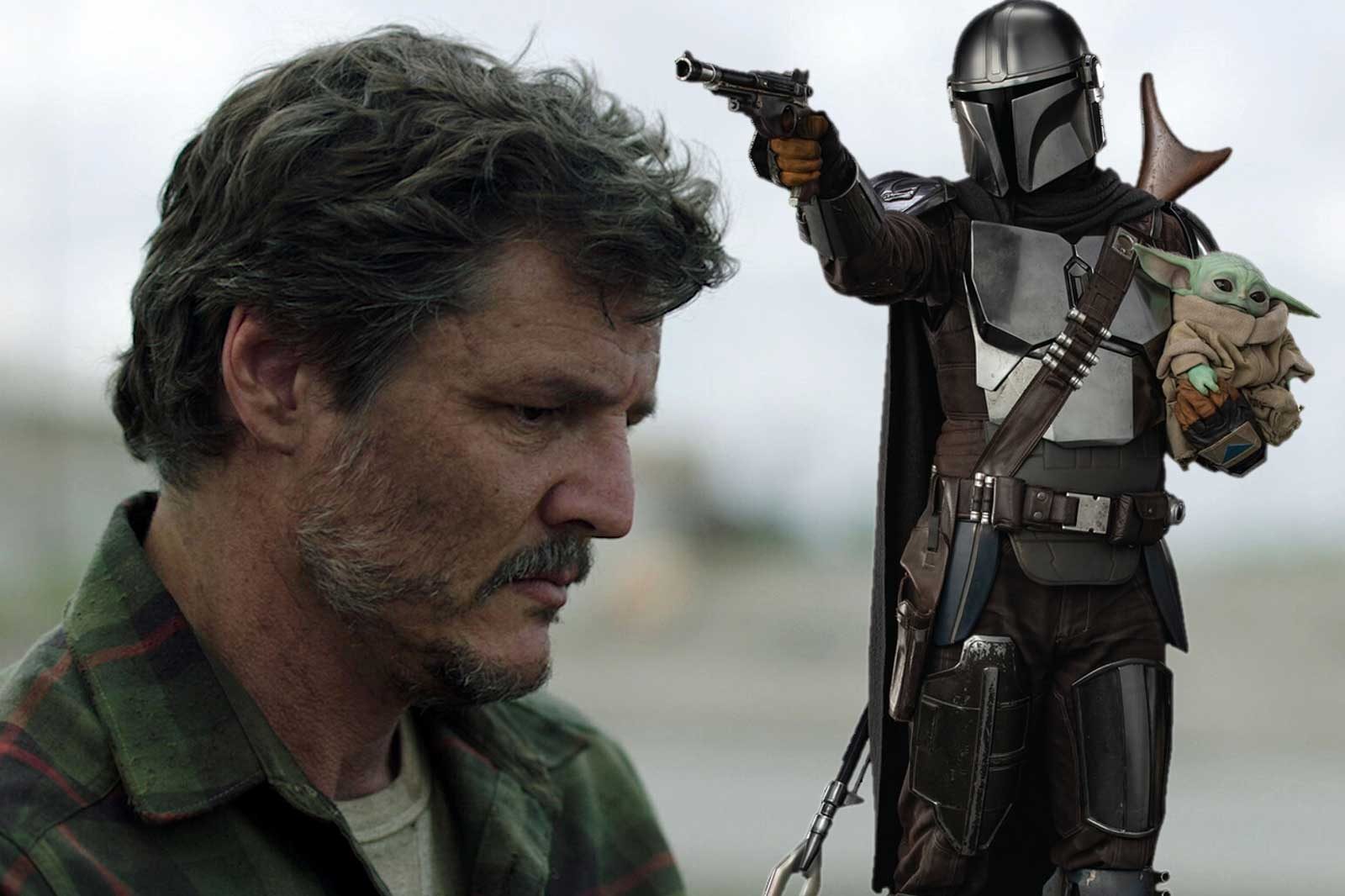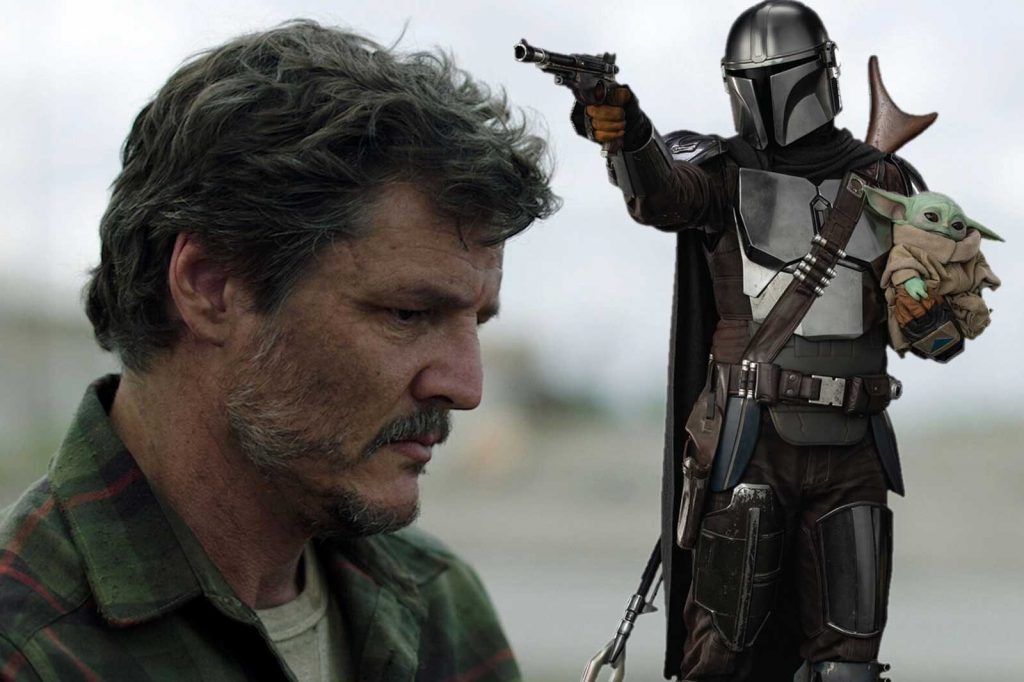 Famuyiwa hinted at the possibility of seeds being planted throughout Season 3 that point the way forward in terms of where the story could continue to go. He also elaborated on how Season 3 will feel like the end of Phase One for fans who have been following The Mandalorian since day one. According to Famuyiwa, the end of Season 3 will mark the end of a chapter in the storytelling that has been built since the first season, and he hopes that fans will still be screaming at the TV about where the story is going next.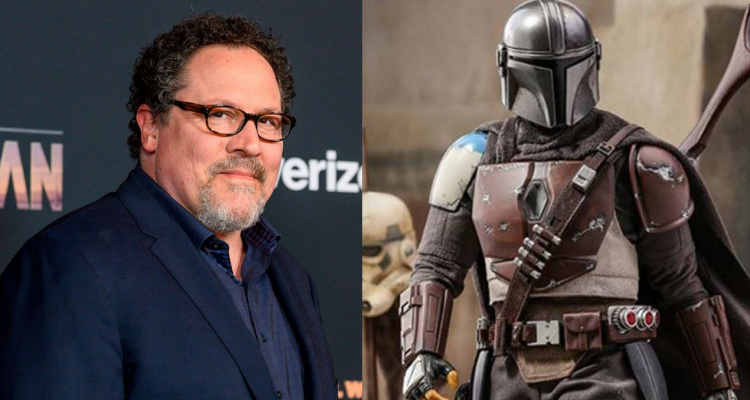 The Mandalorian creator Jon Favreau has indicated that the upcoming live-action Star Wars series Ahsoka and Skeleton Crew, starring Rosario Dawson and Jude Law respectively, will likely kick off the next chapter in Lucasfilm's long-term plans for the post-ROTJ era. Both series will tell standalone stories, but fans should expect to see characters crossover between the two Star Wars properties. Favreau has also confirmed that The Mandalorian Season 4 has already been written, with cameras expected to begin rolling in Fall 2023.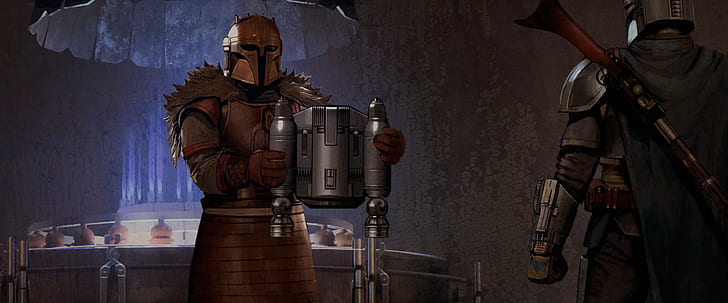 The upcoming season of this series will see Din Djarin (Pedro Pascal) and Grugu continuing their journey while crossing paths with old allies and making new enemies. Meanwhile, the New Republic struggles to lead the galaxy away from its dark history. Joining Pascal's titular Mandalorian across the eight-episode season are fan-favorite Star Wars characters Bo-Katan Kryze (Katee Sackhoff), Greef Karga (Carl Weathers), Moff Gideon (Giancarlo Esposito), and The Armorer (Emily Swallow).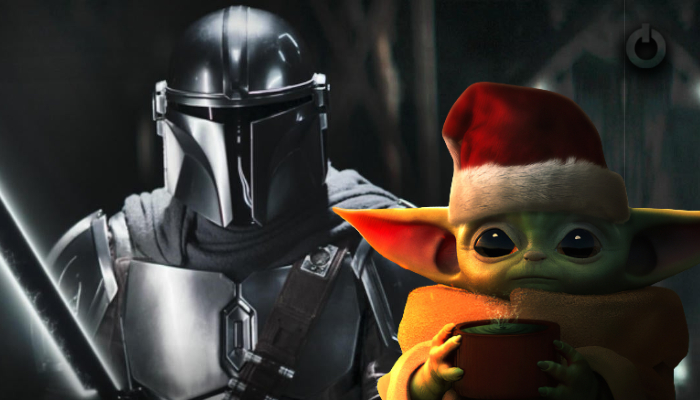 In terms of the production timeline, the first episode of The Mandalorian Season 3 is currently streaming on Disney+, with new episodes dropping on Wednesdays until April 19. It remains to be seen how the season will conclude the first phase of storytelling and set up the next chapter of the MandoVerse. Fans are eager to see how the story will unfold and what new characters and storylines will be introduced in the upcoming seasons of this series and other Star Wars properties.
Follow us on Facebook, Instagram & Twitter for more content.
Also Watch: