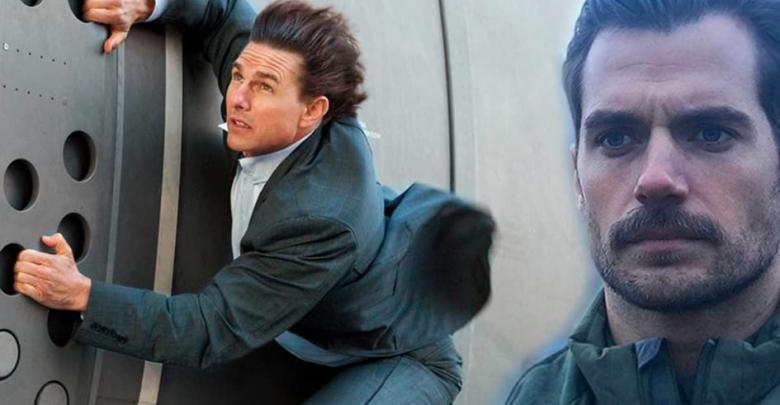 Tom Cruise is one of the most talented and prolific actors in Hollywood, but MI series turned him into a megastar. He is well-known for his daredevilry as he performs difficult stunts without a stunt double. With each passing movie, he has upped his game and raised the stakes despite age, for instance, in MI 4: Ghost Protocol, he climbed the world's tallest skyscraper Burj Khalifa in Dubai, while in the last outing i.e MI: Rogue Nation he was literally dangling outside an actual plane.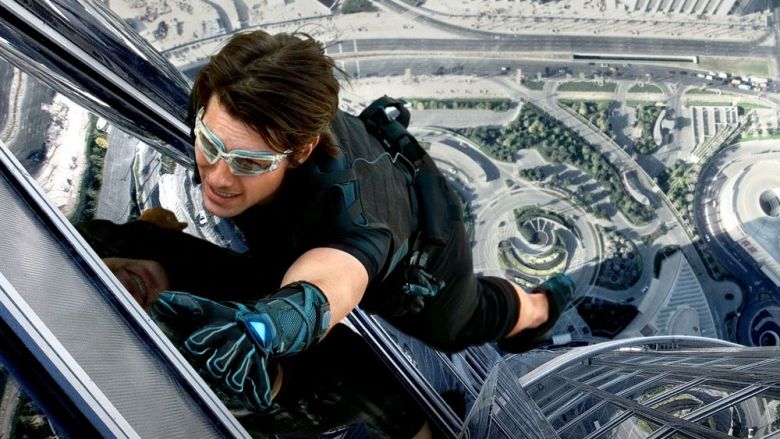 The entire creative team behind MI movies has worked really hard to create one of the most entertaining action franchises in the history of cinema. The producer David Ellison revealed in an interview that the upcoming MI: Fall out will feature the biggest stunt of Tom Cruise ever.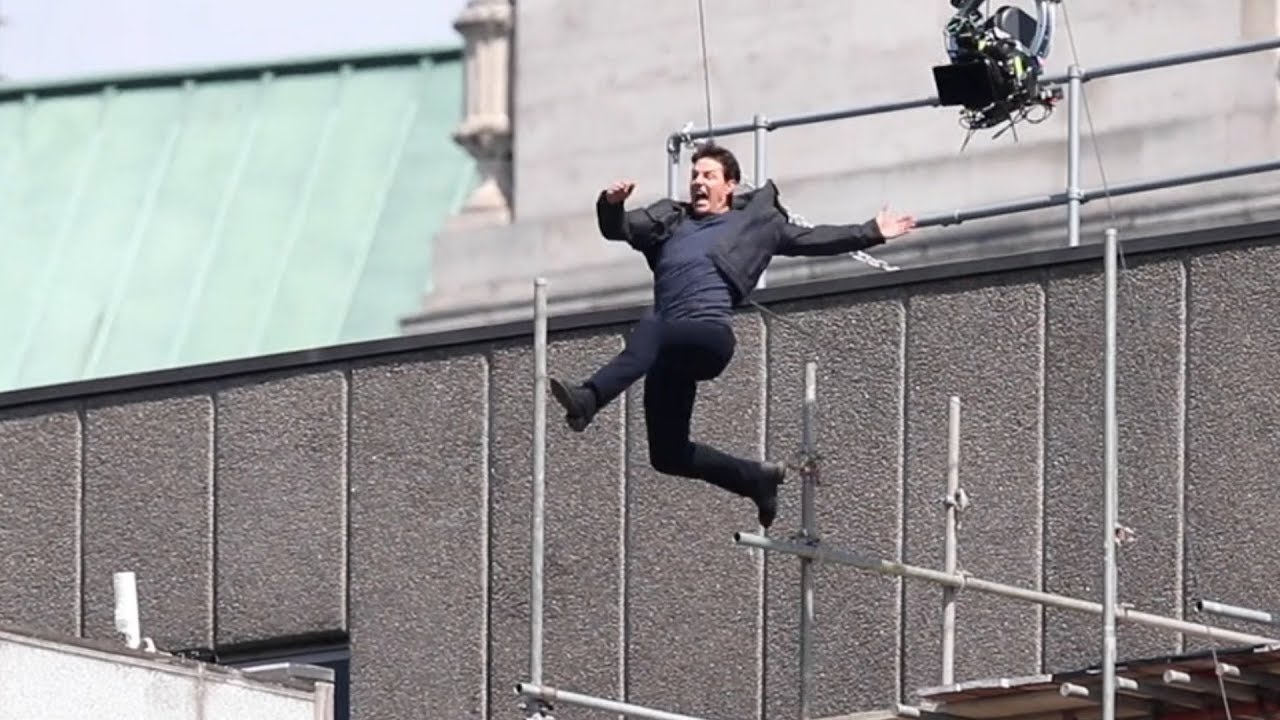 We know that Tom Cruise sustained major injuries while he was shooting in London where he was performing a daring action scene but a grave mistake occurred. Well, he was supposed to jump from a rig to a rooftop assisted by safety wires, he made an impressive leap but couldn't land properly in the end, as a result, slamming into the side of a building.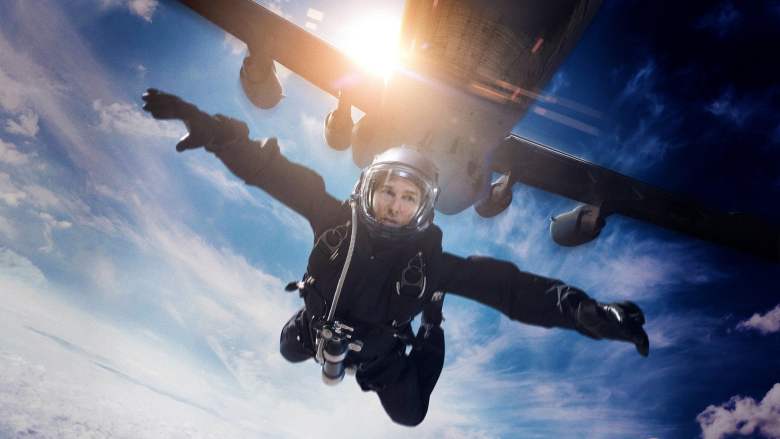 He hurt himself real bad and started limping and collapsed in front of the crew. This led to delays in production as Cruise had to fly to the US to recuperate. But he is Ethan Hunt in real life too so he came back to shoot the remaining portion of the movie.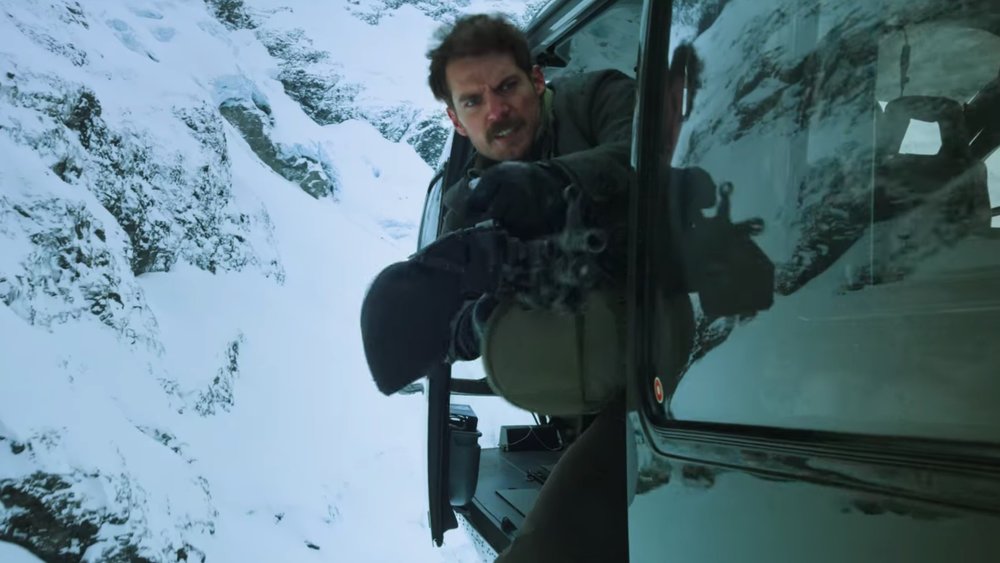 Apart from the usual cast, the director of MI 6, Christopher Macquarie made the announcement on his Instagram account that Henry Cavill ( Superman/ Man of Steel) will be part of the MI: Fall out. He is playing the right-hand man of IMF's head played by Alec Baldwin. He is filling in the void left by Jeremy Reiner who played Agent Brandt in MI: 4 and MI: 5.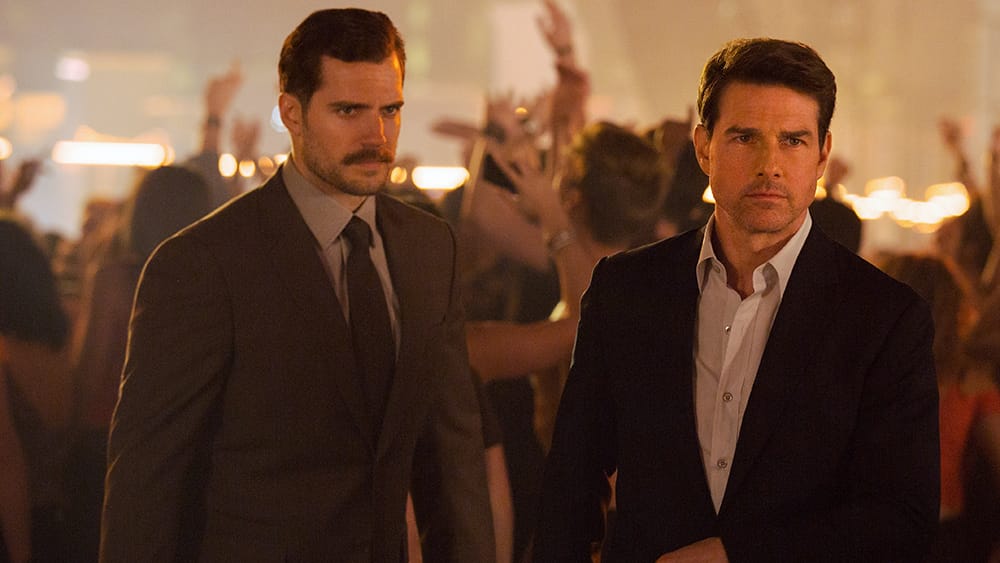 Being an assassin, Cavill was also required to perform daring stunts, but Cruise didn't allow him to do it. Here's what he said:
"This is one of the saddest tales of the movie for me. The day came and I was begging Tom: 'I'm wearing a parachute, I've got some wind tunnel (training), surely I can just jump?' And he said, 'Henry, I know exactly how you feel. I get it, you've done every single stunt in the movie so far, but this one I can't let you do. It needs specific training".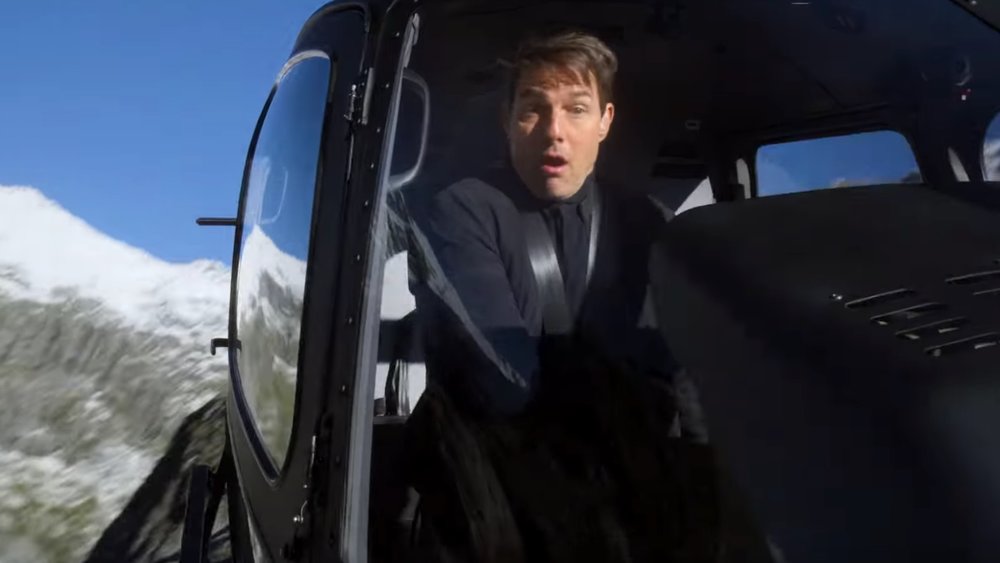 Cruise has been training long and hard to pull off stunts but Henry Cavill is relatively new to this. Ethan Hunt's character is making a HALO Jump from a very high altitude but Cavill's face is not visible as a seasoned stunt-man has done it on his behalf. Well, Cruise is not just any other movie star, he deeply cares about everything and everyone.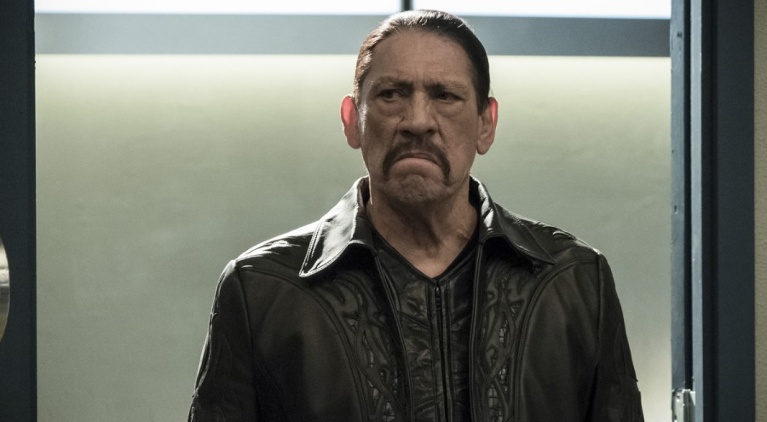 The actor Danny Trejo (Machete) thinks that actors should just stick to acting and let stunt guys do their jobs. His comments were specifically targeted to Cruise as they came right after he got injured. Here's what he said:
"I know that all the big stars hate me to say this, but I don't want to risk 80 peoples' jobs just to say I got big huevos on The Tonight Show. Because that's what happens. I think a big star just sprained an ankle doing a stunt, and 80 or 180 people are out of a job."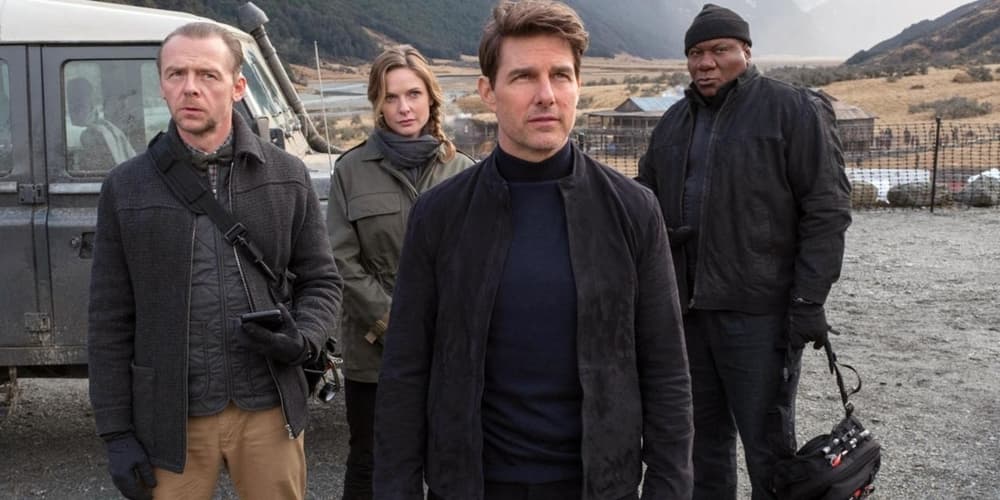 Mission Impossible 6 is releasing worldwide on July 27, 2018. The official movie synopsis reads:
"Ethan Hunt and the IMF team join forces with CIA assassin August Walker to prevent a disaster of epic proportions. Arms dealer John Lark and a group of terrorists known as the Apostles plan to use three plutonium cores for a simultaneous nuclear attack on the Vatican, Jerusalem and Mecca, Saudi Arabia. When the weapons go missing, Ethan and his crew find themselves in a desperate race against time to prevent them from falling into the wrong hands".
Play Now: The Tom Cruise Quiz: (Click on the link below to begin)
Only The Biggest 'Tom Cruise' Fans Can Answer These Questions About Him!