News
James Gunn Should Direct a Suicide Squad vs. Justice League Movie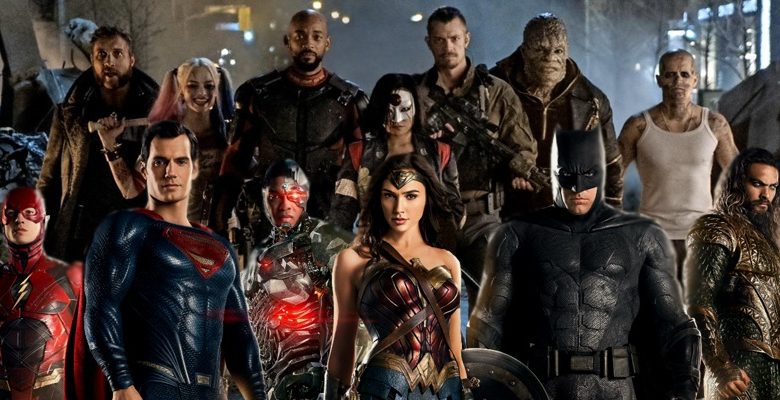 Suicide Squad vs. Justice League:
James Gunn gave us the first look at The Suicide Squad at DC FanDome. We were already excited about the film after seeing the roster that he brought together. But now that we've seen them in action, we just cannot wait for the film to arrive next year. The BTS reel that Gunn showed us was everything that we had hoped for and so much more. Previously, he took up unfamiliar characters in Marvel & turned them into fan favorites. And now he is doing the same with his DC movie. The Suicide Squad looks flamboyant and totally outlandish, and that's what we expected from Gunn. But what will be next for his Suicide Squad franchise? We reckon that the third Suicide Squad movie should finally pit them against the Justice League.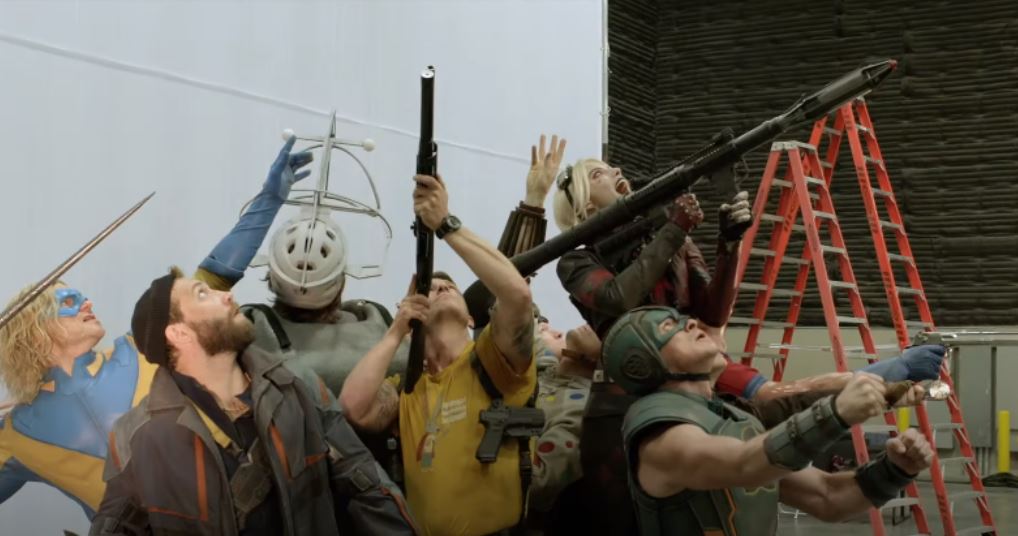 Warner Bros. is slowly looking to unite the 7 (or 8). They've managed to bring back Henry Cavill and Ben Affleck as Superman and Batman respectively. They know that Justice League was a failure, so they've put their focus on more solo movies rather than the team up films. But if and when the next few solo movies end up being successful, they will be totally ready to give another shot to the league. But we've got an idea that's actually pretty unique for the big screen.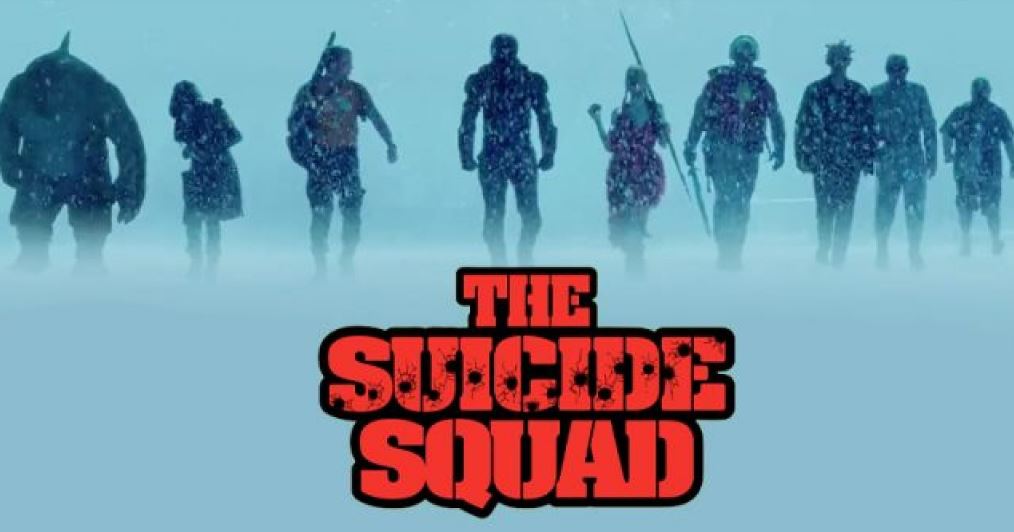 Till now, we've seen 3 movies which have been based on titular bad guys (or antiheroes) from the comics. Venom, Joker & Suicide Squad have started the trend. Morbius, Venom: Let There Be Carnage, Black Adam, The Suicide Squad, Kraven & possibly MCU's Thunderbolts will continue it. But so far, the bad guys have only been fighting villains that are even worse than them. That could change with Suicide Squad vs. Justice League.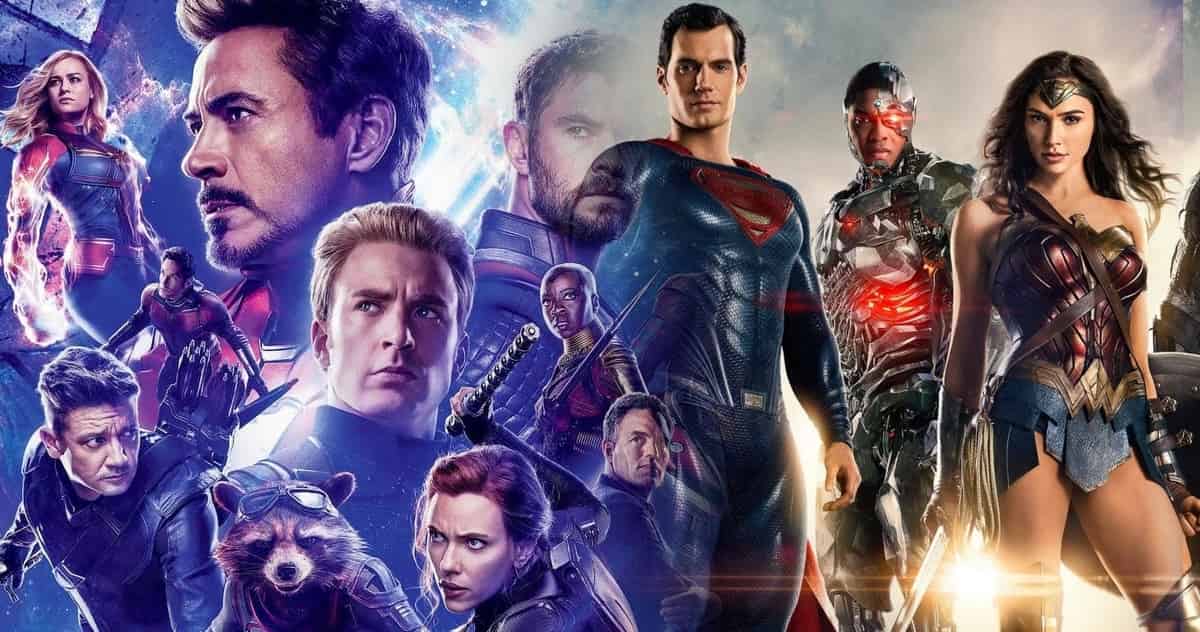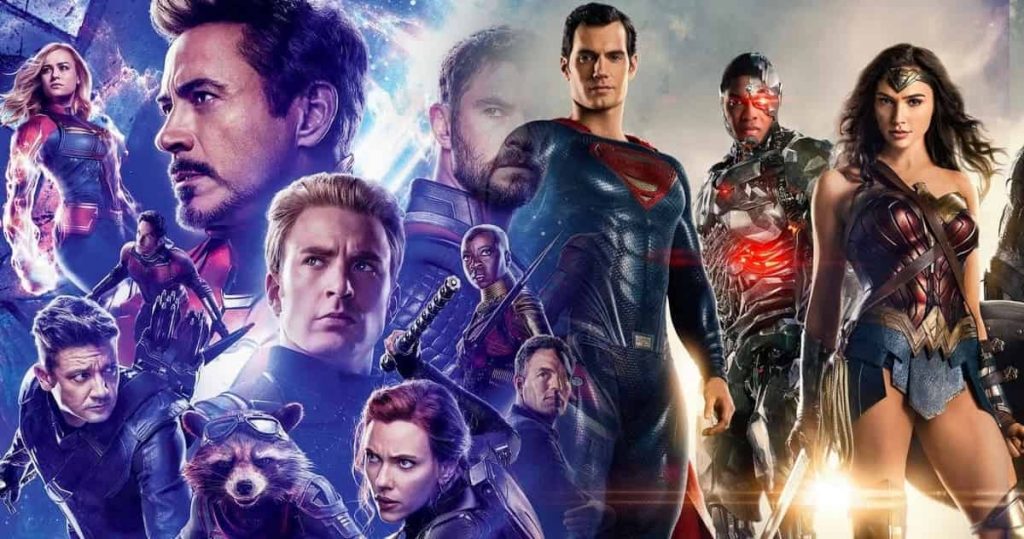 Never have the big name heroes been put on the pedestal as formidable baddies. It has been done in the games and in the comics. But it has not been done on the big screen. In fact, even two big name superhero teams haven't really fought each other on the big screen either. The Avengers have so far defeated Loki, Ultron & Thanos. Guardians defeated Ronan & Ego. The Justice League took on Steppenwolf, and the Suicide Squad took on Enchantress. The same formula kept repeating itself throughout the last decade. A team of antagonists always fought against one big villain and his/her army (in Guardians Vol 2., it was a team against just one villain). But DC could change that with The Suicide Squad vs. Justice League. They could finally pit a team of heroes against a team of villains. And what would be unique about it is that the heroes will be the actual villains and the villains will be the actual heroes.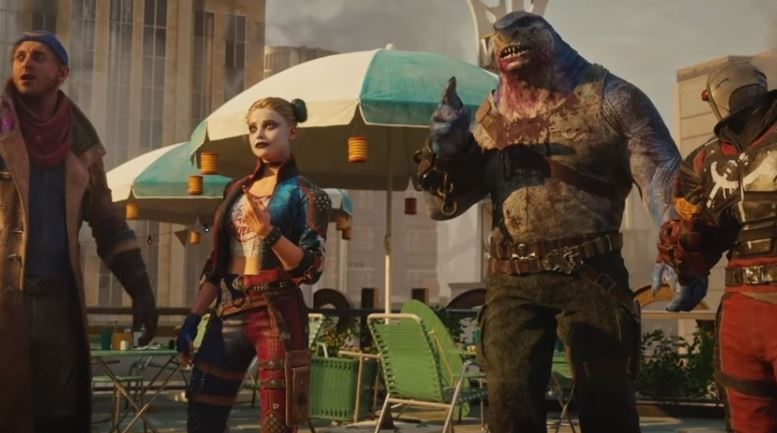 We've already witnessed a successful comic run upon this story of Justice League vs. Suicide Squad. Rocksteady is now bringing us a Suicide Squad: Kill The Justice League game for PS5. Warner Bros. could see how the fans would react to that. If the reaction turns out to be positive, then the next step would be to make a Suicide Squad vs. Justice League on the big screen.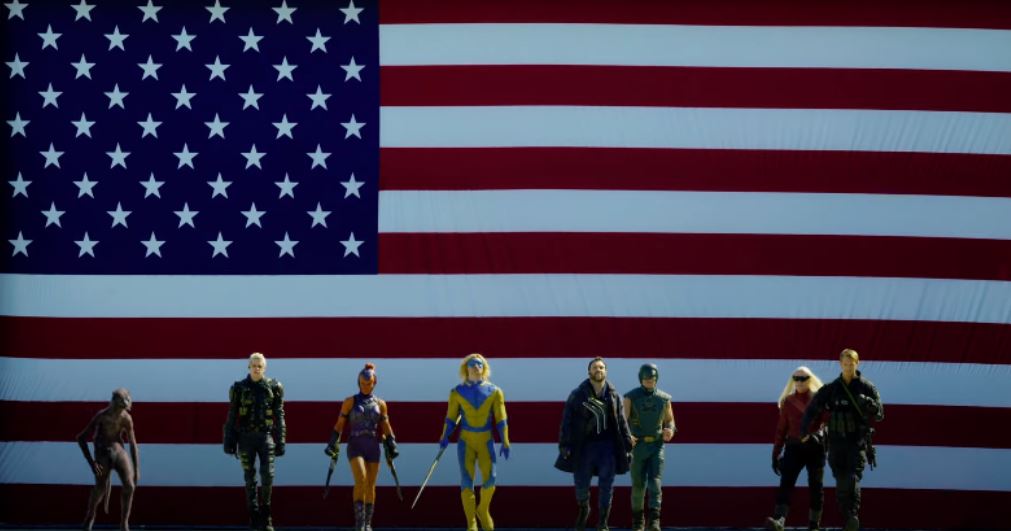 If you think about it, this will be a natural story progression in The Suicide Squad franchise. First they fought Enchantress and her reformed army. Now they're going to battle against the Starro and another army of mind controlled humans. But after that, they will be ready to step into the big leagues. The Suicide Squad will be considered as underdogs against the Justice League. The power levels & abilities of every Justice League member is off the charts compared to the Squad. And that's where things will get interesting. That's where we will see how the Suicide Squad will manage to take on the Justice League. Maybe a few more powerful villains could be added to level the playing field. Or maybe a few heroes could join the Squad to go up against the League.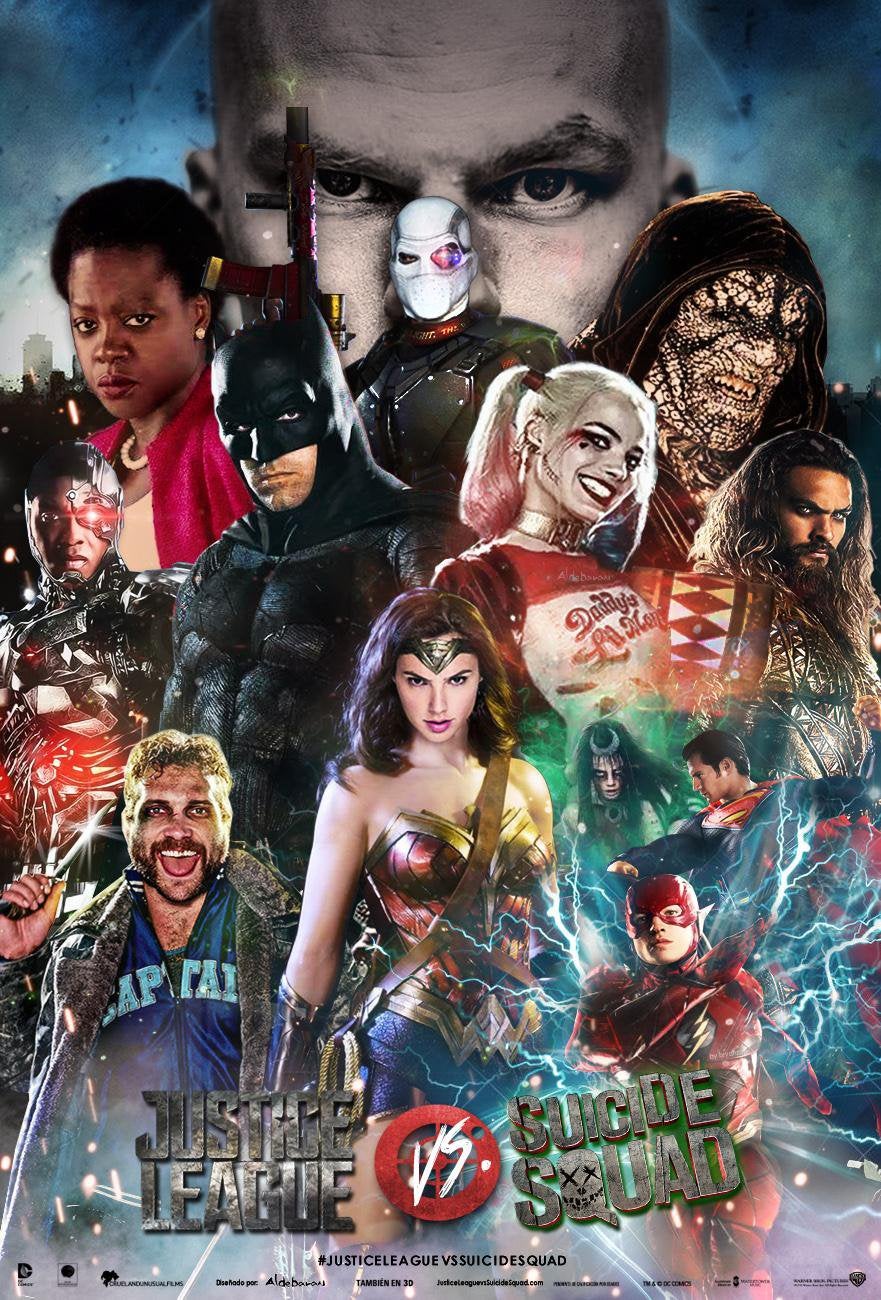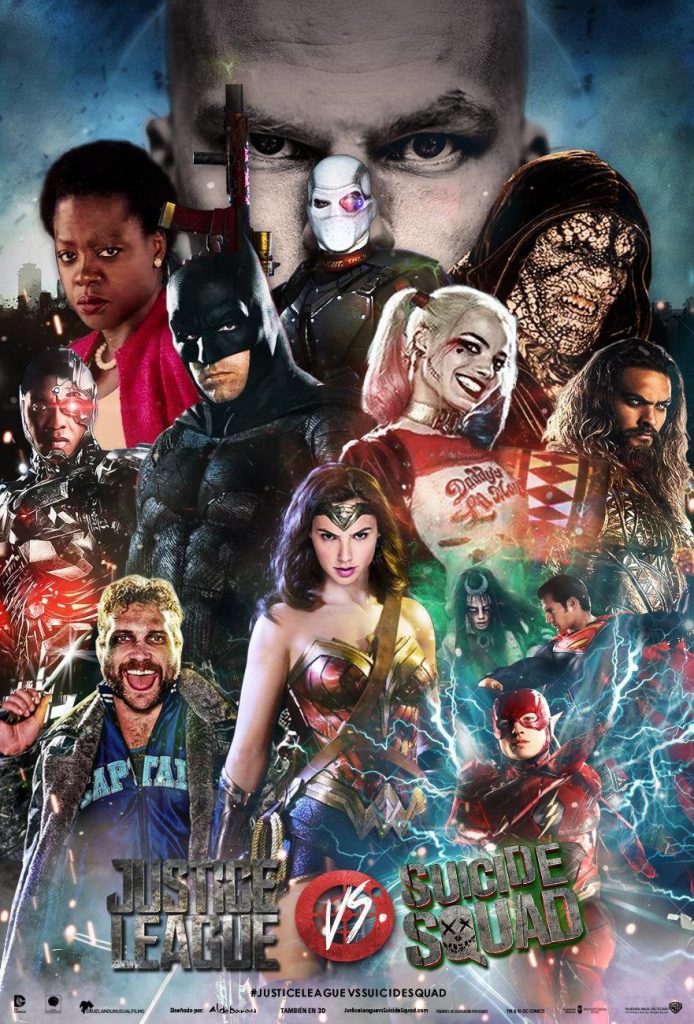 The first Suicide Squad movie teased the idea of an evil Superman flying into the White House and grabbing the POTUS. Amanda Waller wanted to form a Task Force X exactly for situations like that. And towards the end of the film, Bruce Wayne even teased a tussle between the Squad and the League. So, what if the Justice League goes rogue? What if they are all mind controlled in The Suicide Squad vs. Justice League? That would possibly be the premise of this "VS" movie. After fighting two mind controlled armies of humans, The Suicide Squad will finally have to take on Mind Controlled superheroes.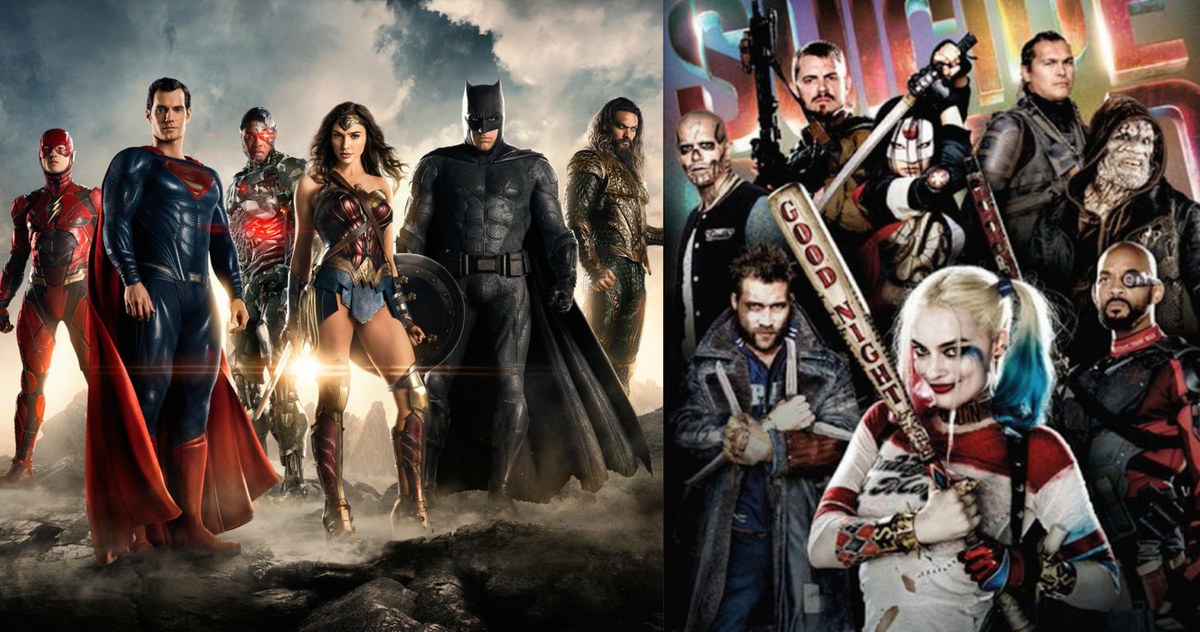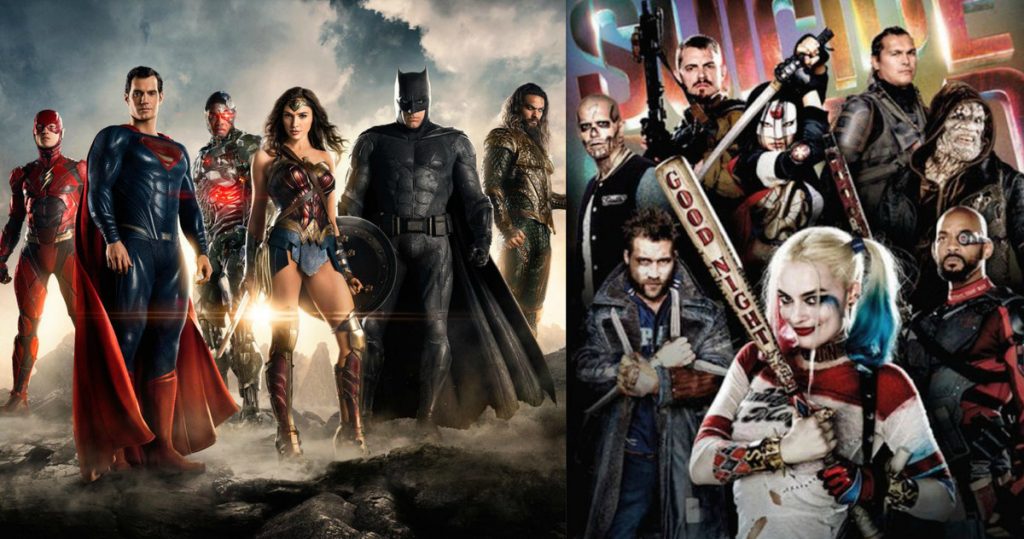 James Gunn would be perfect for this. Why? Because first of all, it would be the biggest film he is going to work on. He has already claimed that The Suicide Squad is his current biggest project. But Suicide Squad vs. Justice League would obviously be even bigger. We already know that he can handle a great number of characters altogether at once. So this would be a next step of progression in his story telling as well. So far what he has done with the Guardians & will do with The Suicide Squad is that he has been handling rather unfamiliar characters. This time, he will get to show us the real value of those unfamiliar characters over the bigger names that are a part of the Justice League. And since he has never handled bigger & familiar characters himself, that would be something new for him too.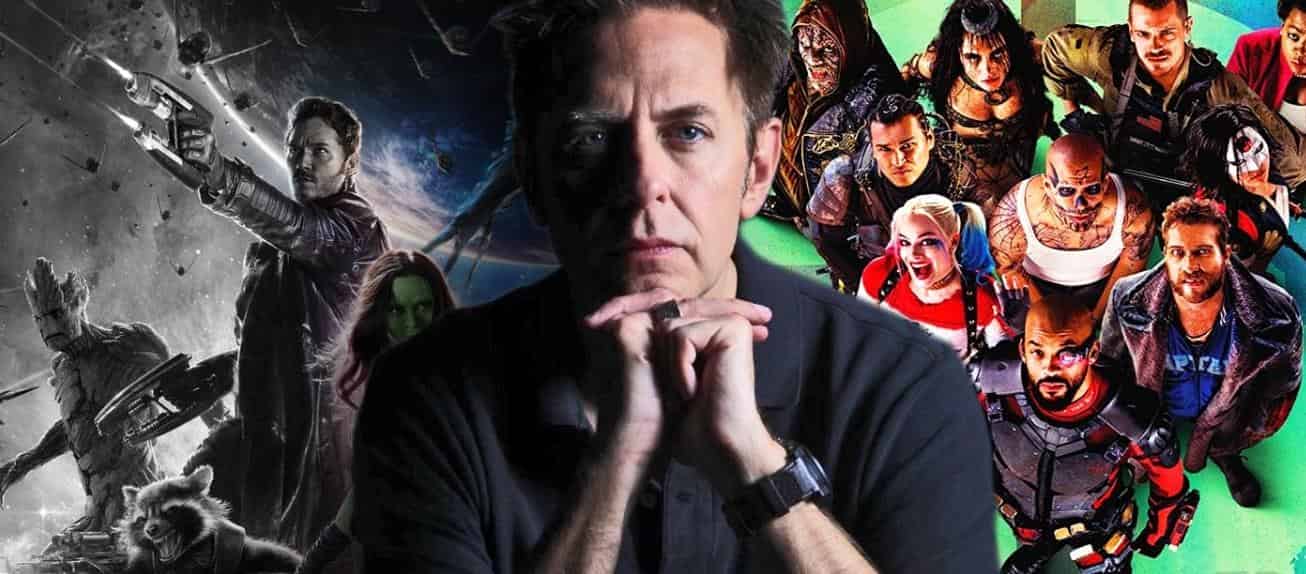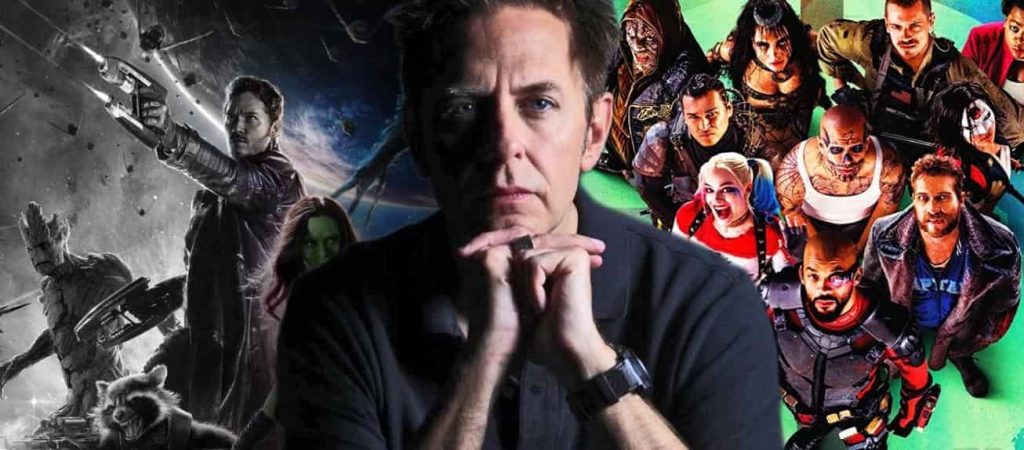 After The Suicide Squad, James Gunn is going to direct Guardians of the Galaxy Vol. 3. He has confirmed that Vol. 3 will be his final MCU film. After that, he could return to DC for another Suicide Squad entry. He will be free of the Guardians by 2023. Following that, he could take about a year or less to complete his story and the pre-production process for Suicide Squad vs. Justice League. By early or mid-2024, he could begin the production for Suicide Squad vs. Justice League. That way, he could deliver the film by 2025. And that may be another Phase ending project that could bring in about a Billion Dollars easily. In fact, it could actually be one of a two-parter story. First the Suicide Squad will have to beat the mind-controlled Justice League to bring them to their senses. Then in the second part, The Suicide Squad & Justice League will unite to take down a big villain.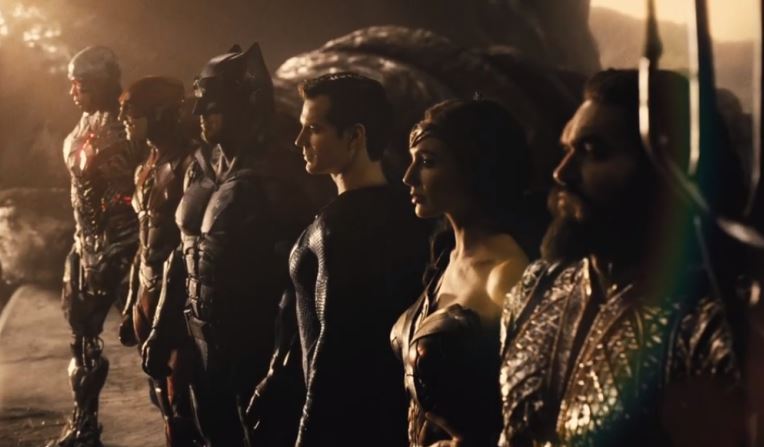 If you're thinking about where this story will stand with Zack Snyder's Justice League, then don't worry. Snyder has already confirmed that the Snyder Cut will take place in an alternate "Snyderverse" that's only a bit similar to the DCEU we are now seeing on the big screen. Even if the Snyder Cut gets renewed for a sequel on HBO Max, then Zack Snyder might get to work by late 2021 to early 2022. He could film the next Justice League for HBO Max in late 2022 or in 2023. That way, the Justice League actors will actually be vacant to film Suicide Squad vs. Justice League in 2024 as we've proposed above.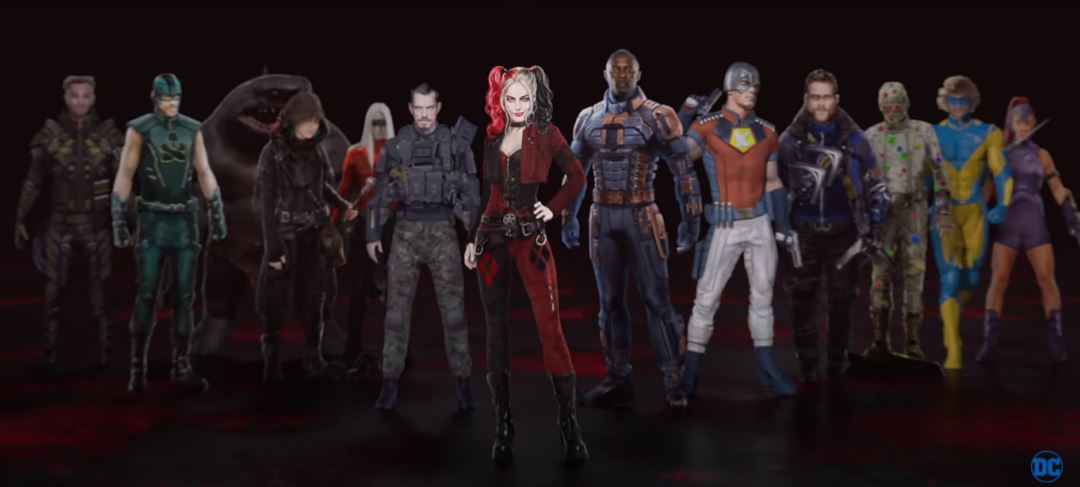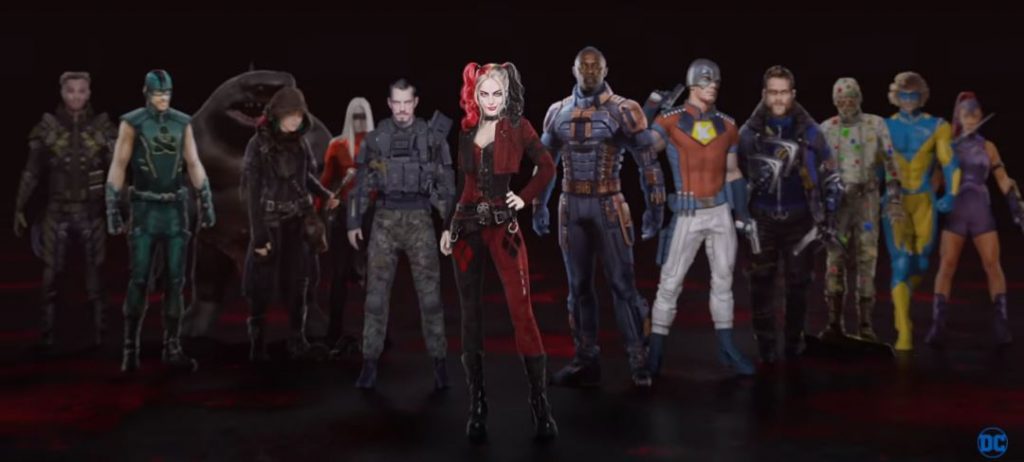 Obviously, all of it is just speculation. But I've just laid down an idea that I think will be awesome and different on the part of DC. Then again, this is an idea for about 3-4 years down the road. By then a lot could change. We will first have to see how The Suicide Squad performs at the Box Office. If it doesn't end up being a success, then Warner Bros. may not go for a threequel.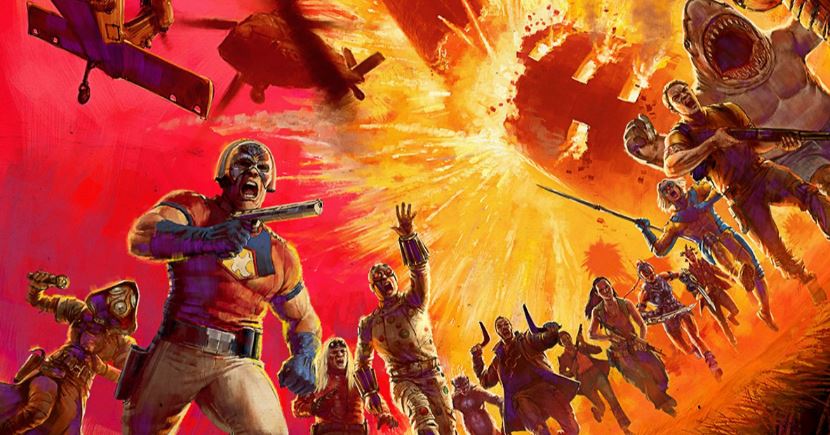 So for now, let's just focus on The Suicide Squad. The movie arrives on August 6, 2021. It is going to star –
Idris Elba as Bloodsport, John Cena as Peacemaker, David Dastmalchian as Polka-Dot Man, Daniela Melchior as Ratcatcher 2, Steve Agee as King Shark, Nathan Fillion as TDK, Mayling Ng as Mongal, Flula Borg as Javelin, Sean Gunn as Weasel, Michael Rooker as Savant, Pete Davidson as Blackguard, Peter Capaldi as The Thinker, Alice Braga as Sol Soria, Storm Reid as Tyla, Bloodsport's daughter, Juan Diego Botto as General Luna, Joaquín Cosío as Major General Suarez, Jennifer Holland as Emilia Harcourt, Viola Davis as Amanda Waller, Margot Robbie as Harley Quinn, Joel Kinnaman as Rick Flag,  Jai Courtney as Captain Boomerang and Taika Waititi as Ratcatcher. Tinashe Kajese and Julio Ruiz also play unspecified characters.
Read More: