There are a lot of cosmic beings in the DC Universe. Extremely powerful, and the most usually bad. These characters make even our fiercest superheroes look like kids. Here are some of the cosmic beings in DC:
Darkseid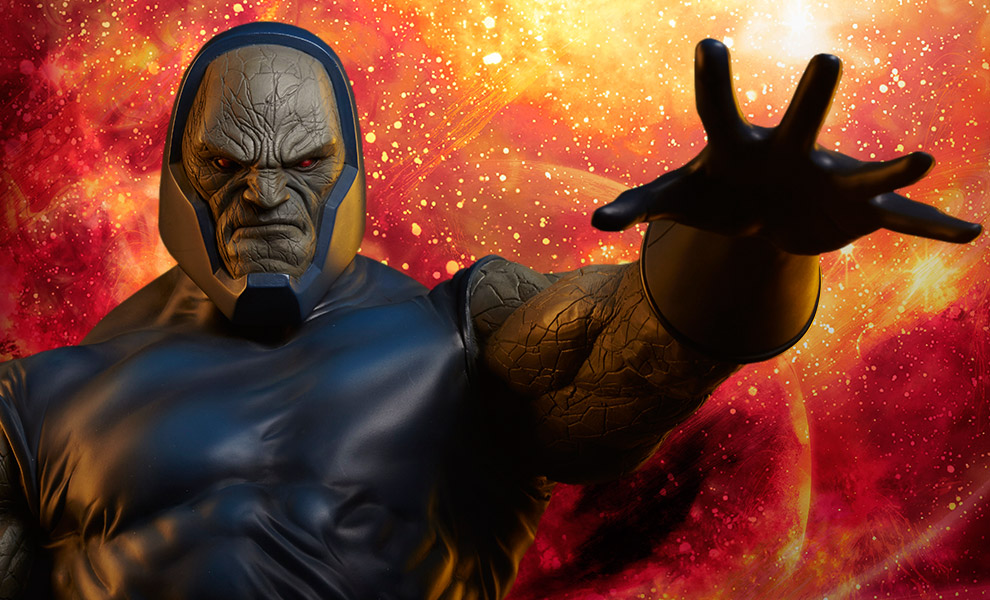 Darkseid's actual name was Prince Uxas, who planned to take control of his world, Apokolips and kill his brother, he succeeded in doing both and more than that, absorbed his brother's Omega level powers and came into being as a rock-skinned God. He is very powerful and has powers such as telekinesis, omnipotence, time travel etc. Also his Omega Beam never misses its target. With all this, he's destroyed a number of planets.
Krona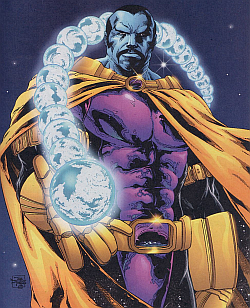 He from the planet Maltus, the planet from where even the Guardians are. He was a scientist who was very fascinated about the creation of the universe & wanted to go back in time and see the Big Bang with his own eyes. He does this and because of his invention's explosion multiple universes were created and parallel dimensions too. Not just this he is also responsible for the creation of the Anti-monitor.
Ares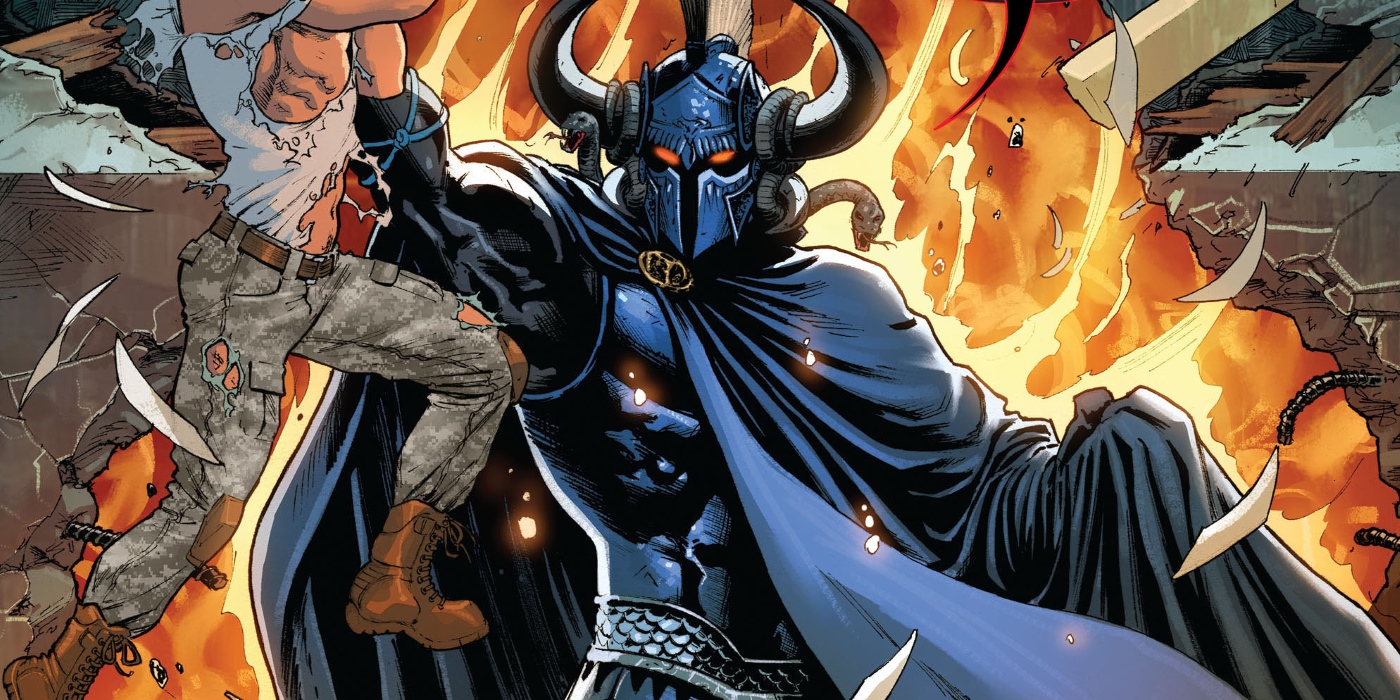 Ares is one of Wonder Woman fiercest enemies and not just that is also the God of War. Well, let's just take into consideration that how many was has been raised on earth and how much bloodshed has spread. These all are doing of Ares and he has an endless desire for wars because if there are no more was he will no longer exist.
Anti-Monitor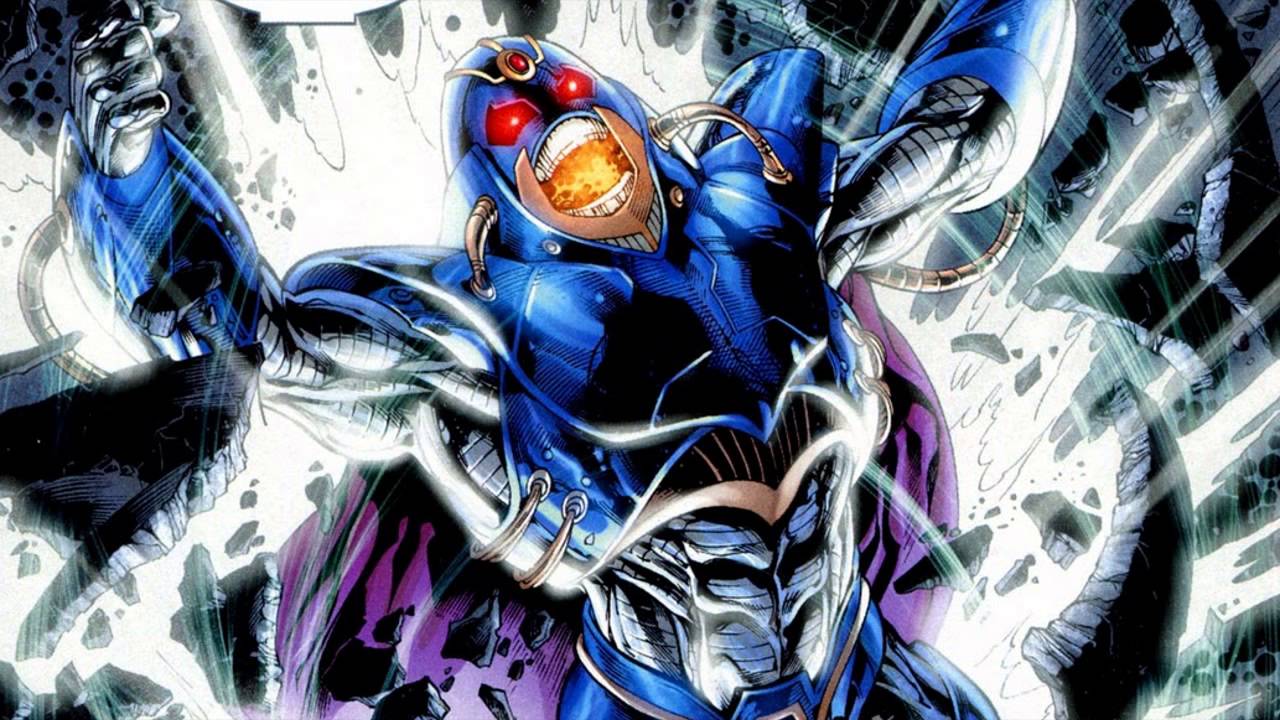 The anti monitor is one of DC's biggest villains ever is not someone who killed in hundreds of thousands but he is someone who obliterated all the universities accept 5 which was saved by DC superheroes. Also, he is responsible for the new 52 and everything that has happened after the 'Crisis on Infinite Earths' series. Not just that he is responsible for killing some of the biggest Super Heroes such as Supergirl and Barry Allen.
Trigon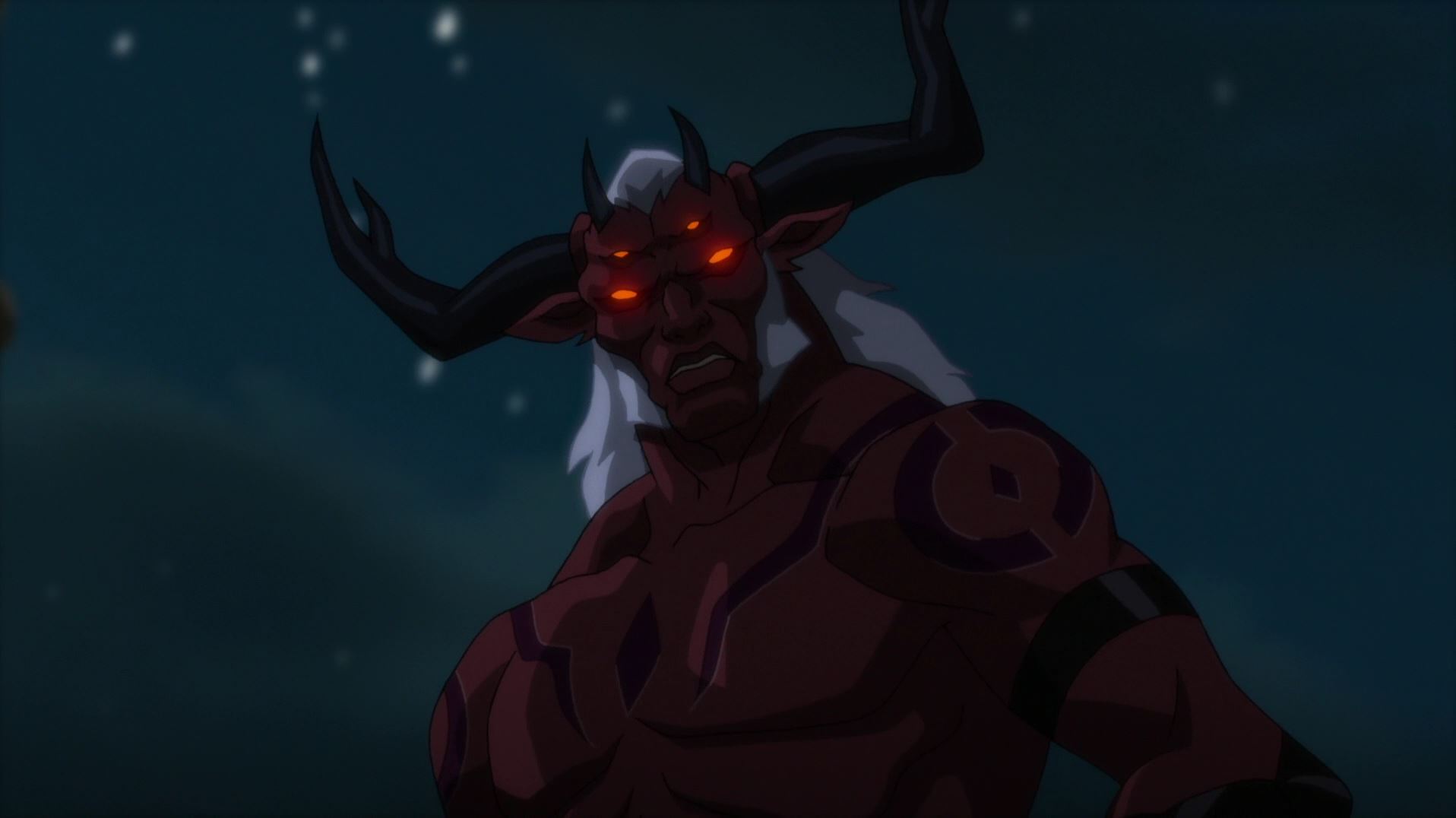 He is an extra-dimensional demon, who had a lot of children, all killed by their mothers in order to stop Trigon's evil prowess to increase and his rise to other dimensions. Raven survived though, and he used her in order to take control of Earth, but failed.
Doctor Manhattan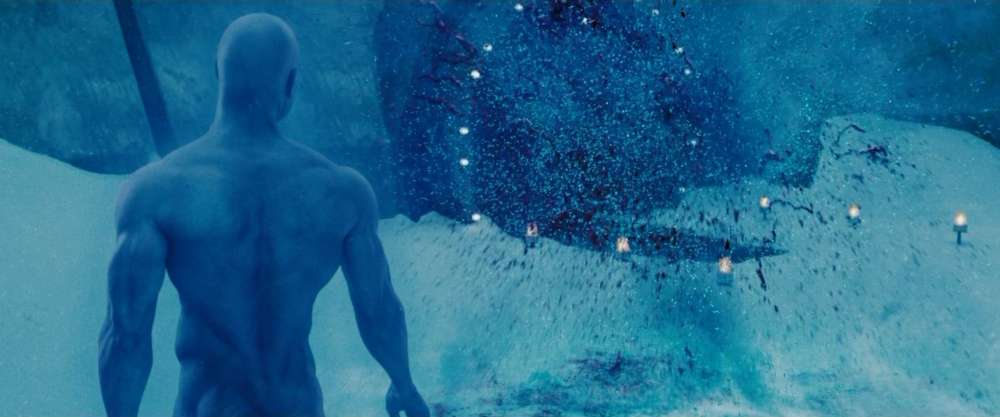 Doctor Manhattan though earlier was an earthling, later went on to become a cosmic being. Powered up by the nuclear power he could now be at many places at the same time and could create matter of his own. So powerful yet so helpless when it came to stopping his teammate from destroying New York.
Parallax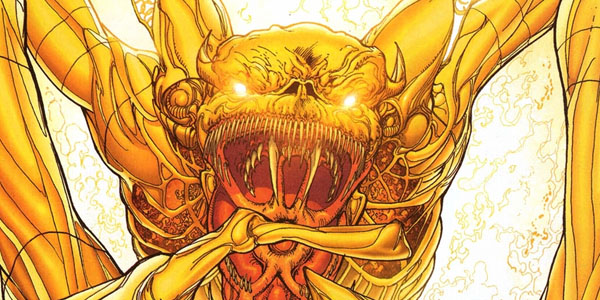 Parallax's origin is really great. Born at the time of the dawn of the universe, he is the purest embodiment of fear. One of the greatest villains of the DC Universe, he has taken over many superheroes including Super, Wonder Woman and most famously Hal Jordan.
Don't Miss: 11 Hottest Harley Quinn Cosplays That Are Just Wow