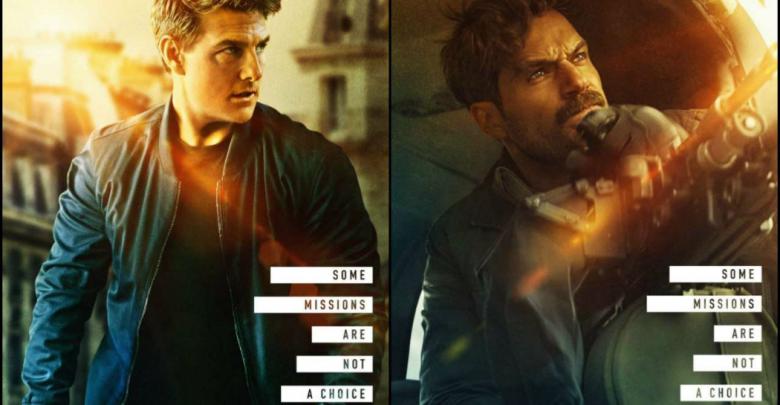 We really love everything that Tom Cruise does because he is one the most hardworking actors currently giving his very best in Hollywood. Every year Tom Cruise gets himself engaged with practical death-defying stunts and when it comes to the Mission: Impossible series, every movie is a new adventure for him and he actually raises the bar with every new addition to the franchise. This time around, the sixth movie in the franchise, Mission: Impossible – Fallout has added another tough member in the name of Henry Cavill.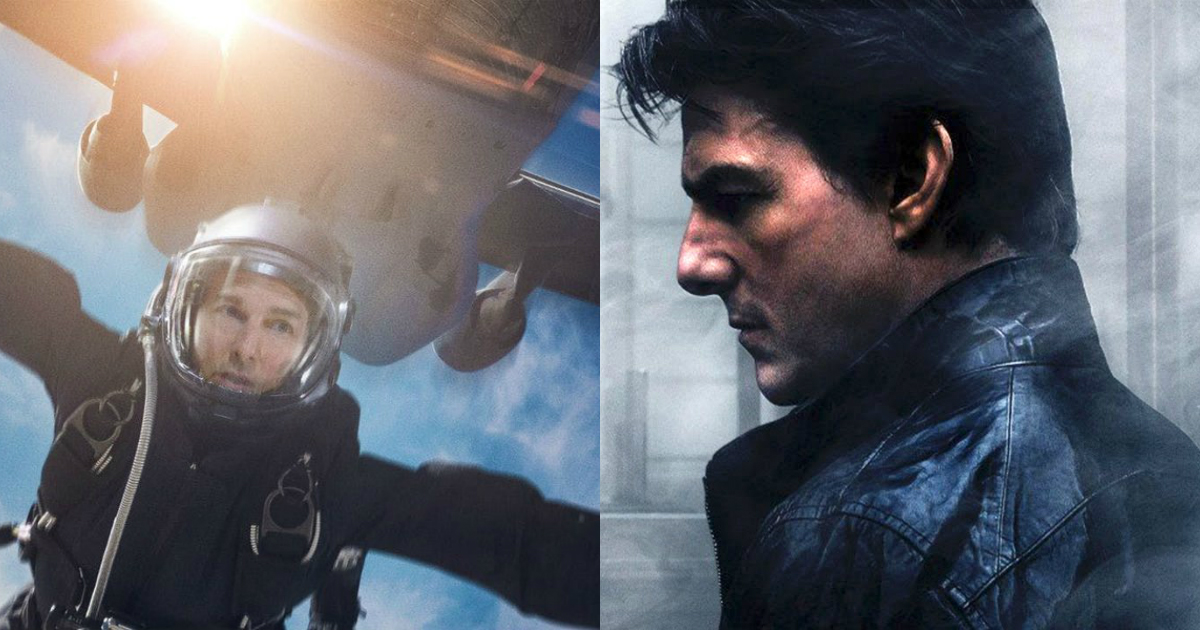 We still can't get over the fact that he actually hung himself and ran on the sides of the tallest building in the world! To top that, Cruise hung himself outside a flying plane with just one harness attached. You may have thought that Mr Cruise here would have wanted to finish that stunt in just one go, because let's be honest, no other actor, or even the stunt doubles would actually want to do that. And this legend actually did that take not just once or twice but 7 times!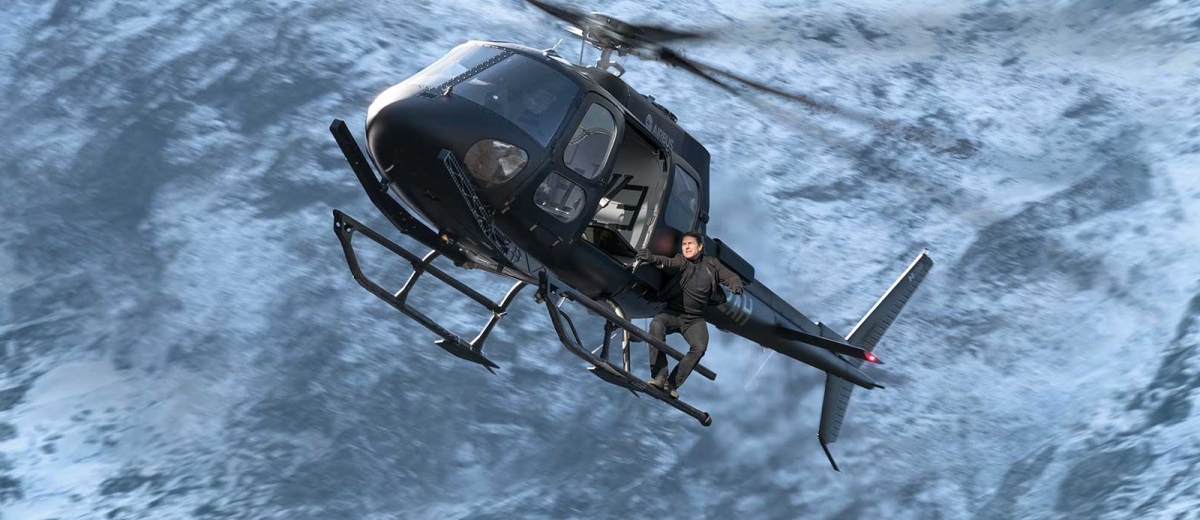 Now, according to what we have seen in the trailers, Tom Cruise is going to hang out of a Chopper, he will fall off a motorcycle, jump off of rooftops, jump from a plane and do things we cannot even imagine. But this time around, he will not be alone in doing these death-defying stunts and fighting bad guys as the Superman from DC Films Universe, Henry Cavill will also be seen as the new daredevil of this franchise.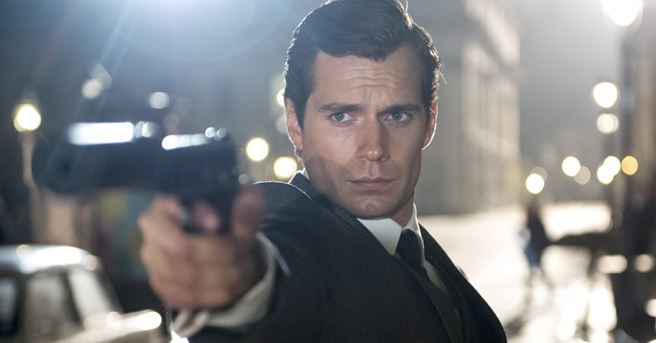 Cavill, as we know, is going to sport a mustache in the movie and he is probably the only one who could look like a bad-ass in modern times sporting that mustache for a character. As seen in the trailers, he will also be playing a legit fearless tough block from CIA who at first is after Tom Cruise's character and then, later on, will team up with him to save the day. According to what we have seen, he will also be having his fair share of stunts and action sequences.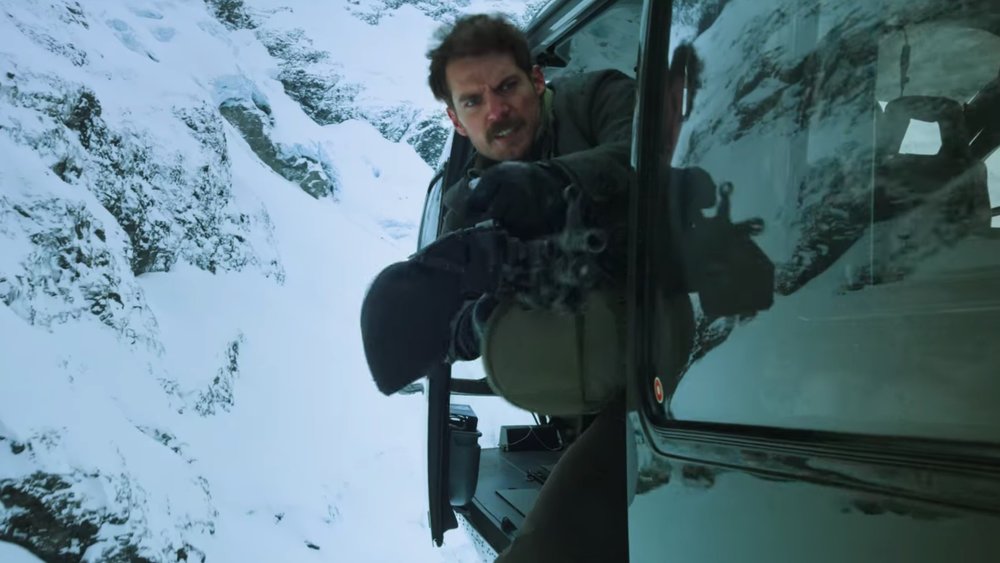 People were already raving Cavill seeing the two punches he hit in the restroom fight sequence along with Tom Cruise, and now he has shared an image of yet another stunt from the film. A truck is the only vehicle where Tom Cruise hasn't jumped from in this franchise, and this still from the movie confirms that we will be seeing that happen as well. Have a look:
https://www.instagram.com/p/Bk2XO1SlT6b/?utm_source=ig_embed
This is the second movie where Henry Cavill gets to play a role of a bad-ass operative from a government organization and this may spawn the idea that he could actually be the new James Bond after Daniel Craig is done with the role in Bond 25. He could honestly be a great 007, and if it does happen, then he will become the first actor to be a part of 3 Spy movies playing 3 different spies. He first starred in The Man from U.N.C.L.E as a spy, and now he will be starring in Mission: Impossible 6 as a CIA Agent and if he also becomes the new James Bond, then it would be the greatest feat for his career.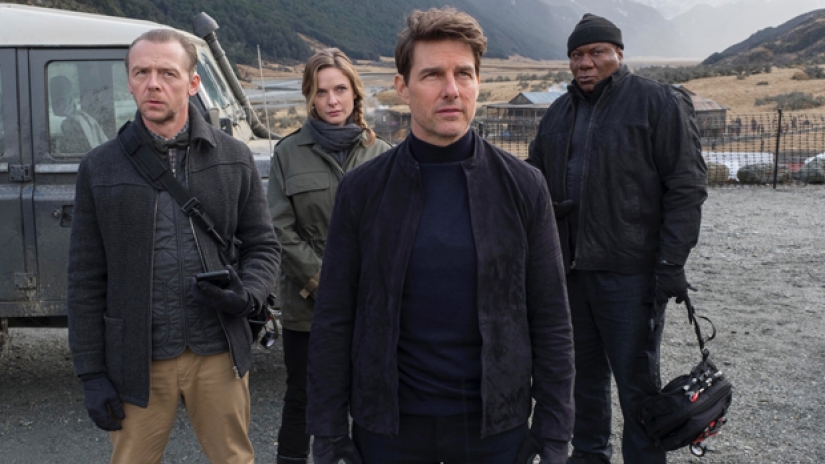 MI 6 is bringing in an all-star cast with many familiar actors returning from the previous Mission: Impossible movies and along with them, we will see the new faces of Henry Cavill, Vanessa Kirby, Angela Bassett and Wes Bentley while the old cast returning in this movie is Ving Rhames as Luthor, Rebecca Ferguson as Ilsa Foust, Sean Harris as Solomon Lane, Simon Pegg as Benji, Alec Baldwin as former CIA Chief Hunley, Michelle Monaghan as Julia Meade and obviously Tom Cruise as Ethan Hunt.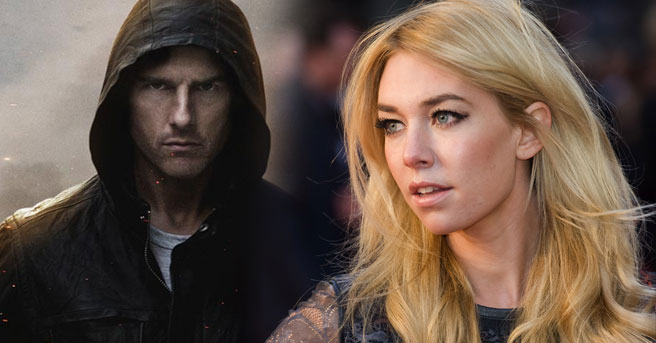 Here's the synopsis of the movie:
The best intentions often come back to haunt you. MISSION: IMPOSSIBLE – FALLOUT finds Ethan Hunt (Tom Cruise) and his IMF team (Alec Baldwin, Simon Pegg, Ving Rhames) along with some familiar allies (Rebecca Ferguson, Michelle Monaghan) in a race against time after a mission gone wrong. Henry Cavill, Angela Bassett, and Vanessa Kirby also join the dynamic cast with filmmaker Christopher McQuarrie returning to the helm.
Mission: Impossible – Fallout will hit the theatres on July 26, 2018.
Don't Miss: The First Set Photos of Men In Black Reboot Show Chris Hemsworth