Movies
Loki Reunites With 'The Original Six' in New Avengers: Endgame BTS Photo
Avengers: Endgame is better than Infinity War for a lot of reasons, but, the screenplay is right up there at the top with some few others. In Endgame, despite having a lot of characters, there was a lot of breathing room in the screenplay. With the main focus on the original six Avengers, the makers did not sacrifice other characters from being in the limelight. And we have to say that the best part of the film was seeing superheroes going back in time, as it brought back all those memories from the past. But, there was a huge roar in theaters when Loki appeared on the big screen. Luckily, the directors of the film took a photo of the whole group this time. Russo Brothers shared the BTS picture of Loki with the Original Avengers. Here it is, have a look: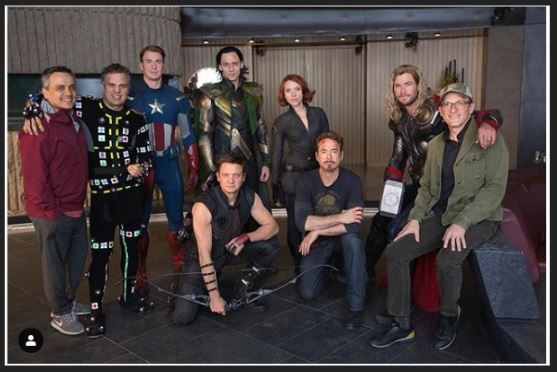 The fan-following of Tom Hiddleston is really huge in the community of Marvel fans and everyone is super excited to see him soon on Disney+. Also, there has been a lot of questions about the possibility of Loki creating a branched reality. In the context of this, the directors of Avengers: Endgame said,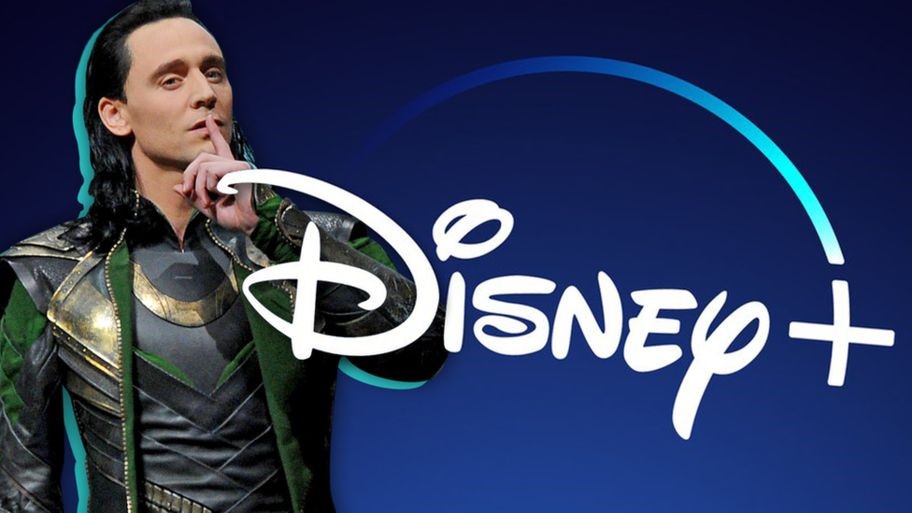 "Joe – The intent was that he was going to correct the past timelines at the point that the stones left. Loki, when he teleports away with the Time Stone, would create his own timeline. It gets very complicated, but it would be impossible for [Cap] to rectify the timeline unless he found Loki. The minute that Loki does something as dramatic as take the Space Stone, he creates a branched reality.

Anthony – We're dealing with this idea of multiverses and branched realities, so there are so many realities."
What are your views on this behind the scenes picture? Tell us in the comments section down below.