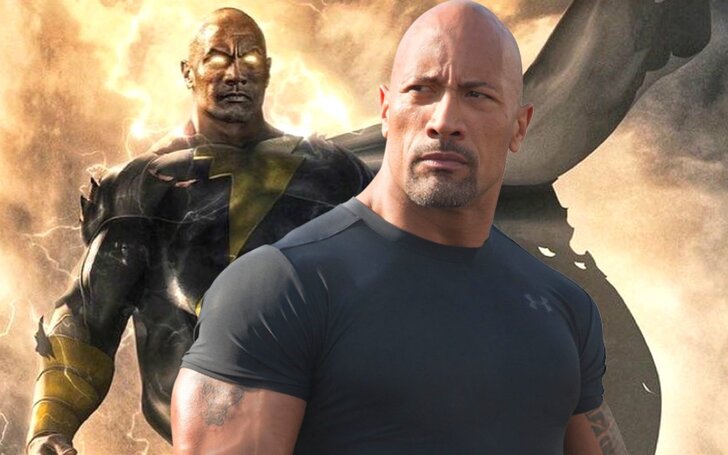 Can you smell what The Rock is cooking? Well, we definitely can, and it smells delicious. If we look at Dwayne Johnson, we can tell that he lives no less than a king. He does not compromise with his lifestyle whatsoever and is a straight-up beast in the gym. Moreover, we can all see how buffed he is and his workout regime is too strict for normal people, like us, if we put it gently. Dwayne Johnson has given us epic movies such as Jumanji, Furious 7, Fast and Furious 6, San Andreas, and many more. But now, the definition of how we see Dwayne as is going to change.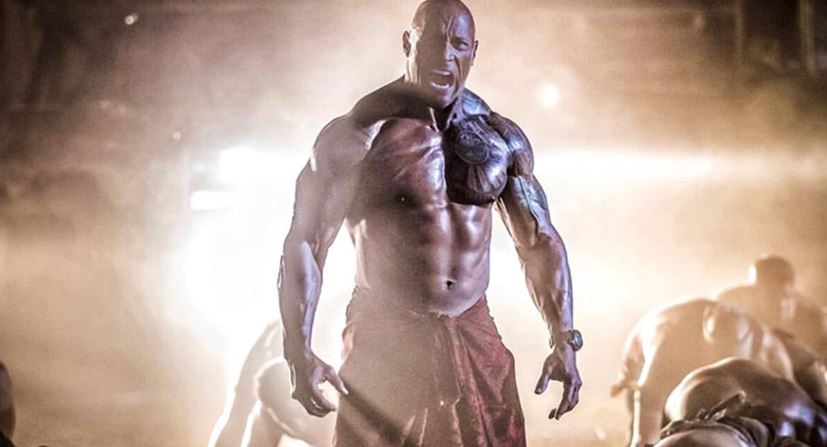 "The hierarchy of power in the DC UNIVERSE is about to change," Johnson writes in the update praising strength and conditioning coach Dave Rienzi for the "ever-evolving, strategic road map to success for this film and character." Now, this is exciting, we can finally see those big tight muscles in play. Fans have often expressed their wish of seeing Johnson as a superhero and we are getting it. Dwayne Johnson is officially going to be a part of the DC Universe and it only gets better. Dwayne "The Rock" Johnson has been an upfront showman for the entire World Wrestling Entertainment (WWE), and his role of 'Black Adam' is going to be really crucial for his career.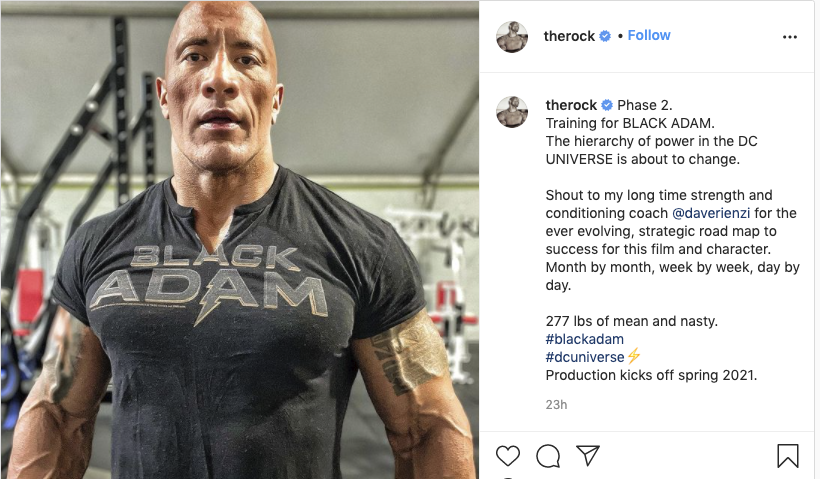 Over the summer we witnessed Warner Bros. revealed the first look at Black Adam during the virtual DC FanDome event. Johnson described his character as a "ruthless keeper of justice" and "one of the most powerful [characters] in the DC Universe." Black Adam is "one of the most powerful superheroes, anti-heroes, villains, whatever you want to call [him]," Johnson said, also warning the character is not your typical DC superhero. He further adds, "He is the judge, the jury, and the executioner, and he believes in an eye for an eye. He will always do everything he can to protect his people, more so protect his family," Johnson said of Black Adam, who wields the same magic-given powers as Shazam (Zachary Levi).

Black Adam's production has been shifted to 2021 spring, during the coronavirus pandemic. Speaking of this, Black Adam is not the only movie to meet this fate, The Batman was also shifted to 2022. Black Adam does not have an official date announced yet. But one thing is for sure, that when this happens, the internet is going to break and Dwayne Johnson as Black Adams is going to trend for a long long time. The superheroes have to exhibit a little bit of restraint when it comes to taking care of the bad guys, if you will, or taking care of the people who are in their way," Johnson added when.
"He does not practice restraint. That makes for a really powerful combination, and one that's explosive one that's very dangerous, and one that is very likable — to me, at least."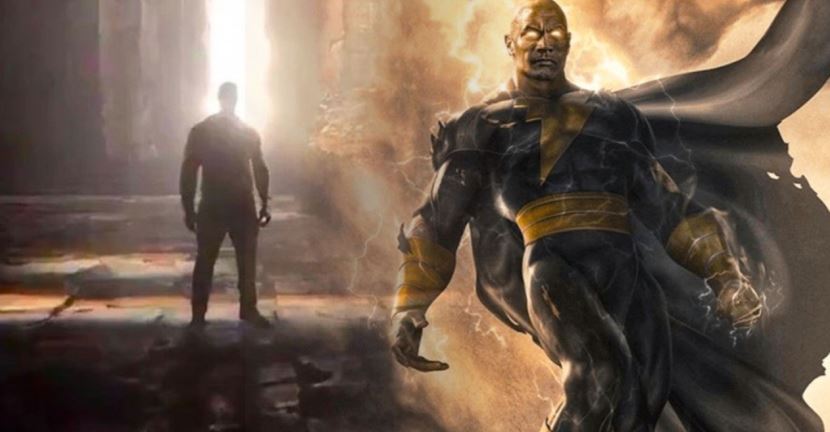 Aren't you excited to see Dwayne Johnson as Black Adams and kick some people for good and fight for ultimate justice? A more interesting question is, who is going to play the villain to this natural beast? Let us know what you think in the comments! Till then, feast over the fact that DC Universe is going to get a whole lot interesting.