Movies
Avengers 4: The Long Running Rumor About Hawkeye is Finally Confirmed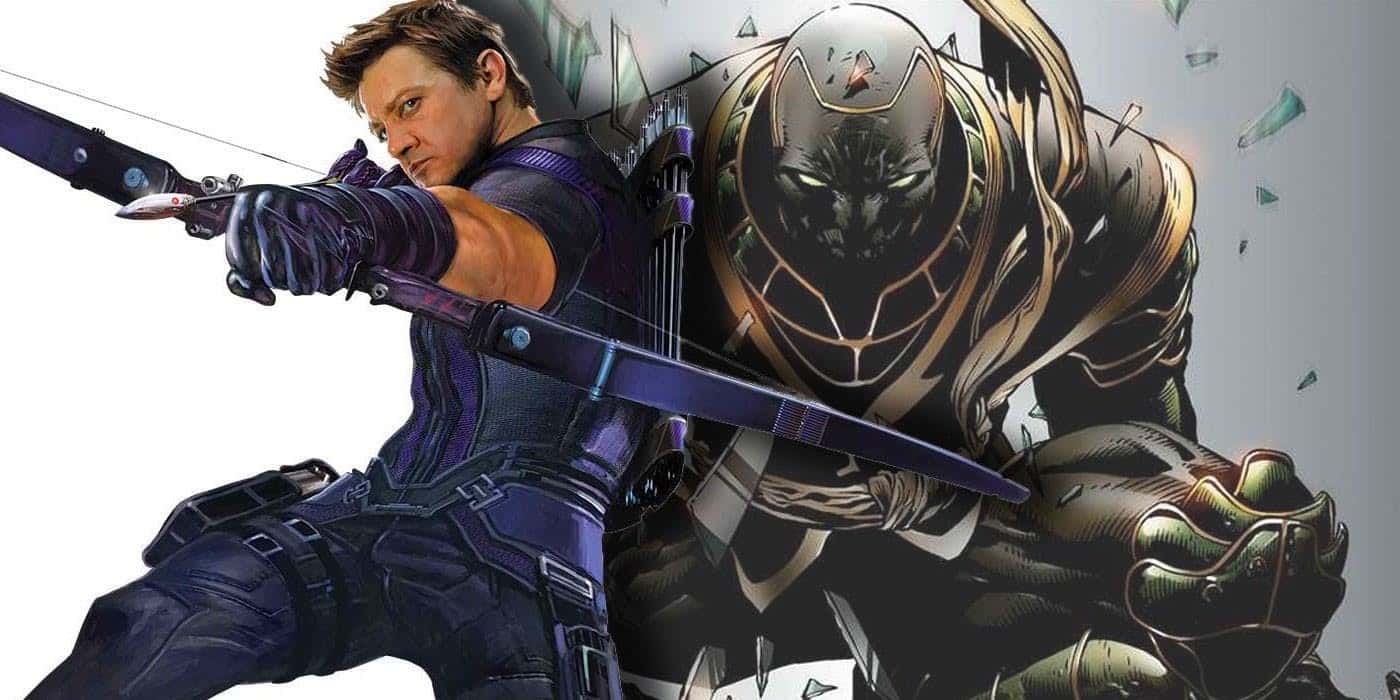 All the Marvel fans are desperately waiting for this year to end, as the quota of MCU movies this year has ended, and it is only in 2019 that we will get the new MCU movies. While the first trailer of Captain Marvel has impressed the entire world, the movie that everyone is really waiting for is none other than Avengers 4. It will bring the original 6 Avengers together one final time and this time there is going to be Hawkeye as well.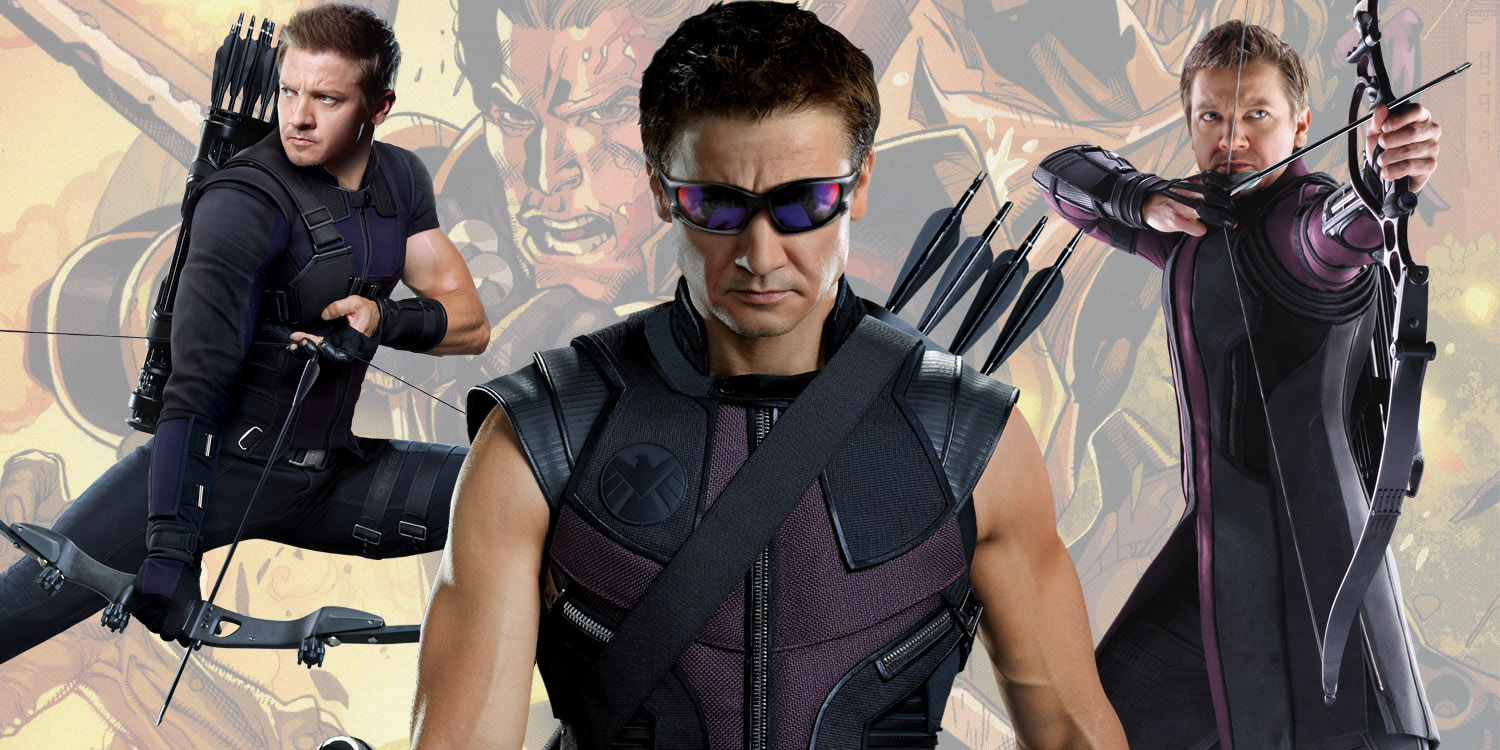 Back in 2017 when the marketing of Avengers: Infinity War began, Hawkeye was nowhere to be seen. He wasn't of the poster, he wasn't in the first trailer and neither was he in the second one. The creatives from Marvel never confirmed the fact that Hawkeye was never going to appear in Infinity War. What they said was that Hawkeye has a story arc that comes in later into the plot. That kept people hoping that he will actually show up at some point of time, and maybe digitally hidden just like Spidey was in the trailers of Captain America: Civil War.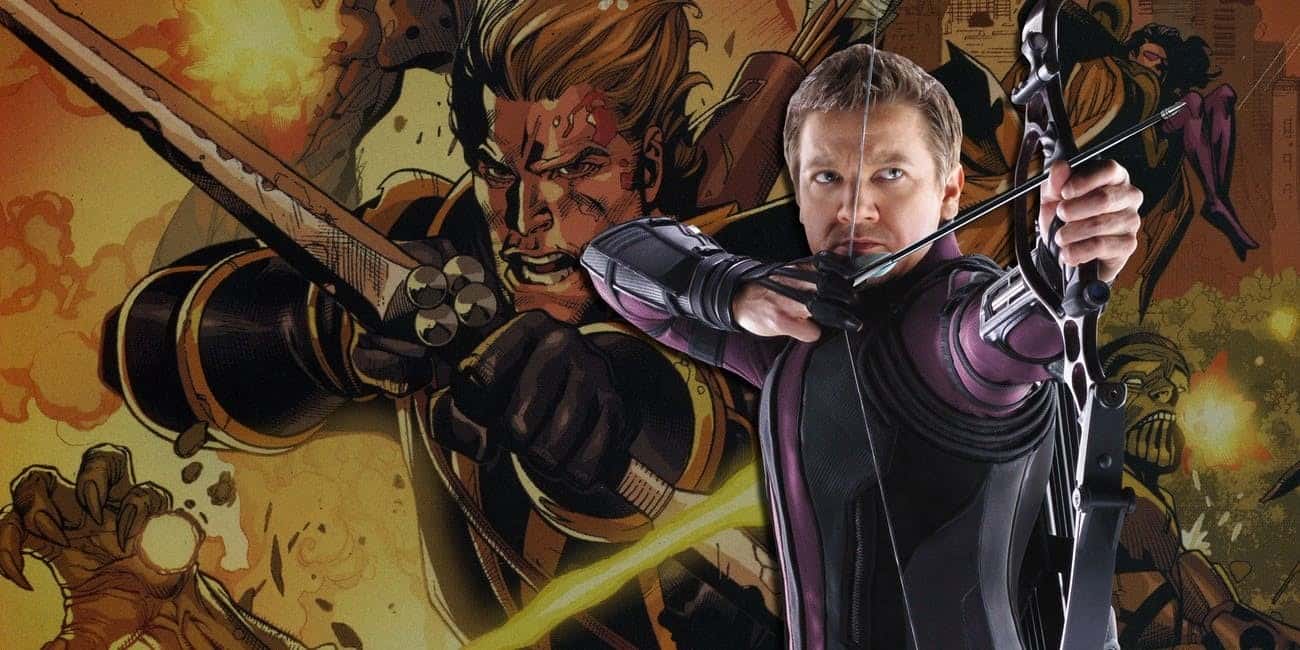 As it turned out, all that was a part of the entire film was Hawkeye's name, and nothing more. The same thing goes for Ant-Man. According to a set photo that leaked before Avengers: Infinity War came out, we saw Jeremy Renner's new hairstyle was pretty apparent, and his new black-yellow was visible through the legs as well. That brought in the rumor that Hawkeye is going to don the identity of Ronin, and there have been various theories that explain why he will take a darker turn and portray a Ninja.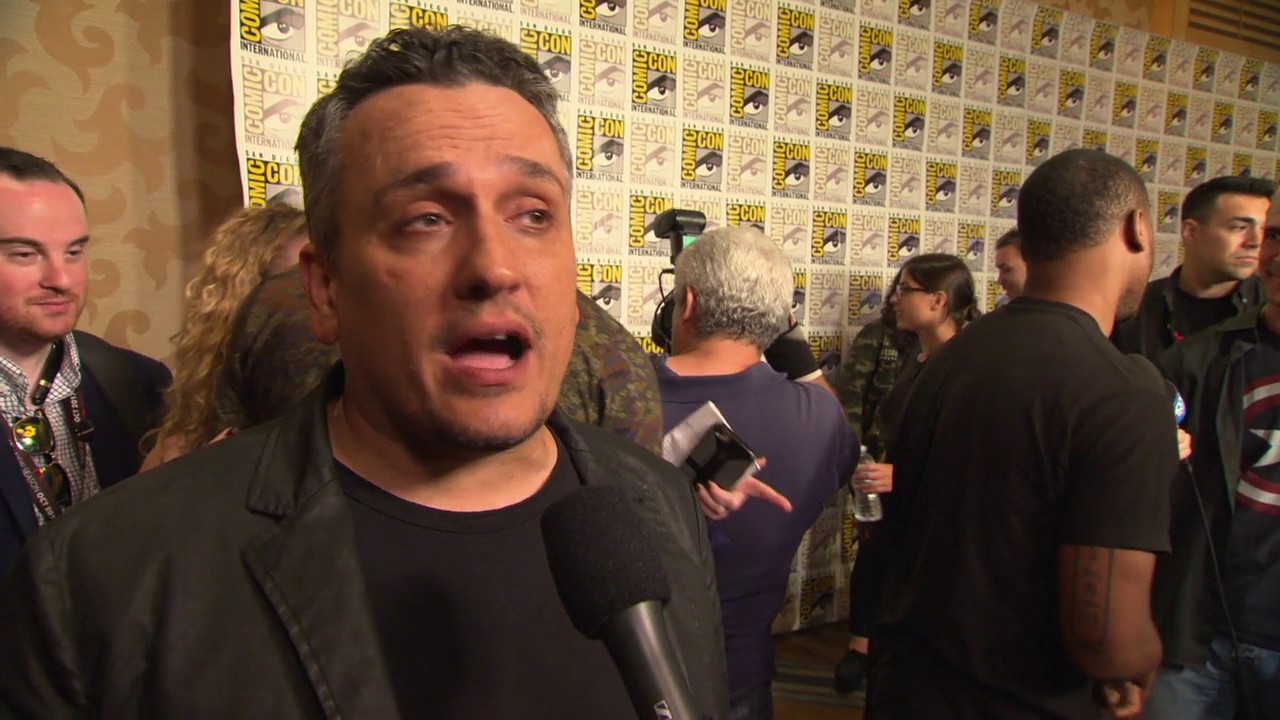 Here's what director Joe Russo said about Hawkeye's inclusion in Avengers: Infinity War:
"All will be explained when people see the movie. It's all tied into the story."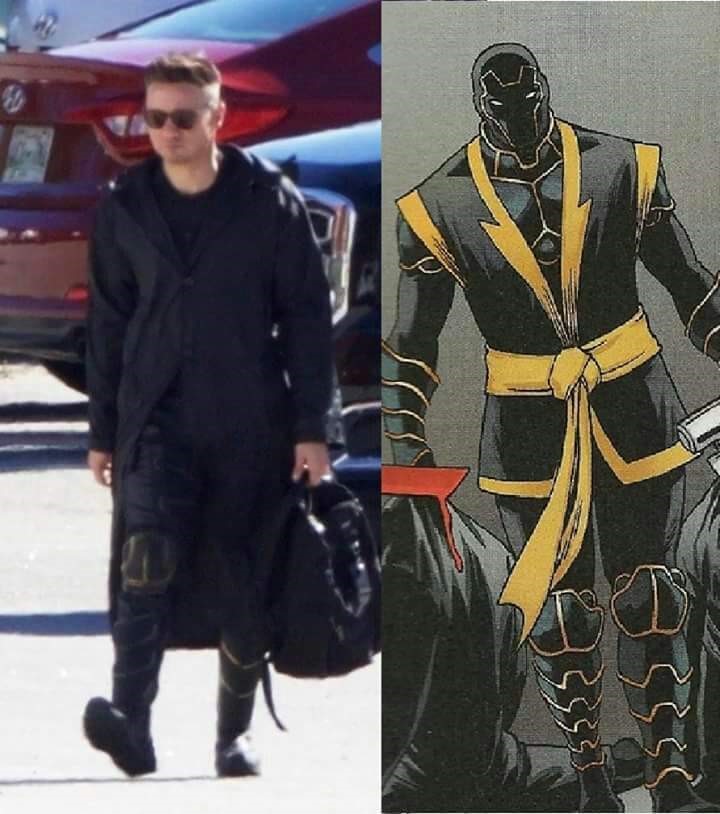 While there is only a confirmation that Hawkeye is going to be a big part of the next movie, no one has come out there and confirmed what his storyline is going to be. Since the rumour about Ronin is so viral, people just ended up believing that he is going to be Ronin. Well, it is a no-brainer that the rumour is actually true, now we finally have the confirmation of that.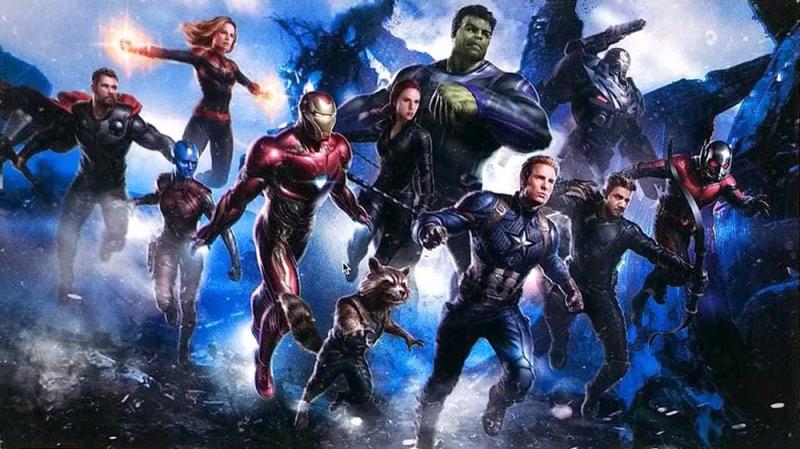 Even after the leak of the first concept art of Avengers 4, one could have argued that Hawkeye has a cool new suit in the upcoming movie, but that does not mean that he is actually Ronin. But with the latest leak of the Avengers 4 character images, it is now confirmed that Hawkeye will be playing the Ninja called Ronin. Have a look at this image which has been intentionally distorted digitally: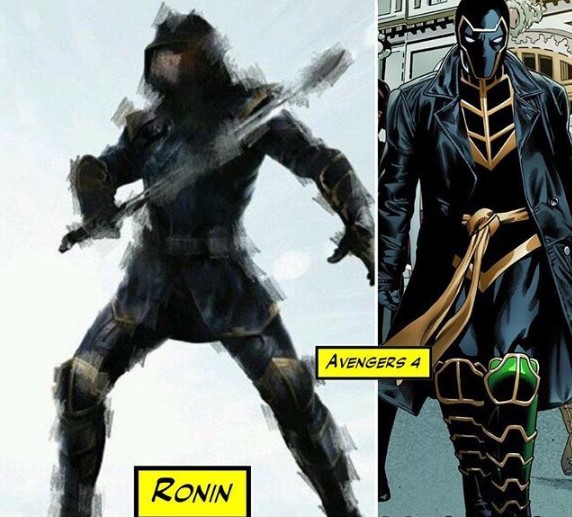 While we can still not see the suit of the archer clearly, we still have an idea of how it will look. We can see the whole Japanese Ninja outfit, along with the sword and everything. So, Hawkeye is Ronin! Rest we will only find out what will happen in Avengers 4 when it hits the theatres.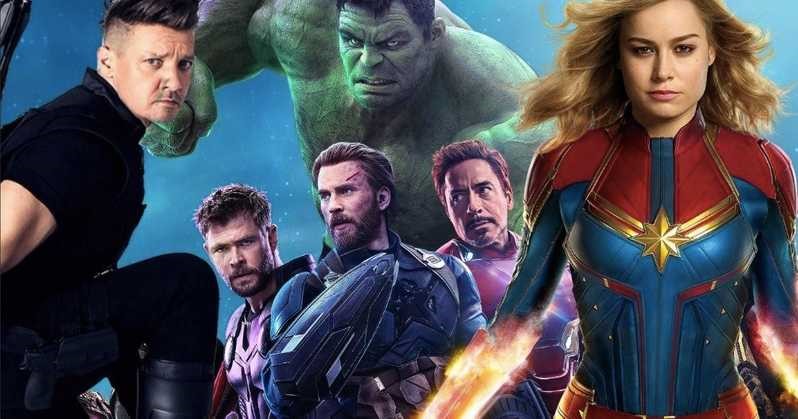 Directed by Joe & Anthony Russo, and written by Christopher Markus and Stephen McFeely, the film is going to presumably star Robert Downey Jr., Chris Hemsworth, Mark Ruffalo, Chris Evans, Scarlett Johansson, Benedict Cumberbatch, Jeremy Renner Don Cheadle, Tom Holland, Chadwick Boseman, Paul Bettany, Tom Hiddleston, Idris Elba, Danai Gurira, Peter Dinklage, Benedict Wong, Elizabeth Olsen, Anthony Mackie, Sebastian Stan, Gwyneth Paltrow, Benicio del Toro, Josh Brolin, Pom Klementieff, Karen Gillan, Dave Bautista, Zoe Saldana, Vin Diesel, Bradley Cooper, Chris Pratt, Paul Rudd, Samuel L. Jackson, Cobie Smulders, Tessa Thompson, Evangeline Lilly, Aaron Taylor Johnson, Cate Blanchett, Michelle Pfeiffer, Michael Douglas, Tilda Swinton, Jeff Goldblum and Brie Larson.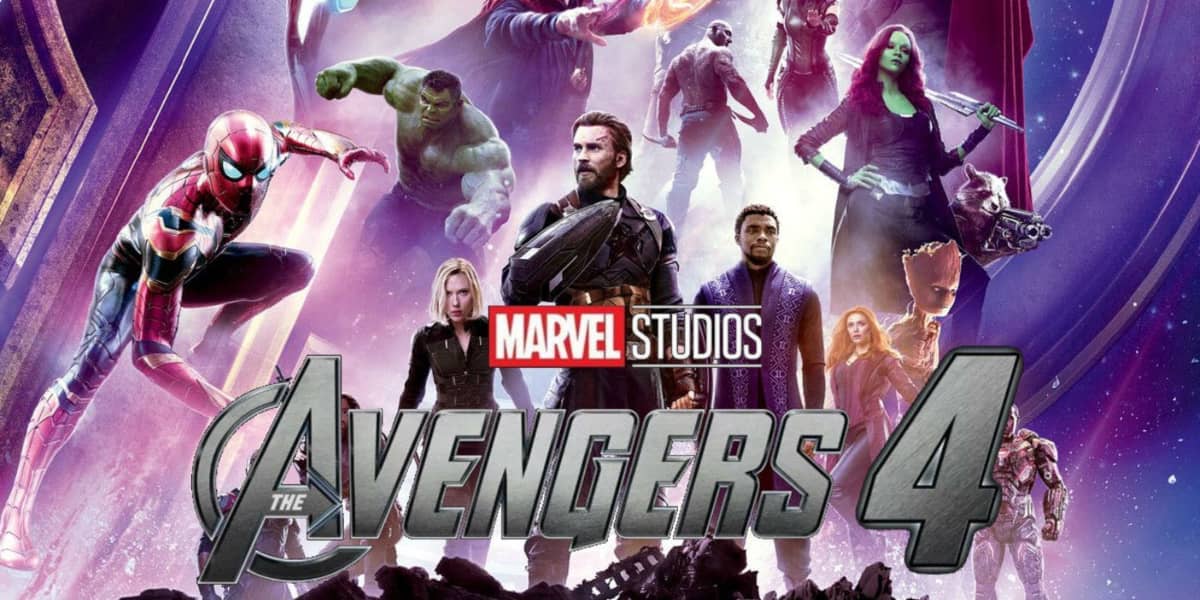 We will soon learn about the title of the film (probably next month), and then Marvel will release the first trailer of the film at the end of November or the first week of December. Here's the official Synopsis of the movie:
"A culmination of 22 interconnected films the fourth installment of the Avengers saga will draw audiences to witness the turning point of this epic journey. Our beloved heroes will truly understand how fragile this reality is and the sacrifices that must be made to uphold it."