Movies
Chris Hemsworth Completes Avengers 4 Re-Shoot And Heads Towards 'Men In Black'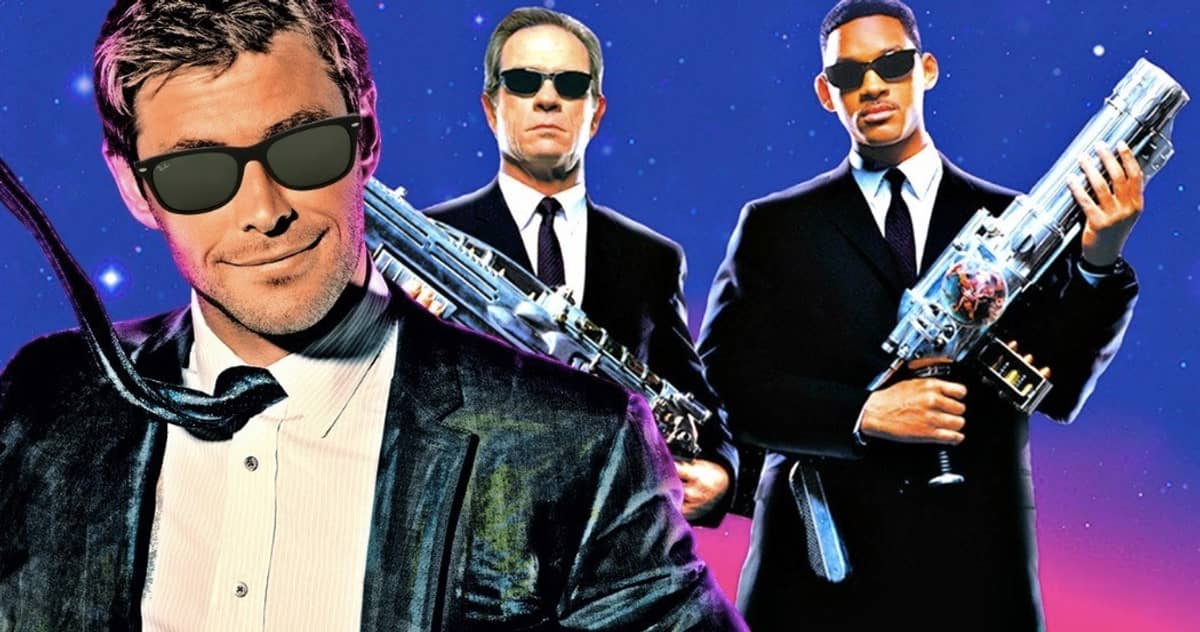 The Australian actor, Chris Hemsworth who rose to prominence by playing the role of Kim Hyde in the Australian TV series Home and Away (2004-07), also appeared in the science fiction action film Star Trek (2009). But he got the pivotal success after playing the titular role of Thor in Thor (2011). We all know how great Chris Hemsworth is in terms of acting and composure in front of the camera. He has gained a lot of fan following after his work as Thor in the Marvel Cinematic Universe and also was the one who didn't aim for the head, sadly. But nevertheless, he's one of the most important characters of the MCU and is sure to play an important role in the upcoming movie Avengers 4.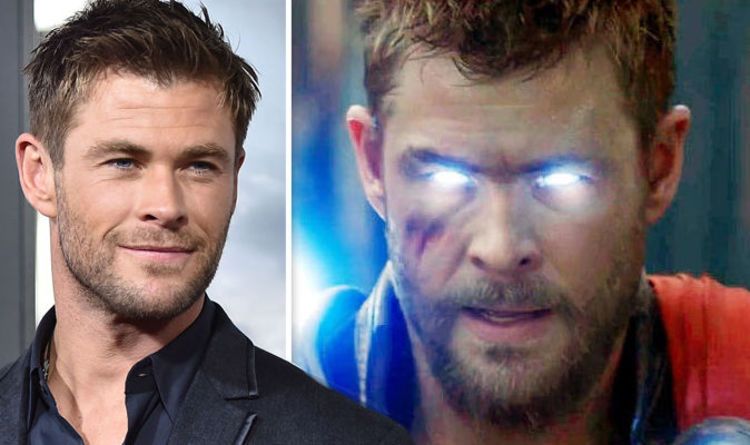 With Avengers 4 lining up for release in next year's May, its re-shoot is going on. Joe and Anthony Russo, the directors are focusing to pull the whole gang together for the re-shoot because some extra-filming is yet to be done for the film. Chris Hemsworth announced a few days ago on his Instagram account that he's going to Atlanta for filming some additional scenes for next year's sequel and soon after it, the Aussie actor has now started sharing his stills from his another project in the pipeline "Men in Black".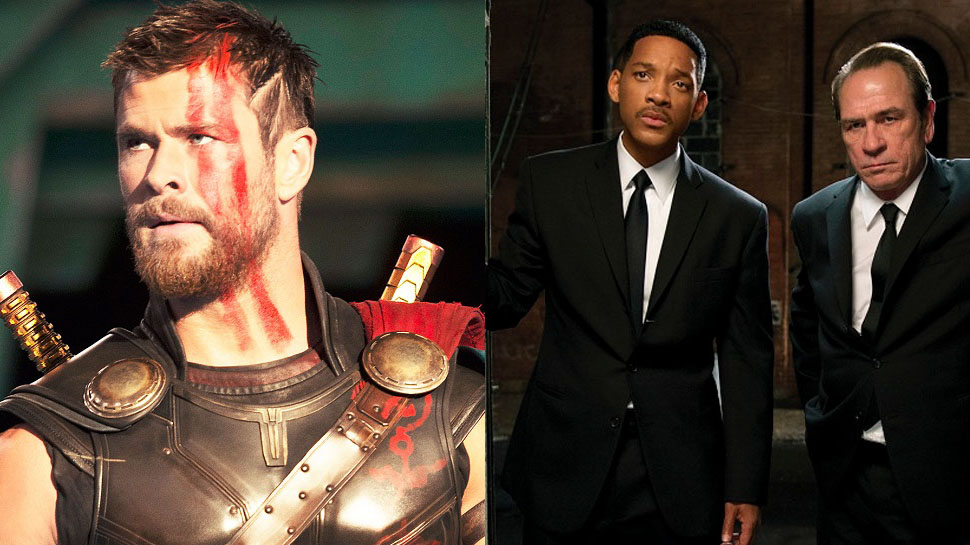 Hemsworth's reshoots with Marvel has now completed and seeing the star on the sets of Men in Black is surely not a beautiful sight for the fans of MCU and Thor. There were reports in the past that Hemsworth's contract is expiring soon with the MCU and now the actor wants to do something else in order not to get webbed in just one kind of a role and so, he started shooting for Men in Black.
Some days ago, he shared a picture of him and his Thor: Ragnarok partner-in-crime Tessa Thompson from the sets of Men in Black and people also suggested that she also went to Atlanta, the same time when Hemsworth did and it could signal towards her (Valkyrie) return in Avengers 4.
Hemsworth and Tessa weren't the only travelers to Atlanta for the re-shoot as rumors of a possible return of Loki and Korg are still on the cards. But sadly, nothing solid is on the plate for the fans right now. Mark Ruffalo has also expressed his thoughts on the re-shoots and he said,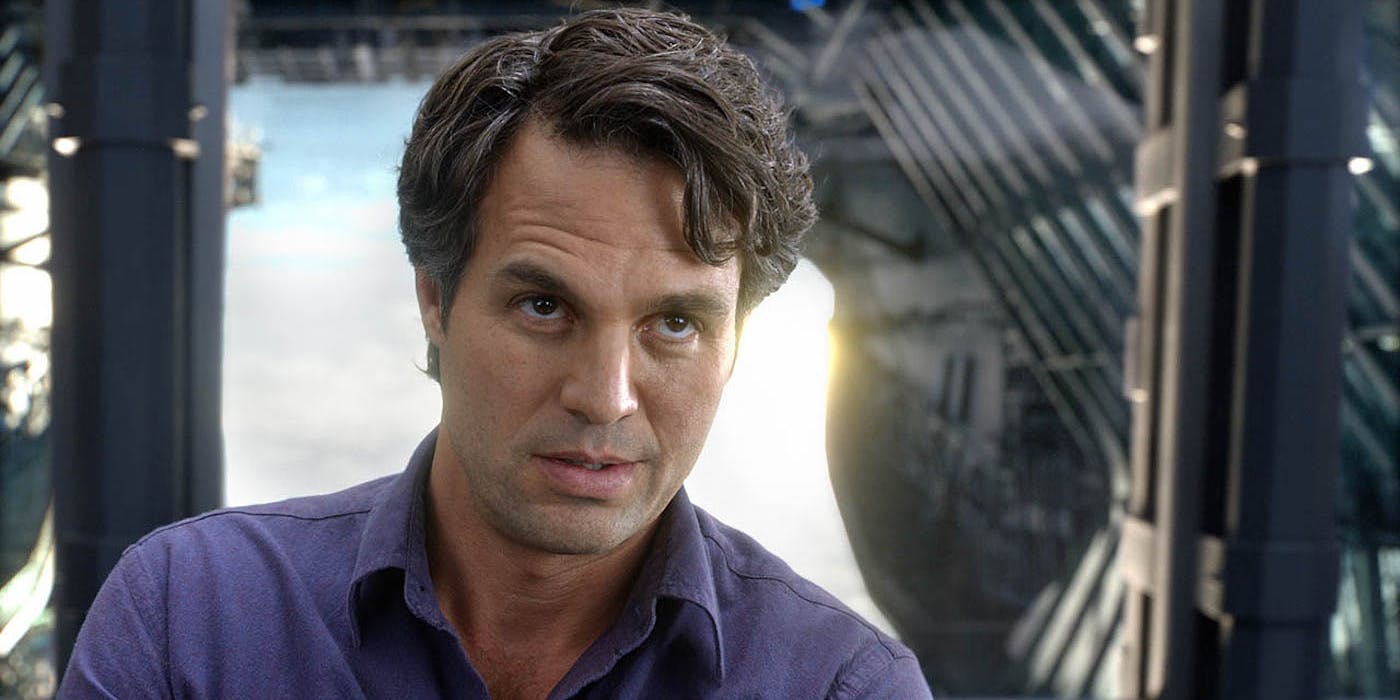 "Well, we're doing reshoots starting in September. And then we will go back into the international tour, we'll go on tour. Then you guys will get the second installment. Which we don't even know what it's gonna be yet. We're not just doing reshoots; we're going to finish the movie, which we really didn't get to finish totally when we left it last year."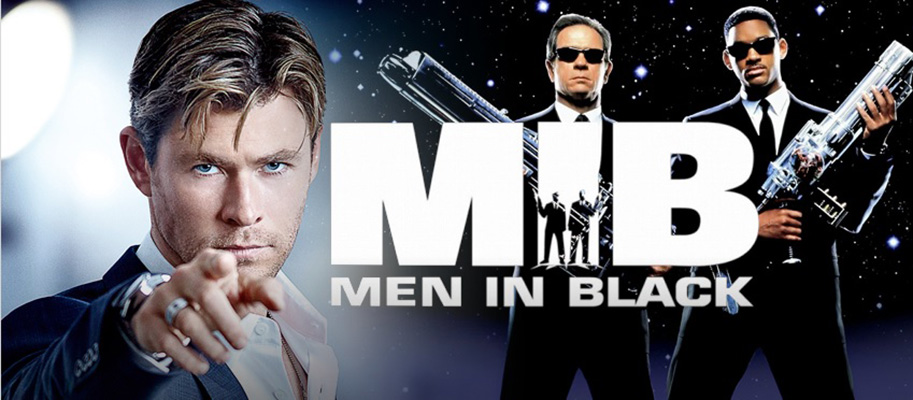 So, with Chris Hemsworth on the verge of leaving the company (maybe he has already left), the actor is now focusing on Men in Black. The movie is going to be directed by F. Gary Gray and is scheduled to be released by Sony Pictures on June 14, 2019. The movie already has a lot of hearts on top of it because all the success both the previous films have had. The movie will revolve around a London-based team of Men in Black secret agents who become involved in a murder mystery that sends them traveling the globe. The movie is going to be a spin-off of the Men in Black series.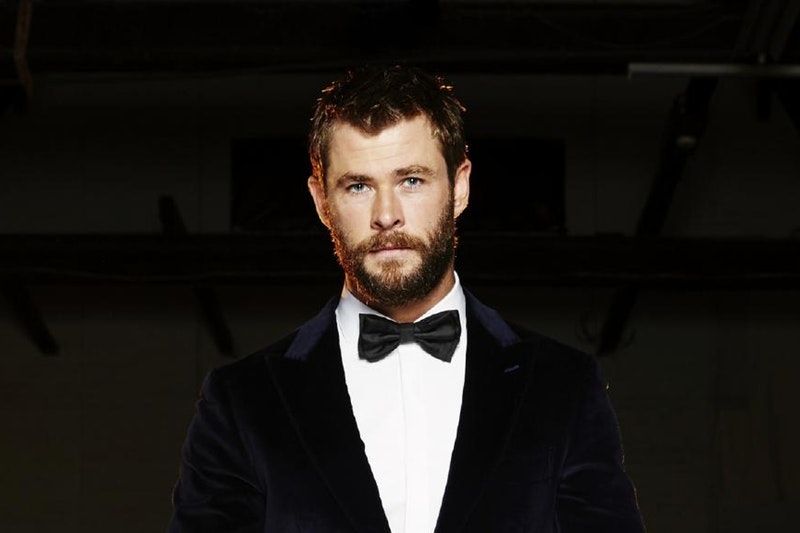 It's difficult for fans to see Hemsworth in a different role than in the role of God of Thunder: Thor. But, he has expressed his thoughts on the upcoming movie and said,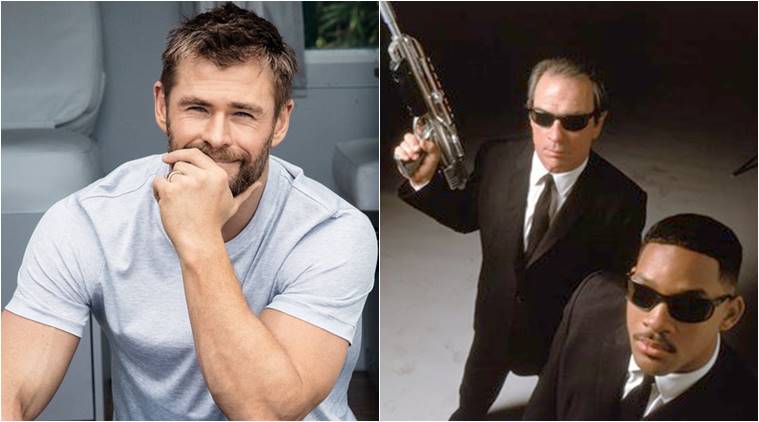 "We're basically trying to put a lot of humor into it like the previous ones. These are obviously some big-big shoes to fill, so we're working our butts off on it to make something pretty epic and fun. They're trying to change up the locations, make it feel unique and different to the last ones as well. So, I think you might even see some different countries, maybe. Some different cities than you've seen in the previous Men in Black movies."
So, maybe we are going cherish Hemsworth as Thor for the last time in the next year's Avengers 4 which is going to be released on June 14, 2019.