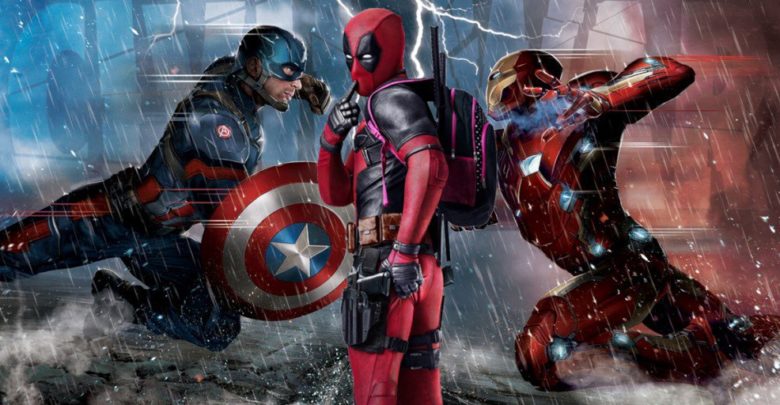 Deadpool and crazy go hand in hand. Wherever you see crazy, you will find Deadpool around. He is an eccentric mercenary with insane capabilities and powers. He loves to troll everyone left and right but gets offended if someone cleans his clock. He may be crazy but fans still love him, certainly, Marvel studios love the guy as he makes them money.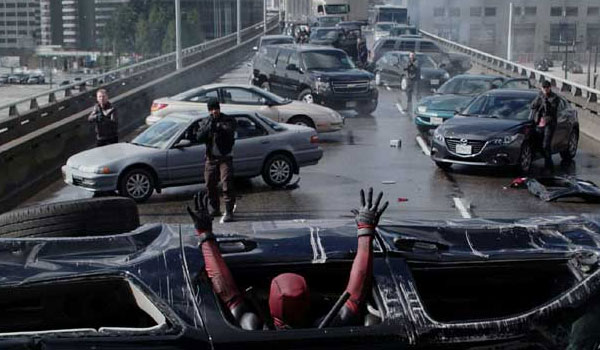 Deadpool was one of the best superhero movies of 2016 and was the highest-grossing R-Rated movie ever made. Ryan Reynolds played the character and delivered a solid punch and perhaps performance of a lifetime.
The sequel has aroused huge expectations among X-Men fans and rightly so as the first movie's global box office collections crossed $800 million marks while the cost of production was less than $60 million, making it the most successful superhero movie in the entire X-men franchise.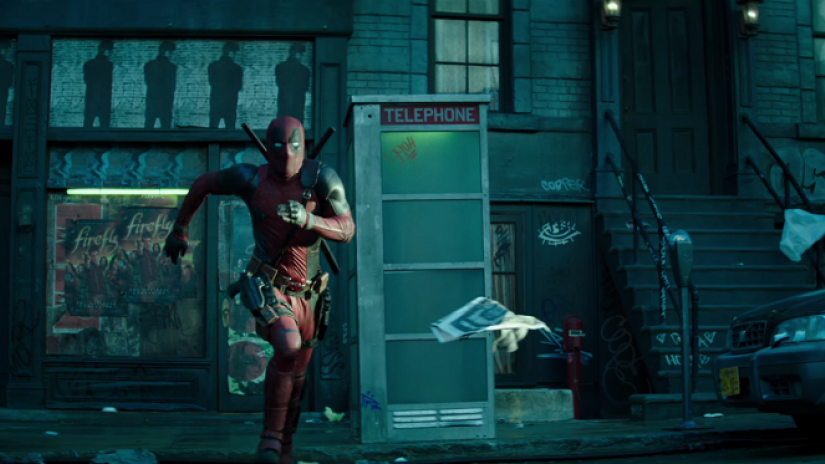 It was important for Deadpool to break the fourth wall and we all are glad that he did that right from the beginning of the movie. There is going to be even more of this and more action in the sequel.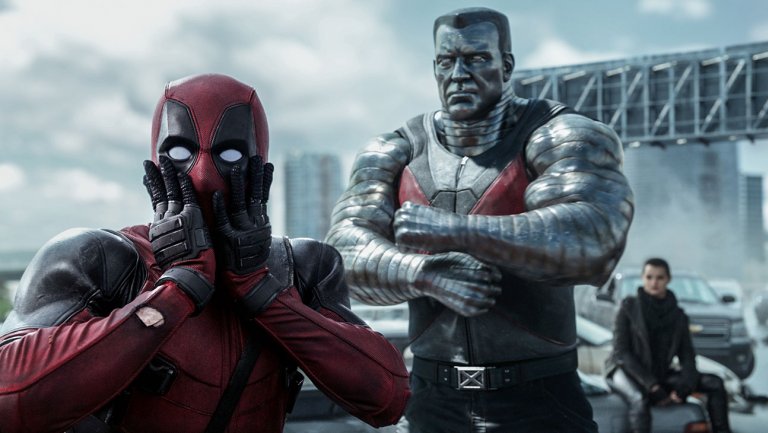 The entire team of the original movie is coming back for the sequel, from Blind-Al to Vanessa, the driver, Colossus, and Negasonic Teenage Warhead will be reprising their roles. Cable is in the mix, he is the time-traveling son of Cyclops and Madelyne Pryor (a clone of Jean Grey) who was trained to be the warrior in the future.
Moreover, Domino (mercenary turned X-Men) has been confirmed by the makers. Both of these can play an anti-hero in order to balance the scales to Deadpool's "happy go murdery" persona. It's not clear yet if other mutants will crossover, but there is strong speculation that there will be a new kind of mutant, never before seen in the comics or movies.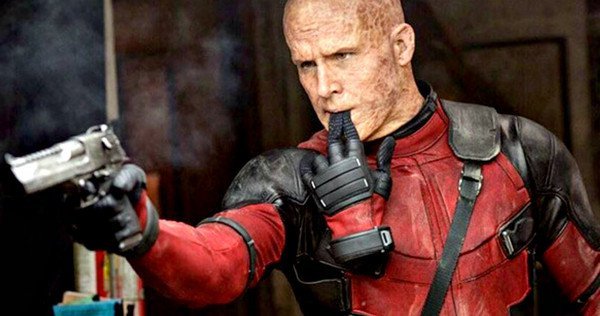 Recently, in an interview, Ryan Reynolds floated an idea of a possible crossover between Deadpool and the Avengers. Both are part of the great Marvel family but are separated on a big screen as Deadpool is owned by Fox studios, hence he can't be part of the MCU. All he does is make jokes, references of Marvel Avengers instead of going head-to-head with them. He had this to say on how it would feel like to have a mega-crossover of Deadpool and The Avengers: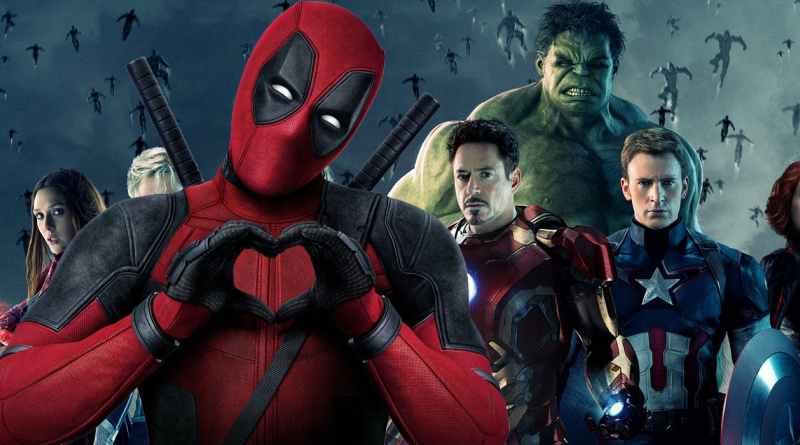 "That sounds like a great idea but a very expensive idea. Can you imagine the shit-talking contest with Iron Man? Oh, that would be great. But it would have to be rated R to completely unharness everybody. Unbridle the merriment and watch them go…"
Imagine the R-rated version of Deadpool-Avengers crossover, but the likelihood of this happening is almost zero, perhaps Ryan Reynolds will create a buzz in Saturday Night Live to generate interest of Fox and Marvel to join forces for a project. If Sony and Marvel could come together for Spiderman: Homecoming, certainly Fox can be talked into it at some point in time.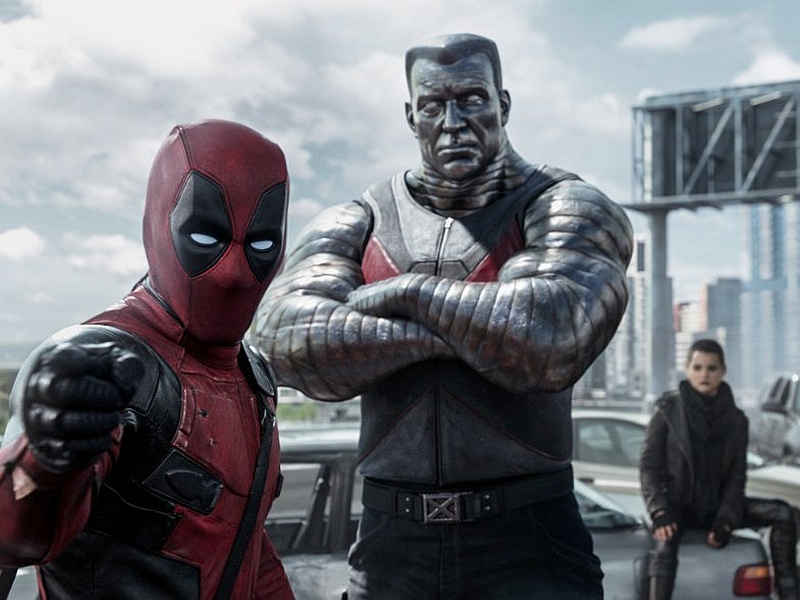 At this point, Fox is busy competing against Marvel instead of collaborating with them. In an interview with THR, Rhett Rheese (script-writer) pointed out that if we want to compete with MCU, the tone of the Deadpool sequel needs to be 'sillier' and 'edgier' as that really worked for the first movie.  He said –
 "I think what we stumbled into was a new tone, and I haven't seen Logan, so it's tough to say if they have it, but I think we hope to have our own universe that is defined less by characters and timelines and things like that and more by tone. The hope is Deadpool 2 and X-Force and future movies all be this new, consistent, sillier tone. More self-aware tone. And edgier and rated-R tone. We want to be establishing the universe but also focusing on each individual movie and not worrying too much about building a larger threat to the world or a larger plot machination."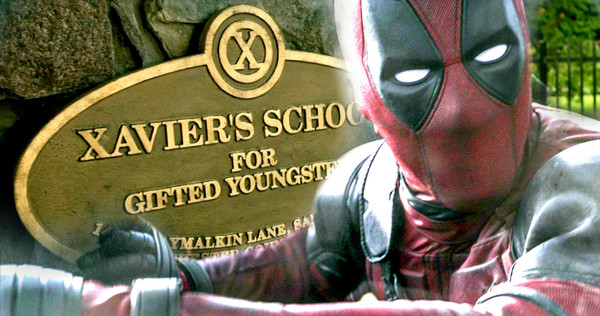 He added: "There is a responsibility we have towards the X-Force universe, and I do think we will not disappoint the fans going into Deadpool 2. Its purpose is not to set up X-Force. It will likely set up X-Force, but the drive of the movie won't be our eyes on Movie 3."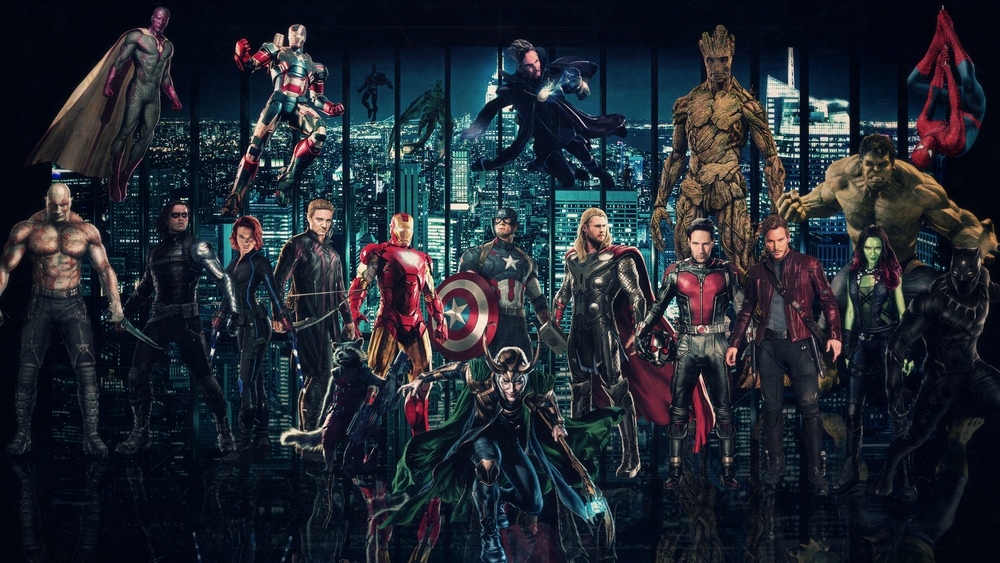 Kevin Feige (President, Marvel Studios) has maintained that Avengers Infinity War films will be the culmination of everything that has happened till now. He has also teased the phase 4 of Marvels cinematic universe and is touting it as something never seen before in Marvel films.
He said, "I think you look at the comics as a guide, although some titles get rebooted or relaunched, the narrative exists on a never-ending continuum".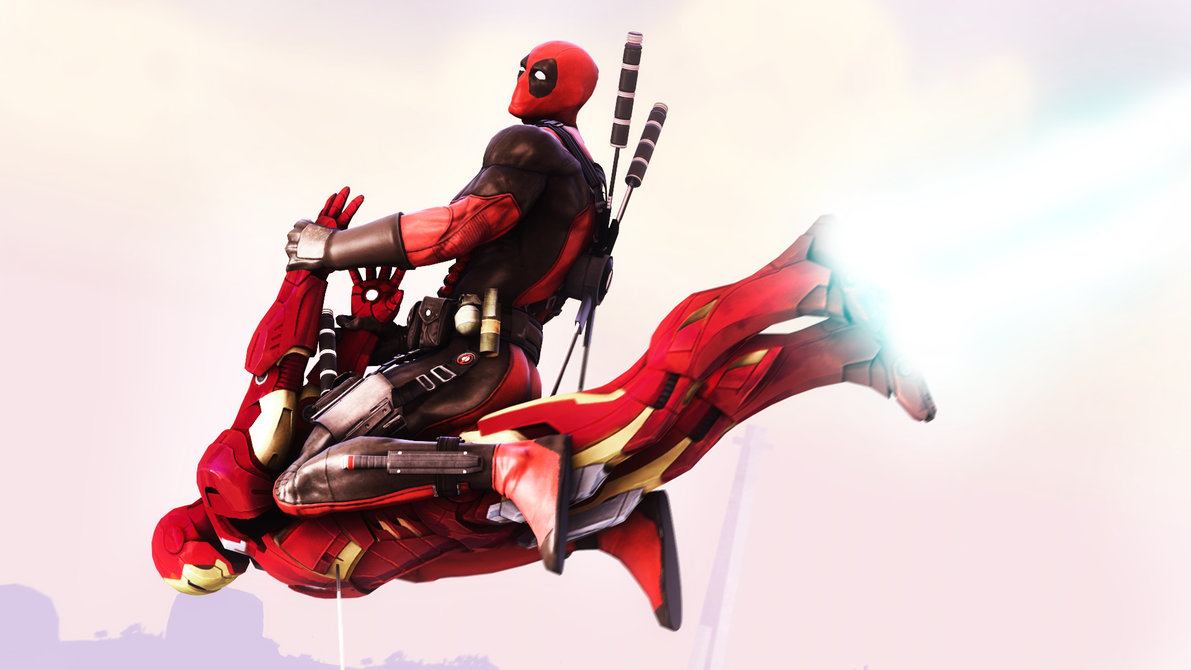 It doesn't seem we would see Wade Wilson and Tony Stark in the same frame anytime soon.
Don't Miss: 10 Superheroes Who Have Banged The Demons