Movies
Venom 2 Trailer Leaked. You're Going to Love Carnage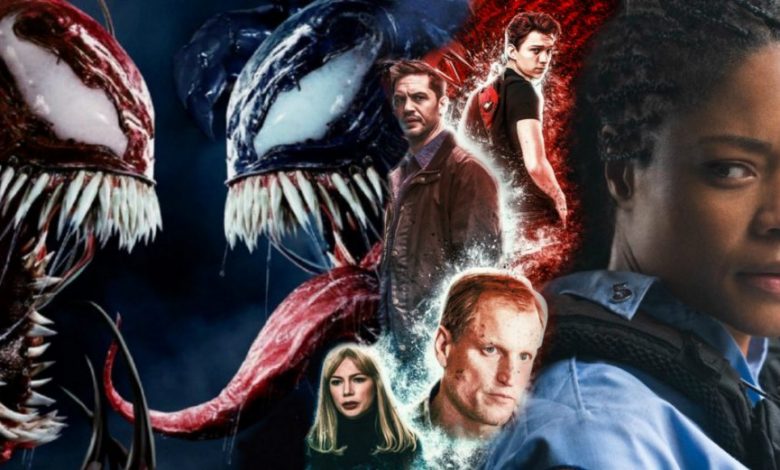 While it is sad that Sony has pushed their entire summer release schedule to 2021, we're still happy about the fact that Venom 2 is still coming this year. Well, for the sake of Sony, it has to come out this year. It is the only big blockbuster film left for them to bring us this year so they most definitely won't be delaying it. Anyway, there has been a lot of talk about the first Venom 2 trailer nearing its release. Well, now we have proof that it is going to officially release soon as the description of the trailer has already been leaked online. Check out: Venom 2 trailer leaked:
The trailer does give us our first look at Carnage. We've seen set photos & videos previously, and those do match this description. So, we're pretty sure that this description is legit. Without any further ado, here's the description of the teaser trailer:
"The trailer begins with the logo of Marvel and Sony, the next frame is a view of San Francisco, while someone says: "A new hero protects the city." Next we see a scene with children dressed in Halloween costumes in front of a large house. A man opens the door and gives candy to the children. This man is Cletus Kasady, wearing a mask. Then he says: "Sweet or fowl", then he takes off his mask and it's clear that half of Kasady's face and half of Carnage's red face with his mouth open and sharp teeth, then he says: "I think it will be disgusting, then he laughs." Next, we see scenes with the police chasing Cletus, who is chasing Brock in his red car.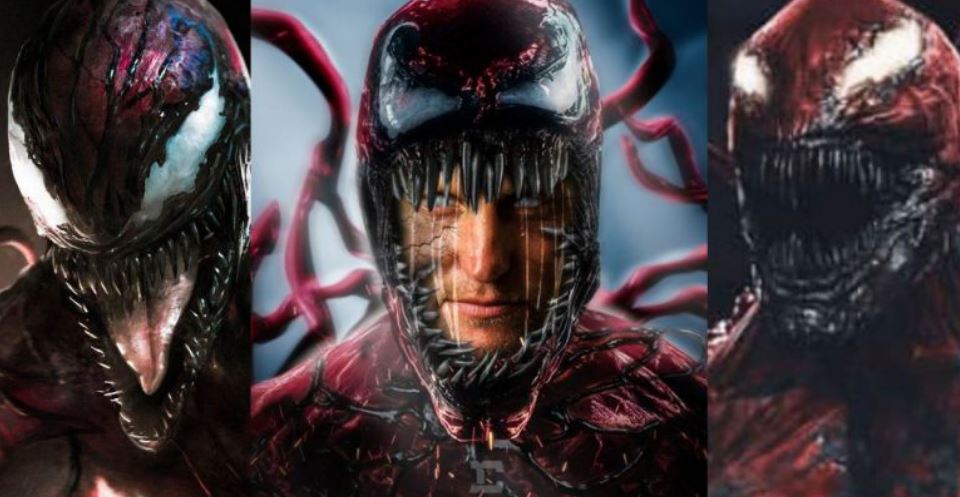 Next, a detective asks Brock where Cletus is. In the next scene, Eddie sees the newspaper about the burning of an orphanage, then Cletus's voiceover says: "Take the others' lives is pure art." (This was confirmed by a photo Tom Hardy posted on Instagram). In the next scene, we see Eddie walking around the neighborhood of San Francisco talking to Venom: "He will finish this."
Next, we see a scene where Brock transforms into Venom in the air, who is trying to climb into the church where Cletus is located. Then the frame darkens and the voiceover of Cletus says: "My goal is more than death." The final scene ends with the policeman shooting at Cletus, but he catches the bullet with his symbiotic tentacle, then he distorts into something else. The policeman begins to scream after what he sees."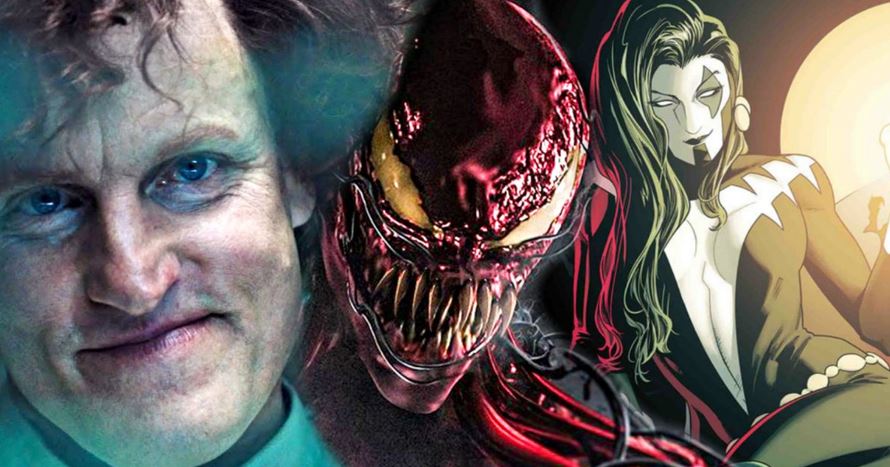 Now keep in mind, this is a teaser trailer and not a full-fledged story trailer. Unlike the first trailer of Morbius, it will only be somewhere between 1-2 minutes long. But the good thing is that we will get to see Venom & Carnage. Back in 2018, when the first trailer of Venom was launched right after the production ended, we didn't get to see Venom and the fans were pretty bummed. That was because the visual effects were not done at all. But it seems that Sony has learned from their early mistake and the first trailer will give us something (which is better than nothing!).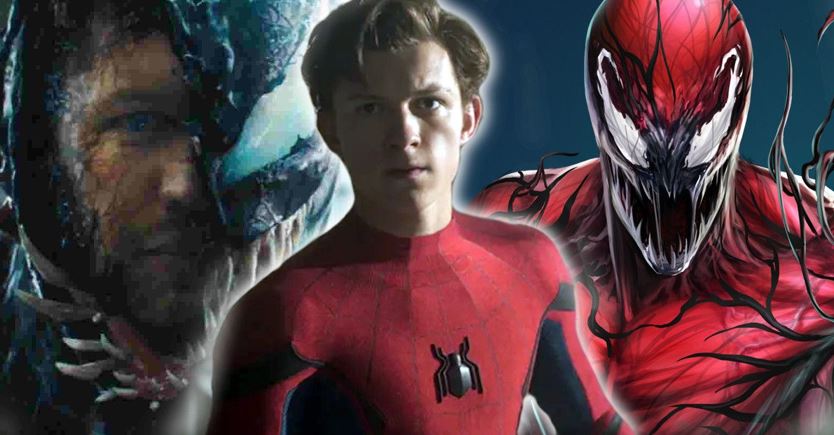 As for when this trailer will officially release, we suspect that we'd get it very soon. It could happen today, tomorrow, or surely sometime in this week. So gear up for the first teaser because it's on!! One interesting surprise that will be kept hidden from every trailer is the involvement of Spider-Man. Tom Holland is rumored to have a cameo. Let's see how that goes.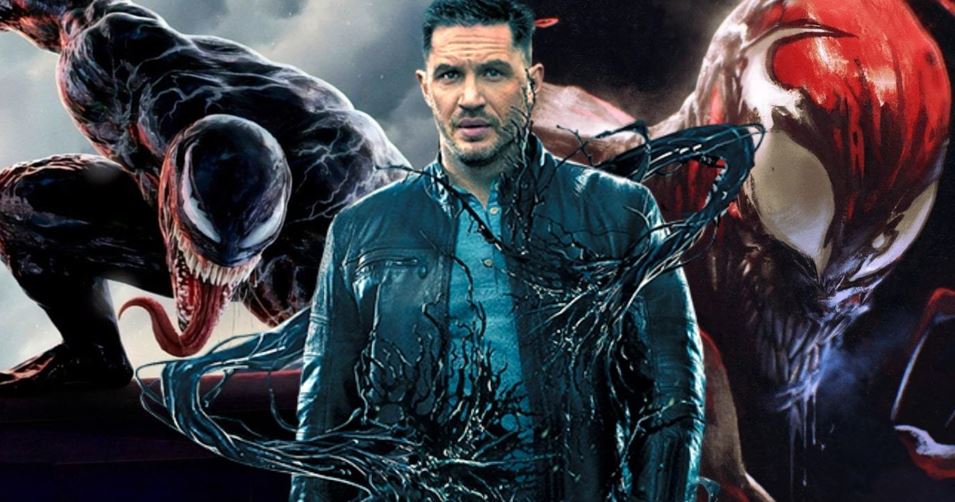 Directed by Andy Serkis, Venom 2 will star Tom Hardy as Eddie Brock aka Venom, Michelle Williams as Anne Weying, Naomi Watts will play Shriek, Woody Harrelson is going to play Cletus Kasady aka Carnage and probably Tom Holland will reprise his role as Spider-Man. Venom 2 arrives on October 2, 2020.