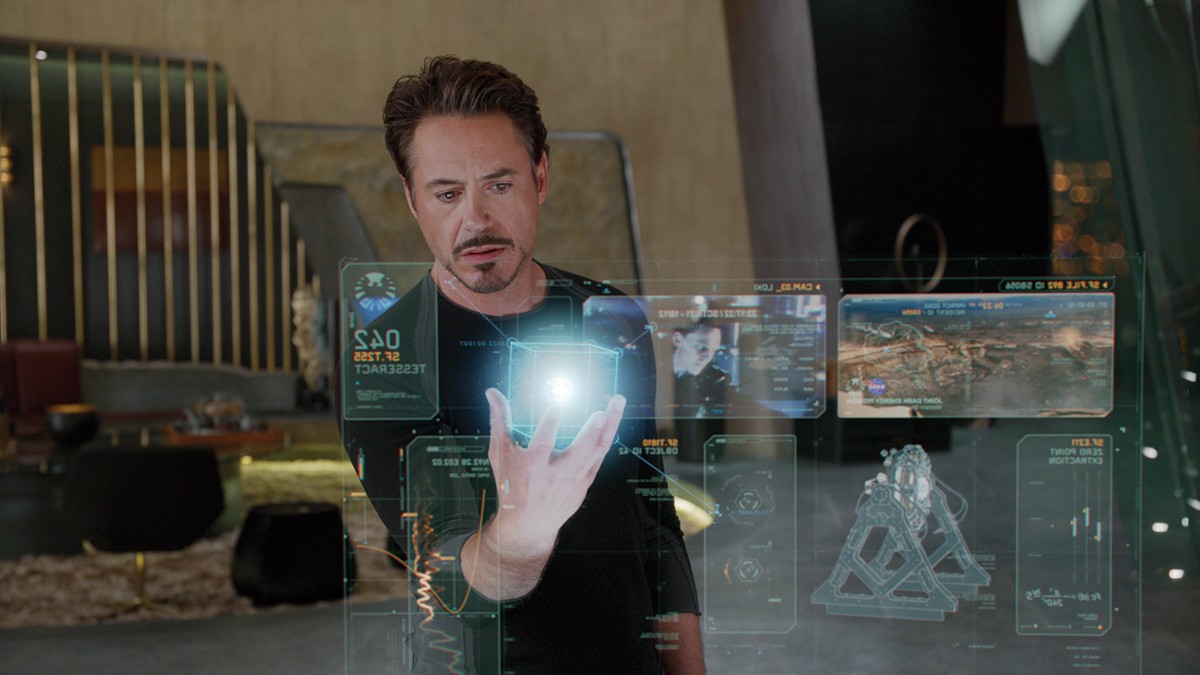 Marvel Studios deliberately chose to start its cinematic universe with the Iron Man movie as they wanted the over-arching plot to revolve around Tony Stark/Iron Man. Their gamble has paid off and Iron Man has indeed become the sole anchor of the entire universe with other superheroes poured in as supporting characters. But there is a downside to this too – what will happen when Robert Downey Jr. is done playing a superhero?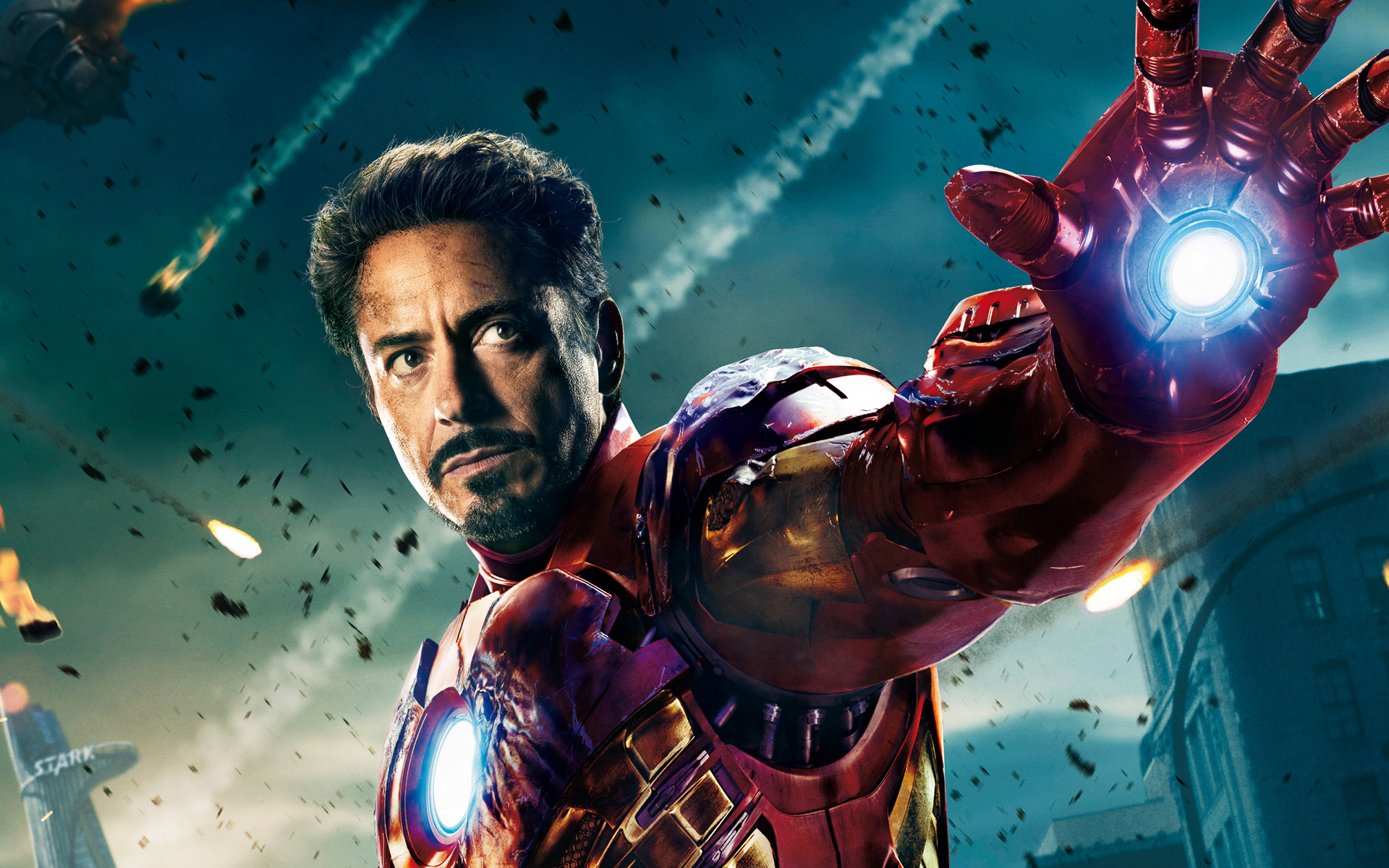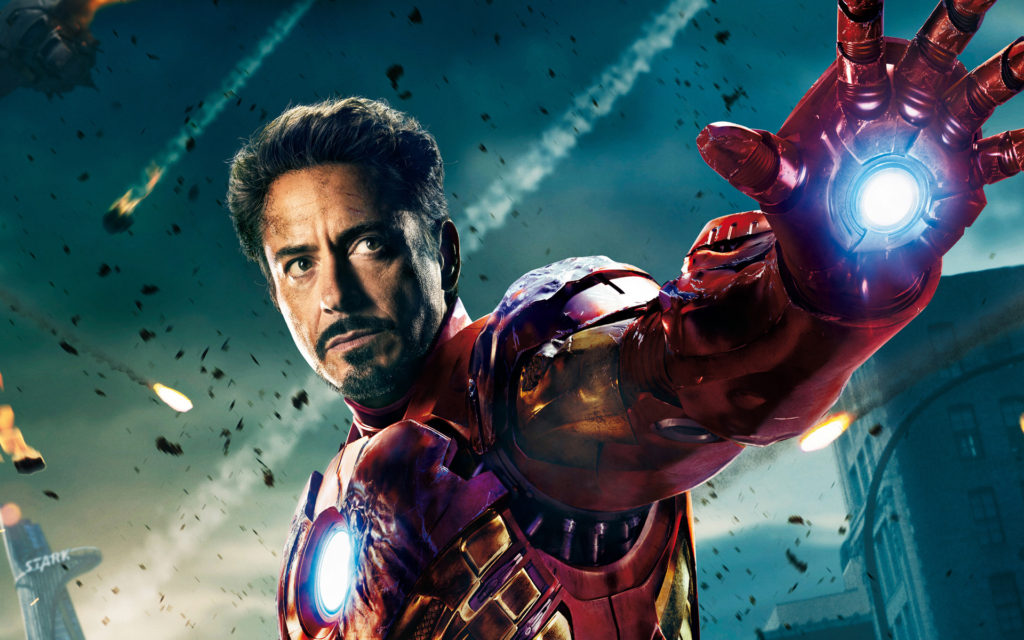 It was never a major concern for Marvel a few years ago, as the original contract included three Iron Man movies and an Avenger movie. It was then renegotiated several times to include Avengers sequels, co-starring in the Civil War movie and a special appearance in Spiderman: Homecoming. He is the most admirable and a recognizable face in the MCU, no wonder he carries a lot on his shoulders.
But someday this contract will also come to an end and Robert Downey Jr. would like to move on. Moreover, Chris Evans has indicated his departure from MCU after Avengers 4, Chris Hemsworth is indicating that he might exit too. Certainly, we won't see Scarlett Johansson, Jeremy Reiner, and Mark Ruffalo to lead "The Avengers". So how can Marvel continue without these popular superheroes?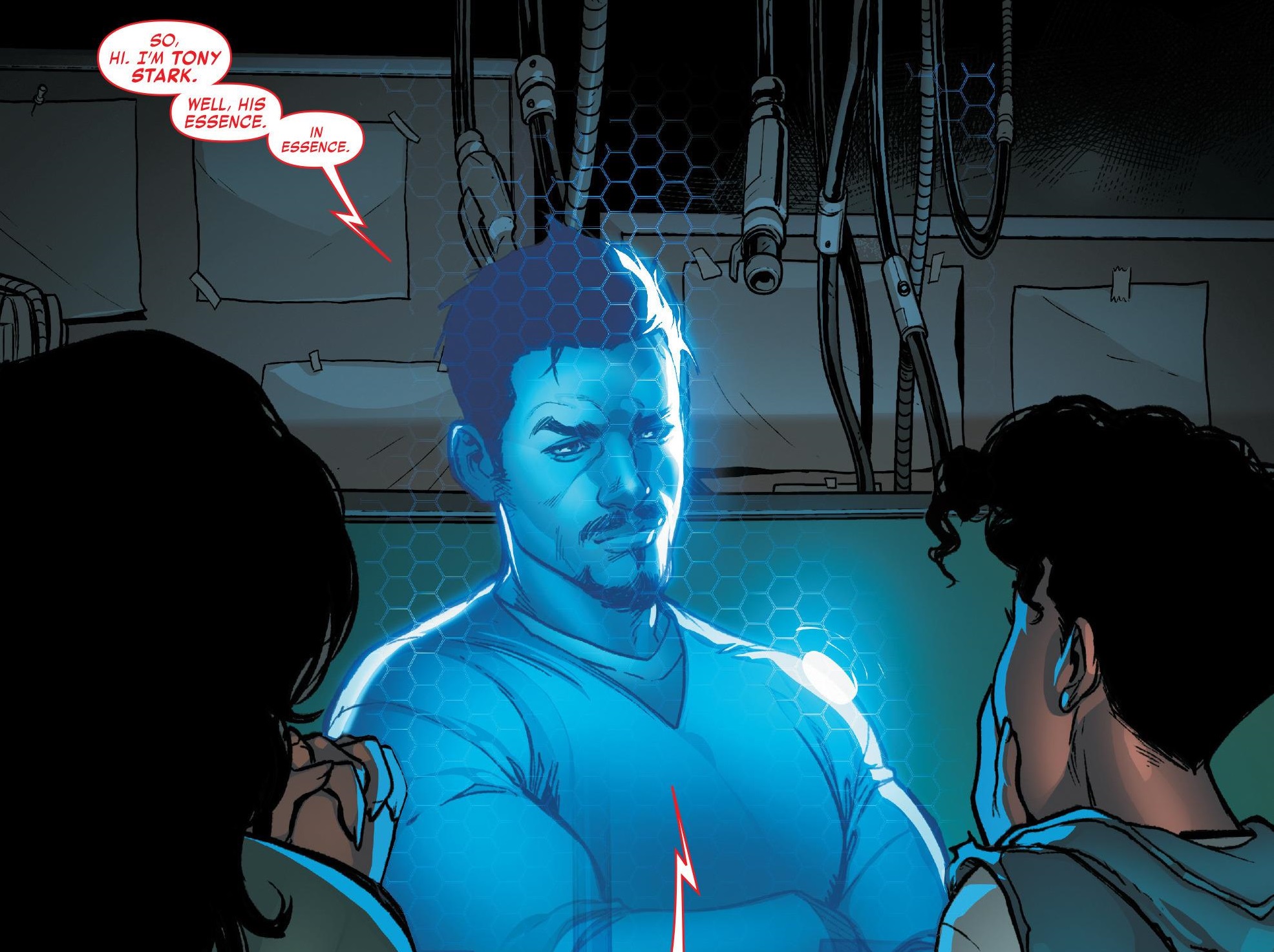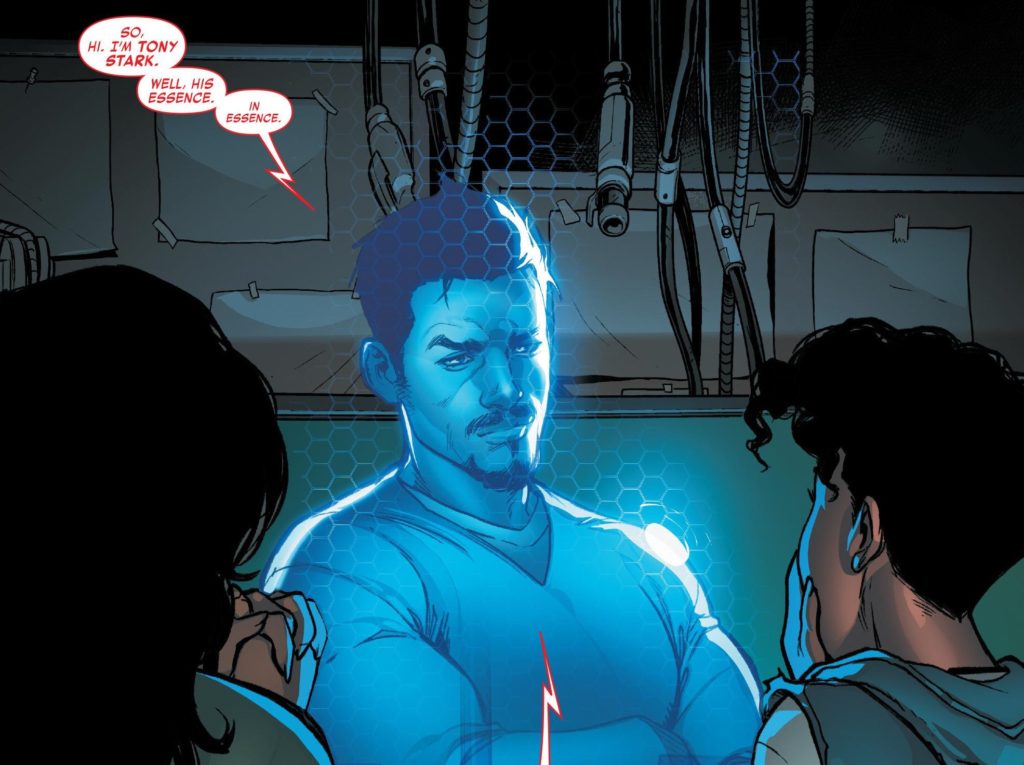 We know that there are contenders who can fill in the shoes of Captain America – Bucky Barnes/Winter Soldier or Sam Wilson/Falcon. But who is popular enough to replace Tony Stark? The answer is no one.
Hence, Marvel Comics has come out with an elegant solution in the recently released Secret Empire #4 comic-book which revealed the AI version of Tony Stark who is going out on missions, with one of Iron Man's classic armor, holographic head, interacting with fellow Avengers and charting out plans as if he is the real, living and breathing Tony Stark.
Can we do this on a big screen? Hell, yeah.
Don't Miss: 5 EPIC Thanos Moments That We Must See In Avengers Infinity War