New Marvel Casting Call Hints at Namor in Black Panther 2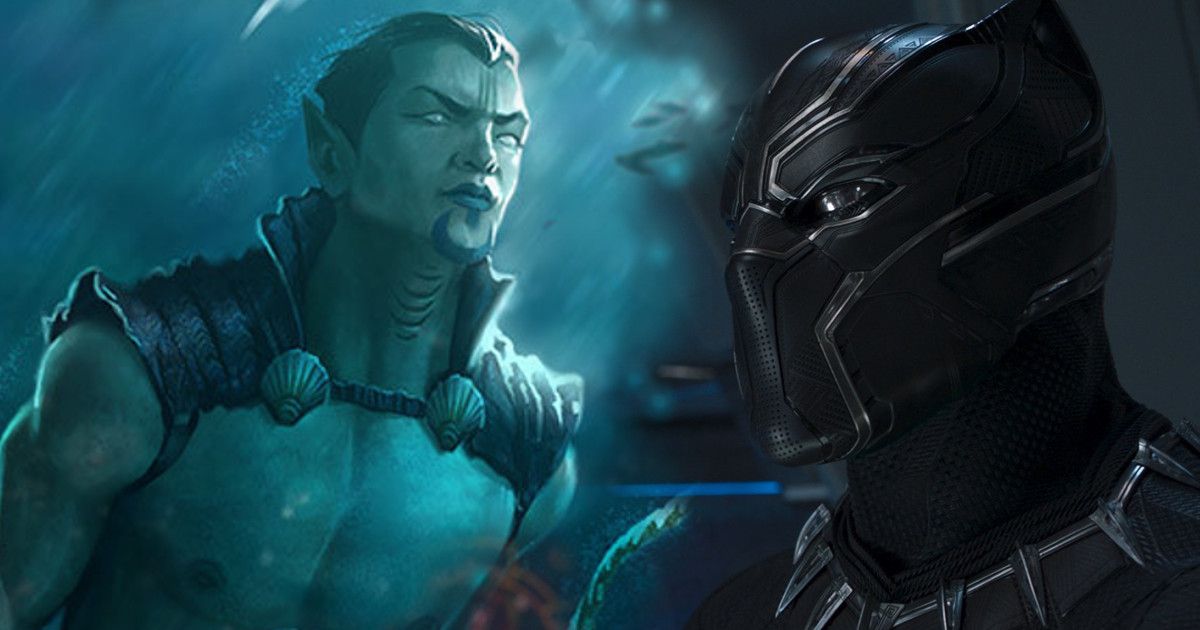 Marvel's future is still quite unknown as they could really surprise us with the future slate that they announce. We do have a bit of an idea of what's about to come next as apart from Black Widow and The Eternals, Marvel has to launch sequels like Doctor Strange 2, Black Panther 2, and other Phase 3 hero-centric films.
Every Phase of the MCU has always introduced new heroes, and this feat will be common with the upcoming Phase as well. Marvel has teased Captain Britain, and Black Knight is being rumored. But the character that has been teased thrice now is Namor.
Kevin Feige mentioned that we will see Namor soon. Avengers: Endgame had a throwaway line where Okoye mentioned an Earthquake under the Ocean near the Wakandan coast. This is believed to be a tease for Namor. Since Okoye was the one to do it, we have to believe the fact that Namor will be the Antagonist in Black Panther 2.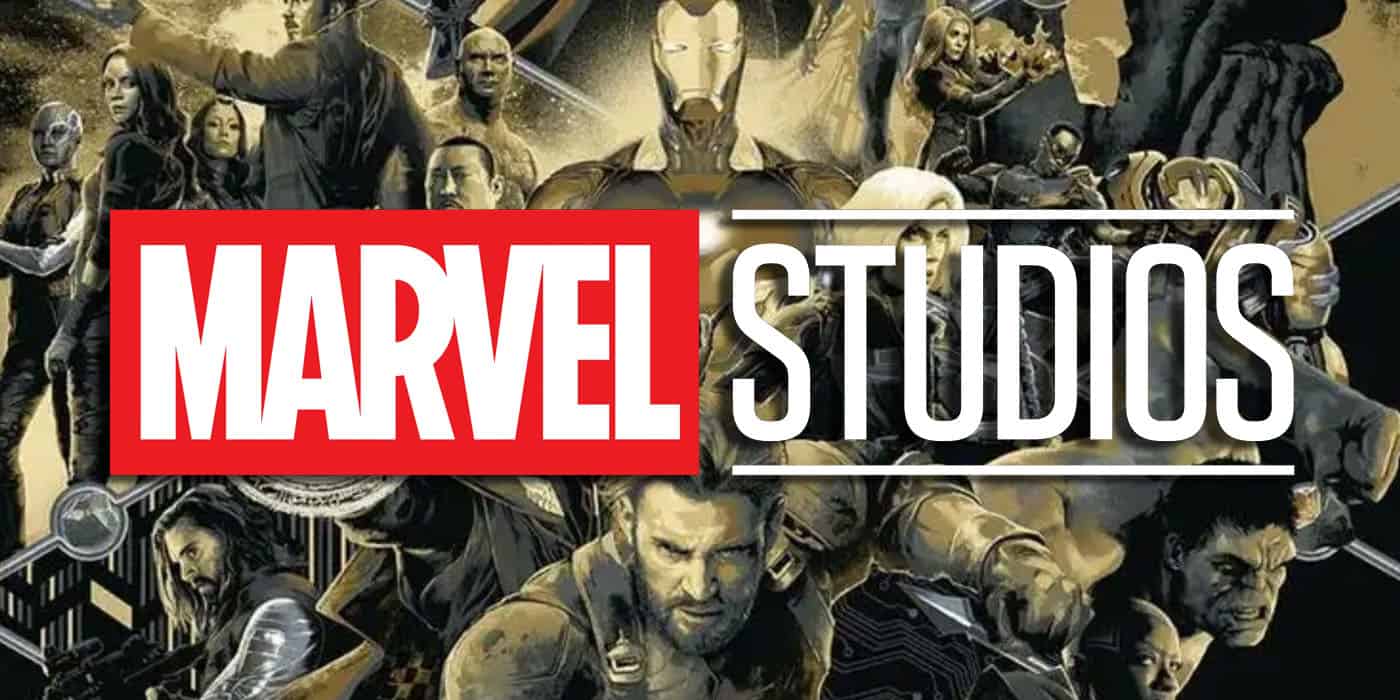 Now the new update in Marvel's production schedule suggests that they will be shooting a project at Australia this fall. The casting call for this particular shoot requires someone to play a "wise, old statesman," who is "the leader of his people." While there's no name that has been revealed, the info does say that the actor has to be Asian and somewhere between 40-60 years of age.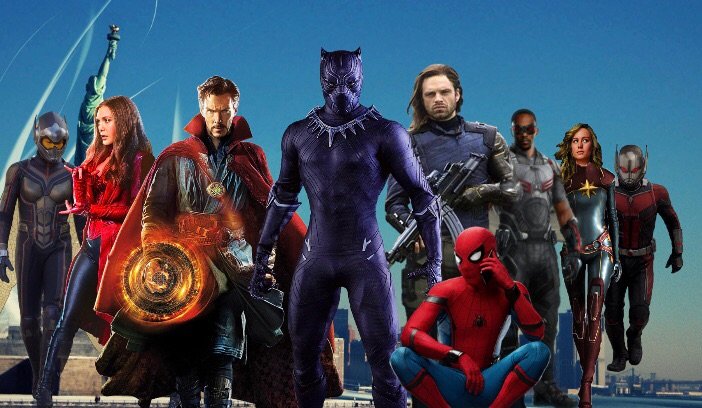 Not just this, but Marvel is also looking for an Asian woman to play "one of the leader's most skilled warriors" and she has to fir the bracket of 30-40 years. There are no names so these characters could be anyone.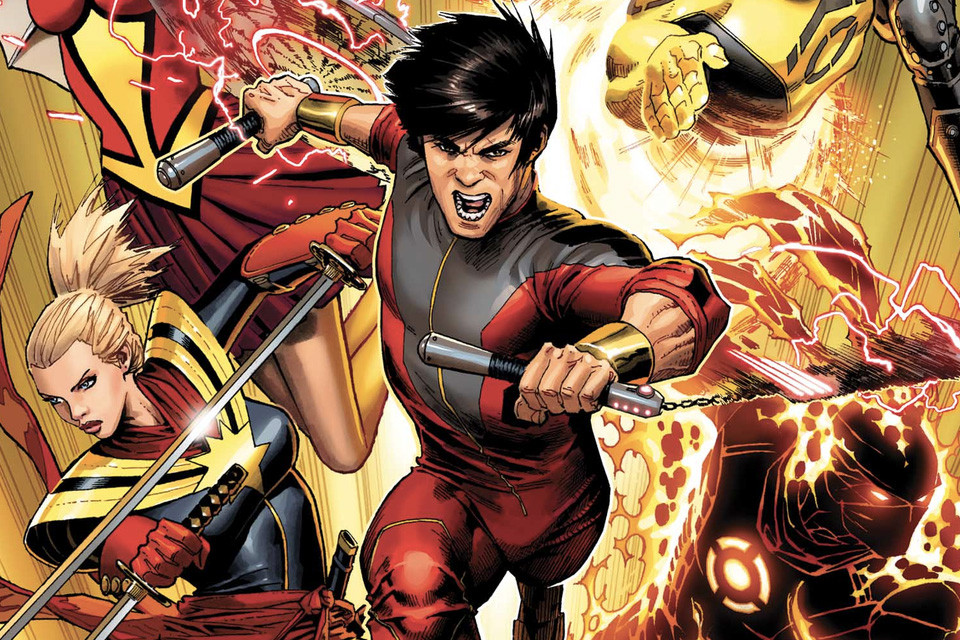 Shang Chi is coming out so the role for the male could belong to the Real Mandarin. Kevin Feige mentioned that Marvel does have plans for the character. But according to Geeks Worldwide, this project is none other than Black Panther 2. So Namor could come into play.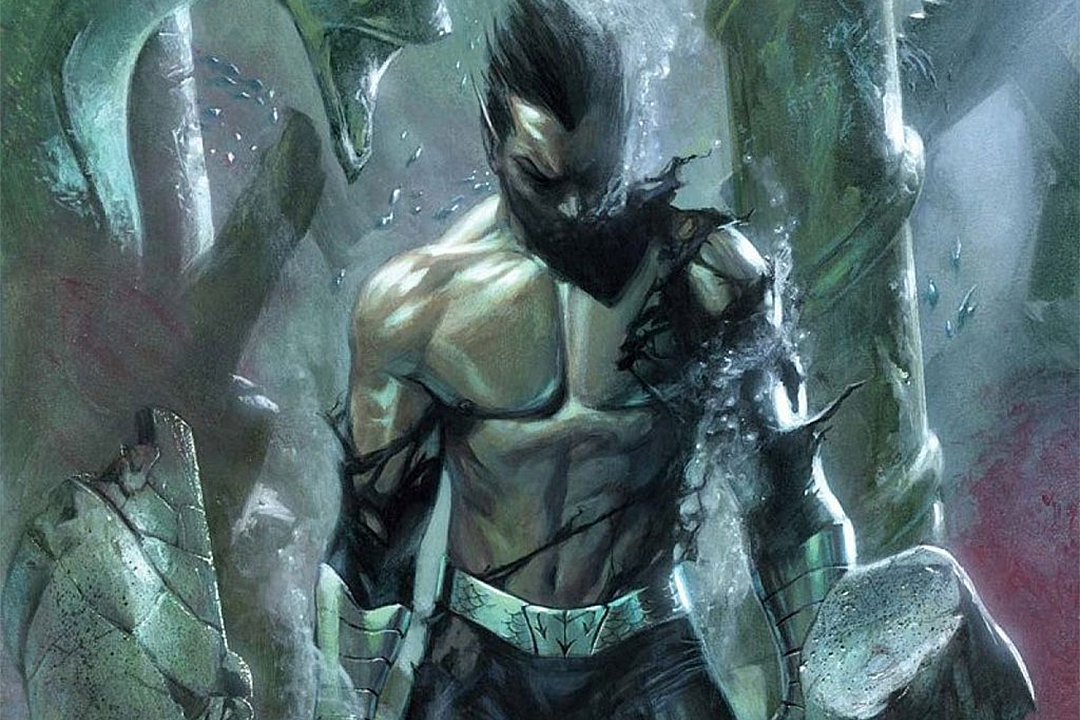 As of now, all things point to Namor being in the second Black Panther movie. Moreover, this is just the perfect time to bring Namor into the MCU as DC has already shown us their version of Atlantis and now it is Marvel's turn to do the same. Also, Namor has deep (haha) ties to the X-Men (being part mutant) and Fantastic Four. Disney just acquired Fox very recently, so Namor could form a link for the X-Men and FF. Let's see what happens.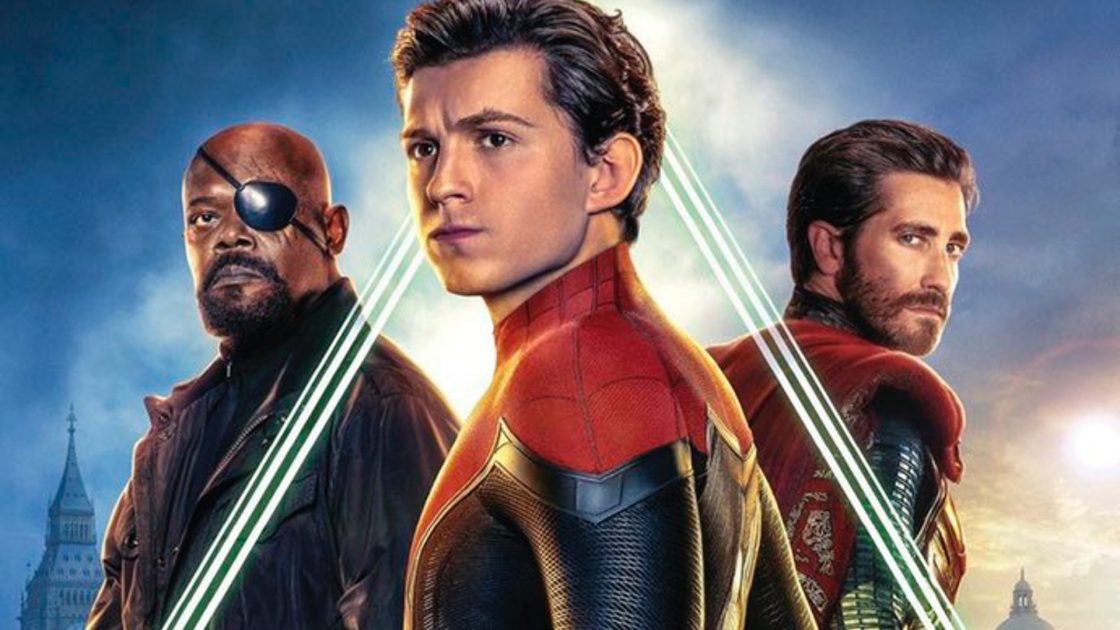 The future of the MCU will become clear after Spider-Man: Far From Home hits the theatres as Kevin Feige has already talked about it, and the characters which will get to be a part of it. He said:
"The slate that we're building over the next five years [is] not apples to apples. It is two very distinct things and I hope they'll feel very distinct. But there is a similar mentality going into it, which is 'How can we continue to tell stories with some of the characters that audiences already know and love in a unique way, in a different way, in surprising way, of which we have a lot of plans and ideas and work already going into it?' [Then] 'How can we introduce new characters that even hardcore fans, comic fans, have barely known or barely heard of.' That's really exciting too.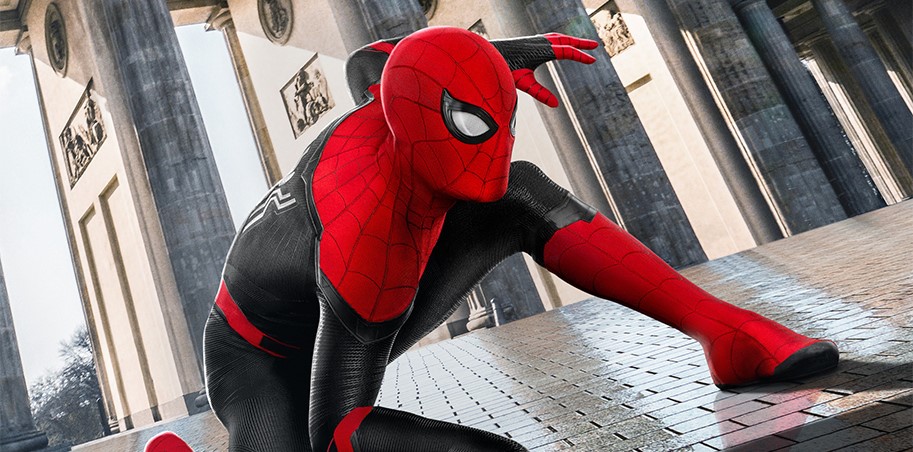 Some of these films will feature characters that you already know. Some supporting characters will assume leading roles, while some new characters will be introduced. The reward for all of these films working is that we get to try to do it again and do it differently and learn from our mistakes and try something we haven't tried before."
Although we are yet to know the "What," we do know the "When" of the upcoming movies. Disney confirmed the release dates of the upcoming films and here are the probable names that could be attached to those dates:
May 1, 2020 (Black Widow)
November 6, 2020 (The Eternals)
February 12, 2021 (Black Panther 2 / Doctor Strange 2 / Shang Chi)
May 2, 2021 (Black Panther 2 / Doctor Strange 2)
November 5, 2021 (Doctor Strange 2 / Shang Chi)
February 18, 2022 (Captain Marvel 2)
May 6, 2022 (Guardians of the Galaxy Vol. 3)
July 29, 2022 (Ant-Man and the Wasp 3 / Spider-Man 3).
I just have the biggest passion for everything cinematic! I want to share this passion with everyone through my writing about Hollywood Movies and TV. Other than that, I am a big sports fanatic and enthusiast. I'd like to write about my favorite sports as well some day.