News
Huge Mysterio Leak Reveals a Major Spider-Man: Far From Home Spoiler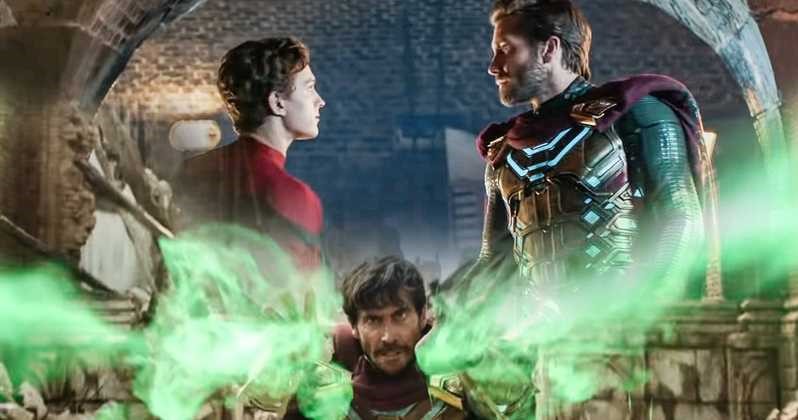 Spider-Man: Far From Home is coming our way and it is bringing us the big debut of Quentin Beck aka Mysterio. In the comics he has always been a villain who is sort of jealous of Spider-Man and he always tries to let Spidey take the fall for a crime so he could be the hero in front of everyone. Something similar seems to be happening in Far From Home as well because Mysterio does come in as a hero.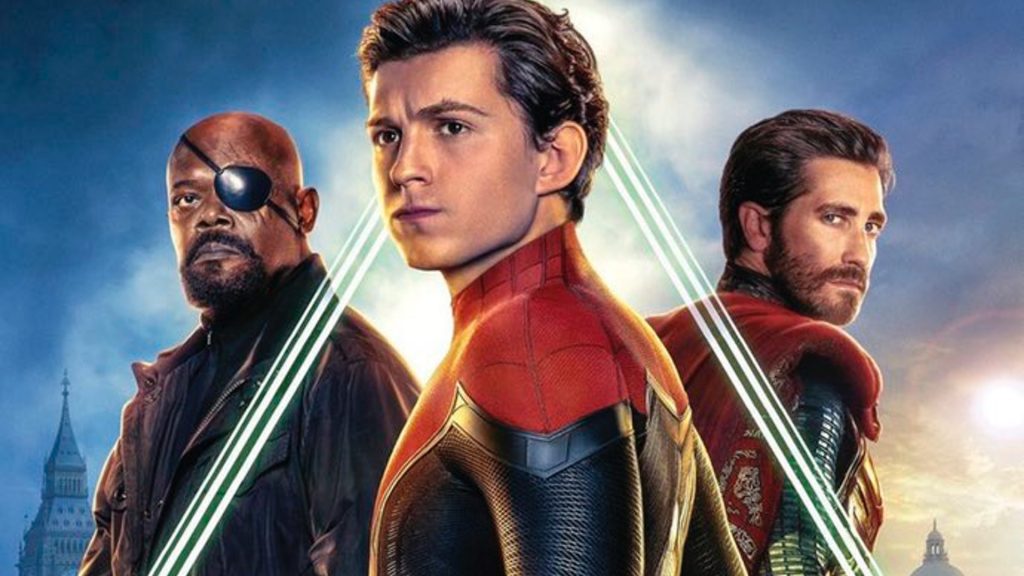 What's surprising is that he has been recruited by SHIELD and working with Nick Fury. Another change that Spider-Man: Far From Home supposedly makes with Mysterio is bringing him in using the Multiverse. But from what we've seen in the trailers, Mysterio does seem to be a good guy. In fact there are theories which suggest that the version of Mysterio we've been seeing in the marketing material is actually good, but an evil one will take over, since it is the Multiverse.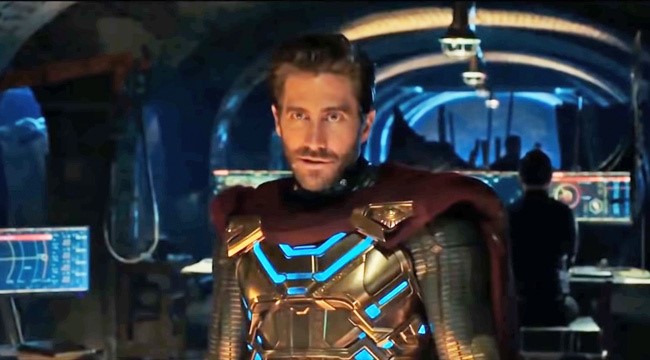 Some theories even suggest that Mysterio is lying about the Multiverse altogether. But now we have actually got the final confirmation that Mysterio is a legitimate Bad Guy in this story. He is only pretending to be good. A leaked toy description gives us a look at the Story arc of Mysterio: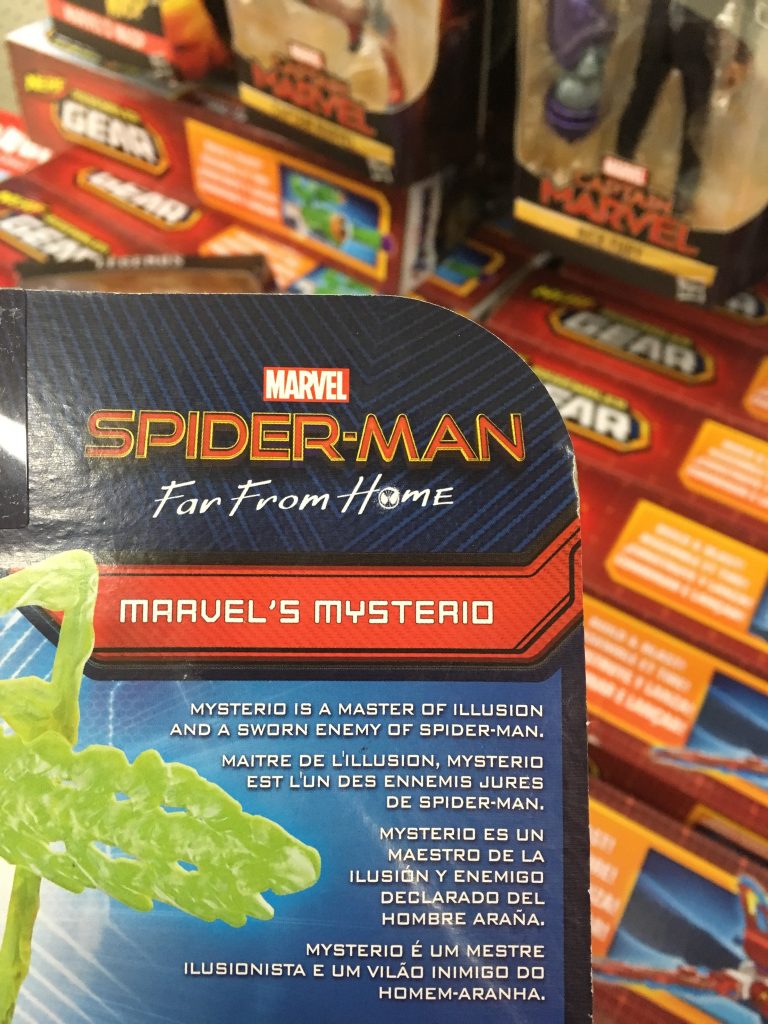 The back of the toy says that Mysterio is a master of Illusion and a 'Sworn Enemy' to Spider-Man. This obviously means that he will be the main villain. There's no second Mysterio from a different Earth, there's just one who has been conning everyone right from the start. Master of Illusion probably means that the Elementals which Mysterio seems to know a great deal about are a product of his illusions. That's exactly why he has been able to fight them and save Peter Parker on multiple occasions.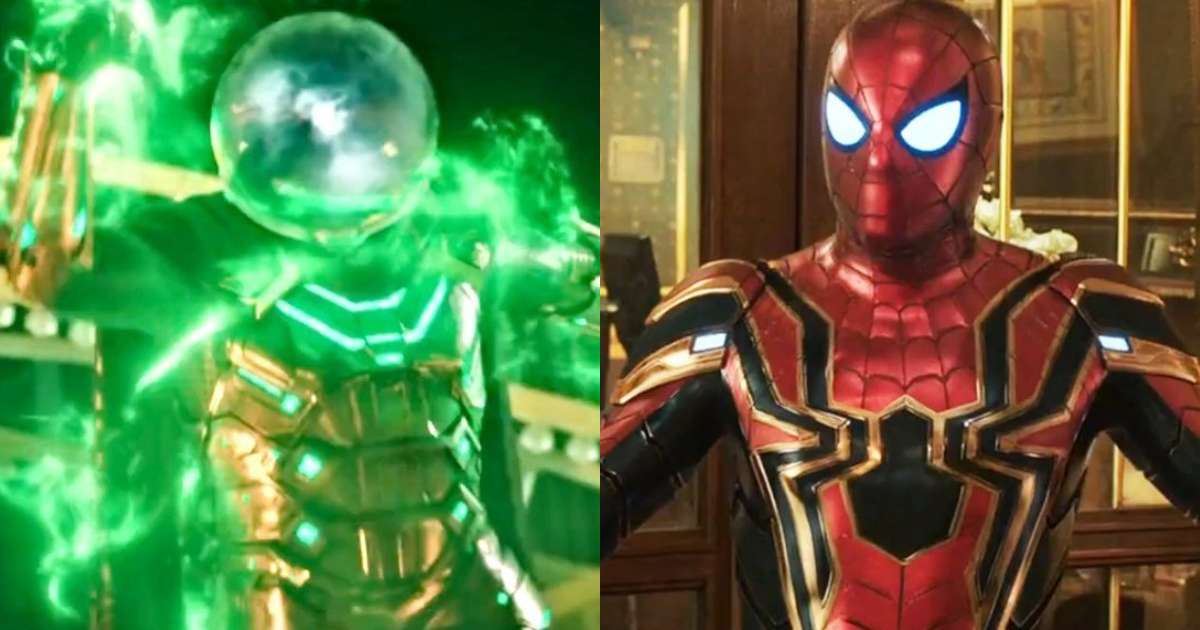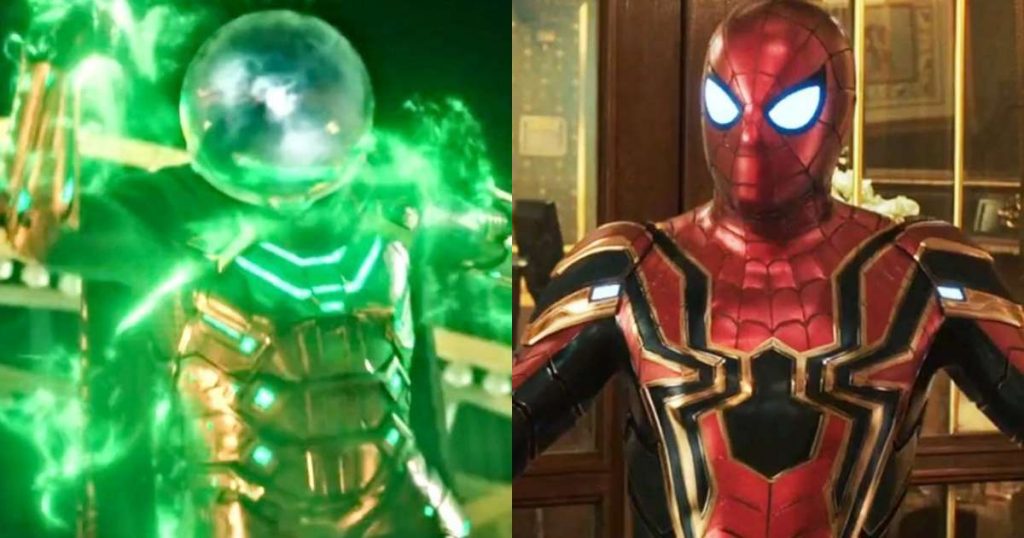 Peter Parker and Mysterio have been described as brothers in arms. Director Jon Watts called Mysterio a sort of second Mentor to Peter. But now that we have the confirmation that Mysterio is the official bad guy of the film (not that there was any confusion regarding that), we can be sure that Peter Parker will be betrayed and heart broken when he finds out the real truth about Quentin Beck.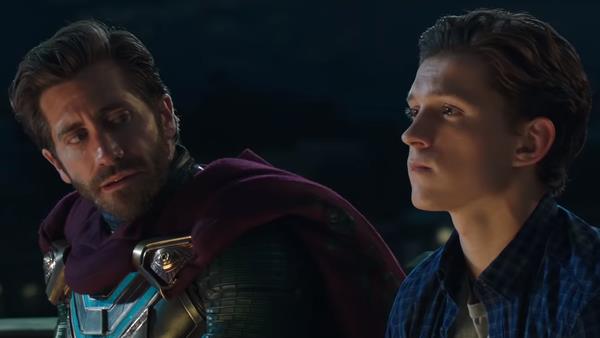 Now this is the moment where Peter Parker has to prove his maturity. He will begin the film heartbroken, and with the betrayal, there's a chance that he ends the film that way. But if he is able to overcome what Mysterio's gonna do to him, then we can see a boy who has finally grown as a character and turned into a man.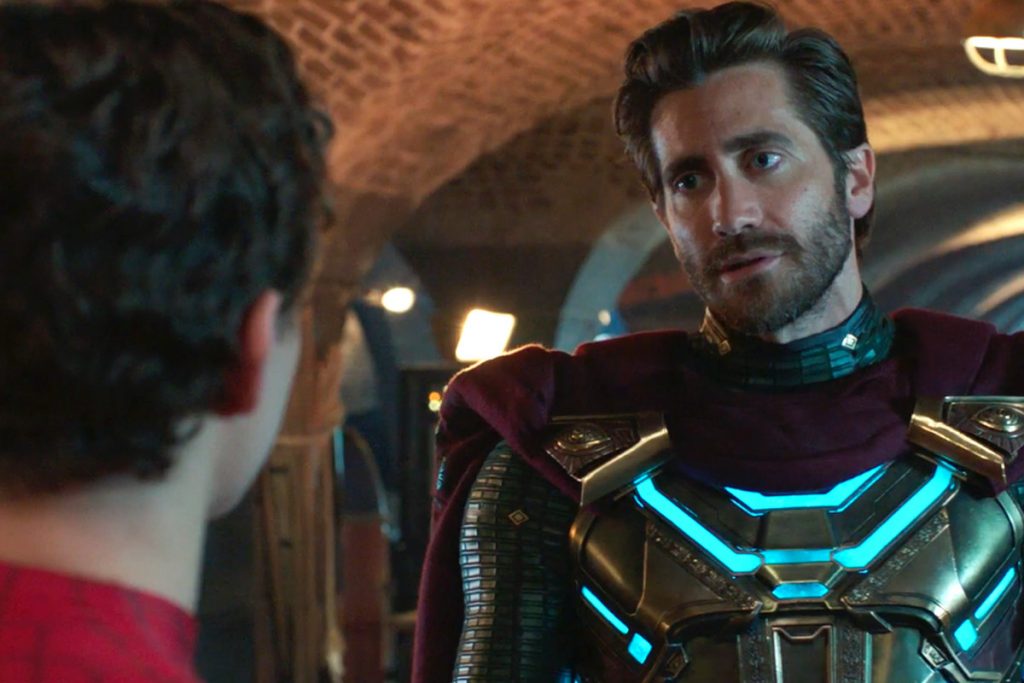 Tom Holland talked about a major twist that this film is going to bring us. Now that twist could actually be Mysterio's betrayal moment. Holland told Screen Rant:
"There's a scene in this film where audiences will feel like they were punched in the face. Even filming it, I remember walking out and then watching it again on the monitors and asking Jon [Watts], 'Are you sure that's okay?' And he's like, 'No, it's not. People are going to hate this scene.' But it really… God, it's pretty crazy. And it's very similar in the way that it's very tense, and it sort of rips the rug from underneath your feet. It's pretty awesome."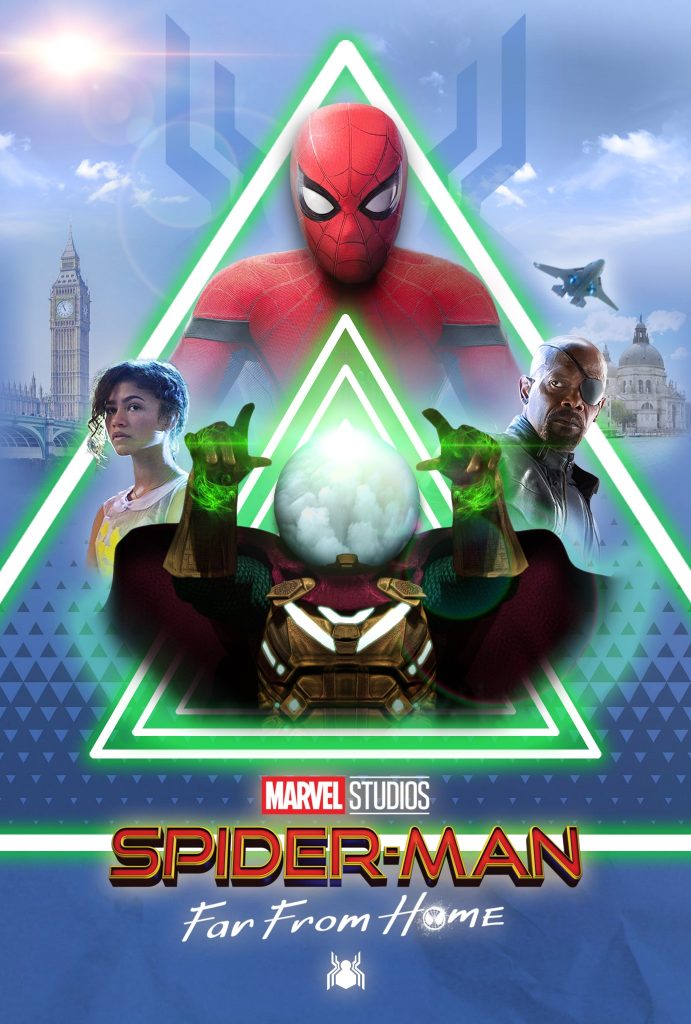 Spider-Man: Far From Home is going to star Tom Holland (Peter Parker/Spider-Man), Zendaya (Michelle Jones), Jake Gyllenhaal (Mysterio), Samuel L. Jackson (Nick Fury), Cobie Smulders (Maria Hill), Marisa Tomei (May Parker), Jon Favreau (Happy Hogan), Angourie Rice (Betty, Jacob Batalon (Ned), Tony Revolori (Flash Thompson), and Numan Acar (Magnum).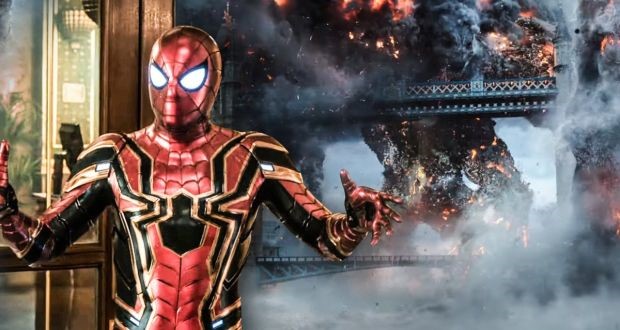 Here's the official Synopsis:
"Peter Parker returns in Spider-Man: Far From Home, the next chapter of the Spider-Man: Homecoming series! Our friendly neighborhood Super Hero decides to join his best friends Ned, MJ, and the rest of the gang on a European vacation. However, Peter's plan to leave super heroics behind for a few weeks are quickly scrapped when he begrudgingly agrees to help Nick Fury uncover the mystery of several elemental creature attacks, creating havoc across the continent!"