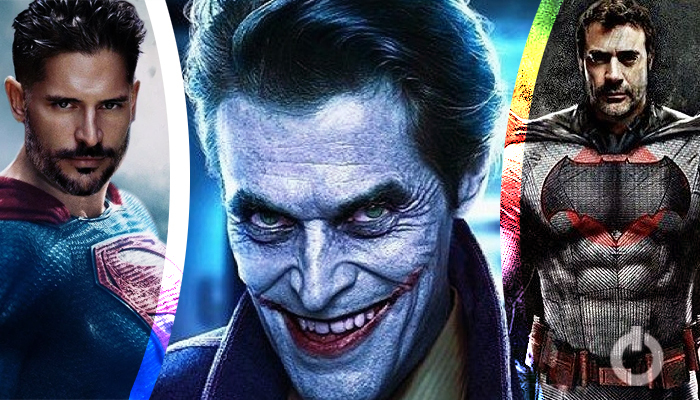 BvS was partly inspired by The Dark Knight Returns, but it was nothing like Frank Miller's original. Still, Zack Snyder wants to do a separate film on Frank Miller's The Dark Knight Returns. It is one of Batman's darkest stories. It takes place towards the end of Bruce Wayne's time in the cowl. In general terms, Affleck's Batman is actually based on iteration. The Dark Knight Returns follows Bruce Wayne who is now retired. He had hung his cape and cowl since he is now in his late '50s. When crime rates increase once again in Gotham City, he once again returns as Batman.
[adinserter block="1″]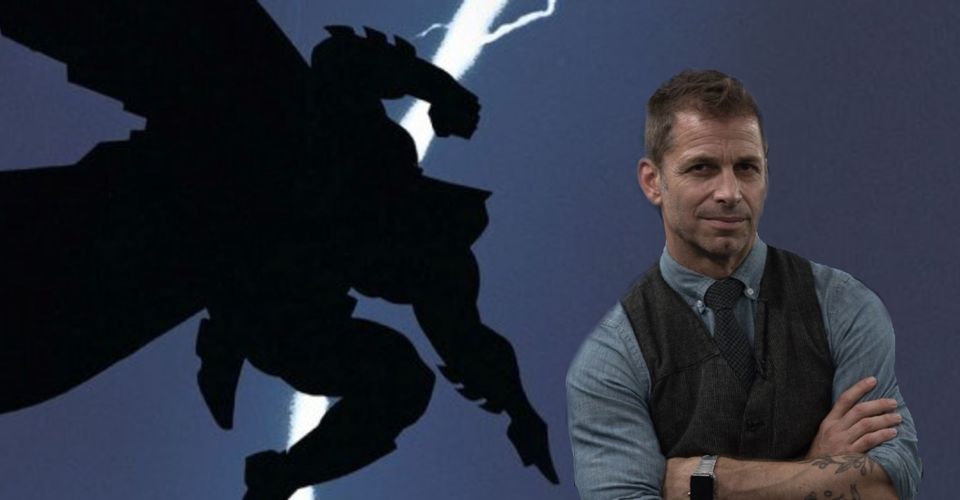 The Dark Knight Returns is considered one of the best Batman stories ever written. Various Batman media have paid homage to it. It was also adapted as a two-part animated film in 2012 and 2013. Snyder has recently expressed his desire to adapt The Dark Knight Returns as a film. If it is done, then the film will have an entirely new cast. Snyder has stated that this one will take place outside DC Snyderverse. Now let's see who might be the cast members.
[adinserter block="2″]
1. Sir Ian McKellen – Alfred Pennyworth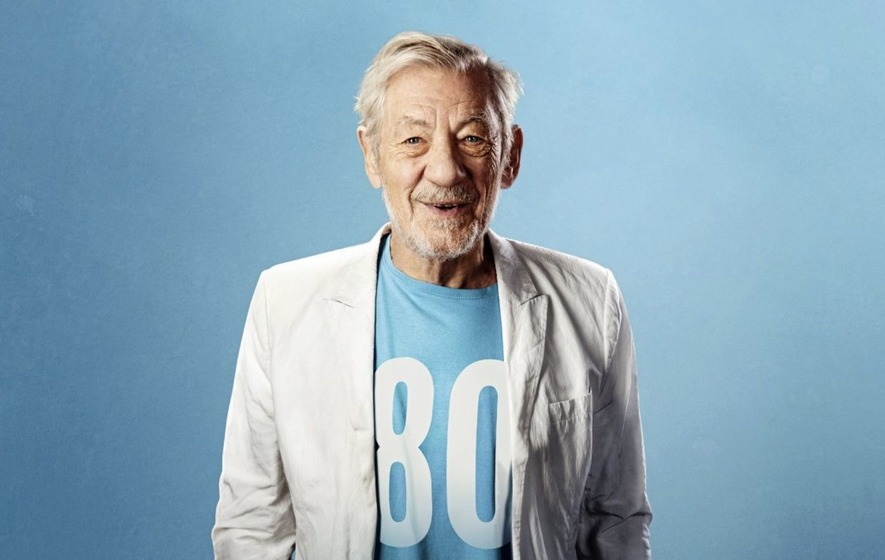 The Dark Knight Returns is known as one of the most tragic moments in Alfred Pennyworth's DC existence. The story starts with Alfred who is now 80 years old. He is now dying of a stroke after serving Batman for many years. Now that one actor who can nail this role would Sir Ian McKellen. He is well known for his role as Magneto in X-Men films. Apart from that, McKellen is an Oscar-nominated actor.
[adinserter block="3″]
2. Hafþór Júlíus Björnsson – The Mutant Leader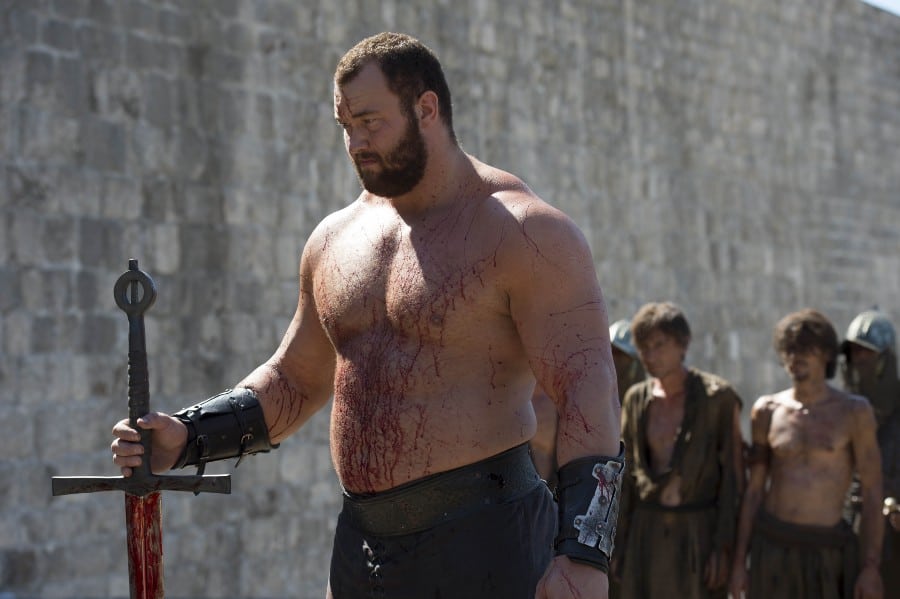 One of the main villains of The Dark Knight Returns is the Mutant Leader. They are the ones who bring Bruce Wayne out of retirement. Their leader is physically strong. For this role, Snyder has to choose someone who is massive physically and can also be an intimidating character on screen. So here the best choice will be Hafþór Júlíus Björnsson. We all have seen him playing the role Gregor Clegane aka The Mountain on Game of Thrones.
[adinserter block="4″]
3. Willem Dafoe – The Joker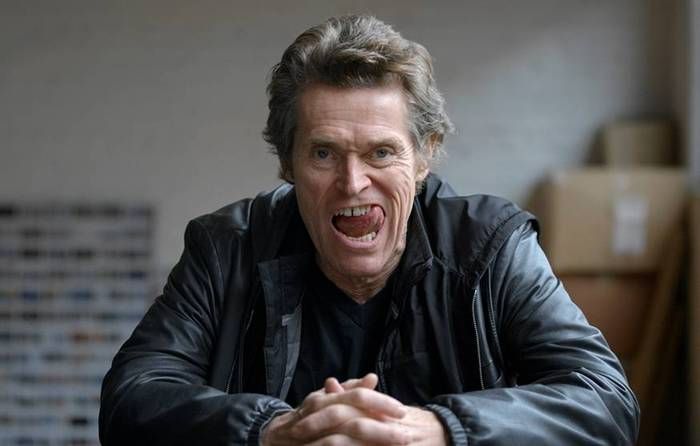 Joker has been portrayed by various actors. Every one of them has been praised for the role. Here, Joker will also be older like Bruce Wayne. Well for that, Willem Dafoe will be the best choice. Dafoe has played the role of the iconic villain Green Goblin in Spider-Man. Most of us are also unaware of the fact that Dafoe was actually suggested to play the role of Joker. Willem Dafoe as the Joker will be a perfect way to pull the audience to the theaters.
[adinserter block="5″]
4. Jeffrey Dean Morgan – Bruce Wayne/Batman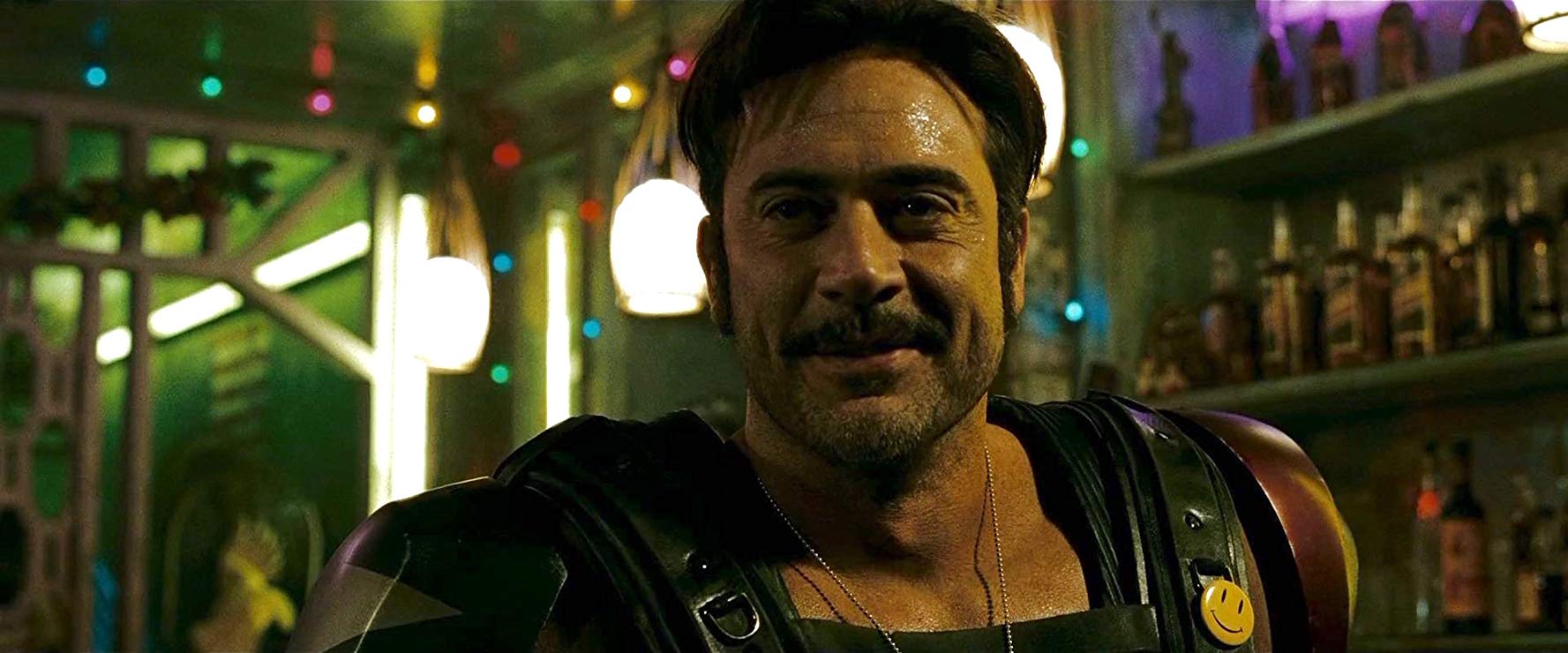 Jeffrey Dean Morgan played the role of Thomas Wayne in Batman v Superman: Dawn of Justice. This was also directed by Snyder. Morgan will look perfect as the old Batman in The Dark Knight Returns. His acting skills have been praised in Supernatural, The Walking Dead, and Watchmen. He is also too good in terms of physical appearance. Since Snyder and Morgan have already collaborated in the past, Snyder might consider giving him the role of Batman.
[adinserter block="6″]
5. Josh Brolin – Harvey Dent/Two-Face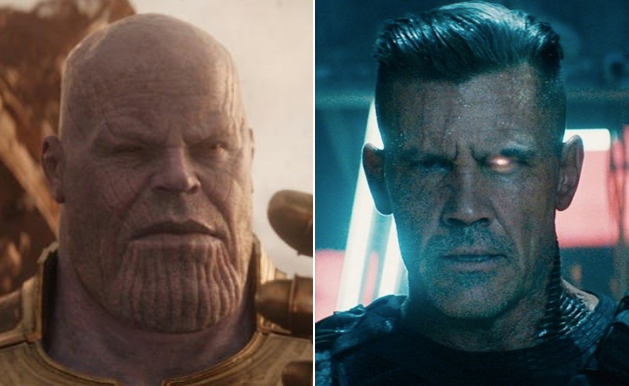 Harvey Dent aka Two-Face is also a villain in The Dark Knight Returns. He has undergone plastic surgery to fix his face. He is also taking some therapy, but he is still Two-Face. He looks like a former Gotham District Attorney, but he is not Harvey. He is Two-Face. Josh Brolin was appreciated for his performance as Thanos in MCU. So Brolin would be the best choice for the role of Harvey Dent. Moreover, he won't have to do a motion-capture performance here.
[adinserter block="7″]
6. Joe Manganiello – Clark Kent/Superman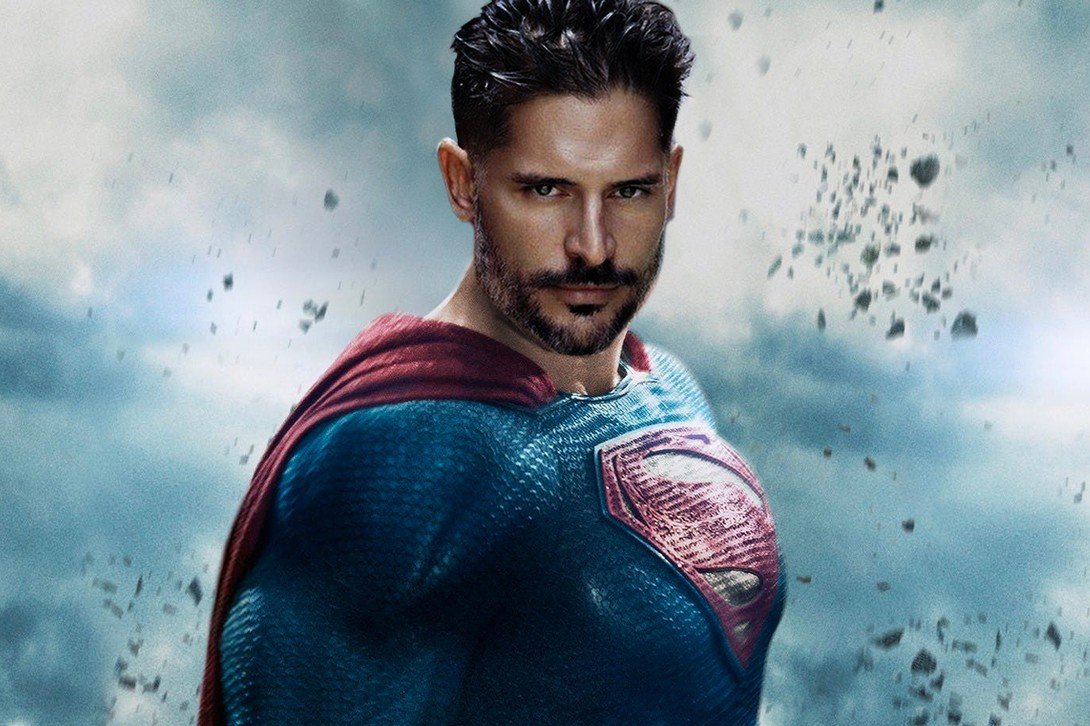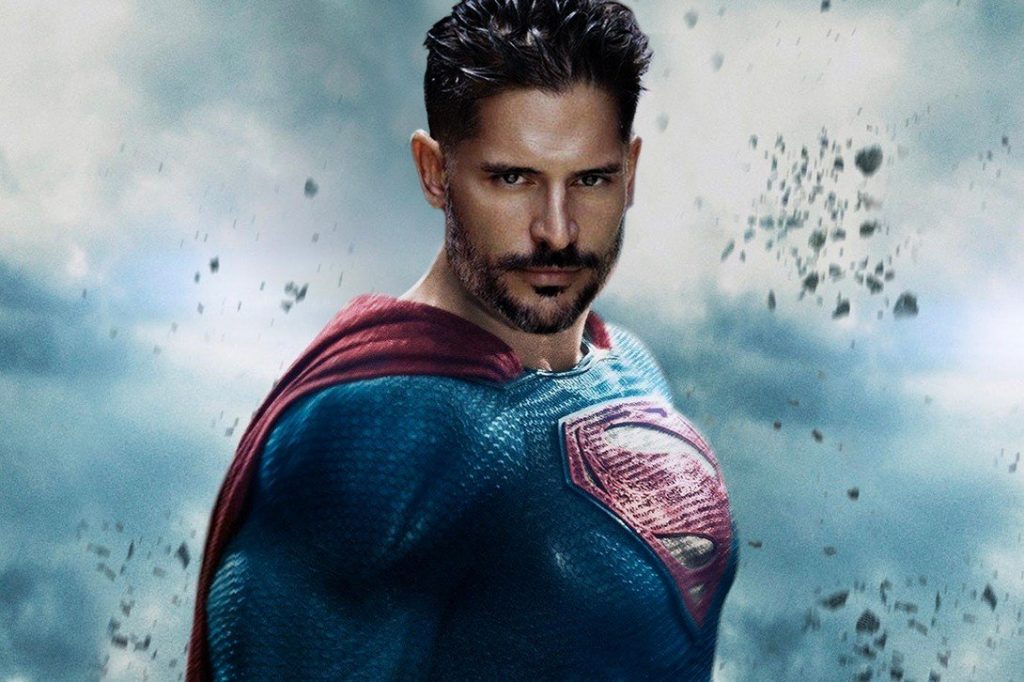 Joe Manganiello was being initially considered for the role of Superman in Man of Steel. But due to scheduling conflicts, he was not chosen. Later he was seen as Slade Wilson in DCEU. But still, he can perfectly play the role of Superman. In The Dark Knight Returns, Superman started to work for the government. Apart from the physical appearance of Manganiello, it will be great to see him opposite Morgan's Batman.
[adinserter block="8″]
7. Jeff Bridges – James Gordon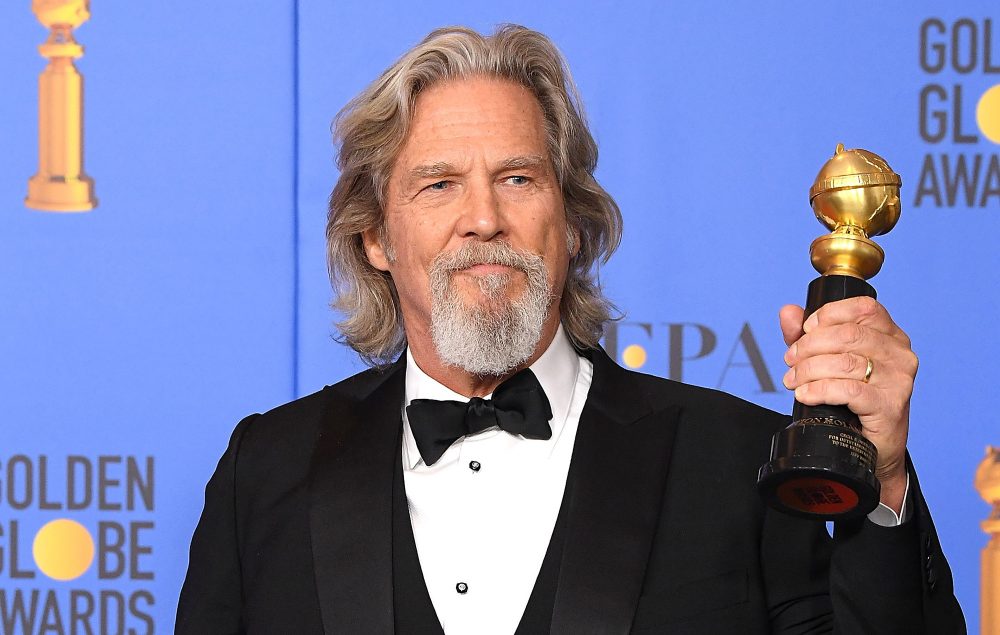 The Batman films have always seen Commissioner James Gordon during his active years. In The Dark Knight Returns, he is seen working in law enforcement. Someone who will be perfect and be terrific in this role is Jeff Bridges. Bridges is an Academy Award-winning actor. He is popular for the roles he portrayed in Iron Man and Kingsman: The Golden Circle.
[adinserter block="10″]
8. Jon Hamm – Oliver Queen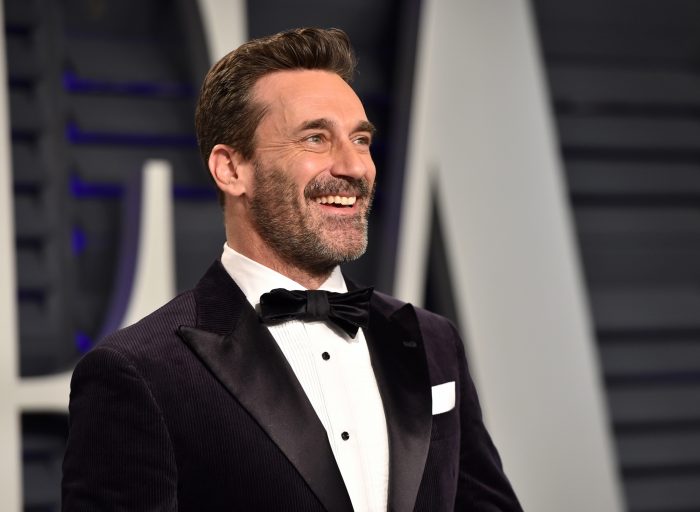 Justin Hartley and Stephen Amell have played the role of Emerald Archer on The CW's Smallville and Arrow. He was also seen as the older Oliver Queen. It was inspired by The Dark Knight Returns version in the Arrowverse. If someone has to play the role of Green Arrow in his 50s, then Jon Hamm will be perfect for that. Among the previous works of Hamm, he will bring Oliver's playful spirit to ease and also get a superhero.
[adinserter block="11″]
9. Carla Gugino – Selina Kyle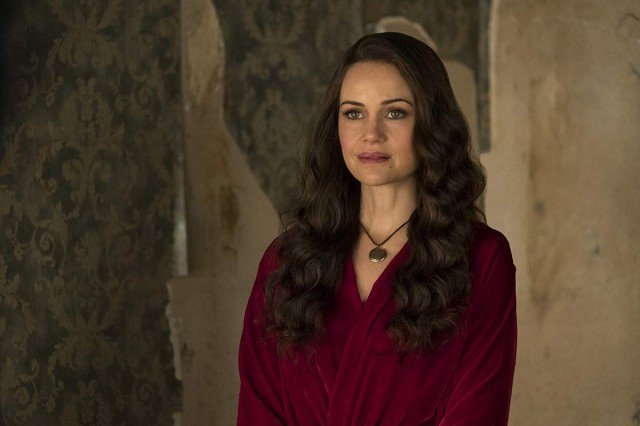 When Snyder was asked about a follow-up to Zack Snyder's Justice League, he mentioned the plans he has for all the DC characters. Snyder said that Selina Kyle or Catwoman is an important part of Batman's DCEU history. Carla Gugino has collaborated with Snyder in many films. Originally, she was Snyder's choice for the role of Catwoman. There is a chance that Gugino might be seen playing the role of Catwoman.
[adinserter block="12″]
10. Erin Kellyman – Carry Kellie/Robin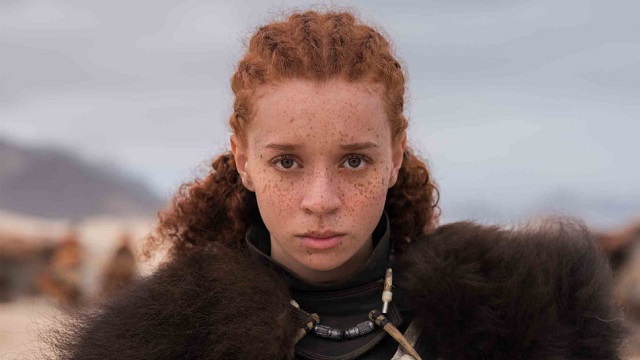 The Dark Knight Returns introduced us to Carrie Kelly. She is the first known female Robin. The death of Jason Todd was a reason why Bruce retired as Batman. Carrie has been a part of the Knightmare saga that started with Batman v Superman: Dawn of Justice. So here, Erin Kellyman will be perfect for the role of Robin. She was last seen as Karli Morgenthau in The Falcon and the Winter Soldier. It will be a treat for viewers to see her playing the role of a superhero.
After Snyder's falling out with Warner Bros., and so many Batmen being in the films, we obviously won't get Zack Snyder's The Dark Knight Returns. But still, one can only dream. What do you think about this fan casting list? Let us know in the comments.
Follow us on Facebook, Instagram & Twitter for more content.
[adinserter block="51″]