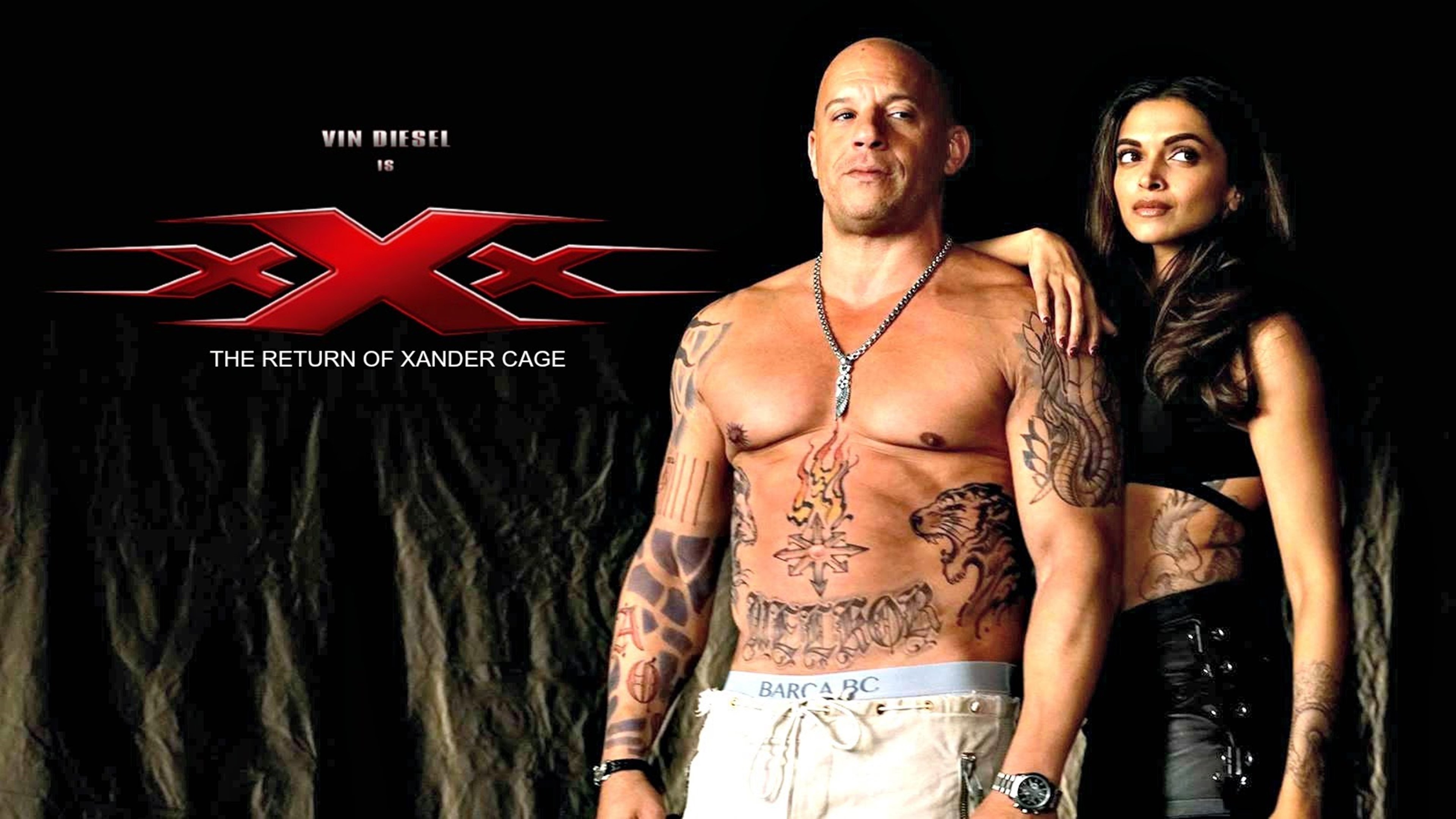 Deepika Padukone, who has fueled up the excitement with her fierce look and action flips, launched the trailer of her debut film xXx: The Return of Xander Cage on the premier episode of India's one of the biggest reality TV shows,Bigg Boss 10. And this has definitely pumped up the eagerness among Indian audience to see her badass appearance that nobody has ever seen before.
Deepika Padukone is playing the character of Serena Unger. Until now, no details have been revealed about Unger and what is she going to be. As per the trailer, it seems that she is going to rock in the movie. In the trailer, she is seen messing up with Vin Diesel, which indicates this is going to one hell of a roller coaster ride.
Another thing that excites us is that she has maintained the Indian-English accent which she calls it "a matter of pride for her". She added that Indian accent should have a global impact like British, American and Australian accents that we have been adhering by so far.
"I play an Indian girl in the film, and for me, it's a matter of great pride that I get to be myself. That is one of the aspects that drew me to the script and attracted me to do this film, the fact that for once, I was allowed to be myself is fantastic. I was allowed to flaunt that I am Indian" she said in a report filed by Hindustan Times.
"Of course such things (accents) matter, but this one particular film and role gave me an opportunity to be proud of who I am and where I come from. Why won't I make most of it? "she added.
The film also stars Tony Jaa, Ruby Rose, Samuel L Jackson, Nina Dobrev and Donnie Yen. It is scheduled to be released on 20 January 2017, in the USA. Till then, check out the trailer down below.