Movies
The Batman – Jeffrey Wright in Talks to Play Commissioner Jim Gordon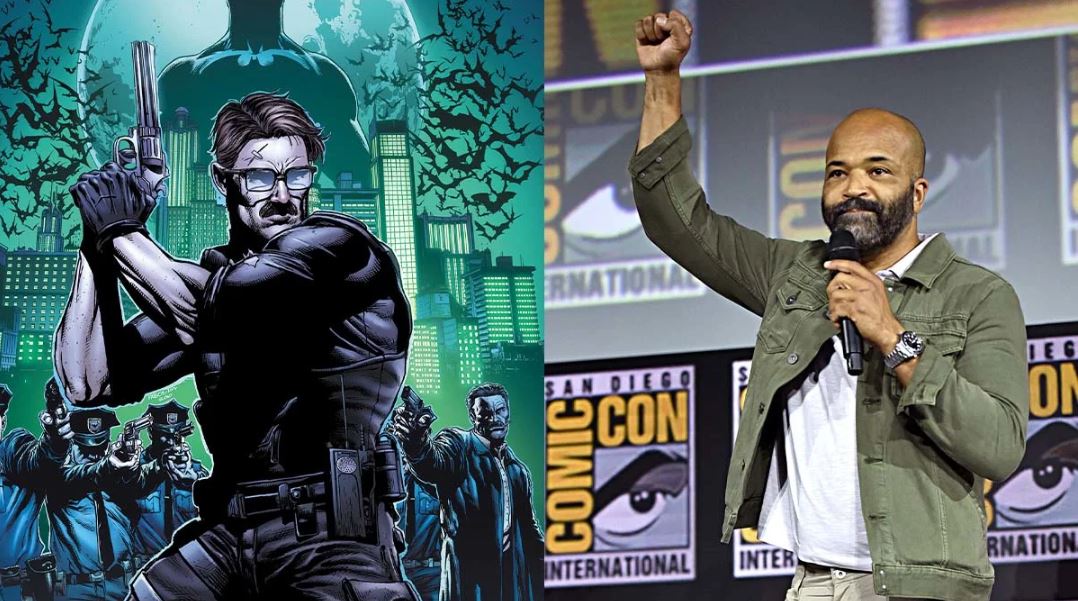 We're approaching the final phase of this year, and this would be the time that DC will thrive. Joker is just around the corner and tickets have already begun to sell. But, it's what follows that excites us the most. Birds of Prey will soon drop a big trailer for us, and by December we would also get the first look at Wonder Woman 1984. There are 2 other films that have people even more psyched, and those are The Batman and The Suicide Squad.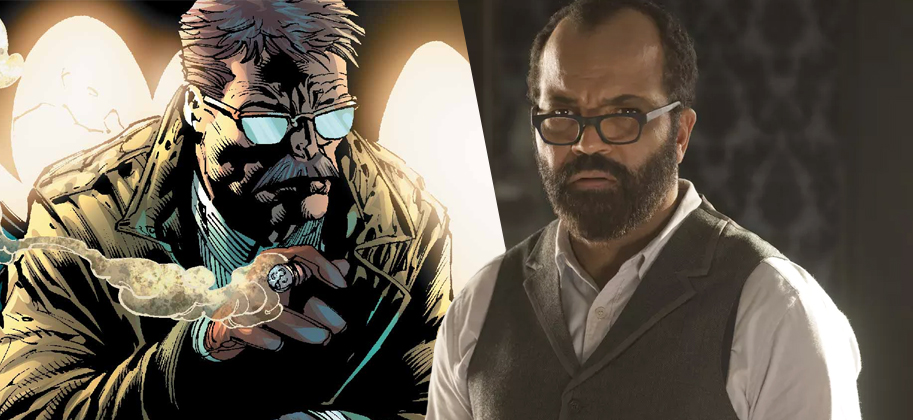 The cast of The Suicide Squad is already known to us as James Gunn recently posted a tweet revealing 24 cast members. But the cast of Matt Reeves' The Batman is not fully finalized yet. We just know that Robert Pattinson is playing The Batman. Rest, all other characters haven't been cast yet. But a latest news update by The Hollywood Reporter suggests that Westworld star Jeffrey Wright is in talks to play Commissioner Gordon in The Batman.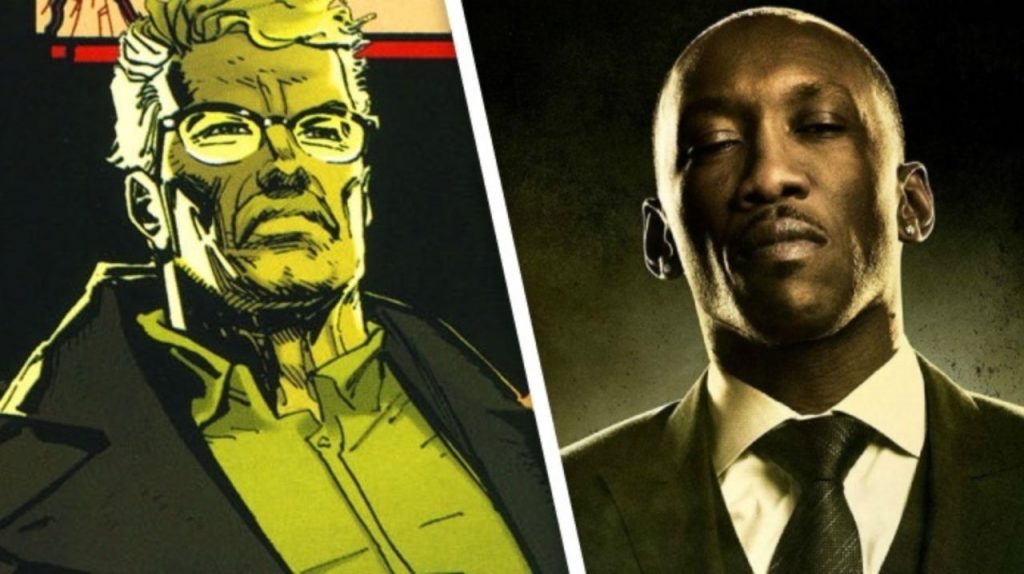 In an earlier update from Reeves himself, we learned that he was eyeing a person of color to play the role of Gordon. Then a rumor claimed that two-time Academy Award winner Mahershala Ali was the first choice. Ali was recently cast as Blade in the MCU, and even though his first appearance as Blade might take a while, his MCU role is probably the reason he didn't sign on to play the Commissioner of Gotham.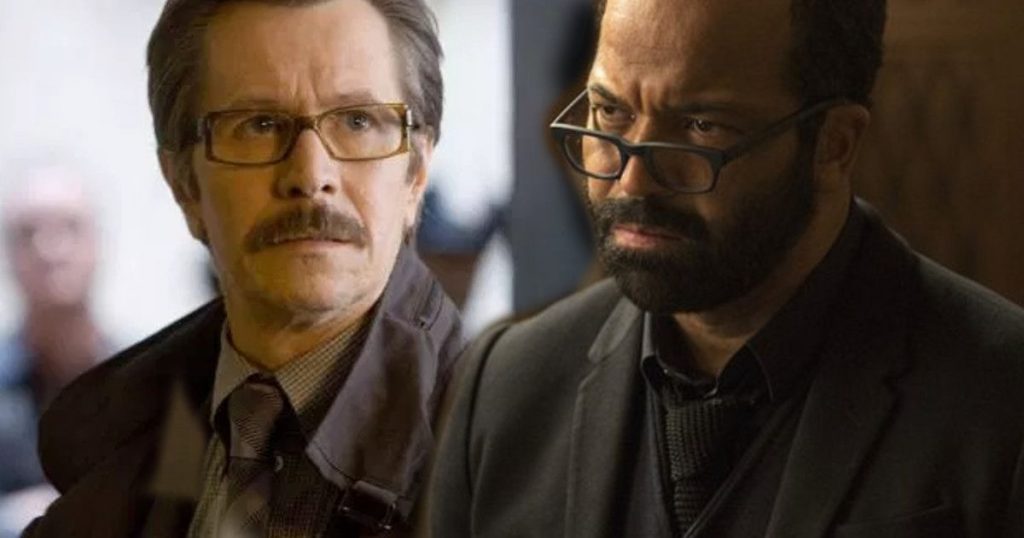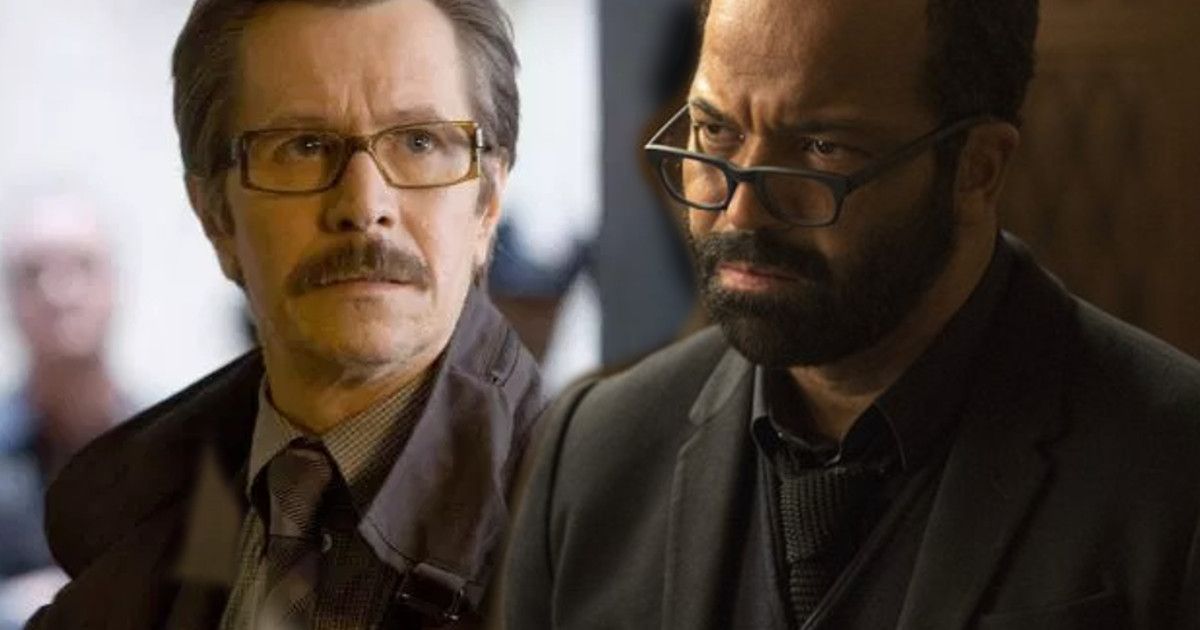 But, Jeffrey Wright is just the perfect choice. He has this iconic voice which would suit the role of Gordon. Marvel will put his voice to great use in their upcoming animated series What if…? as Geffrey Wright would be voicing the Watcher. And just during that same time, Wright will also appear as Jim Gordon in The Batman. It'd be interesting to see his take on the supporting character of the film.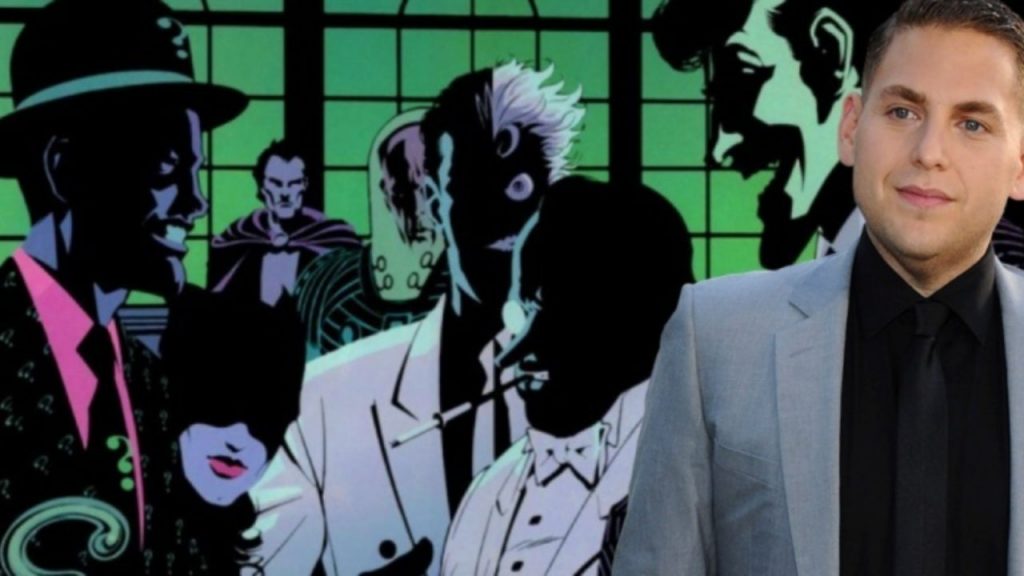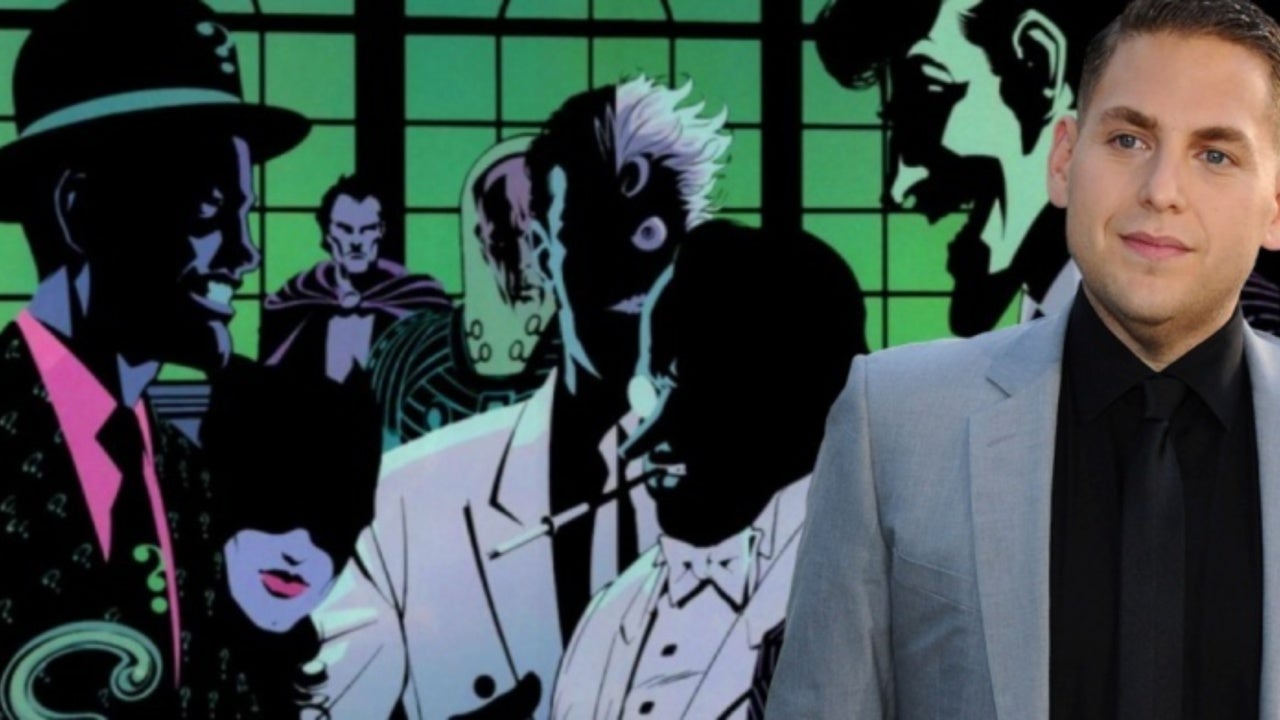 Another actor who is being eyed for a role is Jonah Hill. After THR broke the news about Jeffrey Wright, Deadline reported that Jonah Hill was being eyed for the role of a villain. No specific villain has been named yet. But we know that The Penguin is said to be the main big bad. So, perhaps Hill would be a choice for that. Hill recently lost a ton of weight for his Netflix series Maniac. People would agree that he being fat would have seemed a better fit for Penguin, but the Gotham series has shown us that weight doesn't matter for the casting of Penguin. But if he is not playing Penguin, then we could expect him to be Mad Hatter. Let's see what role he ultimately bags.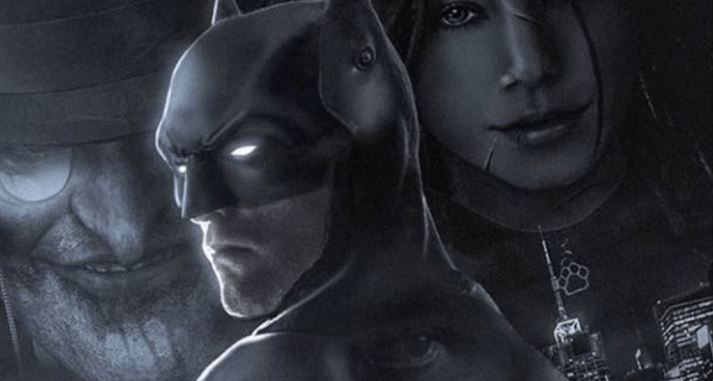 Recently, we got a few plot details of the film, and it does seem like a murder mystery. Here's what those details read:
"The Batman will explore a detective case — when people start dying in strange ways, Batman must go deep into the dark world of Gotham to find clues and solve the mystery/conspiracy connected to Gotham City's history and criminals. In the film, all of Batman's Rogues Gallery are already out there and active, similar to the comics and animated shows/movies. The film will have multiple villains, as they are all suspects."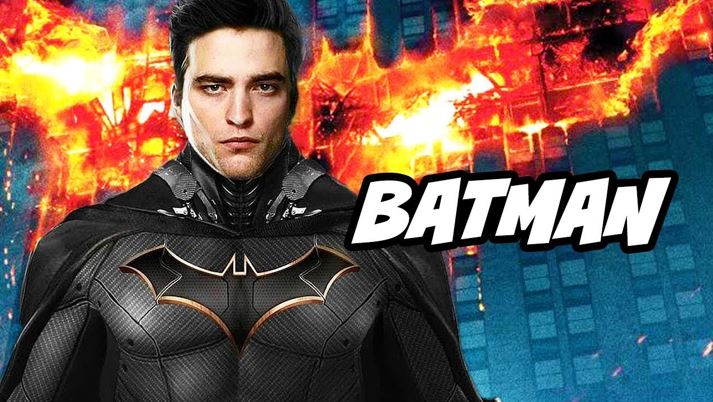 Reeves is building a Noir-themed aesthetic for the story which will take a more grounded approach, exploring the Detective skills of the Caped Crusader. No film has particularly delved into Batman being the World's Number 1 detective, and this one will do exactly that. Here's what Reeves had to say about his Noir-Batman themed story:
"It's very much a point of view-driven, noir Batman tale. It's told very squarely on his shoulders, and I hope it's going to be a story that will be thrilling but also emotional. It's more Batman in his detective mode than we've seen in the films. The comics have a history of that. He's supposed to be the world's greatest detective, and that's not necessarily been a part of what the movies have been. I'd love this to be one where when we go on that journey of tracking down the criminals and trying to solve a crime, it's going to allow his character to have an arc so that he can go through a transformation."
The Batman releases on June 25, 2021.
I just have the biggest passion for everything cinematic! I want to share this passion with everyone through my writing about Hollywood Movies and TV. Other than that, I am a big sports fanatic and enthusiast. I'd like to write about my favorite sports as well some day.