Movies
Former MCU Director James Gunn is in Talks to Direct Suicide Squad 2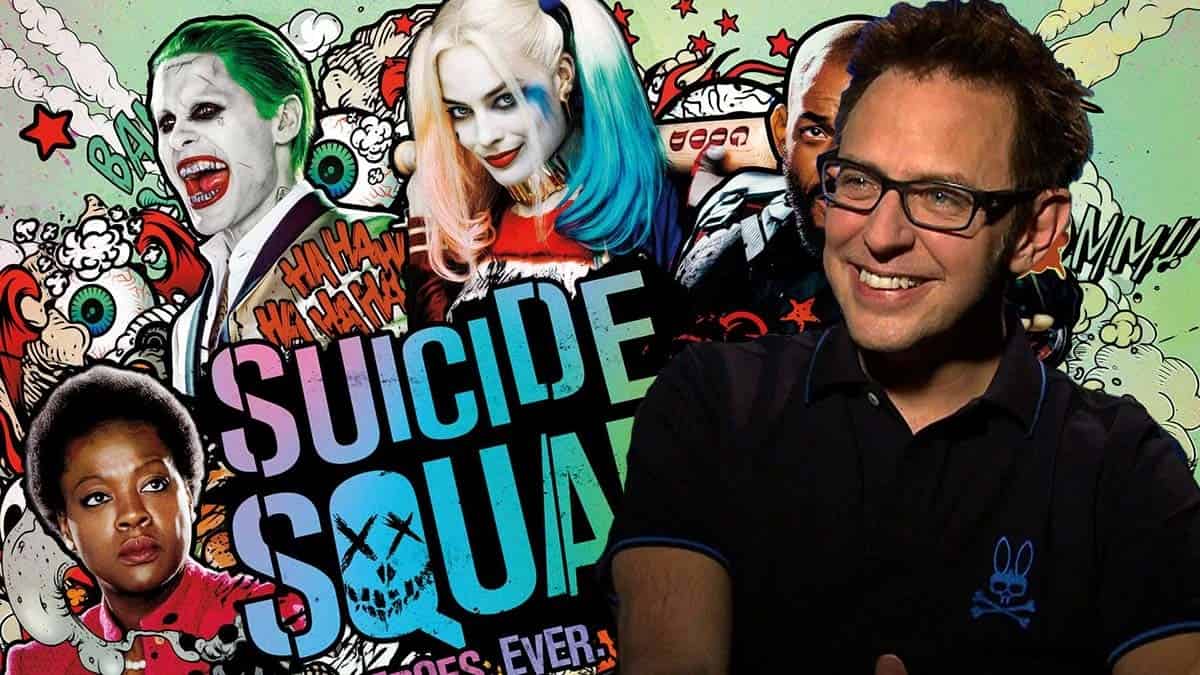 James Gunn getting fired was surely one of the biggest news updates that we got this year. MCU lost one of its best directors as Disney wanted to protect their name as some mean harassing tweets from 9 years ago resurfaced online. The world knows that it was an unjust treatment that James Gunn got, but the guy took responsibility for what he did way back in time when he was a totally different man and apologized to the world. He is an immensely talented visionary director so, it made sense for WB to hire him for a DC movie. Now it seems that our prayers have been heard and Gunn is in talks to direct Suicide Squad 2.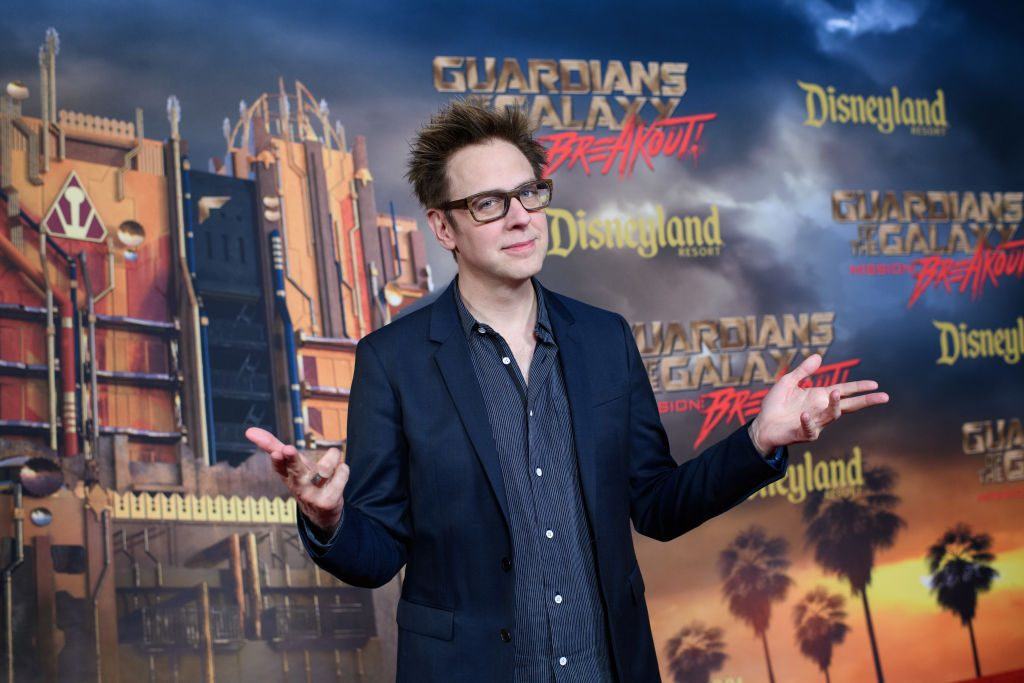 Gunn is an extremely talented Director and he totally deserves a second chance in Hollywood. He began a franchise that no one even knew about, and now that franchise is a household name, and Infinity War could not even have happened the way it did without the Guardians of the Galaxy.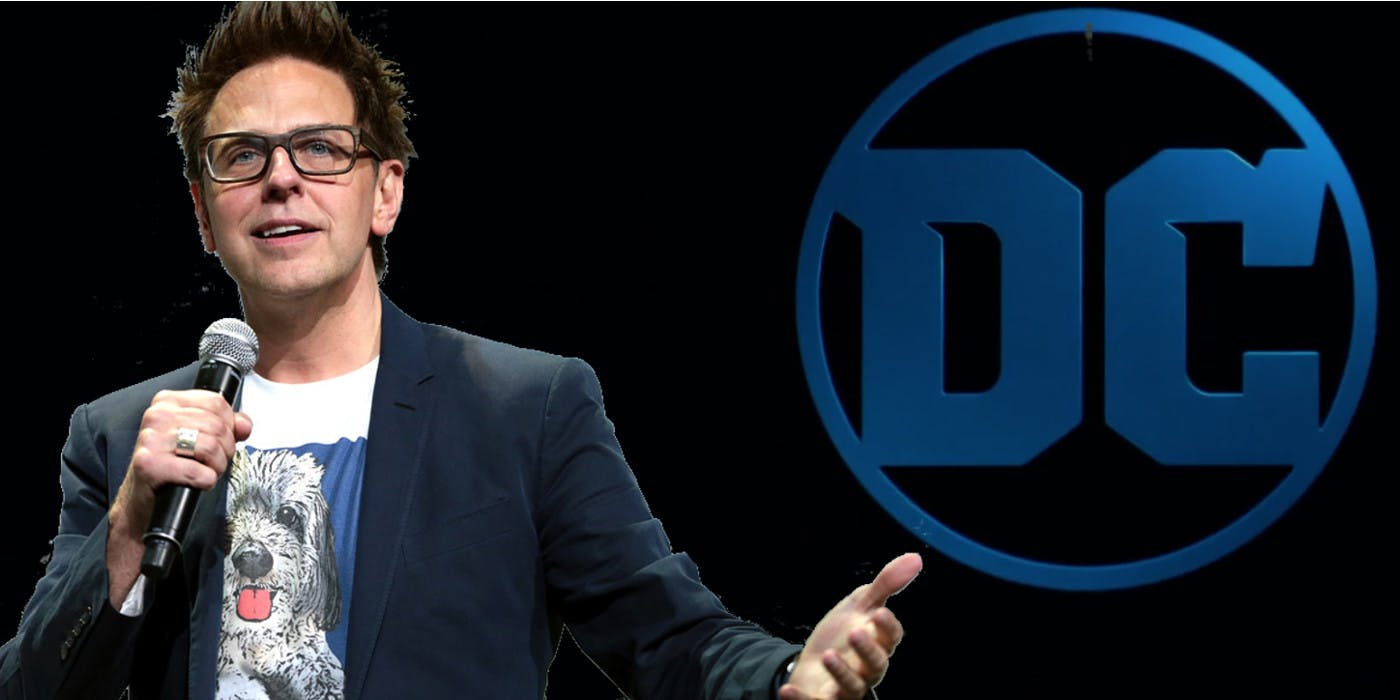 Every studio is getting themselves away from Gunn, but his talents should not go to waste. Someone who needs him should definitely hire him, and that someone over here could be Warner Bros. They have more than a dozen projects in the "under development" stage, and Gunn has already proven how profitable he is when he gets full autonomy to begin a project from scratch. Guardians of the Galaxy is his little baby and his style of direction is totally different from anyone else.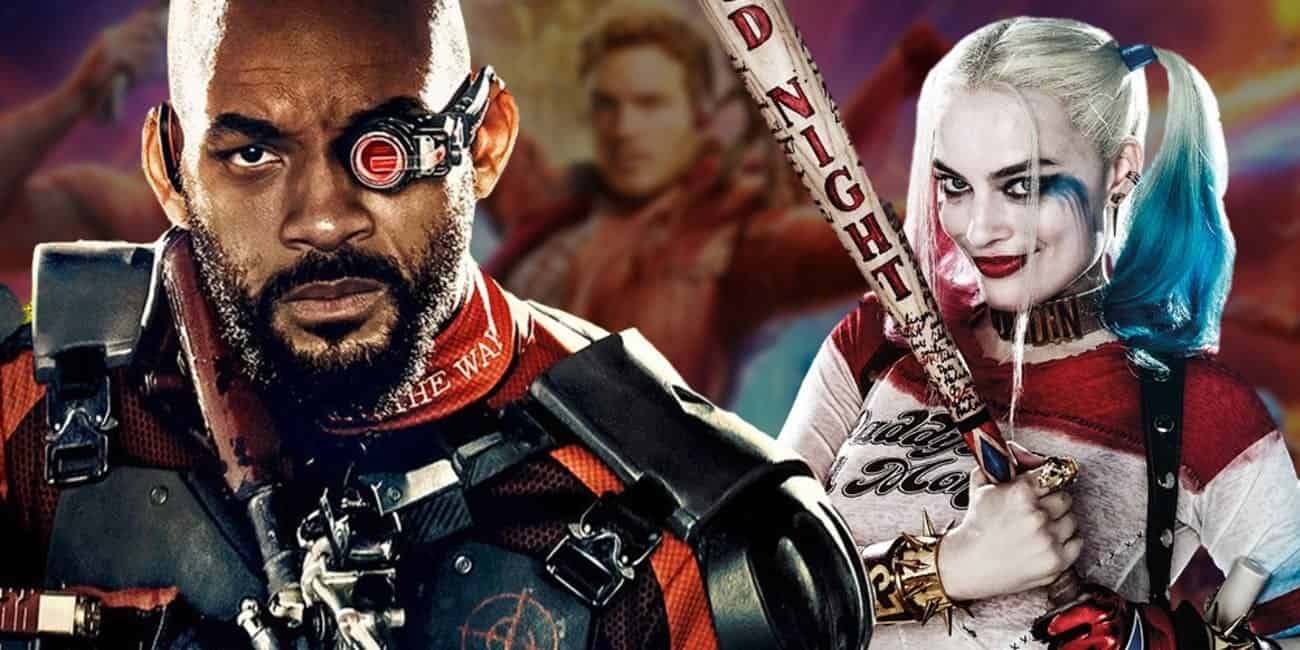 Since he will not get to direct Guardians of the Galaxy Vol. 3, why not get into something that was probably a sort of rip off of the Guardians of the Galaxy. DC made the unique move to do something that Marvel had not done back then. They greenlit a Suicide Squad film which brought in a gang of villains in order to do "something good, something bad, and a bit of both!" While the concept of having a villain-centric team-up film was new, DC clearly tried to walk on the path that James Gunn laid down with the Guardians of the Galaxy franchise.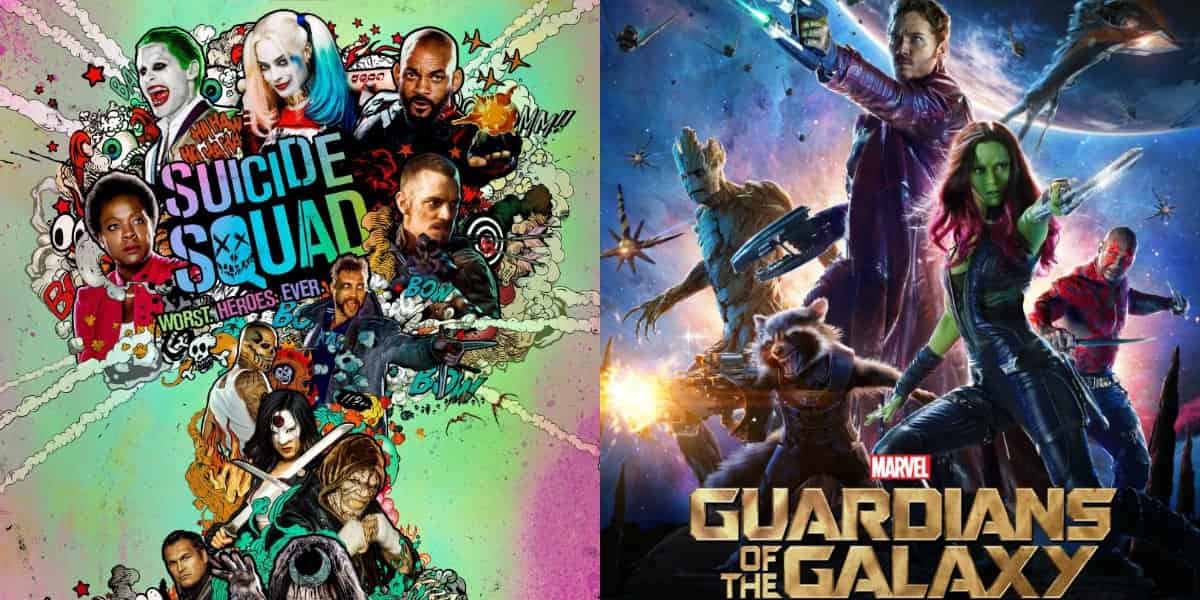 Suicide Squad tried to go full on crazy with the plot, trying to add humour and lots and lots of music into the movie similar to what happened in Guardians of the Galaxy. While the film did manage to get in a good audience and be quite profitable all things considered, it still blew up in WB's face as they critics literally hated the film.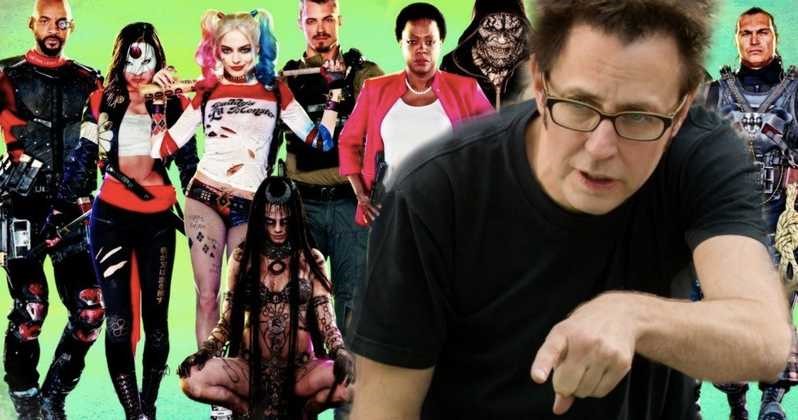 But now, things seem to be moving in a direction we all probably wanted. The Accountant director Gavin O'Connor was on board to direct the sequel to 2016's Blockbuster Suicide Squad. He had a good story for the film which WB was happy with. But the film was delayed due to the fact that the cast members of the film with the likes of Will Smith and others were contractually obligated to do other films before they returned to Suicide Squad 2.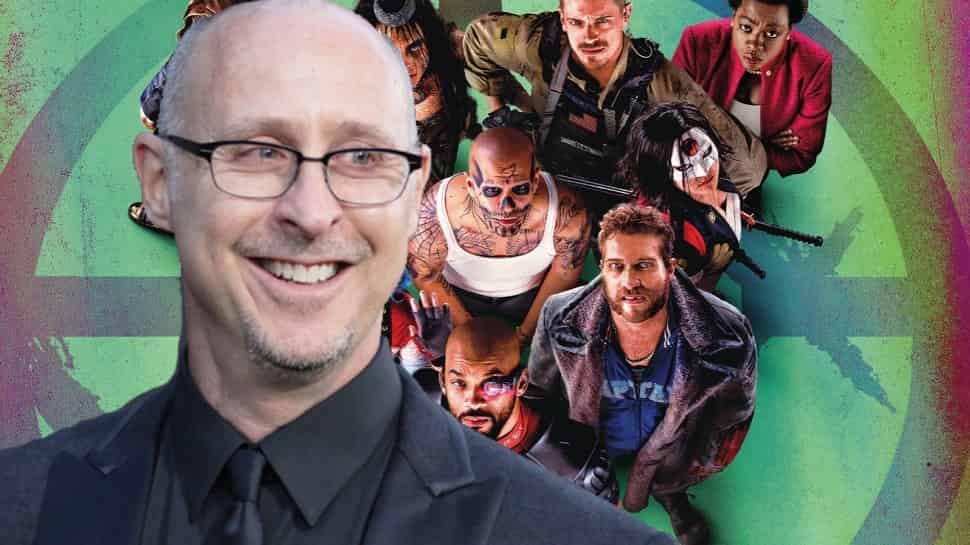 Considering this unavailability of the cast members WB greenlit a Birds of Prey movie with Harley Quinn in the lead. With that being in motion and Suicide Squad 2 being delayed Gavin O'Connor just left to direct "Has Been" instead. The reason for him leaving the film has been revealed by Variety's Justin Kroll as he just wrote in a tweet that: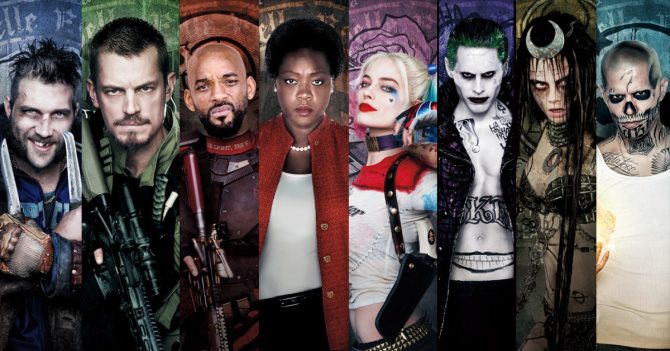 "On the Gavin O'Connor front in relation to SS2, hearing the story he had for the sequel ended up almost being identical to the BIRDS OF PREY story and when that film was given the go ahead to go before SQUAD 2, O'Connor grew frustrated and fell off project to do HAS BEEN instead"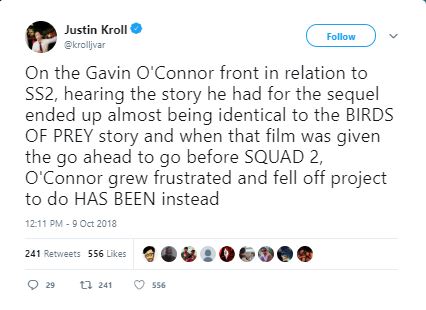 Naturally, he came up with a story first and a similar story being out there before his story would render his work pointless. So, it is good that he left, and now the new report from The Wrap suggests James Gunn is in talks for Suicide Squad 2. Why not get the guy whose work you tried to rip off in the first place, who now has bad blood with the competitors and is pretty bankable with a huge fan-base!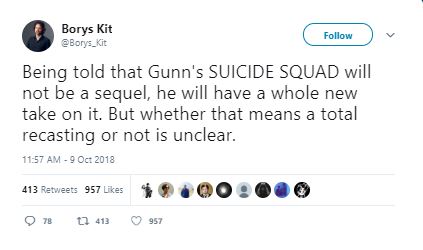 There is a script ready to be put in motion, but if James Gunn gets brought in, then it is obvious that he would be writing his own version of the script. According to The Hollywood Reporter's Borys Kit, James Gunn's version of Suicide Squad 2 will not be dependent upon what was established in the first film. It will be its own thing but we don't know whether the characters in the film would be recast or not.
(I will boycott DC for good if they recast Deadshot and Harley Quinn!)