Movies
John Rambo aka Sylvester Stallone is Going to Star in a Superhero Movie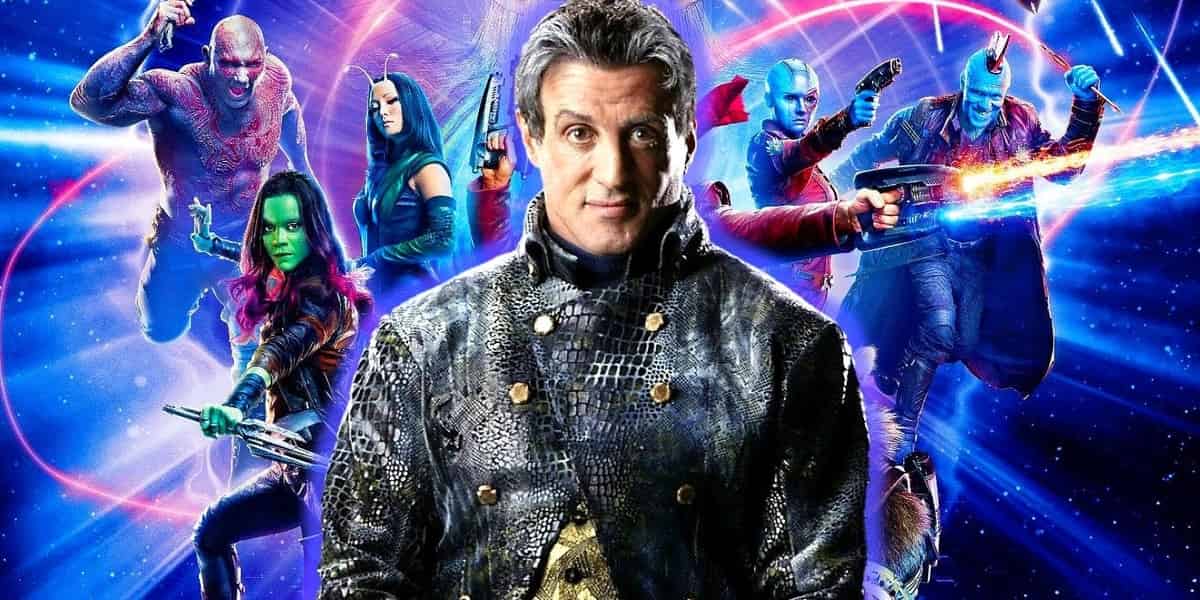 Sylvester Stallone:
We live in an era where the Superhero Genre has completely taken over Hollywood. From big-budget movies to the smaller budget TV Shows and animated content, Superheroes are reigning everywhere. Each and every major movie Studio out there wants a piece of this huge cake that Disney/Marvel have baked. Fox, who is now going to be a part of Disney, and Sony were at this long before Marvel took over. But it was actually started by WB with the Superman and Batman movies of the 20th Century. Now, every studio that you talk about is bringing out movies about enhanced individuals.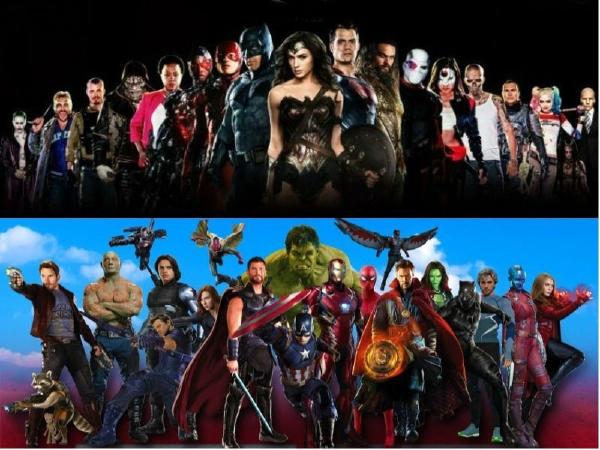 Disney has Marvel Cinematic Universe, Sony has Sony's Universe of Marvel Characters, Paramount has Transformers, Universal has now turned the Fast and Furious franchise into is by adding Superhumans, Netflix produces Superhero projects all the time, Blumehouse did it with 'Upgrade.' So to make it short, everybody wants a piece of this thing that everyone apparently loves these days.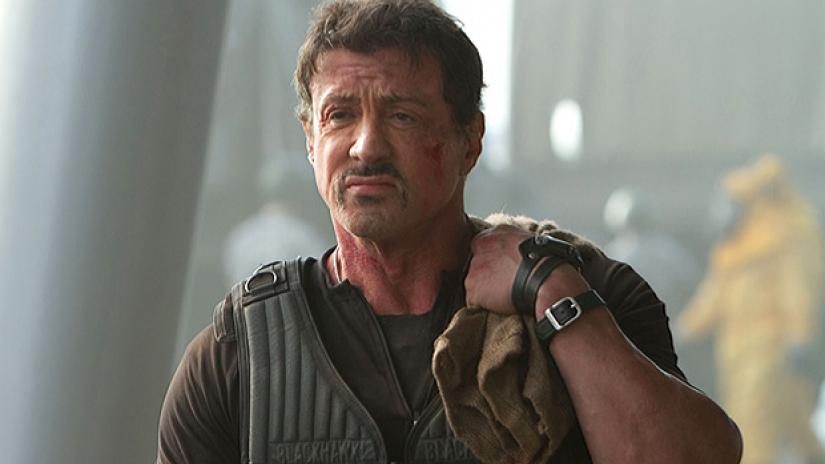 Now, MGM is also getting into this by producing their own movie in the superhero genre. As Deadline reports, MGM came out on top in a bidding war, and they are producing a movie called Samaritan, which is described as a drama/fantasy/sci-fi flick – "a dark, fresh take on the superhero genre".
While there is no director attached to the project as of now, but the movie has bagged the Escape Room writer Bragi F. Schut, and the big detail about the film is that John Rambo aka Rocky Balboa aka Sylvester Stallone is going to star in the film.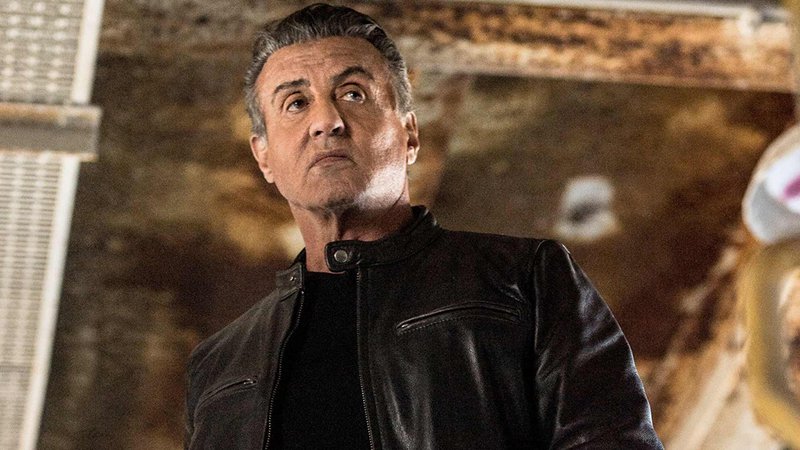 This film will be developed by Sly and MGM under Braden Aftergood of Balboa Productions. As the name of this production company suggests, Balboa Productions (inspired by Rocky Balboa) is Stallone's new production company which right at this moment has 6 movies under development. Another film that this company has in development is called Hunter, and it will also star Sly.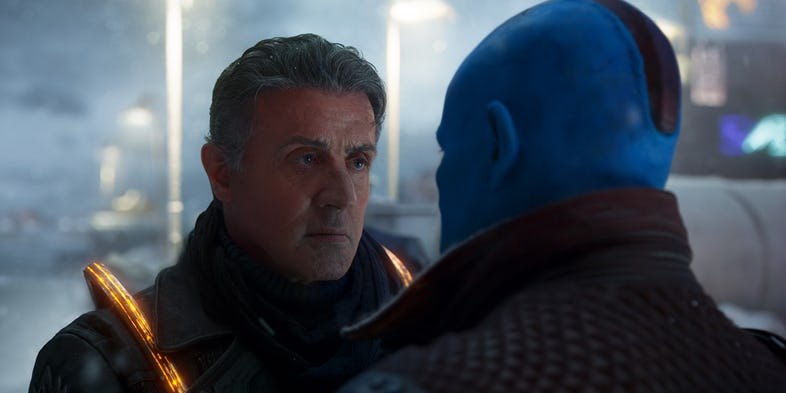 It is good that we will get to see Sly play a Superhero in the final stage of his long and amazing career. He has been attached to the MCU as well and this won't be his first film in the superhero genre. We saw him as Starhawk in James Gunn's Guardians of the Galaxy Vol. 2, and since Disney is following the script of James Gun for Guardians of the Galaxy Vol. 3 he is probably expected to make a return into the MCU.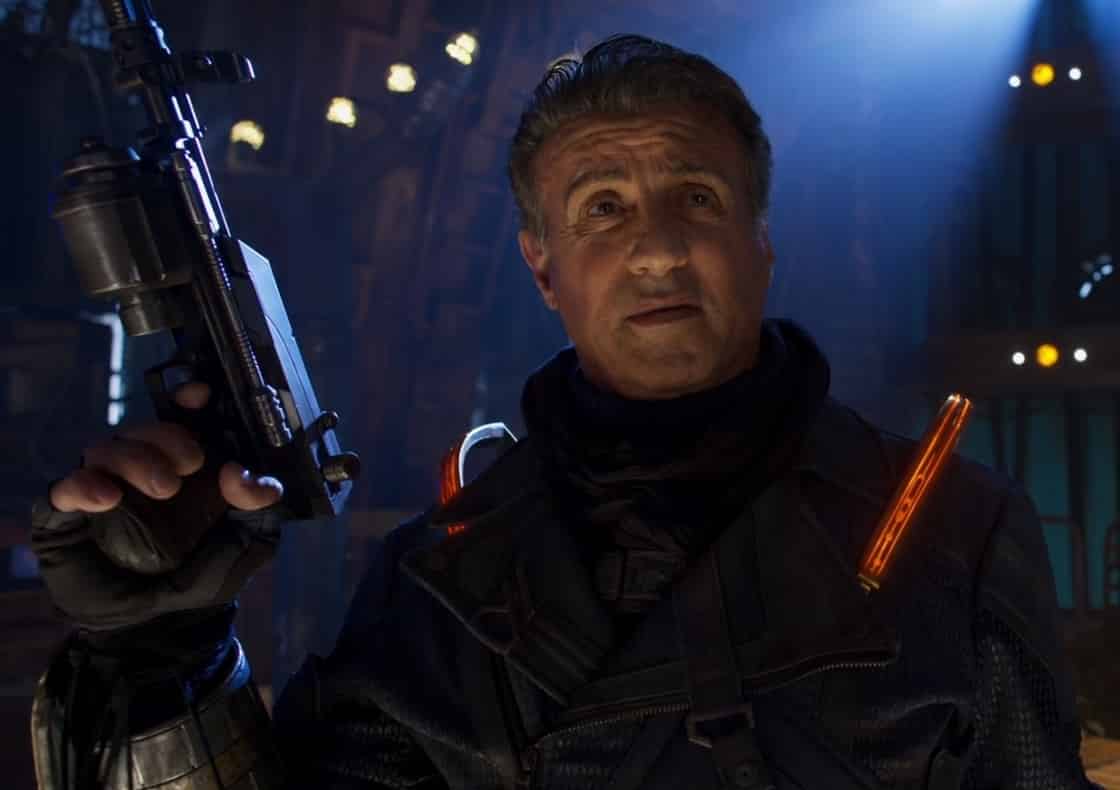 James Gunn obviously introduced Sylvester Stallone's character for a reason, and we will probably get to see all that set up come to fruition in the third film. But Guardians Vol. 3 is still on hold and the previous reports suggested that it will probably come out sometime in 2022. So that's still 3 years away and we can be sure of the fact that MGM's Samaritan is not as far as Vol.3. So, we will see him star in another Superhero movie before Vol.3.
As of now, Stallone is hard at producing the final Rambo installment, and we will see Rambo 5: Last Blood come out this year. He also has a fourth Installation of the Expendables franchise under works. So, Sly is not a new name for these superhero movies that go one to become franchises. He already held 3 huge franchises playing John Rambo, Rocky Balboa and Barney Ross from the Expendables. So, if Samaritan were to be a sequel spawning film then we could probably see Sly make his return in there as well.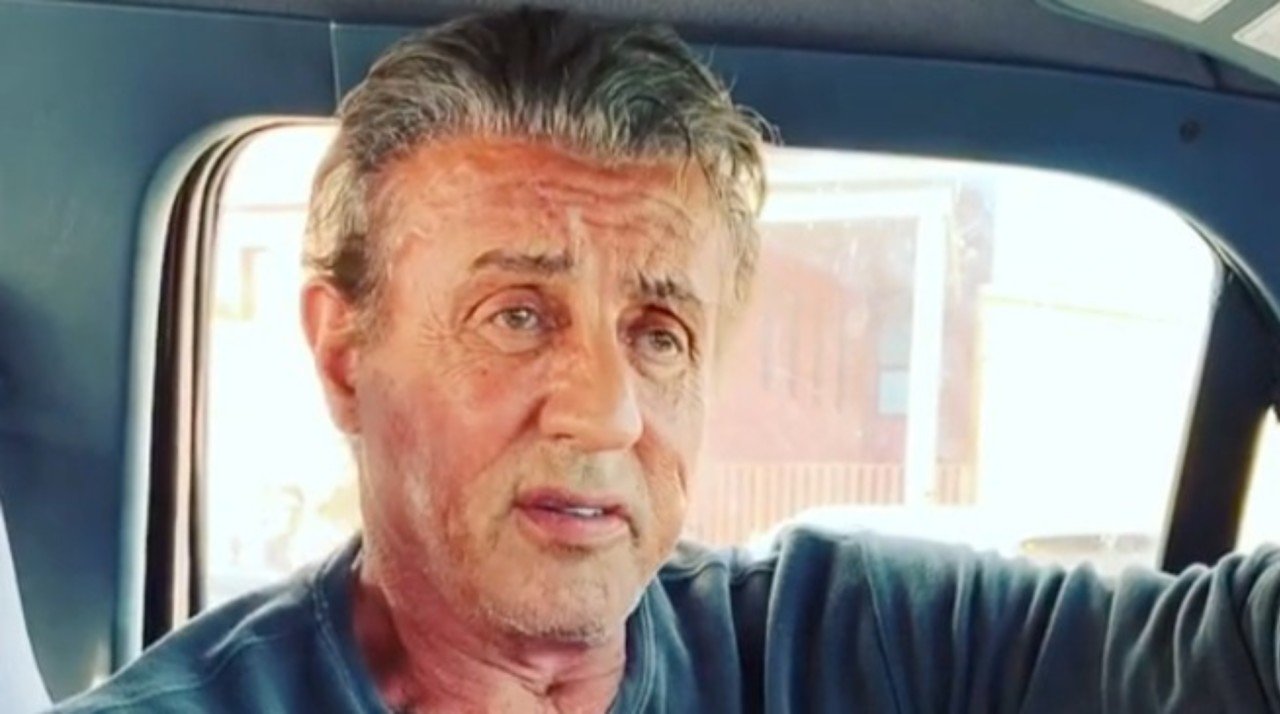 You must be thinking that the film hasn't even begun production, and we don't even have the slightest idea for what it is, but I'm talking about its potential sequels. Well, I was out of content, and had to put in something. So, you're welcome.
Are you excited to see Stallone in another superhero film, or do you think that he should hang it up by now? Tell us in the comments!