Movies
Avengers: Endgame – Captain America's Shield Surprisingly Fixes Itself During Final Battle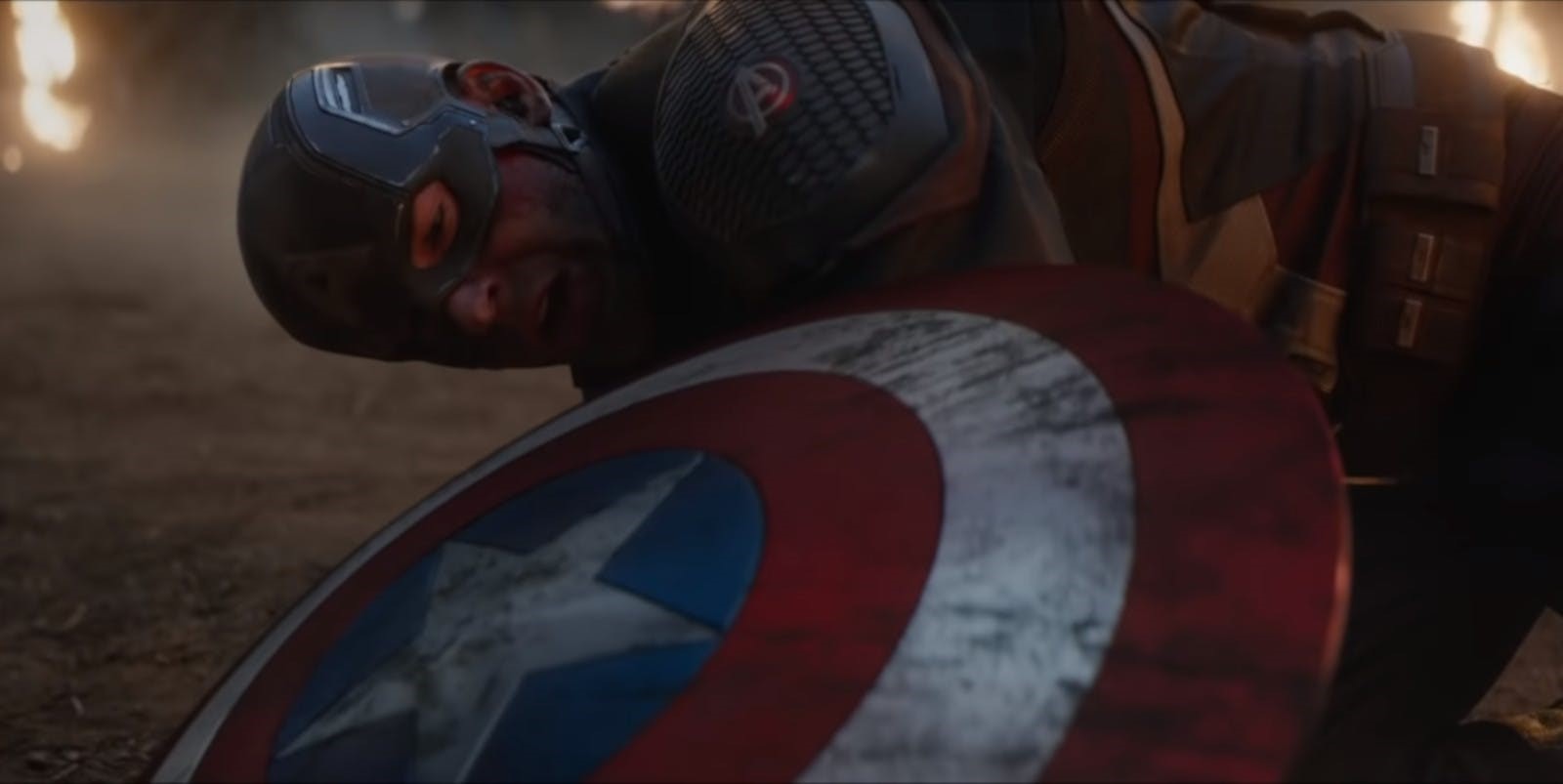 Now that people do own their own copies of Avengers: Endgame, they are going through it again and again to spot the little details they may have missed in the theatres. And as always, viewing the movie frame by frame is allowing people to spot a few continuity errors and other mistakes. The same thing happened with Avengers: Infinity War and many other films, and now we know for sure that even Avengers: Endgame isn't totally perfect. Apparently, there's a shot during the final Avengers Assemble moment where we see a fully fixed Captain America shield.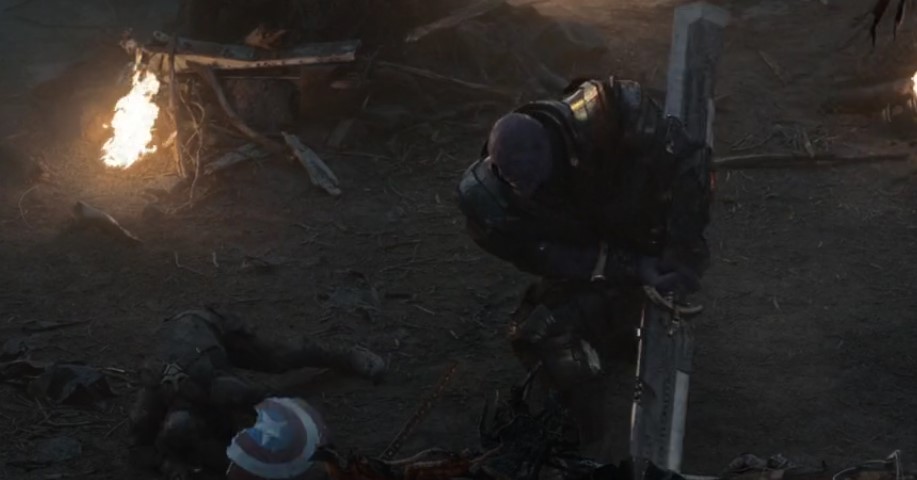 Now everyone saw Thanos wreck Cap's shield like it was just a junky piece of metal. His blade was too strong for Cap's Vibranium shield and Thanos almost slashed the Shield into half. So, right after Thanos kicks Cap's ass, the portals open up behind Cap and the Avengers army assembles. In this long shot, we see Captain America looking at everyone coming out of the portal. And in his hand is a brand new unbroken Shield. Reddit user SolracNexus is the who spotted this continuity error.
So I watched the portals scene again in HD and noticed that Captain America's shield is still intact even though Thanos wrecked it. from marvelstudios
This isn't the only continuity error. Apparently, there were at least 2 more in the film and they were spotted by MovieMistakes.com back when Avengers: Endgame just hit the theatres. Here are those scenes that were pointed out:
Ant-Man/Giant-Man
"In the final battle, Wasp and Ant-Man are in the van trying to get the quantum tunnel operational. We cut back to the fight and we can see Ant-Man there too, fighting in his giant form."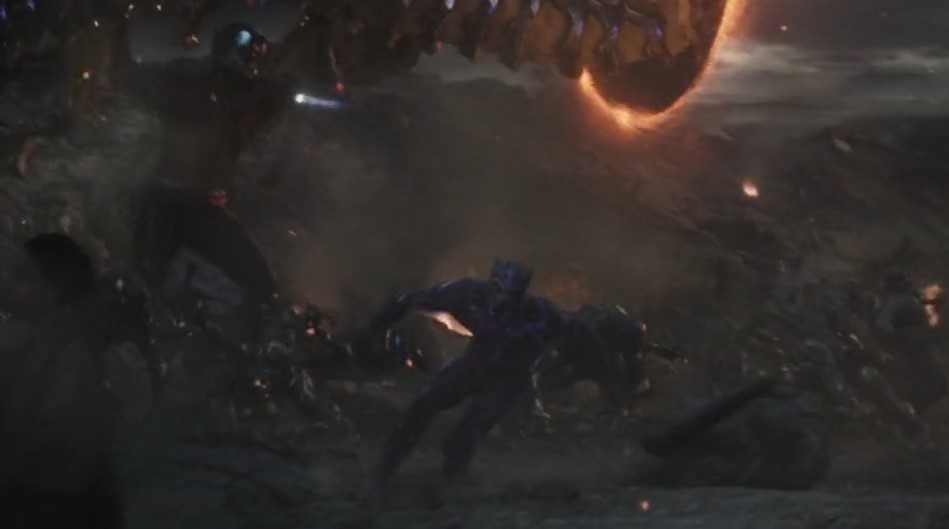 Right at 2 Hours 21 minutes and 55 seconds, we see Ant-Man and the Wasp fly towards Luis' van and then Scott says that it'd take him a few minutes to hardwire the van. Then we see a shot of Hawkeye running with the Infinity Gauntlet. He then passes the Gauntlet to Black Panther, who then takes his legendary run amidst the battle. While he runs towards the van, we see a shot where Giant-Man is holding a Laviathan over his head. Now, this is a pretty cool shot but it implies that Scott suddenly leaves the van, turns into Giant-Man, takes down a Laviathan and then gets back to fixing the van. So that's just incorrect.
Scott Lang, Hulk, Tacos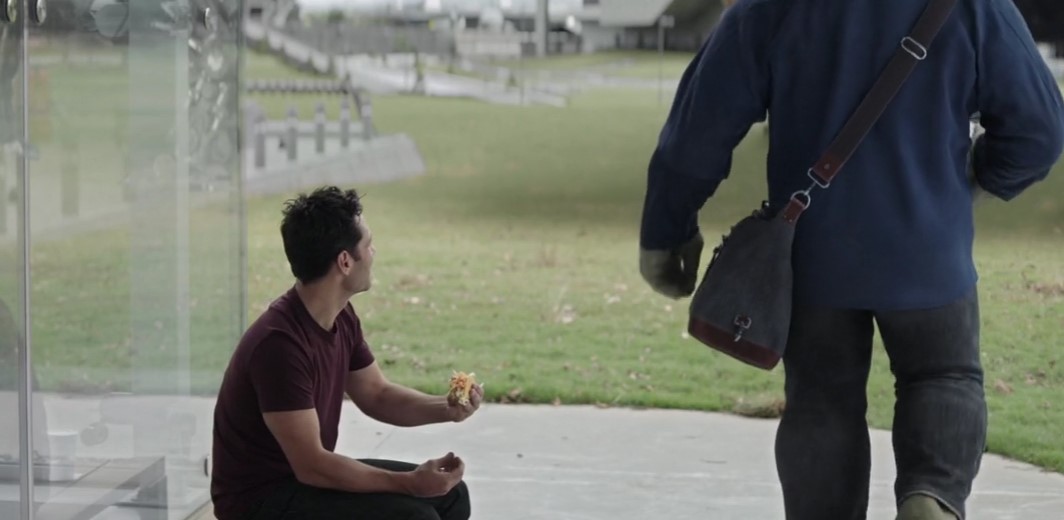 "After the Benatar blows off most of Scott Lang's taco and War Machine's landing causes him to drop the rest of his lunch, Hulk passes by Scott and offers him two tacos in one shot, but in the next shot, Hulk only has one taco in his hand."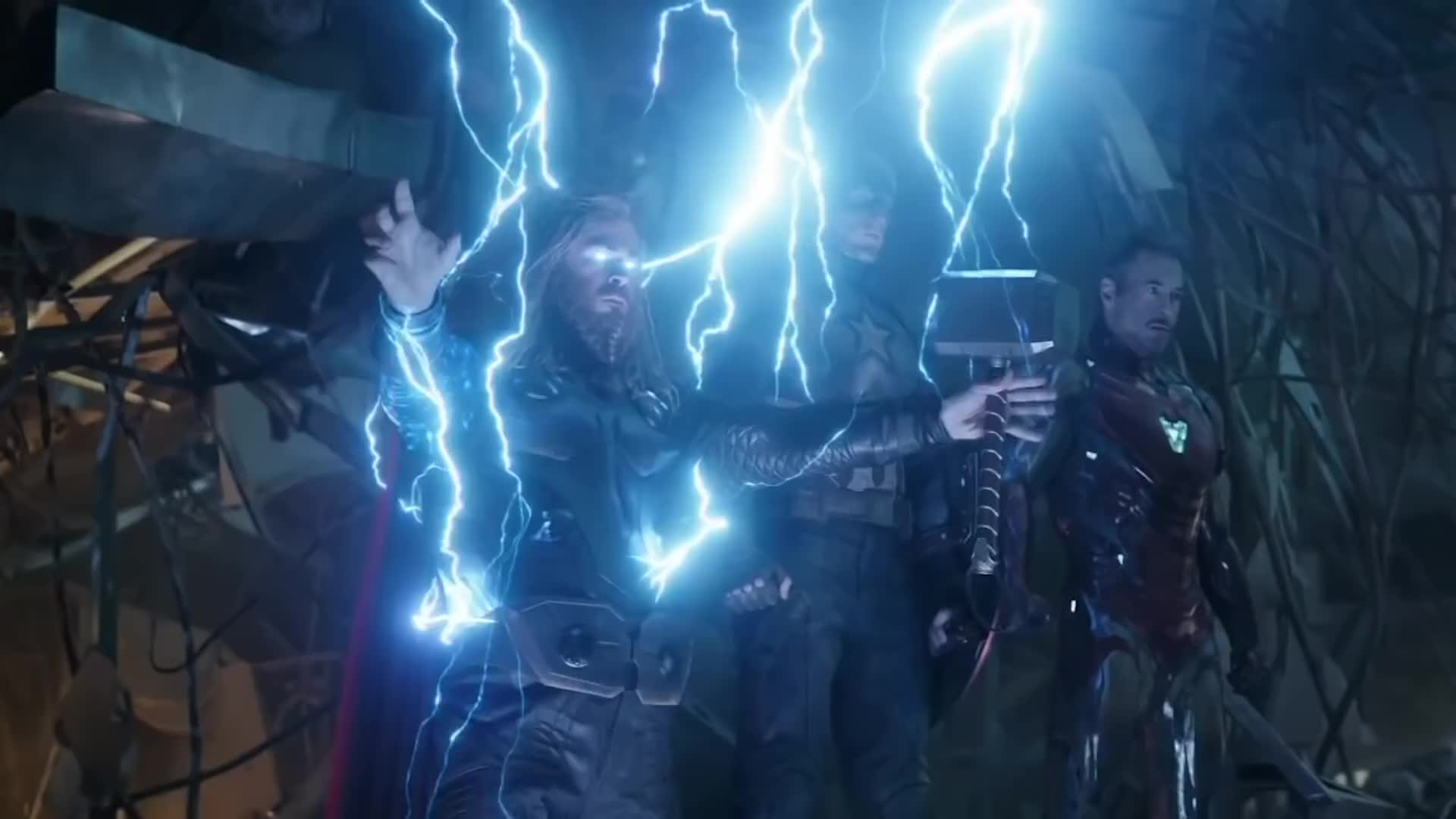 Now, this is a minor error, but it is an error nonetheless. We do reckon that there would be a few more of these spread throughout the movie. Various scenes get edited in a movie and these edited scenes are sometimes the McGuffins that cause certain continuity errors.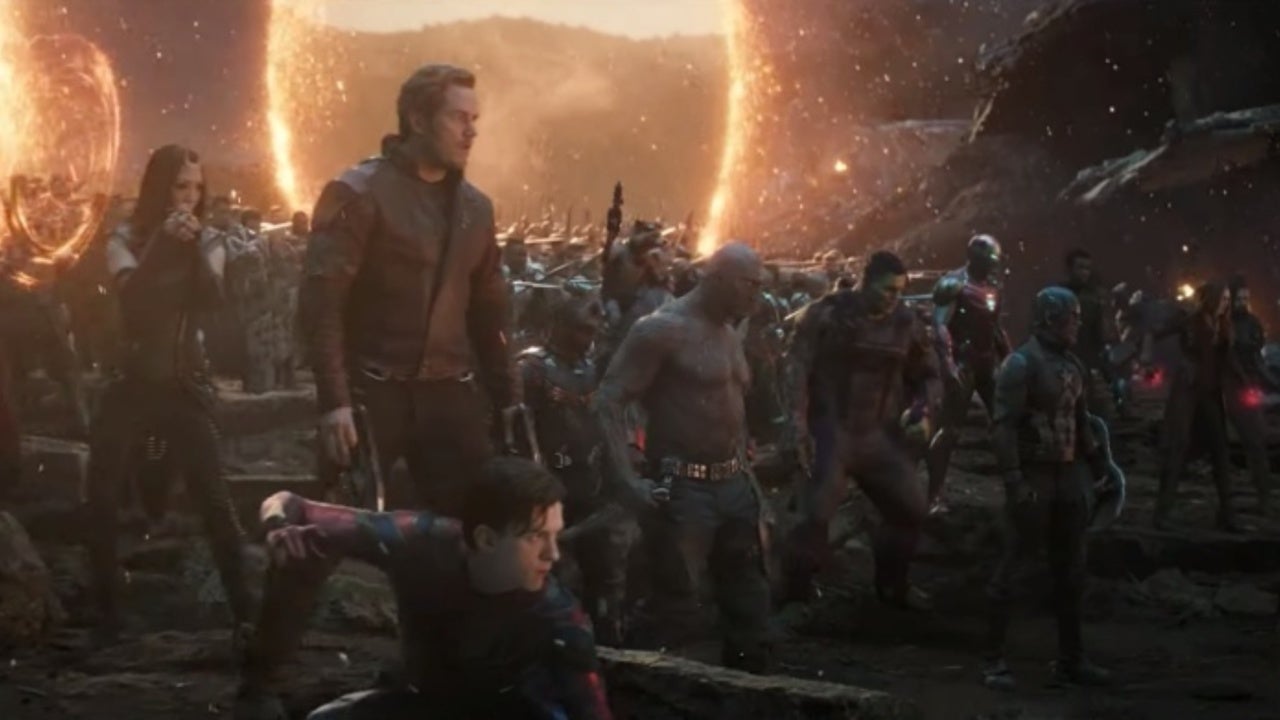 Despite all these little mistakes, we're still happy for Avengers: Endgame to be the highest-grossing movie of all time. There seemed to be a time where Endgame might not have beaten Avatar. But Endgame did become Number 1 at the end. No one can take that away from Marvel and Disney. Their immense efforts and investments upon Marvel Studios finally delivered in the greatest way possible.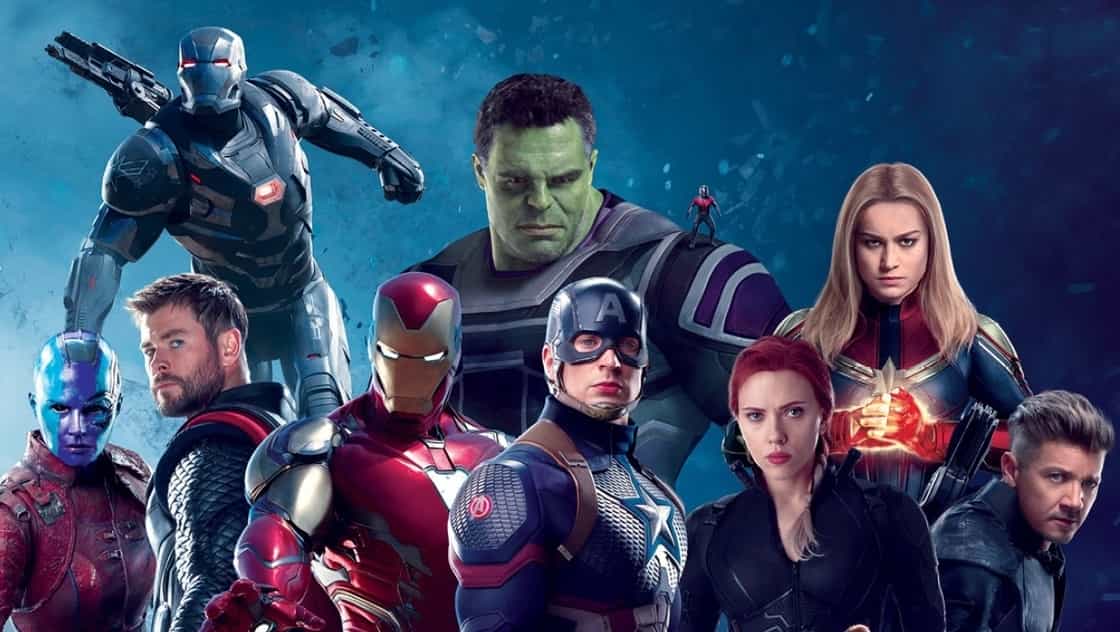 Directed by Joe & Anthony Russo, Avengers: Endgame stars Robert Downey Jr. as Iron Man, Chris Evans as Captain America, Mark Ruffalo as Bruce Banner, Chris Hemsworth as Thor, Scarlett Johansson as Black Widow, Jeremy Renner as Hawkeye, Brie Larson as Captain Marvel, Paul Rudd as Ant-Man, Don Cheadle as War Machine, Karen Gillan as Nebula, Danai Gurira as Okoye, Chris Pratt as Star-Lord, Zoe Saldana as Gamora, Vin Diesel as Groot, Dave Bautista as Drax, Bradley Cooper as Rocket, Gwyneth Paltrow Pepper Potts, Jon Favreau as Happy Hogan, Benedict Wong as Wong, Tessa Thompson as Valkyrie, Samuel L. Jackson as Nick Fury, Cobie Smulders as Maria Hill, William Hurt as General Ross, Tilda Swinton as Ancient One and Josh Brolin as Thanos.