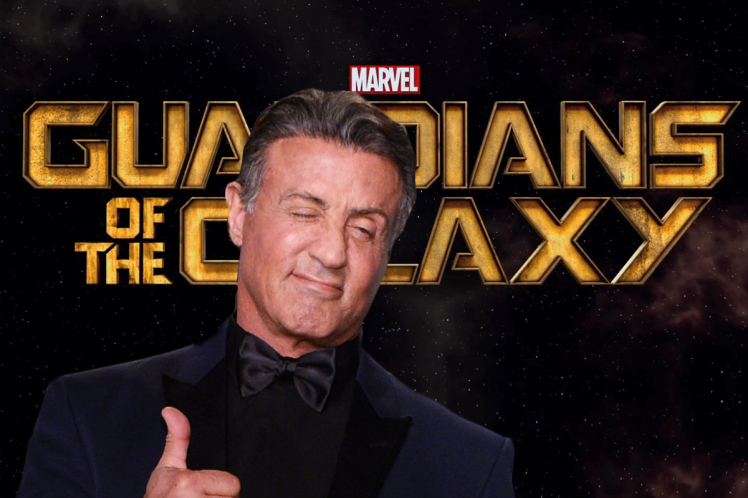 When reports surfaced that Sylvester Stallone was going to be involved in Guardians Of The Galaxy: Vol 2, there was a lot of speculation about what his role would be. There were rumours that he would play an Elder, a Ravager or be an officer in the Nova Corps. All those rumours and speculations finally came to a standstill after a new report finally revealed what exactly Stallone would be playing in the new film.
Italian movie site, Movies book posted an image of what is reported to be a press release for Guardians of the Galaxy Vol. 2 which gives Sylvester Stallone's character the name Stakar.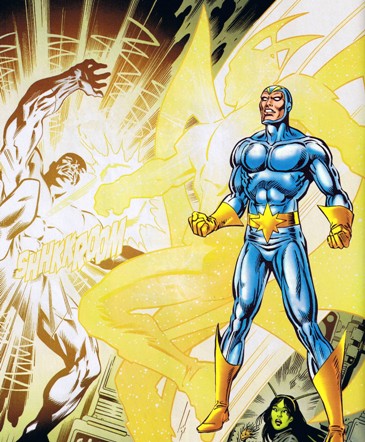 In the comics, Stakar is another name for the character known as Starhawk who was a founding member of the Guardians Of The Galaxy.The site does not really elaborate just how important of a role Starhawk is, but judging from the quality of character in the comics, he may be a huge part of the movie than was previously expected.
Stakar is depicted in the comics as being doomed to relive his life over and over again, each time being reborn from the same point but retaining memories. This curse allows Starhawk to alter the outcome of his life, each time living a different timeline that inevitably ends up with the character being both a hero and a villain.If Stallone does indeed play this character, the character's arc may have a huge impact on the entire sequel's storyline.
Guardians of The Galaxy: Vol 2 is one of the most anticipated movies of the year, as the previously released first movie had taken on the world by storm. The inclusion of Stallone as well as other actors such as Sharon stone and Kurt Russell adds a gravitas to the film that the film may not have been capable of handling.