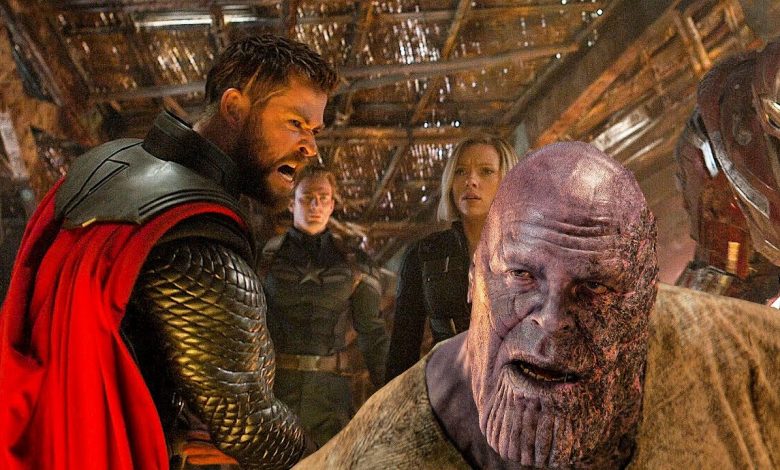 Avengers: Infinity War and Endgame turned out to be the biggest superhero movies of all time. It is very doubtful that any other superhero movie could actually beat Infinity War, let alone Endgame in the next five years or so. Marvel or some other franchise like Avatar will have to gain crazy momentum in order to come even close to Infinity War now because the Coronavirus has probably slowed down the movie industry for the next 2 years, if not more. Anyway, the reason why Avengers: Infinity War and Avengers: Endgame turned out to be so great from critical & commercial points of view was because of one single decision that the creatives took.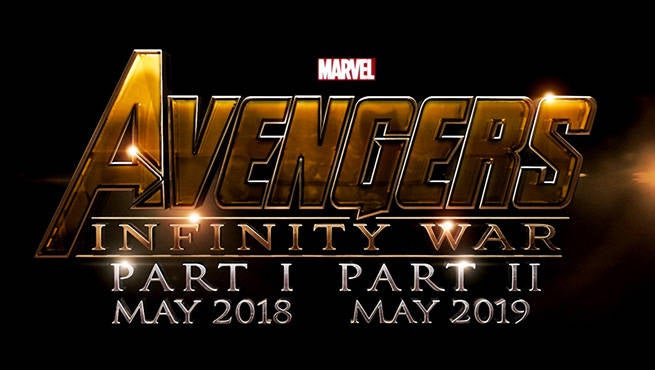 Directors Joe & Anthony Russo, writers Christopher Marcus & Stephen McFeely, and Kevin Feige had initially planned for these two movies to be called Avengers: Infinity War Part I & Part II. But the name of Infinity War Part II was changed later because these two movies were so different. Now, separating them, and changing Avengers 4 to Avengers: Endgame isn't the genius decision I'm talking about. Obviously that was a good creative decision. But the one that I am talking about is related to the ending of Infinity War and the beginning of Endgame.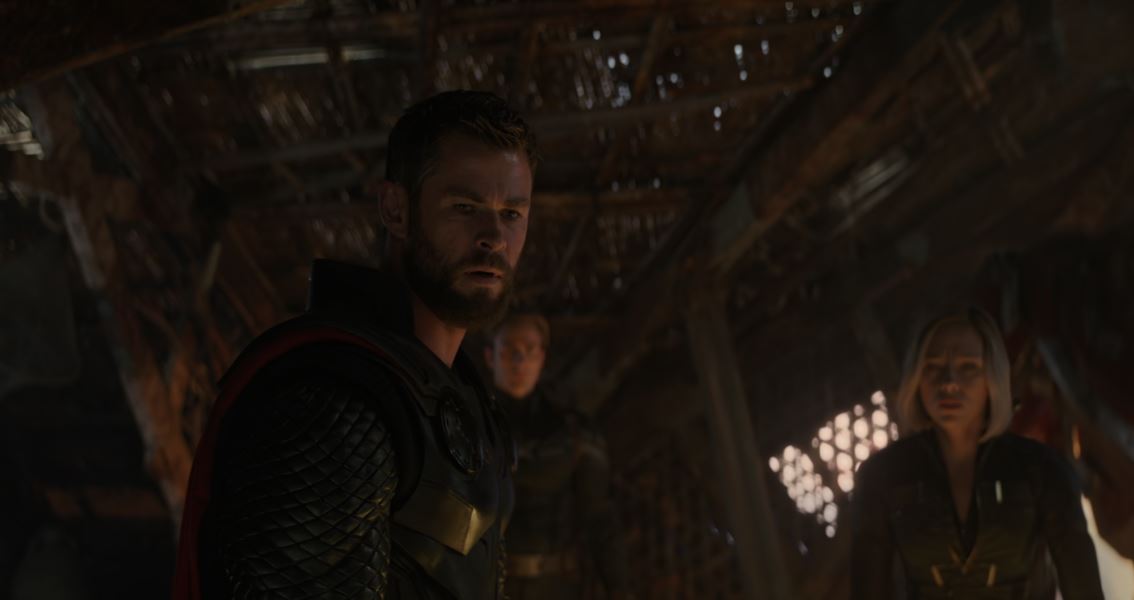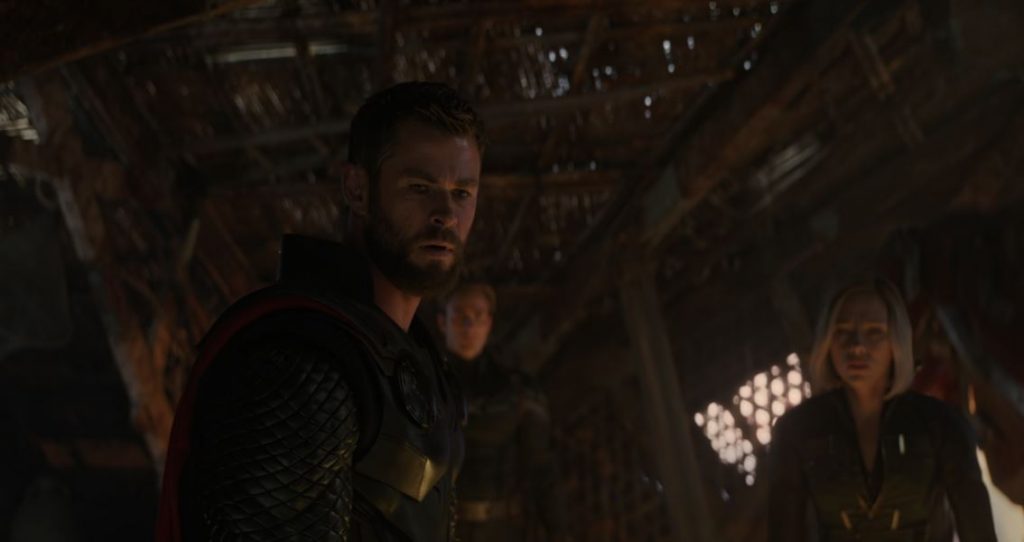 Originally, Infinity War's ending was different. The ending that it had would've entirely turned Endgame into a completely different movie and not the sort of direct sequel that it turned out to be. The creatives of Infinity War & Endgame confirmed that initially, the movie wasn't supposed to end with Thanos' first snap. Instead, it was supposed to end with Thor killing Thanos, and then leaving the scene like he did before the 5 year time jump.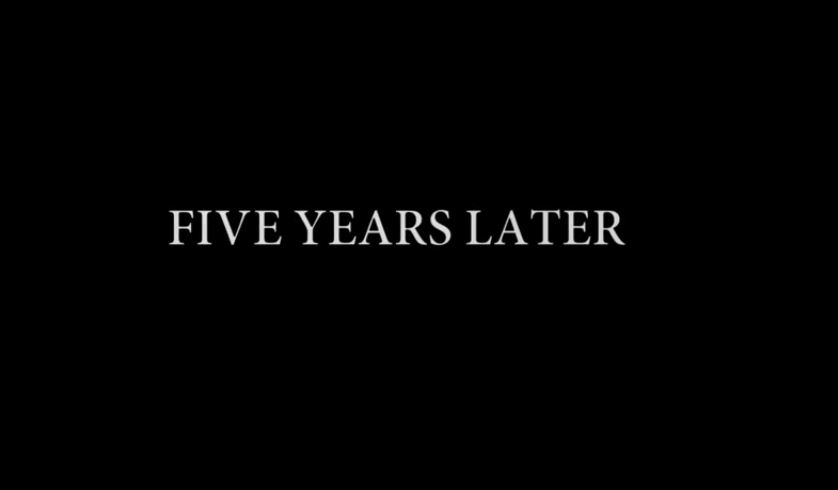 It is actually because of this ending that the name of Avengers 4 was changed to Endgame. Because this way, Endgame doesn't remain the direct sequel to Infinity War. Instead, it just turns into a sequel because it would've directly started with the 5 year time jump, showing us how everyone has adapted to Thanos' snap. This means that Clint & Carol were originally supposed to appear in Infinity War itself. And it also means that Tony would've made it back to Earth. This ending is the reason why most websites reported about Jeremy Renner & Brie Larson being a part of Infinity War's cast.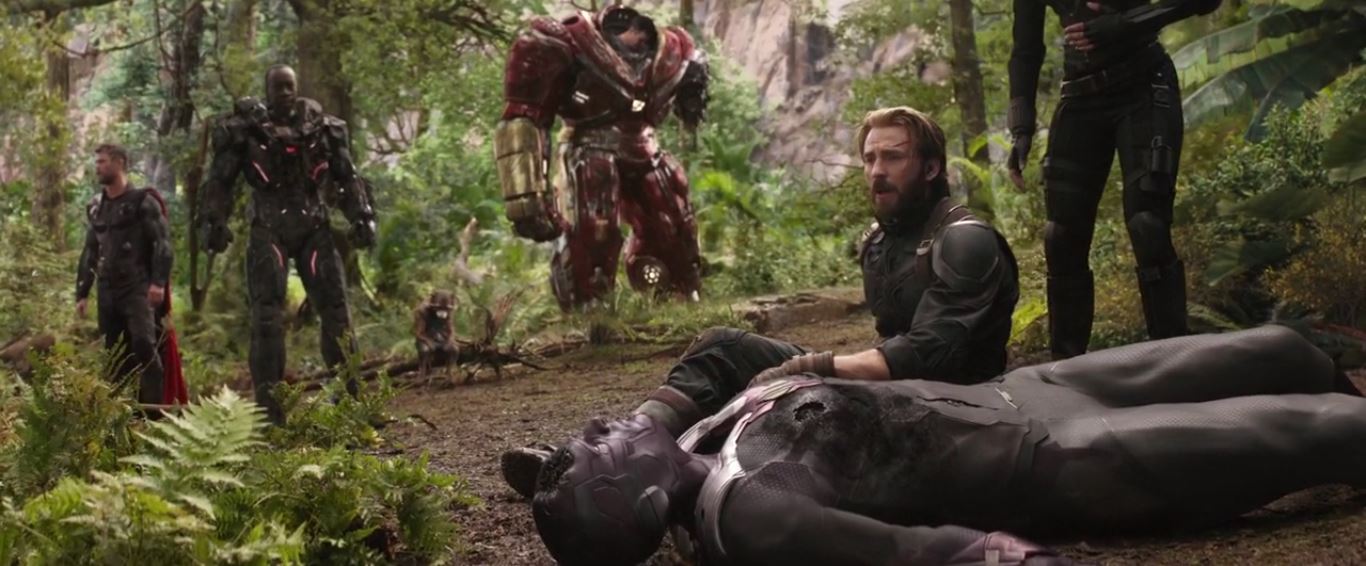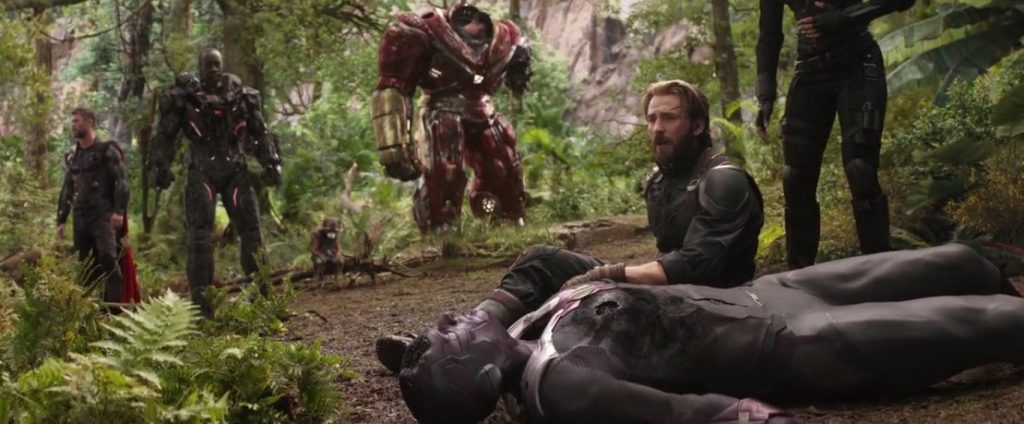 But while the production went on, the creative decision of ending Infinity War with Thanos' first snap was taken. It was taken because the first snap wiping half of all living creatures out of existence throughout the Universe felt much more impactful as a cliff hanger. There was a much bigger sense of loss when Cap said "Oh God," than Thor killing off Thanos & leaving the Garden. With this decision, the creatives were able to accomplish so much more than just good storytelling.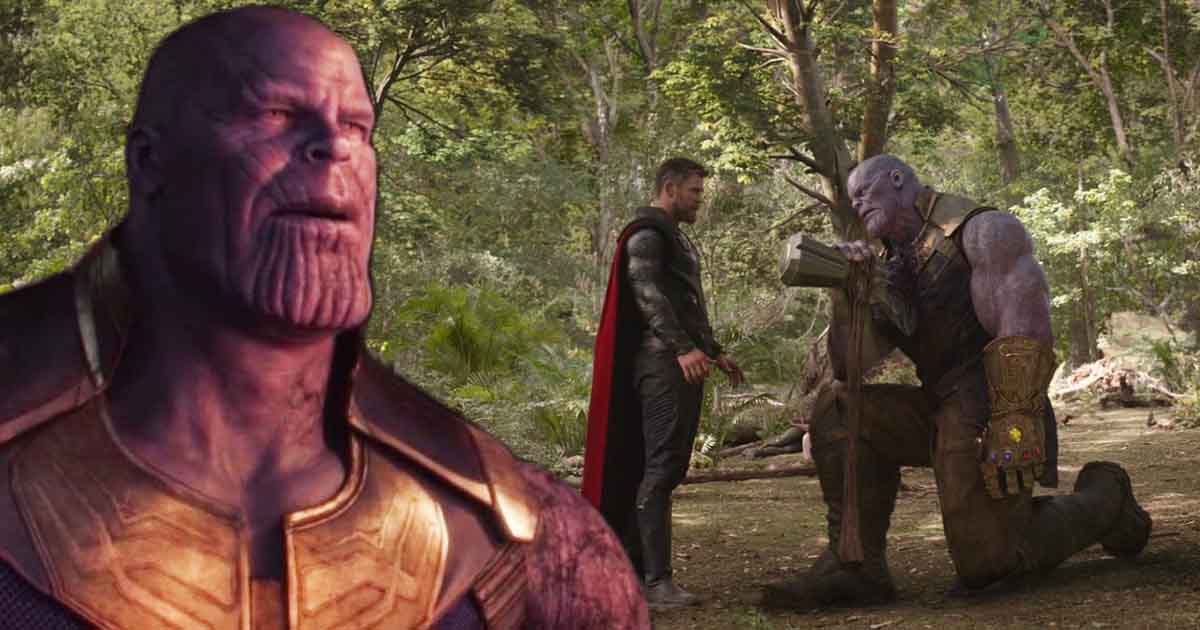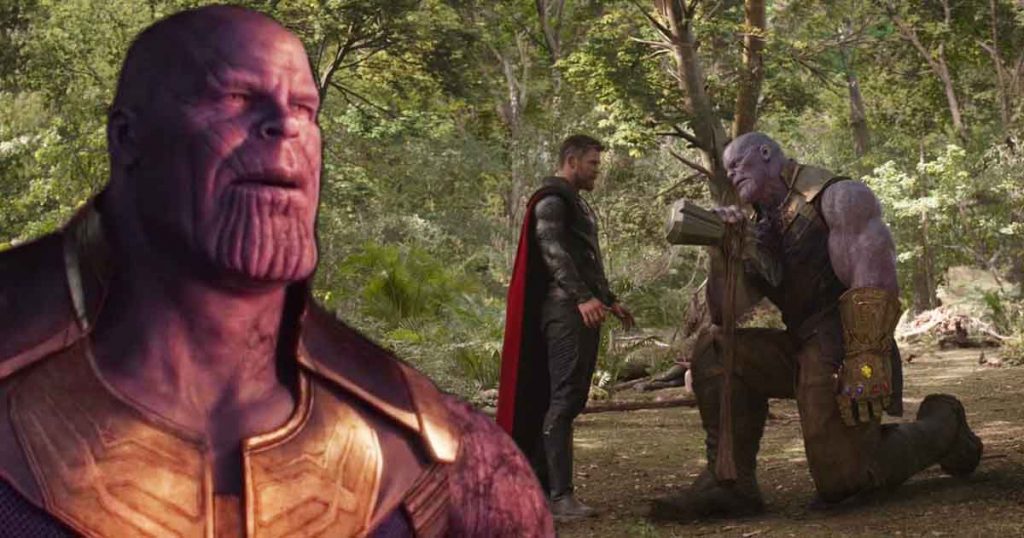 Everyone turning to dust felt very emotional, and the film ending right after that came as a gut punch. If Infinity War would've ended with Thor going for the head, then the blow of that gut-punch would've softened. Furthermore, ending Infinity War with "Oh God" left us guessing even more. It turned Endgame into an even bigger mystery as people were left theorizing of what will happen next.
Plenty of theories arose about how Tony Stark would make it back to Earth. We even got more theories about how Hawkeye & Captain Marvel will come into the picture. And people just couldn't guess that Thor would actually go and kill Thanos. All these theories took the hype of Endgame to a whole new level. And that raise in hype allowed Avengers: Endgame to become the biggest movie ever.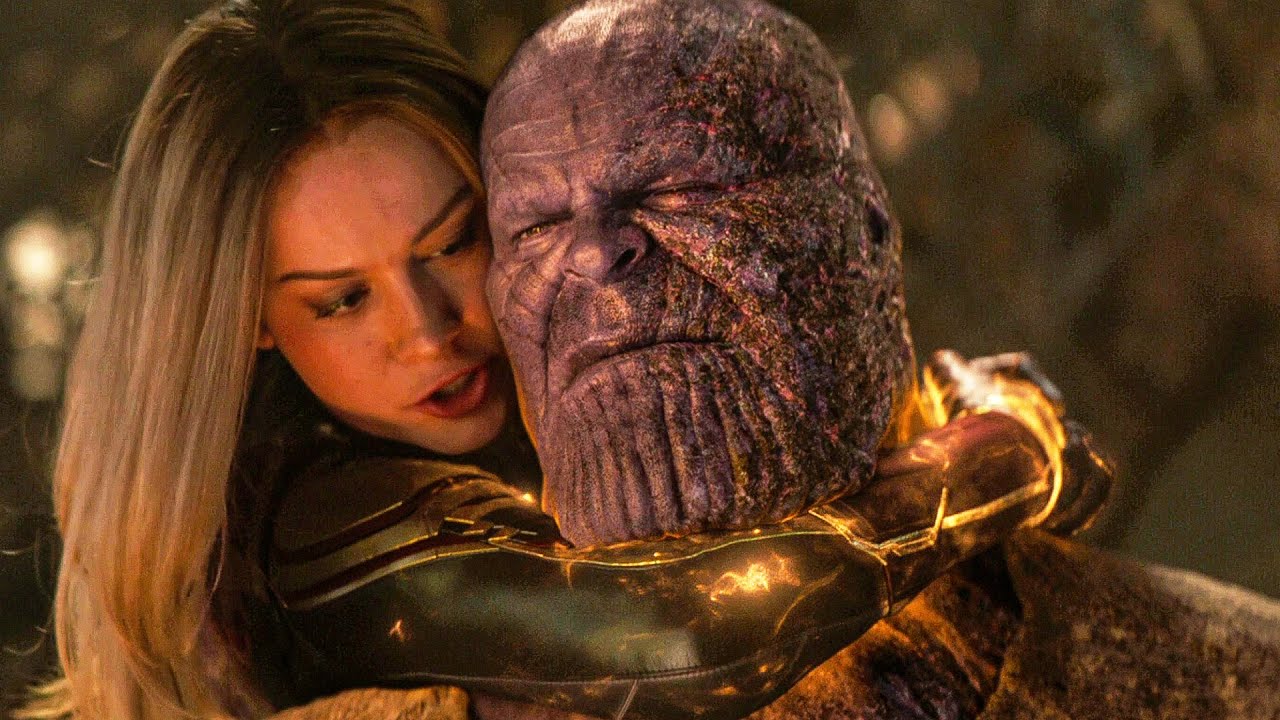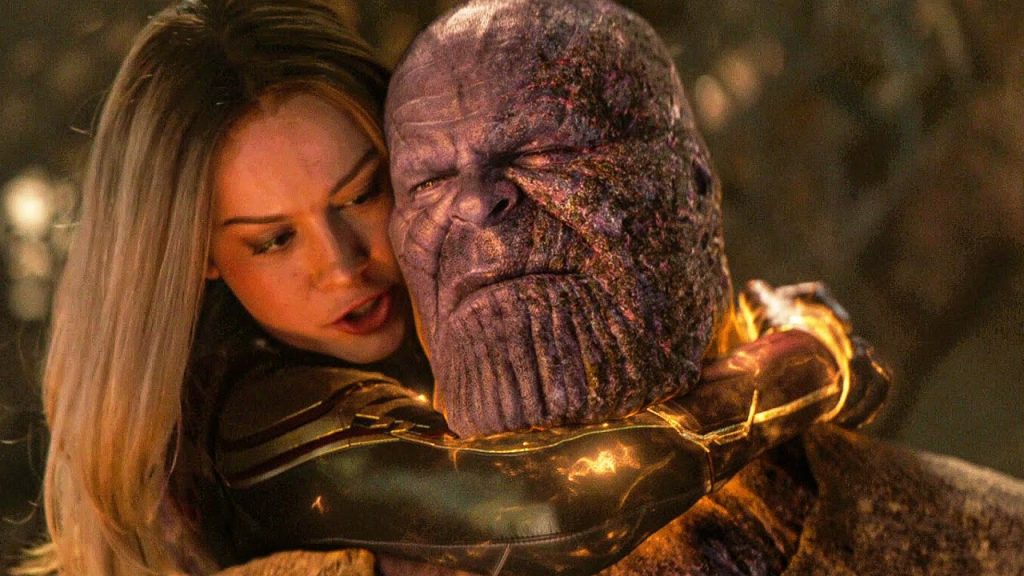 Another thing that happened with adding an extra 20 minutes at the beginning of Endgame was that the quality of Endgame's story improved so much. Since no one had anticipated Thanos destroying the stones, or Thor going on and killing him right there, Endgame was able to play with our emotions right from the beginning. The latter part of the movie is filled with plot details that could make Endgame a bit clumsy. So, this prologue of the Avengers traveling to The Garden to reverse the snap not only makes the film even more surprising and better, but it also sets up the rest of the movie in the greatest way possible.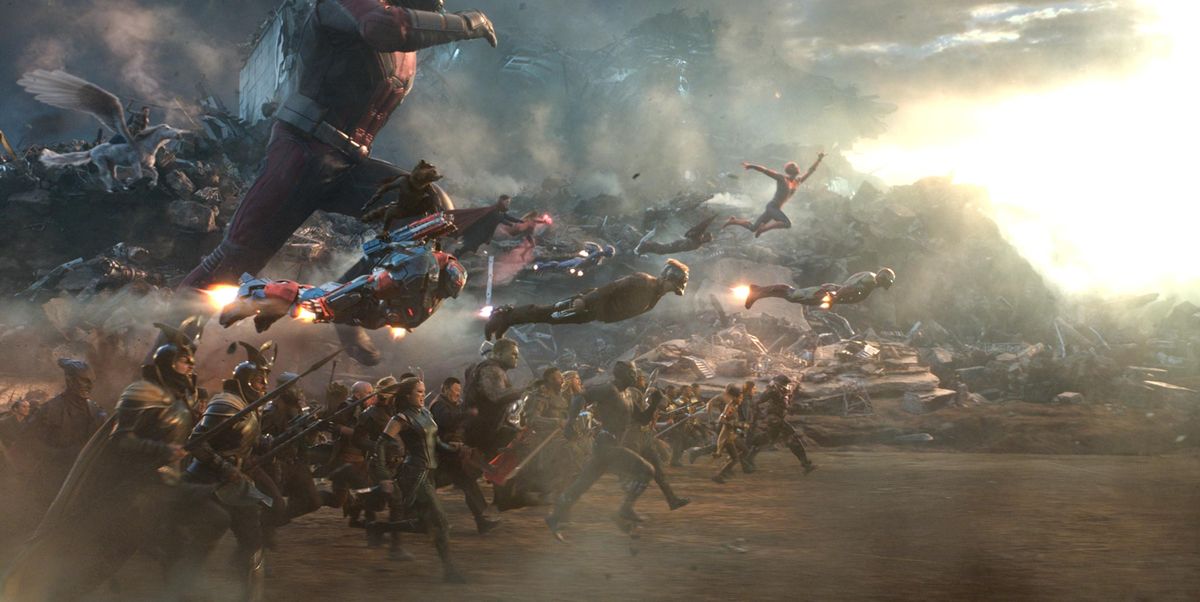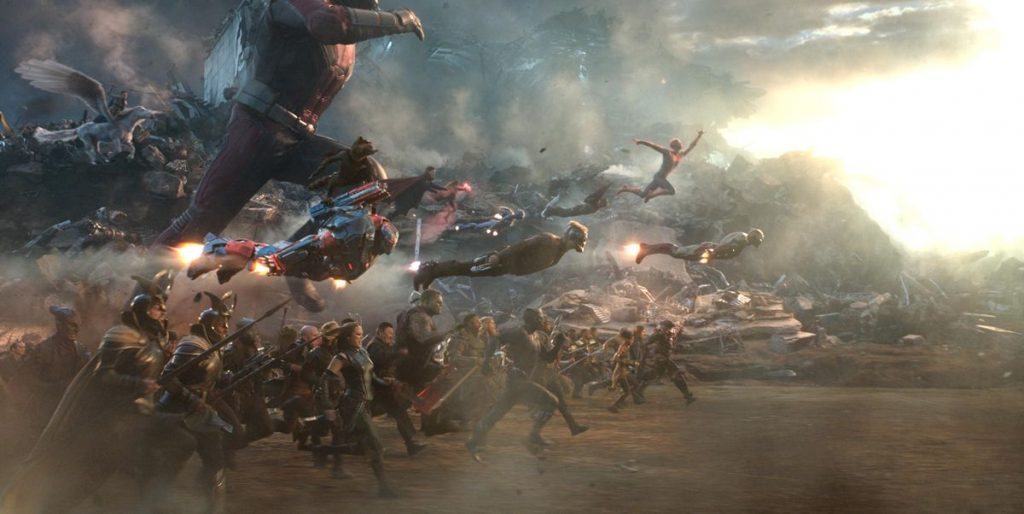 If Thor killing Thanos was pursued as the ending of the Infinity War, then the run time of the film would've increased by exactly 20 minutes. And in hindsight, Endgame's run time could've been increased by 20 more minutes. That might have resulted in a longer final battle with a few more scenes. But an extension of a battle that is already so epic coming at the expense of storytelling isn't really acceptable. So again, the decision of making Endgame a direct sequel to the Infinity War becomes the best creative decision ever. Won't you agree?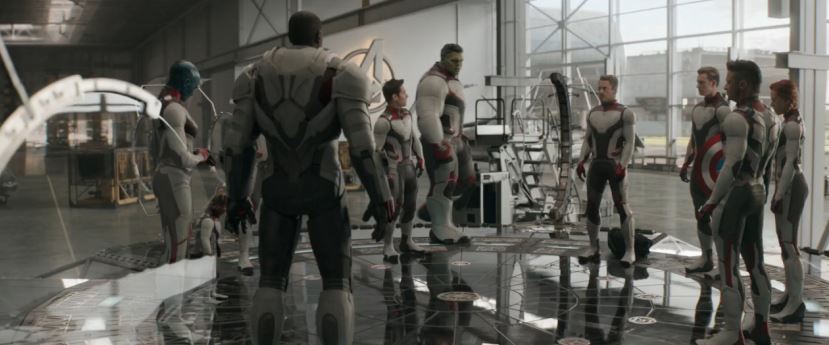 Directed by Joe & Anthony Russo, Avengers: Endgame stars Robert Downey Jr. as Iron Man, Chris Evans as Captain America, Mark Ruffalo as Bruce Banner, Chris Hemsworth as Thor, Scarlett Johansson as Black Widow, Jeremy Renner as Hawkeye, Brie Larson as Captain Marvel, Paul Rudd as Ant-Man, Don Cheadle as War Machine, Karen Gillan as Nebula, Danai Gurira as Okoye, Chris Pratt as Star-Lord, Zoe Saldana as Gamora, Vin Diesel as Groot, Dave Bautista as Drax, Bradley Cooper as Rocket, Gwyneth Paltrow Pepper Potts, Jon Favreau as Happy Hogan, Benedict Wong as Wong, Tessa Thompson as Valkyrie, Samuel L. Jackson as Nick Fury, Cobie Smulders as Maria Hill, William Hurt as General Ross, Tilda Swinton as Ancient One and Josh Brolin as Thanos.
Read More: 
The Real Reason Why Thanos Was So Surprised When Captain America Held Him Back