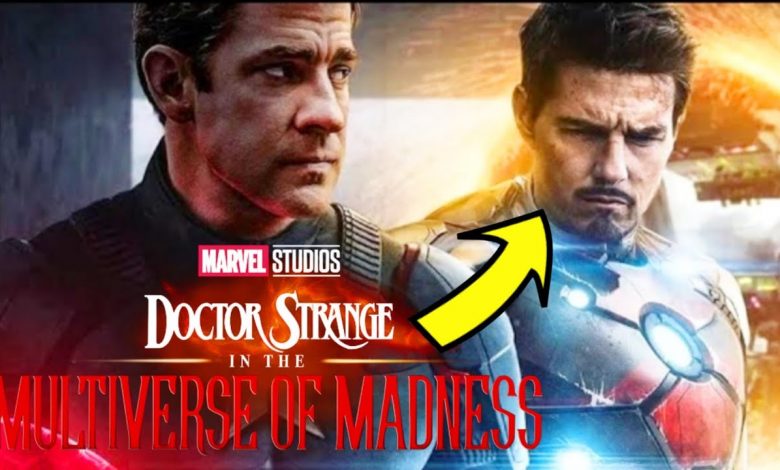 Doctor Strange in the Multiverse of Madness is rumored to bring in alternate universe Avengers cameos. America Chavez will step in as a universe hopping hero, and she could take Doctor Strange on a ride through the Multiverse. And in one of those universes, we might end up seeing Avengers, but with the original actors that were considered for the roles. And some other cameos could even set up the arrival of other new Avengers into the MCU. So, here are the actors who should appear as alternate universe Avengers in Doctor Strange 2:
Tom Cruise – Iron Man


John Krasinski – Captain America

Emily Blunt – Black Widow

Matthew McConaughey – Hulk

Joaquin Phoenix – Doctor Strange

Wesley Snipes – Black Panther

While we are getting Mahershala Ali as MCU's new Blade, Wesley Snipes could cameo as Black Panther. After all, he was supposed to play the role in the past.
Jensen Ackles – Hawkeye

Tom Hiddleston – Thor

Tobey Maguire – Spider-Man

Hugh Jackman – Wolverine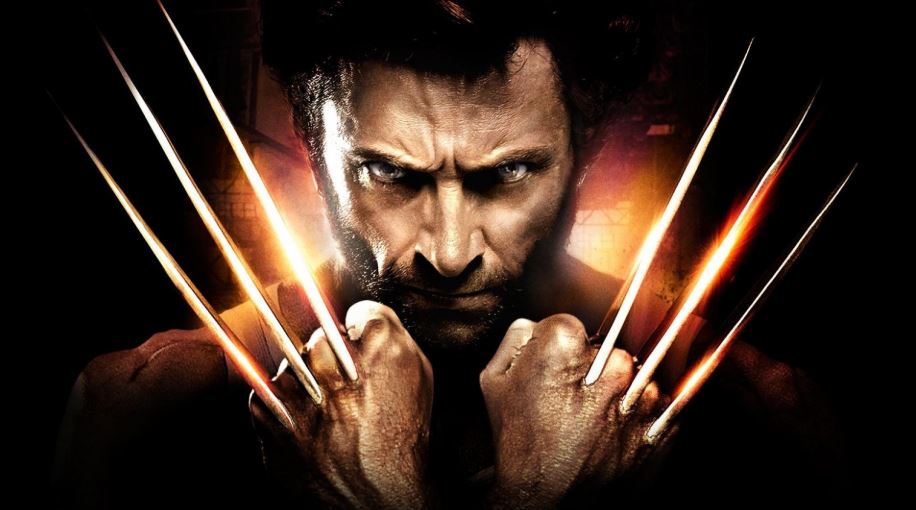 Ryan Reynolds – Deadpool

Timothy Olyphant – Iron Man

If Tom Cruise isn't available to cameo as Iron Man, then Timothy Olyphant should play the part.
Kathryn Winnick – Captain Marvel

Joseph Gordon Levitt – Ant-Man

Henry Cavill – Captain Britain

Timothée Chalamet – Spider-Man

He was the final contender to play Spider-Man besides Tom Holland. So, it'd be nice if he makes a cameo among the Alternate Universe Avengers.
Zachary Levi – Star Lord

Honorable Mention: Bruce Campbell – Mysterio

Even though Mysterio is not a hero, he still made the world believe that he was. So, I'd like to add Bruce Campbell to this list, who might make a cameo in Doctor Strange 2 anyway. It has been said in the past that he was supposed to play Mysterio in Raimi's Spider-Man 4. So, that could be fulfilled in the Multiverse of Madness.
We're not saying that all of these cameos should happen at once in DS 2. But at least some of them should show up. Would you like to see any other alternate universe Avengers in Doctor Strange 2? Let us know in the comments.
Follow us on Facebook, Instagram & Twitter for more content.
Also watch: