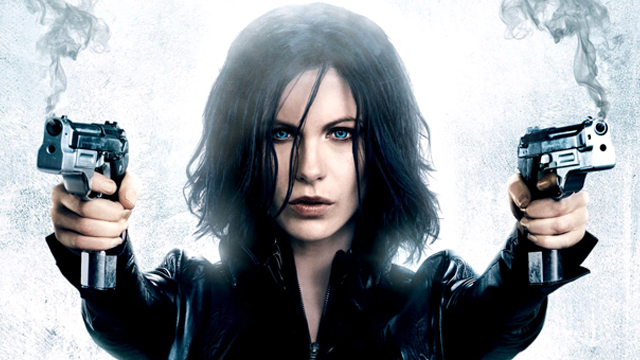 I wouldn't know how many of you follow vampire and werewolves' movies, but Underworld was one such movie that got me hooked onto these supernatural phenomena.
After the fourth installment of Underworld: Awakening, I was kind of sad that the series had stopped, but going by the looks of it, I'm glad that the producers have finally announced the fifth installment of Underworld: Blood Wars.
Though the movie has been delayed by a few months but fans like me are hopeful about the final cut making the theaters early January 2017. The original release date of the movie was set for October 2016, which was typically at the right time for Vampires and werewolves to emerge in the month of Halloween, and studios are often believed to release their horror films during that month to capitalize on the holiday.
So far there is no clear indication regarding the movie delay, but going by history all Underworld movies were premiered in January except Underworld part 1, with each installment having grossed $460 million worldwide in its first weekend. Alternately, the studio is keeping the release formula with a proven track record.
The movie would have its original star cast Kate Beckinsale as Selena and Theo James, with an addition of a new person in the director's chair. Anna Foerster, of Outlander fame, is at the wheel of Blood Wars, debuting a new leader of the Lycan army, played by Tobias Menzies, as well as a new vampire in Lara Pulver, while Charles Dance plays the role of Vampire elder Thomas.
Being the first female director of the Underworld series, we don't have much choice but to wait and watch if it matches up to its original series.
The other four installments of Underworld are: Underworld – 2003, Underworld: Evolution – 2009, Underworld: Rise of the Lycans and Underworld: Awakening – 2012