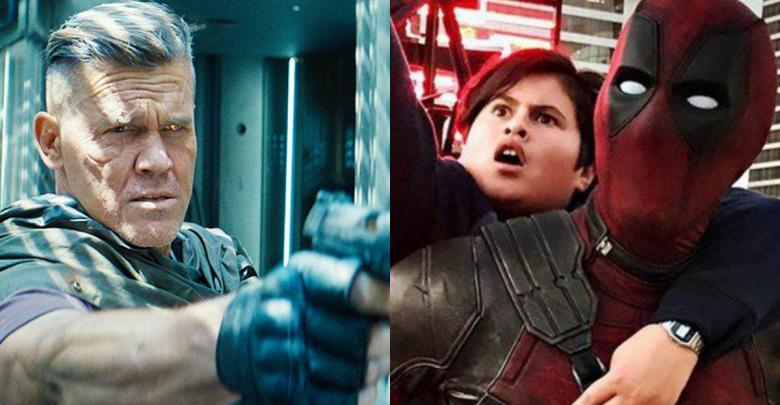 Deadpool and crazy go in tandem. In 2016, Deadpool franchise was launched starring Ryan Reynolds in the lead and it became a massive blockbuster as it earned over $750 million with just $60 million production budget. The movie became the highest grossing R-rated film and most profitable X-Men movie. But then original Director Tim Miller left the ship due to create disagreements and David Leitsch replaced him. Here's what he said:
"The success of the first film has given us license to explore opening up the world and actually being more provocative. That's what people are going to expect. They did such an incredible job with the first film — I'm such a huge fan, that it's exciting to get to play in that sandbox. The fun thing about Deadpool is, there are no rules. Look at the comic book series. There aren't any rules. We break them! That's what is fun".
Deadpool 2 is playing in theatres now, and it was a movie based on the family in the most Deadpool way possible. The fact that it was able to top the first one is just tremendous. This movie was full of some amazing Easter Eggs and cameos that actually added to the amount of humor that it had.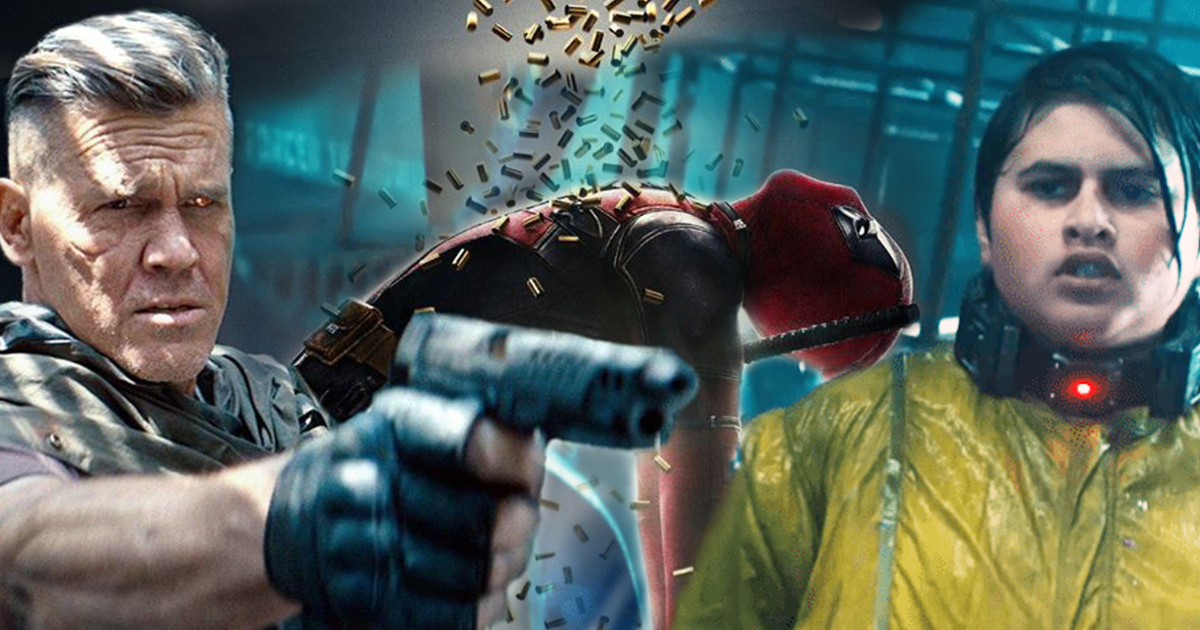 Having the best Action director helming this one, it had to have the crisp amazing awesome action that it did. Overall, Ryan Reynolds, Paul Wernick, and Rhett Reese were able to pen down a remarkable story. Here's what they said:
"We never want to let the tail wag the dog. We want to tell the best Deadpool story we can. But I do think we have a responsibility to think about a larger universe in the way that Marvel does and start to put pieces in place. Some of these movies feel overstuffed and almost choking with the need to set up eighteen different things that pay off down the road, and we want to avoid that responsibility to the extent that it hurts us. We want to hint at things, we want to plan some characters, and we want to make some nods, but we're very, very cognizant about making sure that Deadpool is above all a Deadpool movie."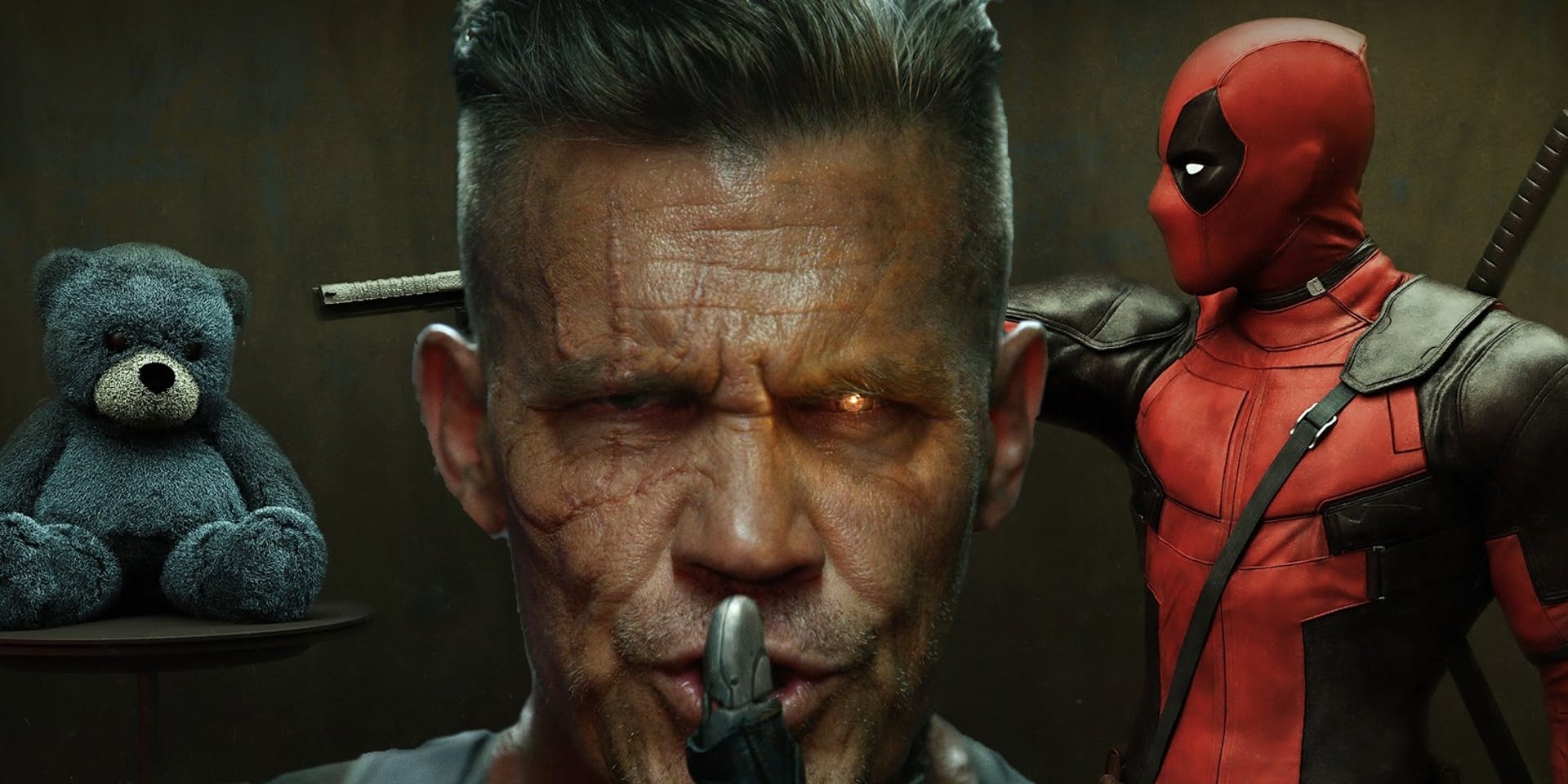 Out of many surprises that this movie hid, the biggest of all was the big Villain it brought in towards the end. This movie was not the typical Hero vs. Villain story as it was about doing the right thing and preventing someone from actually being the bad guy in the future.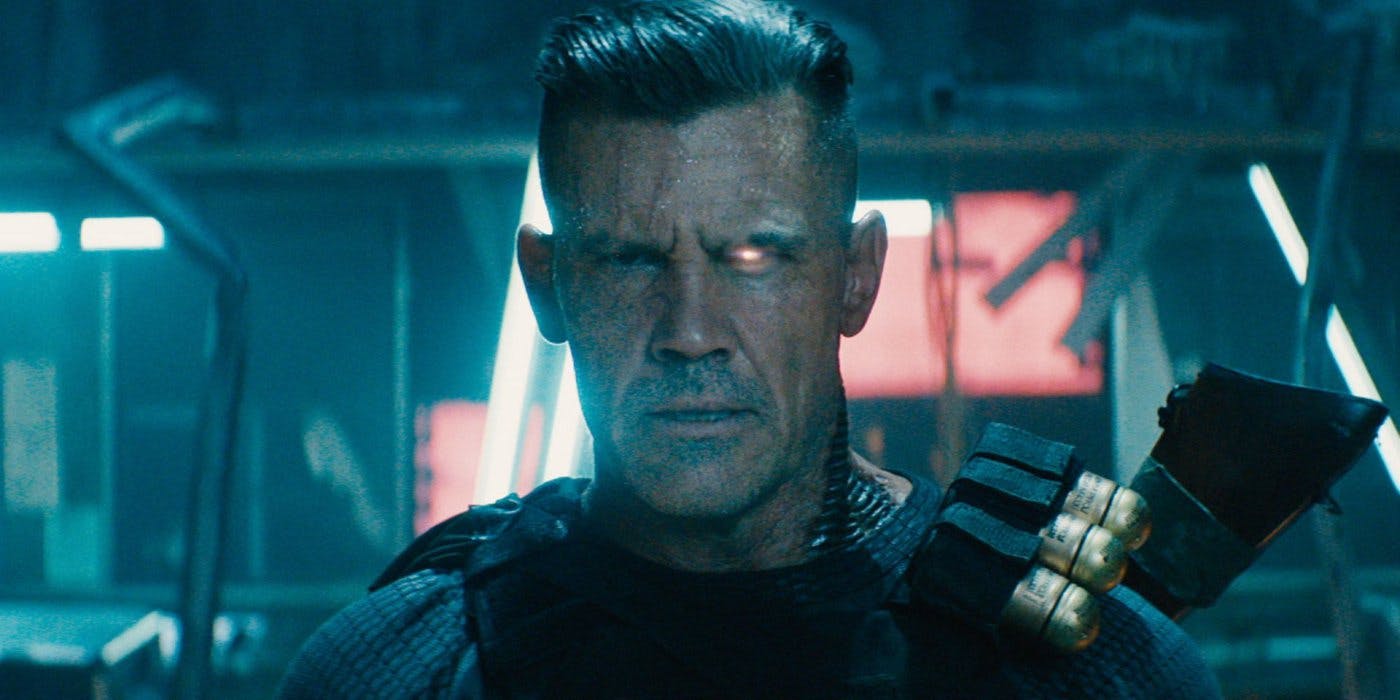 All the trailers and the marketing material pitched Cable to be the main villain of the movie, but as it turned out, the villain was actually Firefist as a kid and Cable was the good guy in the story. The biggest surprise that many people were unaware of was the Juggernaut.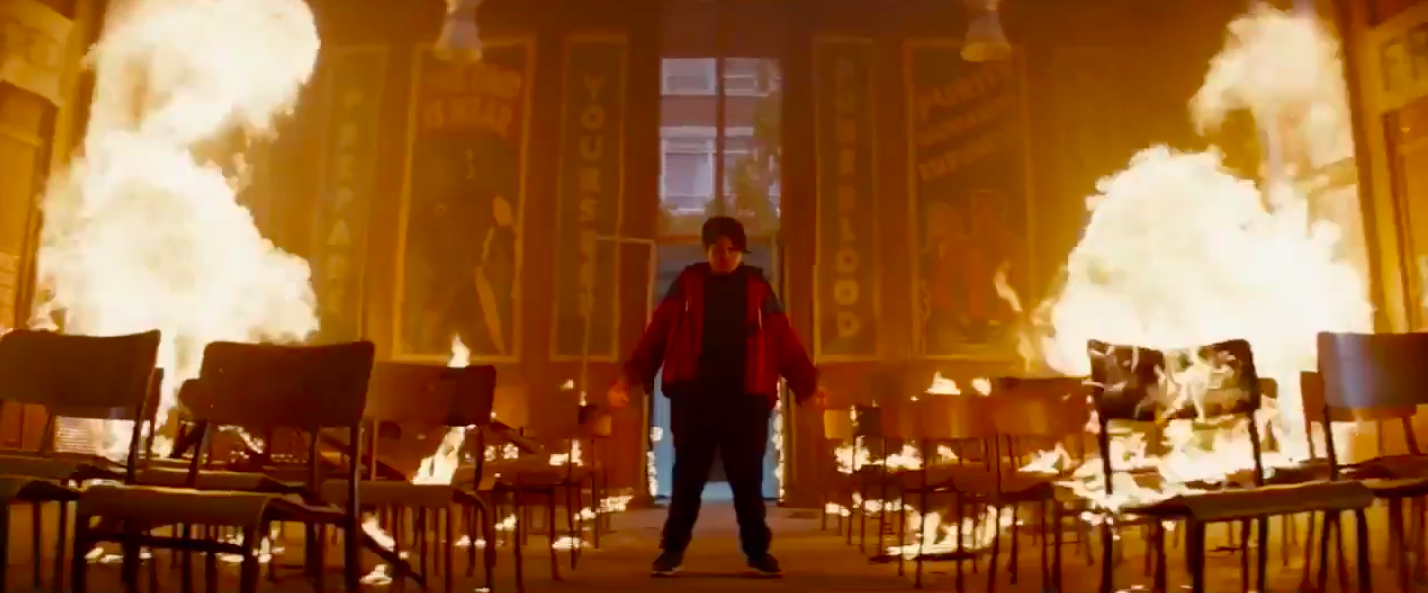 Firefist and the Juggernaut were the ones who were actually the villains of the story. Some early news about the movie suggested that these two were not the big bads of the movie as Jack Kesy was involved with the movie playing Black Tom Cassidy. But pretty recently, this news was contradicted by the rumors that Jack Kesy is not playing Black Tom Cassidy in the movie, which meant that Black Tom Cassidy was surely not going to be the main villain of this movie.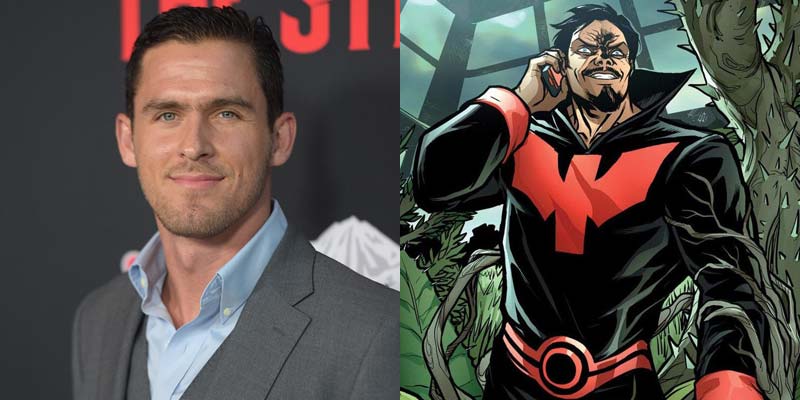 But in an amazing turn of events, Black Tom Cassidy did show up in the movie, but he had a very small role. He was one of the prison inmates who was possibly killed while the transport of the Mutants from the Ice Box to some other location took place.
He was in the movie to be used as someone who could be propagated to make humor out his name. But the initial versions of the script actually had much more for him to do in the movie.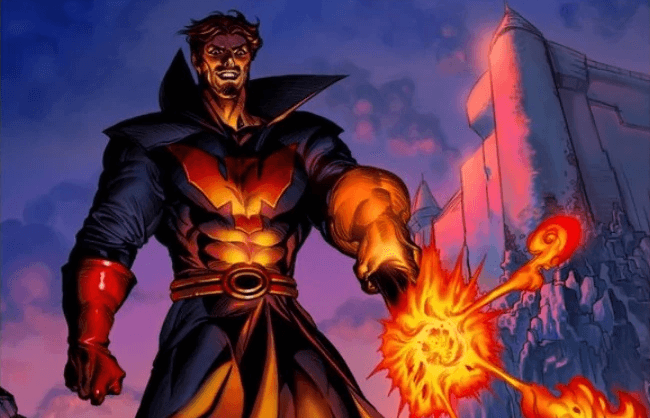 Deadpool 2 writers Paul Wernick and Rhett Reese sat down with CBR to talk about things related to the movie, and the two revealed that Black Tom Cassidy actually had a much bigger role in the movie as an earlier version of the script gave Black Tom much more to do, but thankfully due to many reasons, his role was cut down. Here's what they said: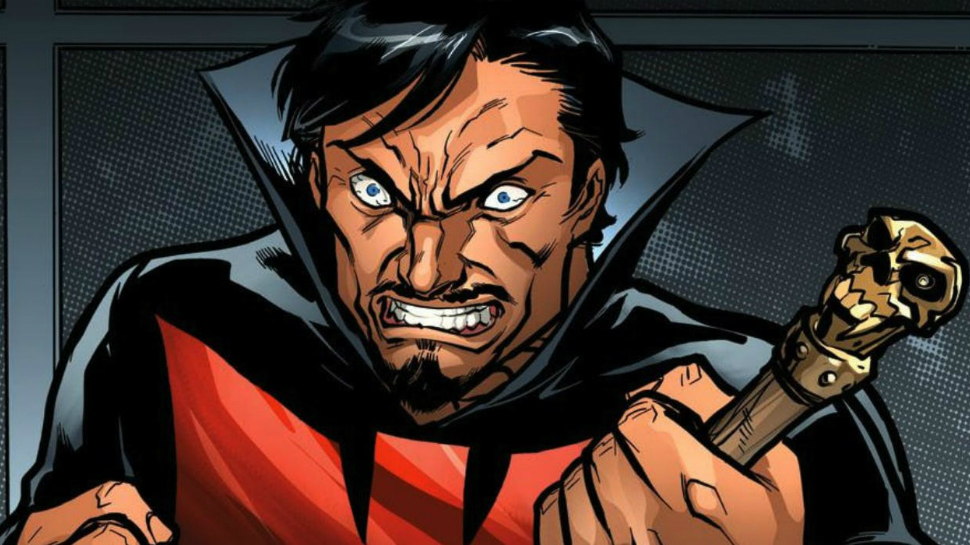 "Reese: There was a a much grander version of him in an earlier script where he actually lives until the end of act three, and he becomes the devil on Firefist's shoulder, trying to get him to turn bad.

Wernick: He was essentially the villain. There was a script where he was the primary villain of the movie.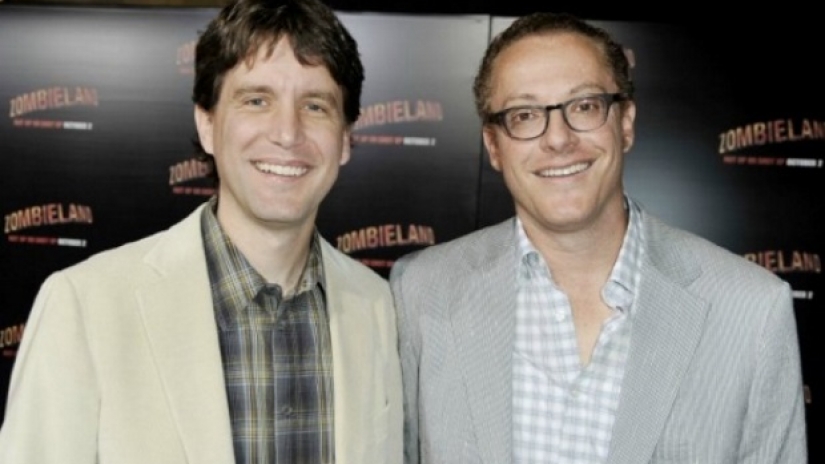 Reese: But we thought we were overstuffing the movie a little bit with too many antagonists, too many villains. And also budgetarily, it was very, very expensive, because his powers are to move organic material around — the entire orphanage, and the trees, everything was flying around, and the hailstorms of wood — it was really cool, but it was also really, really expensive, and we just thought, we prefer to throw that money to the CG of Juggernaut as opposed to Black Tom. So he got reduced — and then killed, which I know a lot of people are probably going to be upset about, but we can always go back in time and make anybody alive, so perhaps he'll come back. Jack did a great job with the character in limited time. That was Black Tom's role, and it did reduce a little bit, unfortunately."
The movie has firmly established X-Force that is poised to be a spin-off movie of the Deadpool franchise in the future. Here's what Deadpool writer Paul Wernick said:
"Calendar-wise, X-Force is next up in line. Drew is finishing up his movie [Bad Times at the El Royale]. Come the fall, I think he'll turn his attention full-time to X-Force and so that's next up in the series. I do think we are always thinking about Deadpool. It will be nice to take a little bit of a break. We've been writing consecutive Deadpool drafts for the last nine years. And we've got drafts since 2009 in our computer all the way through to 2018. So, it will be nice to kind of catch our breath. My guess is you will see Deadpool again in his own movie. Whether we skip Deadpool 3 and just go to Deadpool 4, I'm not sure. But my guess is you will be seeing much more of Deadpool in the future in various forms and fashions."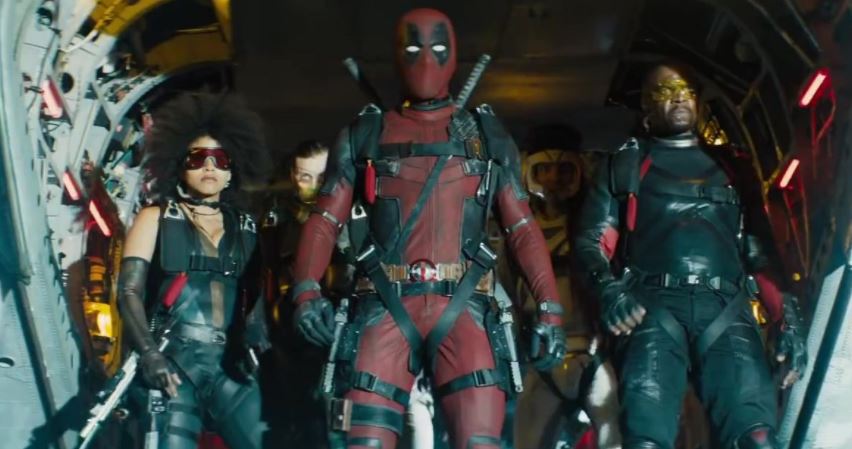 Rhett added: "I think what we stumbled into was a new tone, and created our own universe that is defined less by characters and timelines and things like that and more by tone. Deadpool 2 and X-Force and future movies all be this new, consistent, sillier tone. More self-aware tone. And edgier and rated-R tone. We want to be establishing the universe but also focusing on each individual movie and not worrying too much about building a larger threat to the world or a larger plot machination."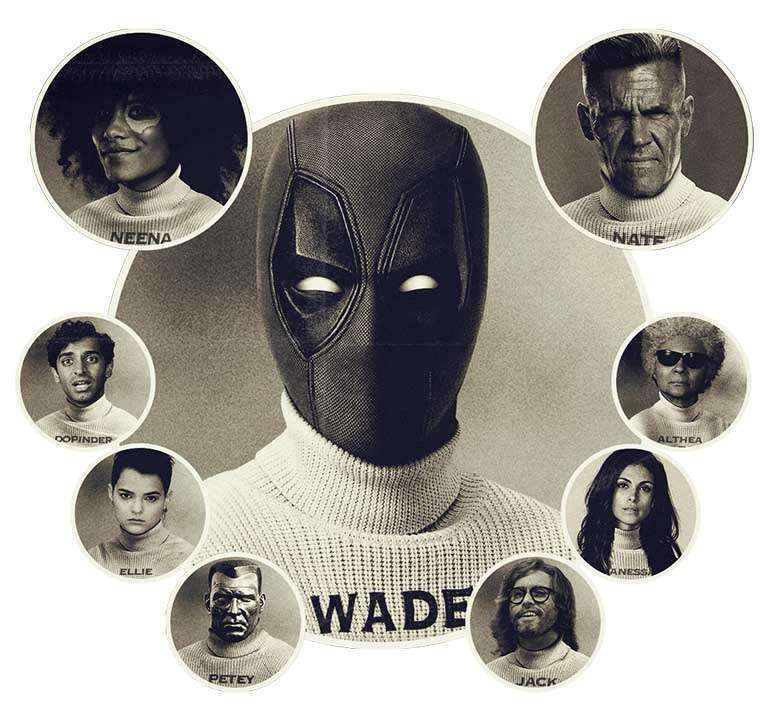 Deadpool 2 stars Ryan Reynolds as Deadpool, Morena Baccarin as Vanessa, Brianna Hildebrand as Negasonic Teenage Warhead, Stefan Kapičić as the voice of Colossus, T. J. Miller as Weasel, Leslie Uggams as Blind Al, Zazie Beetz as Neena Thurman / Domino, Josh Brolin as Nathan Summers /Cable, Julian Dennison as Russell/Firefist, Terry Crews as Bedlam, Brad Pitt as Vanisher and Bill Skarsgard as Zeitgeist.
Play Now: The Ultimate Deadpool Quiz
Here's the official movie synopsis: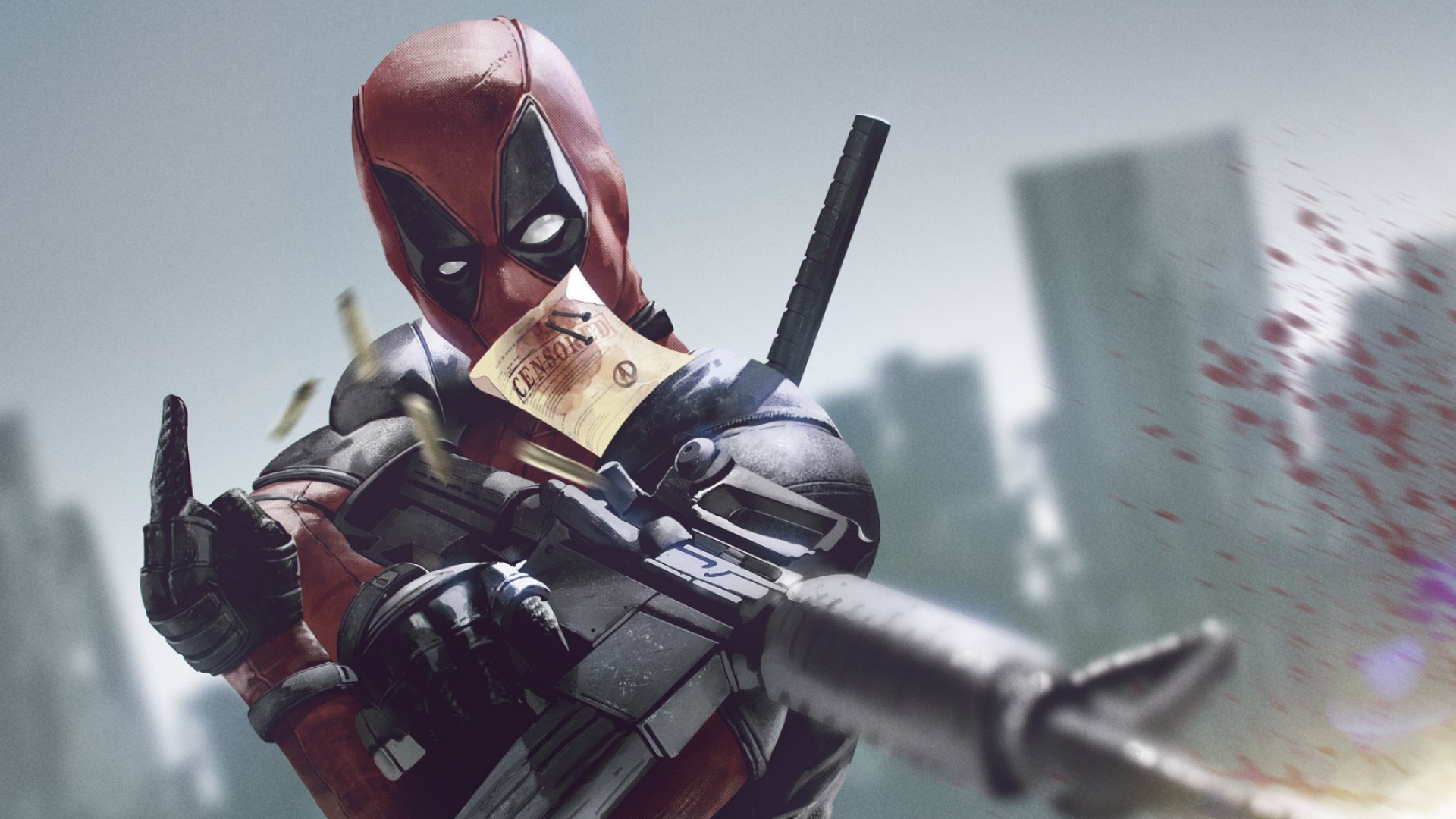 "After surviving a near fatal bovine attack, a disfigured cafeteria chef (Wade Wilson) struggles to fulfill his dream of becoming Mayberry's hottest bartender while also learning to cope with his lost sense of taste. Searching to regain his spice for life, as well as a flux capacitor, Wade must battle ninjas, the yakuza, and a pack of sexually aggressive canines, as he journeys around the world to discover the importance of family, friendship, and flavor – finding a new taste for adventure and earning the coveted coffee mug title of World's Best Lover."
Don't Miss: We Finally Have An Answer To Whether Deadpool Will Join The MCU Or Not