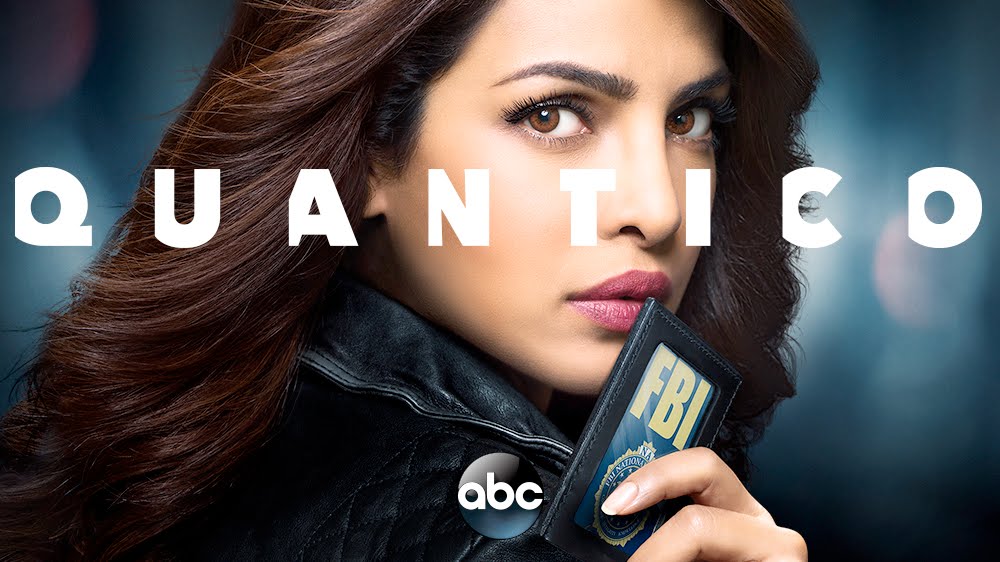 One of the most awaited series- Quantico is back! After the first season ended on a positive note for Parrish, we just could not wait to know what would happen in CIA. Fantasizing how Alex would be 'the Hero' at the CIA as well, looking forward to more unexpected twists- boy! Were we in for a surprise.
Now, that the bombing is solved, we would have expected the story to take off from the moment she lands in CIA. Rather, it seems that we would be jumping to and fro in this season as well. Coming, to Alex and Ryan's relationship, they have broken up and gotten back together more times than one can count. But hey! What good is a TV show without some drama and romance? Or better yet, a dramatic romance in it?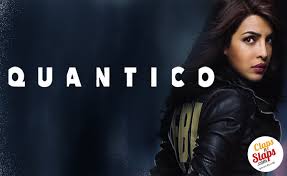 Alex had previously pointed out that Claire might have lent a hand to Liam, but this episode did not shed any light on what happened to her. Now to the main story- honestly, the time jumps were too frequent for one's liking and we could not just process all the information immediately. The farm and rogue CIA agents were a good storyline proving that every coin has 2 sides. Thankfully, the testing part went faster . But at the same time, it gave very less insight on the characters of the chosen people. While Alex was fighting for the top position at Quantico, she is struggling to stay in the Farm without being kicked out. That's a totally new experience for her.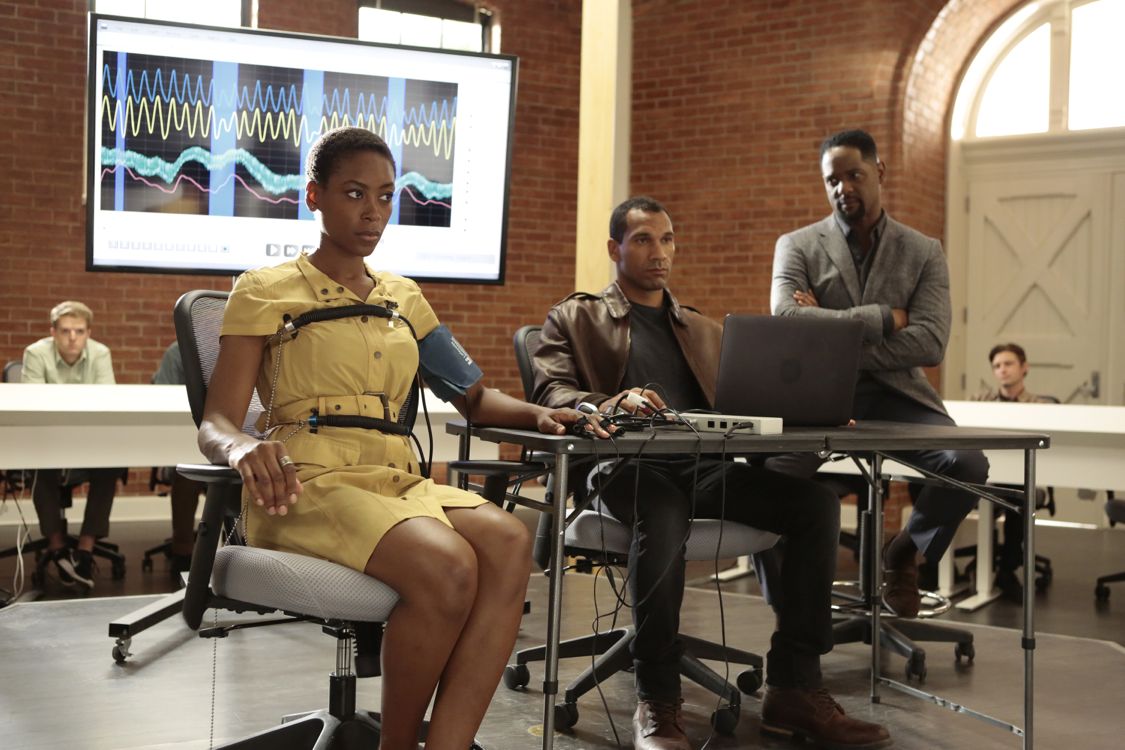 Comparing the 2 seasons, it feels as if Alex was made for the FBI and not the CIA. She has to be everything that she isn't. Not trusting her colleagues, maintaining a facade, not caring even if someone dies or is about to die.  The G20 summit is kind of intriguing- makes us doubt that maybe the 'Farm' people are behind it. Alex did see Jeremy and even Lydia was present. One cannot be sure about anything for, Quantico is famous for its twists. But the way the episode ended, makes us wait eagerly for the next episode. Hope some questions get answered before more questions arise.