News
10 Bollywood Movies on Mental Health Which You Should've Watched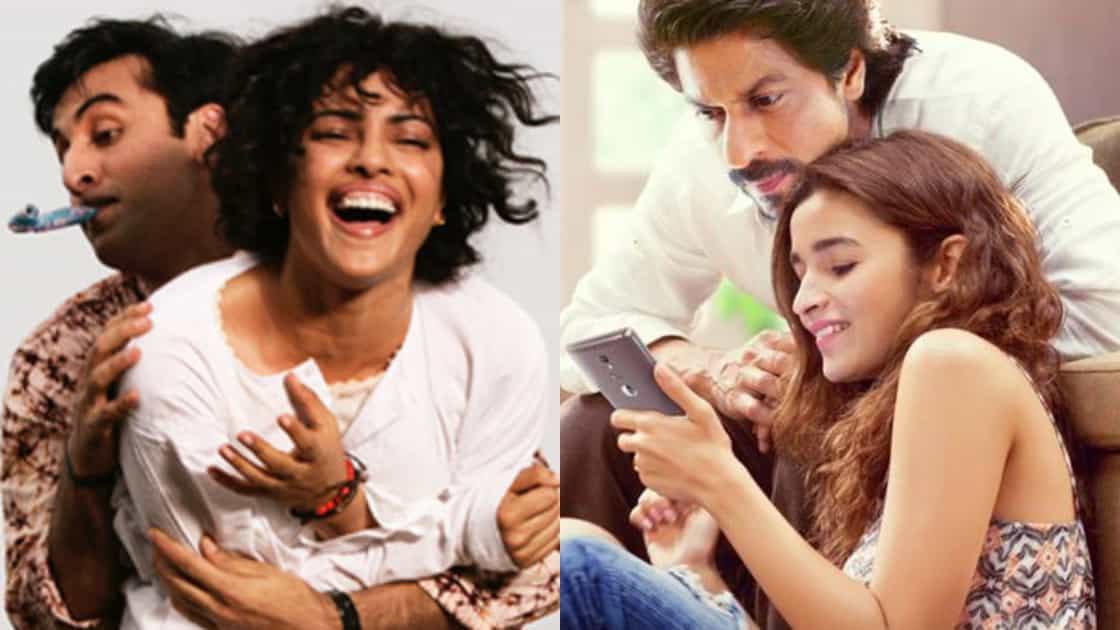 With mental health issues on the rise, there is a desperate need to stop sweeping these issues under the carpet and to begin talking about them in a responsible and sensitive way. Films are one of the best mediums to spread awareness by communicating to the audience. With the kind of influence Bollywood movies has on the Indian viewers, more and more movies on taboo subjects like mental health should be made to educate the masses. Here is a list of 10 Bollywood movies on mental health which you should've watched by now:
1. Dear Zindagi: Anxiety and Mental Health Care

The very first movie of its kind by Bollywood, Dear Zindagi creates an open dialogue about mental health issues and their treatment. The movie follows a tumultuous time period in the life of Kaira, a cinematographer who seeks professional help and therapy from Dr. Jahangir Khan (Shah Rukh Khan) to overcome her problems. The movie breaks the cliches of facing a mental illness by arguing that just like every other physical ailment, your mind needs a tune up from time to time and there is no shame in asking for help. It suggests the importance of having a conversation around the issue rather than suppressing it with silence. The movie stars Alia Bhatt and Shahrukh Khan.
2. Barfi: Autism Spectrum Disorder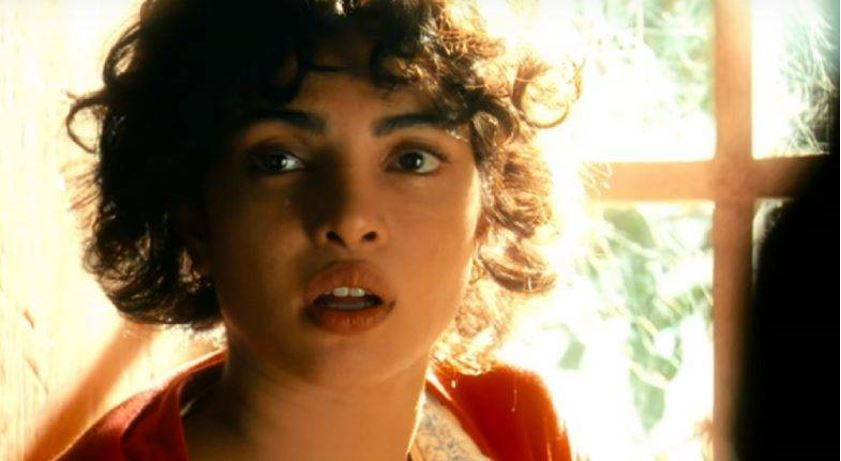 This 2012 film directed by Anurag Basu featured Ranbir Kapoor, Priyanka Chopra, and Ileana D'cruz. Chopra played the role of Jhilmil, a girl who suffers from Autism spectrum disorder. Her performance was appreciated by both critics as well as the audience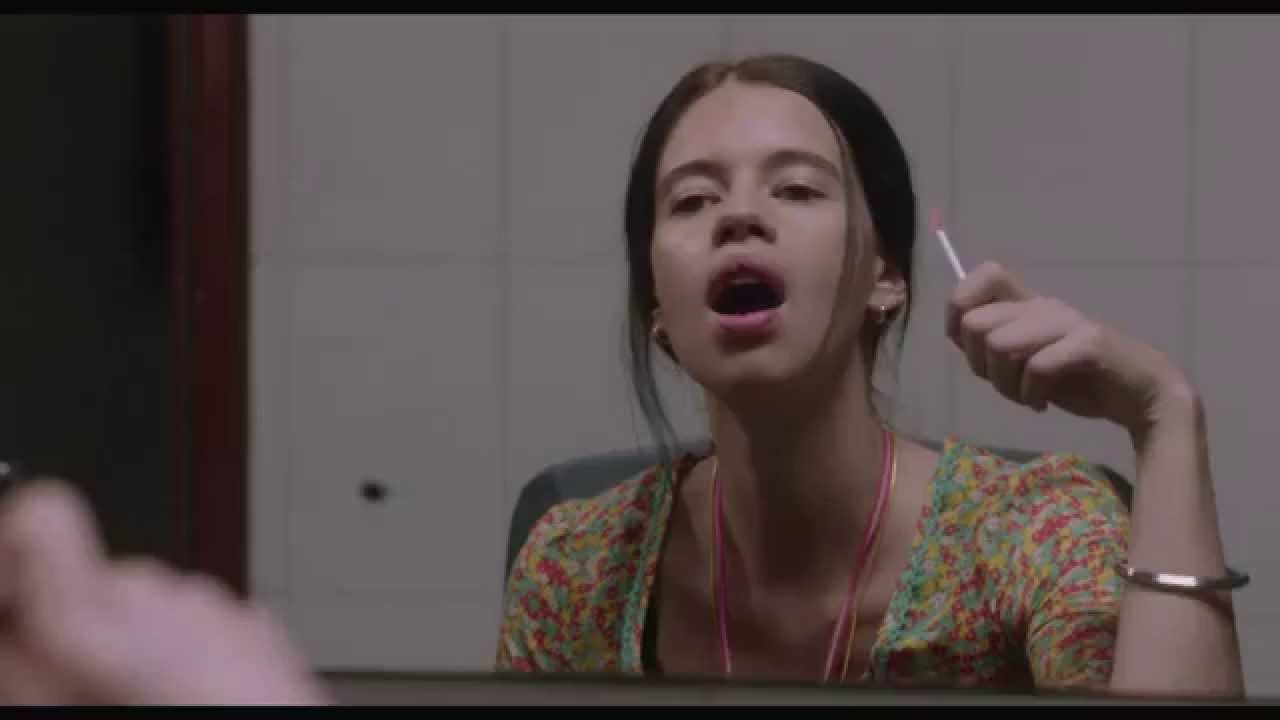 The story is about a young, rebellious woman with cerebral palsy who lives life to fullest despite her struggles. The movie shows her story as she leaves her home in India and goes to study in New York and embarks on a journey of self-love. The movie also deals with the subjects of Human sexuality and treatment of everyone towards specially-abled people. Kalki Koechlin who plays the lead delivers a moving performance.
4. My Name is Khan: Asperger's Syndrome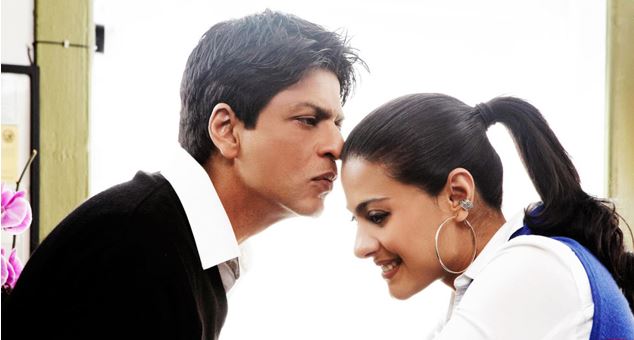 Directed by Karan Johar in 2010, The movie features Shahrukh Khan and Kajol. The film documents the journey of Rizwan Khan, a young man suffering from Asperger's syndrome who's on a quest to meet the president of the USA to tell him that he is "not a terrorist."; To break the prejudices against Muslims all over the world.
5. Anjaana Anjaani: Depression and Suicide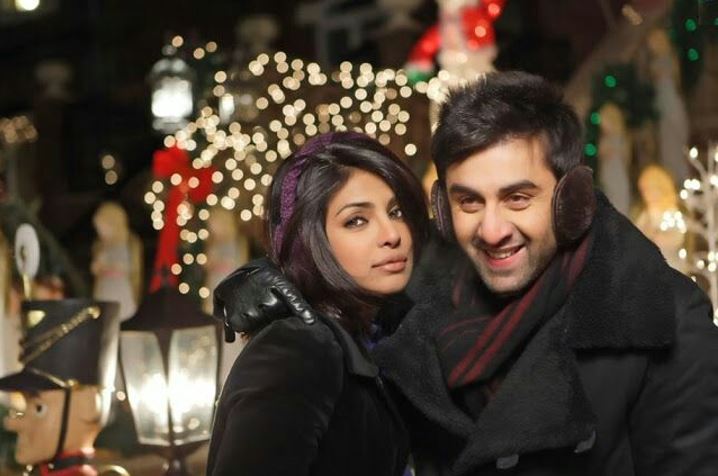 The movie shows two depressed individuals, Kiara, and Akash who are both planning to commit suicide due to various reasons. Both of them failing at the same, they find solace in each other and eventually fall in love. It leaves us with a message that life can present to you the most beautiful things while you want to give up.
6. Ghajini: Anterograde Amnesia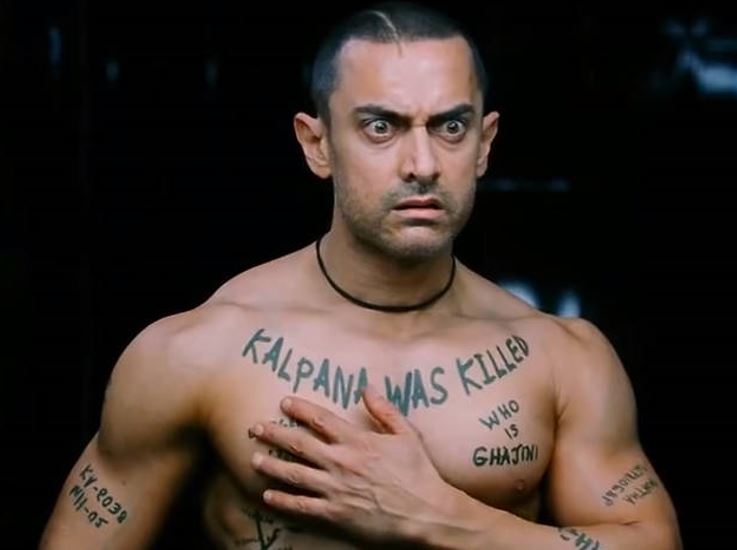 The protagonist of the movie, Sanjay Singhania suffers from anterograde Amnesia, a condition characterized by partial or complete inability to recall the recent past. The movie stars Amir Khan and Asin.
7. Bhool Bhualaiya: Disassociative Identity Disorder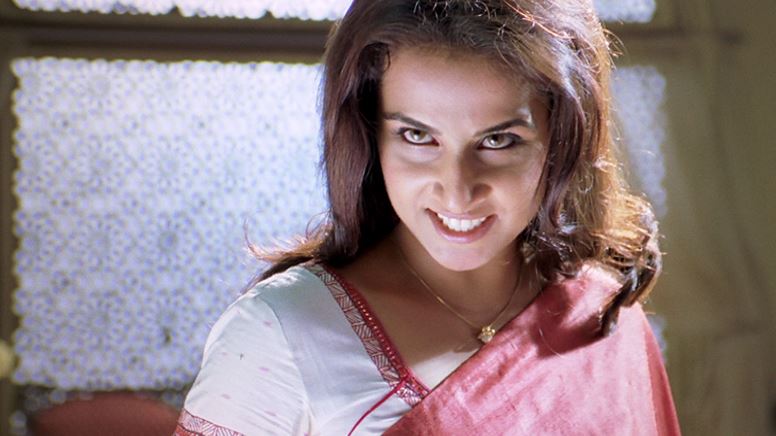 a fusion of comedy and horror, this Priyadarshan film stars Akshay Kumar, Vidya Balan, and Shiny Ahuja. Paresh Rawal and Rajpal Yadav add to the comedic presence of the movie. Vidya Balan's performance is great along with the background score and the classical song. Giving a practical approach to the story, themes such as hypnosis and psychological treatment are also explored in the movie. Vidya Balan plays Avni, who's suffering from Dissociative Identity Disorder.
8. Phobia: Agoraphobia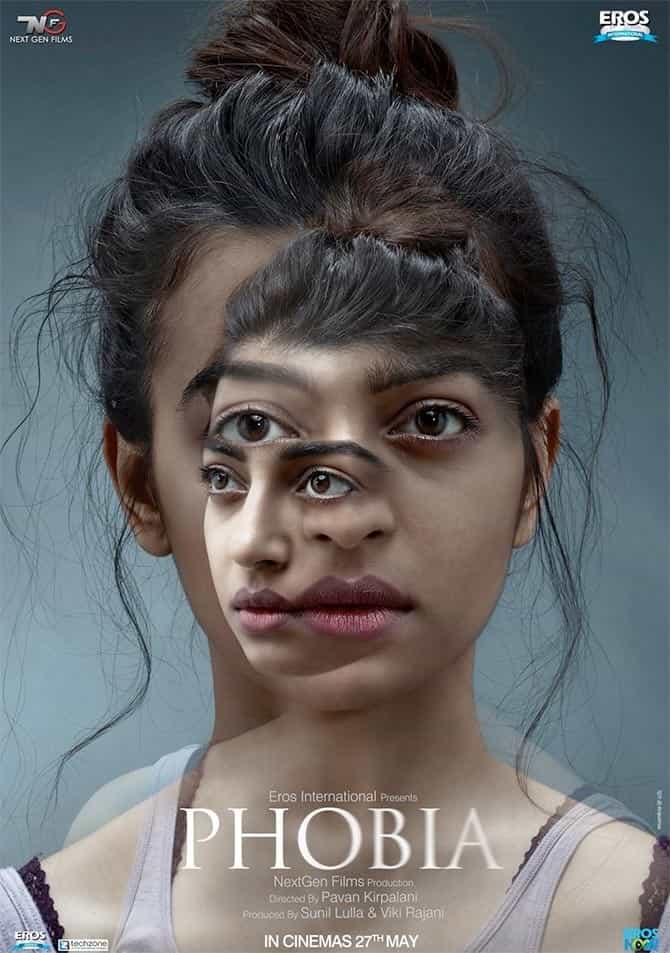 This 2016 psychological thriller is directed by Pavan Kirpalani and produced jointly by Eros International and Next Gen Films. The movie features Radhika Apte in the role of Mehak, who suffers from severe agoraphobia, a condition in which the individual is paranoid about being in public places and dislikes socializing with large groups of unknown people. Her performance gained a lot of critical appreciation for this particular film.
9. Karthik Calling Karthik: Schizophrenia
The 2010 psychological drama stars Deepika Padukone and Farhan Akhtar. Karthik, played by Farhan, is shown to have a dominating alter ego that asserts and advises him on how to live. Things get worse when the telephone version of Karthik threatens to wreck the life the real Karthik and eventually murder him. After some time, Karthik's psychiatrist diagnoses him with a split personality disorder and decides to get treated for it.
10. Taare Zameen Par: Dyslexia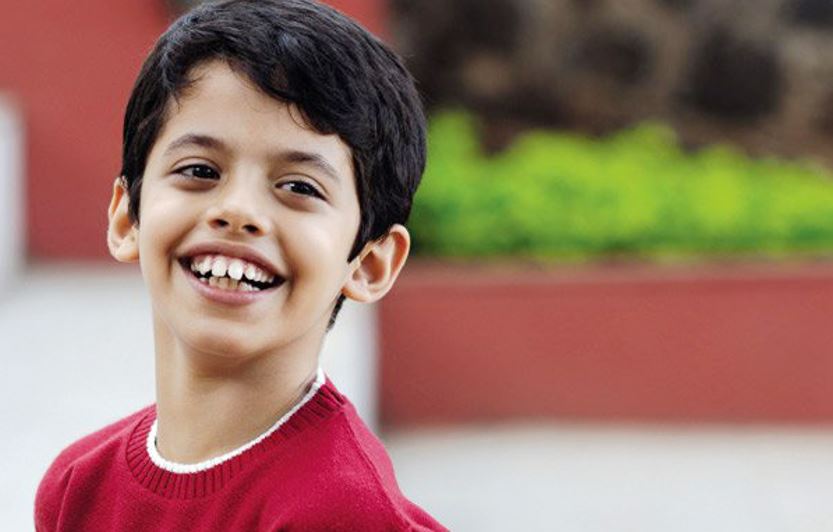 Emphasizing the message of 'Every child is precious', Taare Zameen Par is directed by and also stars Aamir Khan and Darsheel Safary. Safary plays Ishaan Nandkishore Awasthi, a child who suffers from a learning disorder: dyslexia. It shows his struggles in school and daily life and how the art teacher in his school recognizes the issue and helps him.