News
Television
The Flash's Wedding Is Not The Only Event In The Upcoming CW Mega Crossover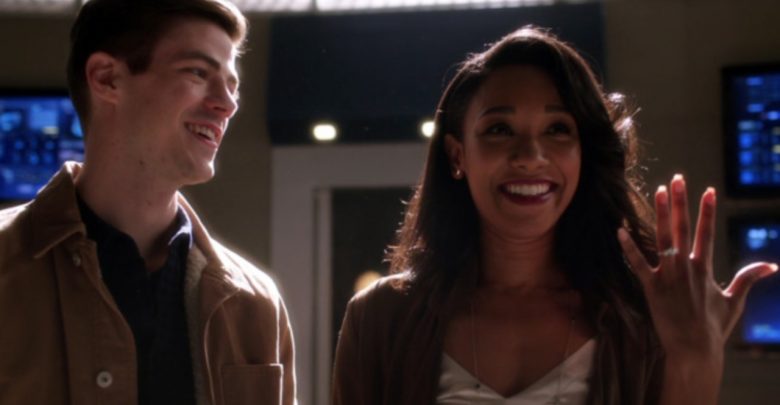 The DC fans are super excited for the annual gala event on CW i.e crossover between four major shows – Arrow, Flash, Legends of Tomorrow and Supergirl is just a few weeks away.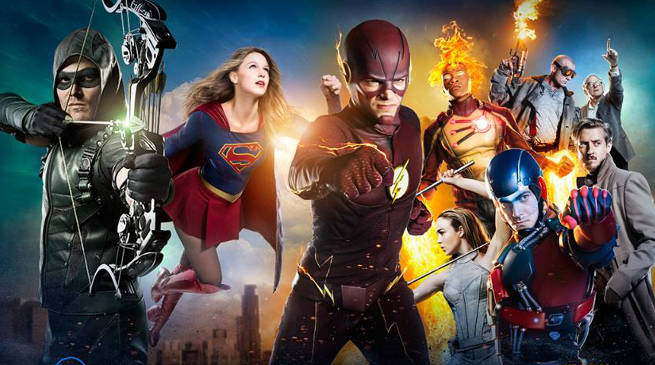 The format of the crossover will be more or less the same i.e there will be a huge villain who will unite the superheroes in a multi-verse to rally around a common cause and save the day. Last time, the crossover storyline was based on the comic-book plot of Super Friends coming together to fight the Dominators, a technologically advanced alien race hell bent on destroying the potential threat of Earth's meta-humans.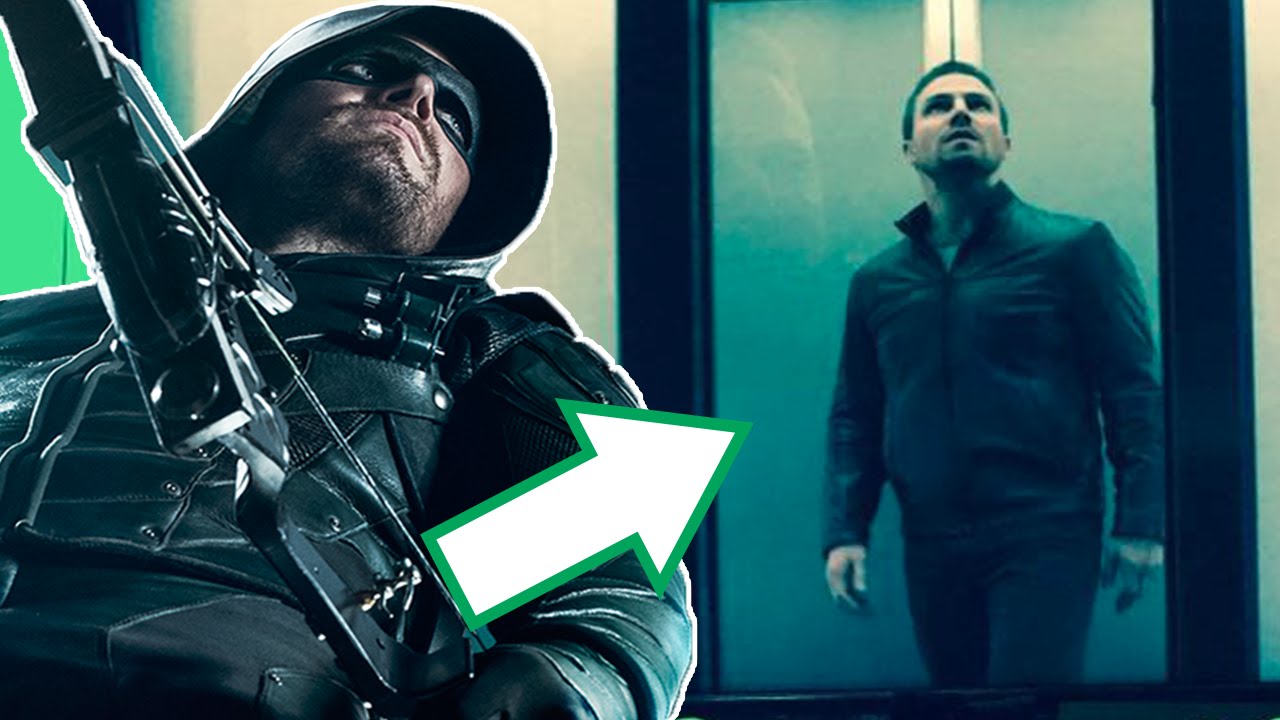 It was officially kicked off in Supergirl, came into its full avatar in the Flash episode titled "Invasion", continued in the special Arrow 100th episode and ended in Legends of Tomorrow.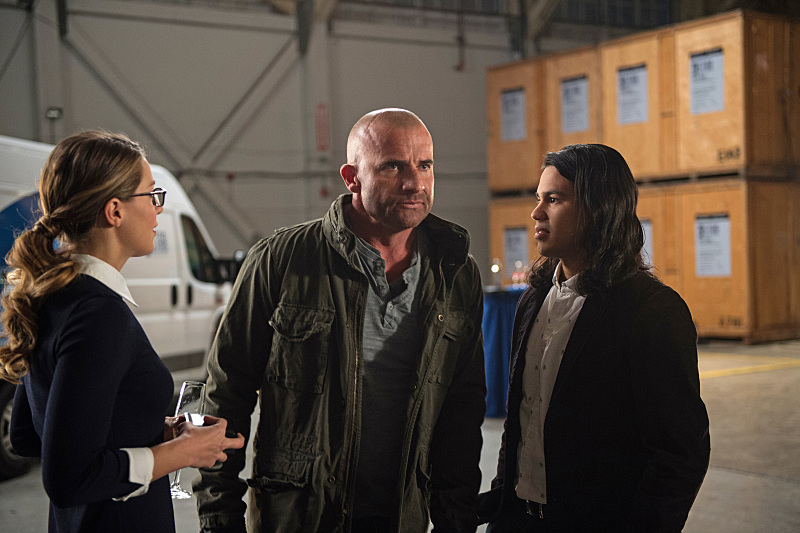 In Part 2 of the Crossover, it was funny when Supergirl asks Rori – why are you known as Heatwave, he replies he burned his family alive and he likes to light stuff on fire. Then Rori says to Kara "I am not going to say Supergirl as it's just stupid, Kara won't work out either. I will call you Skirt".
Barry Allen took Oliver inside the secret lair of Star Labs that he discovered in the debut season and showed him the news report dated April 25, 2024 "Flash missing, Vanishes in crisis". It was earlier written by Iris West Allen, now by someone else. Oliver told Barry how helpless he felt when his father sacrificed himself to save him and Slade Wilson stabbed his mom in front of him.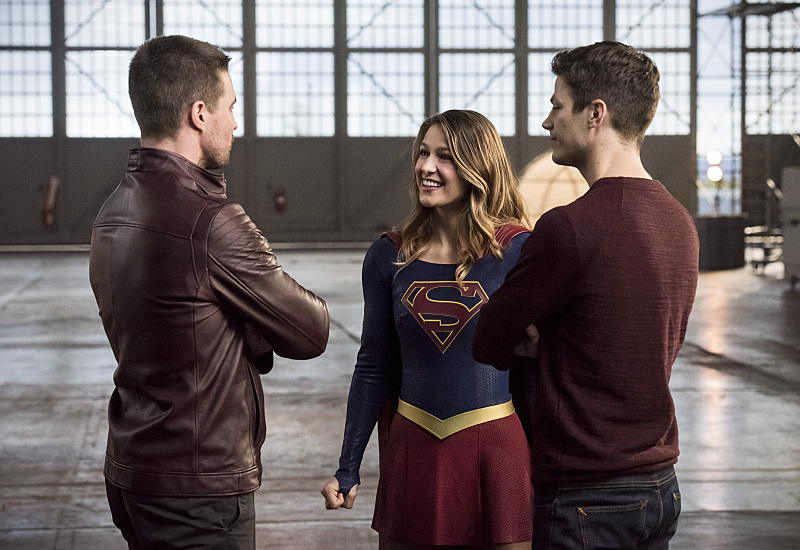 The show-makers revealed that Supergirl lives on Earth 38, Cisco & Barry opened a portal and asked Supergirl for help as the enemy is an alien force. But Green Arrow does'nt trust her unlike Flash who partnered with her before to take down Livewire and Silver Banshee.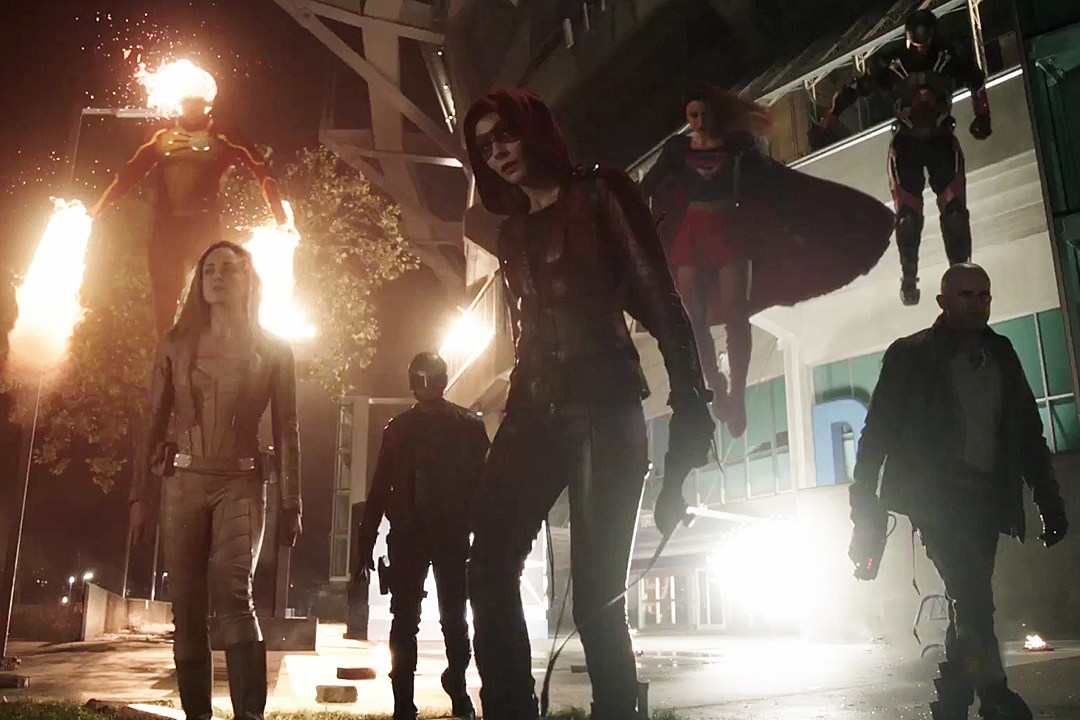 In Part 3, you knew that there is something wrong here as things are not adding up. The first reaction of everyone was why the Arrow's crossover episode is spending too much time on the past life of Oliver Queen, his relationships with his father, mother and girlfriend Laurel Lance (all of them are dead in present day). Then it was revealed all the characters – Oliver, Diggle, Thea, Sara Lance, Ray Palmer have been thrown into dominator matrix where there is no pain or suffering (Oliver's parents are alive and he is about to get married to Laurel). Everyone who went to take down Dominators fell into the trap and got mind-controlled. In Part 4, Flash managed to destroy the mind-control source of dominators.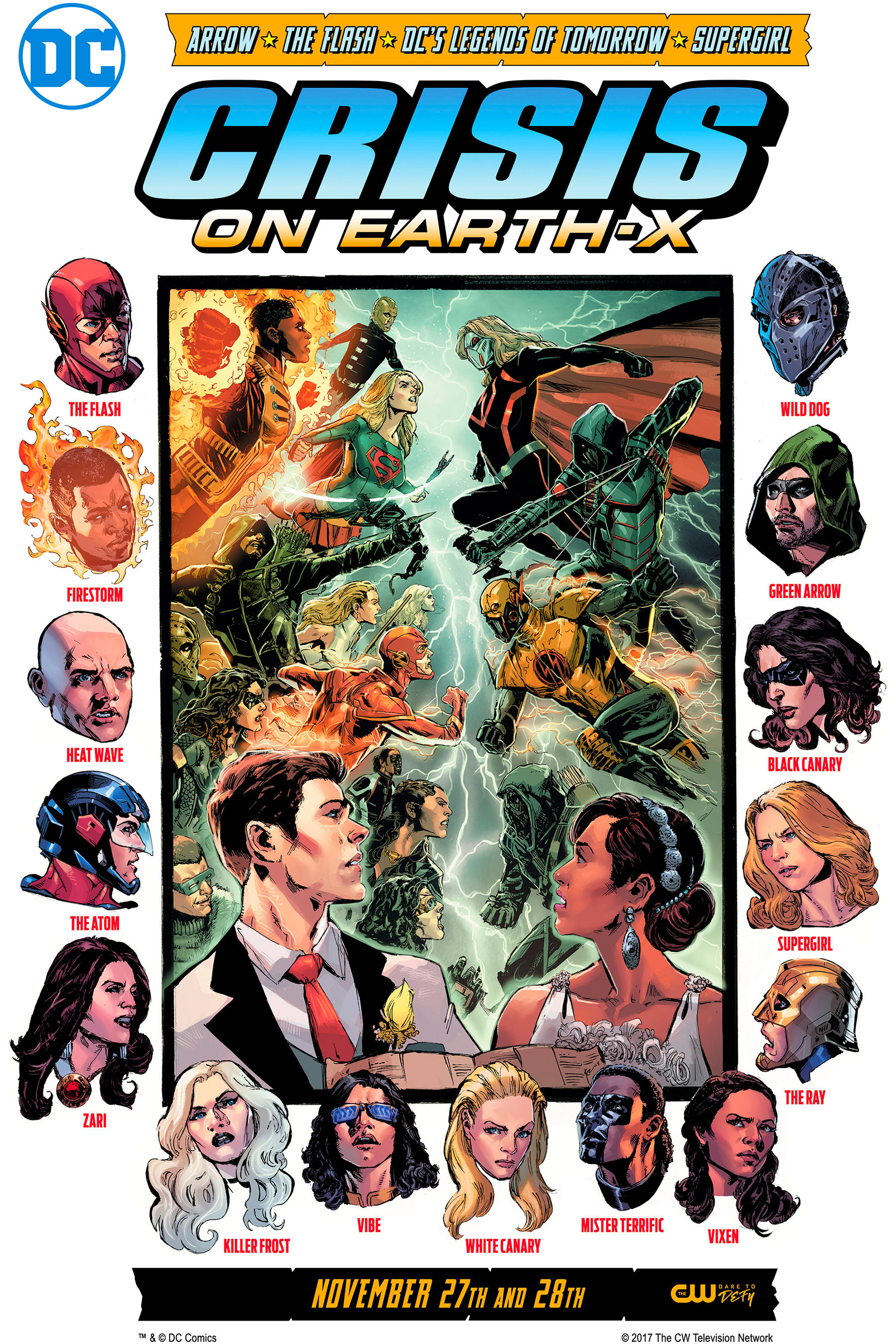 The CW has now officially revealed the theme of the crossover on social media i.e Crisis on Earth X through a poster designed by legendary Wonder Woman artist Phil Jimenez. The story will revolve around how the rogue versions of superheroes and villains crash the wedding party of Barry Allen and Iris West. It will be grander, deadlier and out of this world.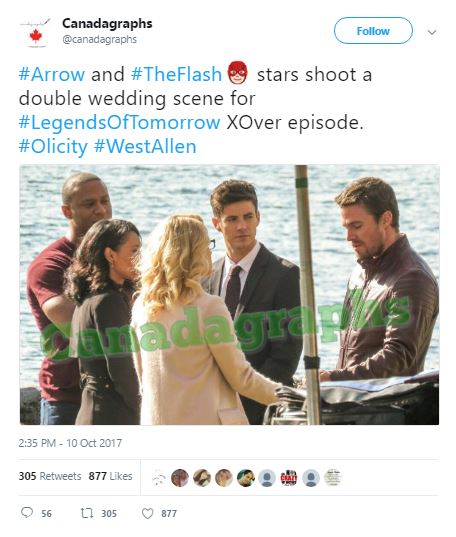 But it seems that Barry Allen- Iris West are'nt the only couple who will get married, another high profile couple of Arrorverse will tie the knot – Oliver Queen and Felicity Smoak. Yes, you read it right. A set photo has revealed that CW Crossover is pulling off double wedding with Diggle standing by their side.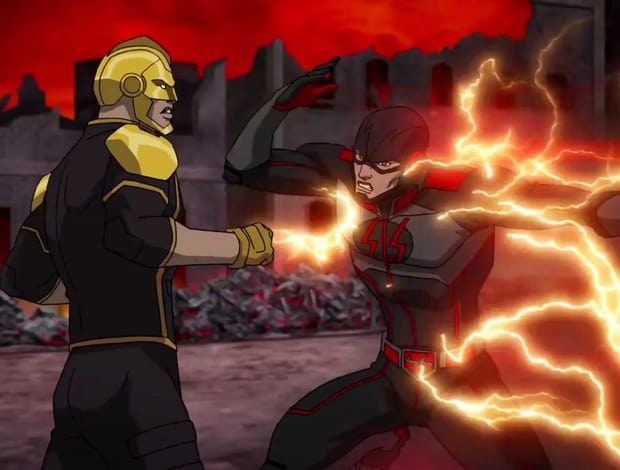 In DC Comics, Earth X is a parallel world set in pre-crisis multiverse where German won the World War II which forces the freedom fighters to wage a war against the Nazis. In the upcoming CW Seed animated feature Freedom Fighters: The Ray, we will learn more about the evil versions of our favorite superhero characters.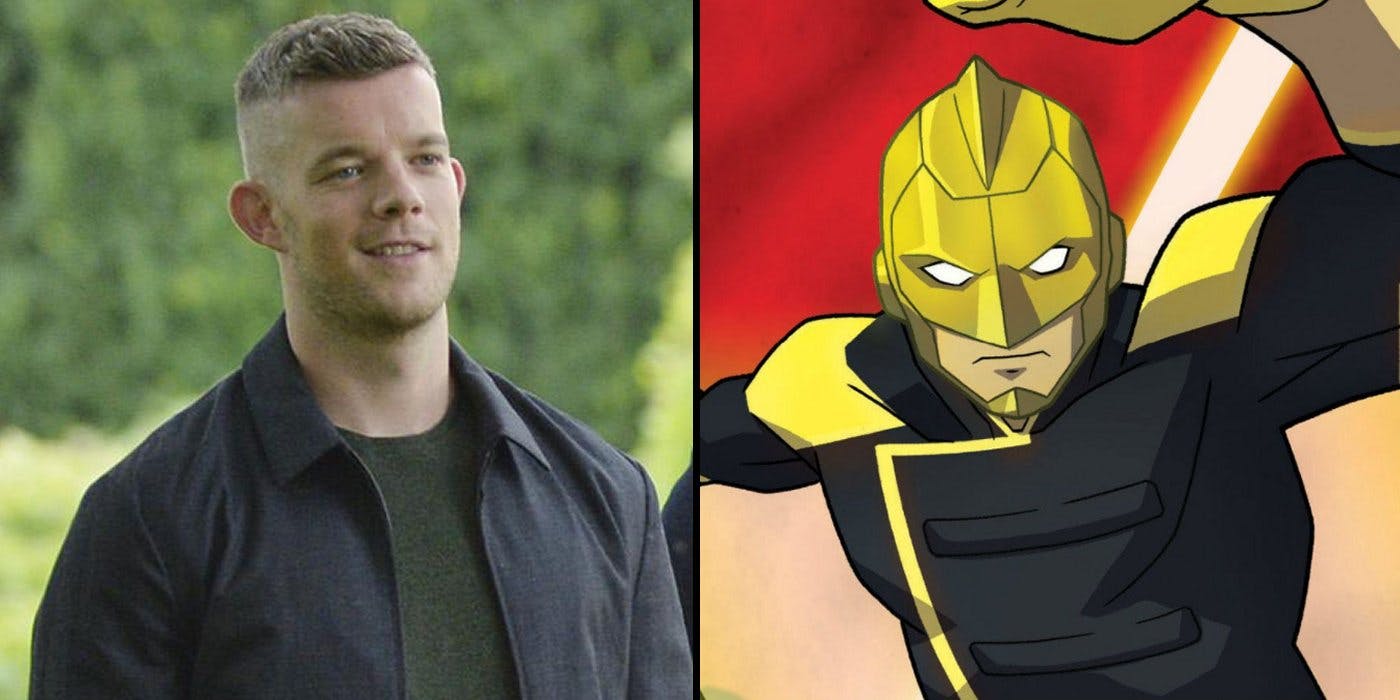 According to TVLine, Russell Tovey (Quantico fame) will be playing the character of Ray in live-action as he is also the voice of the character in animated version. His character description goes like this:
"Raymond "Ray" Terrill was a reporter who discovered a group of government scientists working on a secret project to turn light into a weapon of mass destruction. But before he could report on his findings, the project head exposed Ray to a "genetic light bomb." The bomb failed to kill him and instead gifted Ray with light-based powers. With these abilities, Ray realized he could go beyond reporting on injustice — he could take action to help stop it. Calling himself The Ray, he was recruited by Uncle Sam and the Freedom Fighters to fight violence and oppression wherever it exists."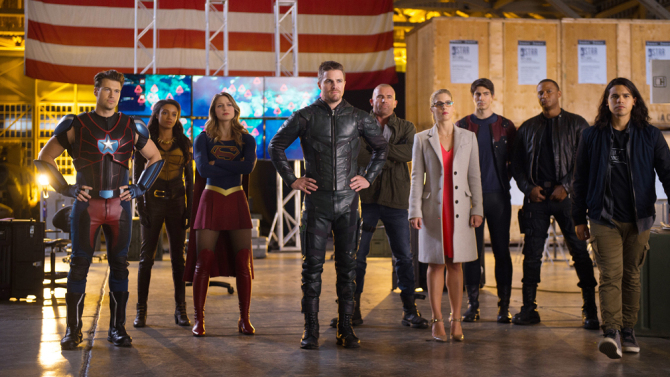 The CW is going all guns blazing to make this year's crossover bigger and better than last years' which was like a high-octane action adventure. The crossover will begin with Supergirl and Arrow on November 27, and concludes with Flash and Legends of Tomorrow on November 28.
Don't Miss: A Massive Force From Marvel Comics May Be Featured in X-Men: Dark Phoenix