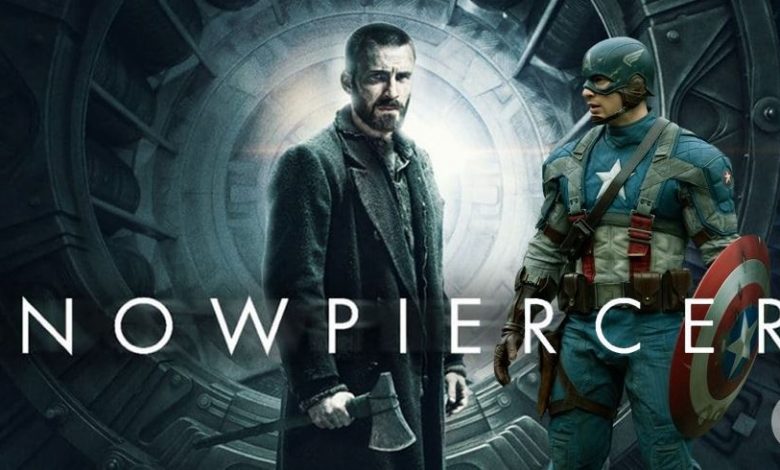 Movies and Series Starring MCU Actors:
Not just the Marvel Cinematic Universe, but these stars have nailed many movies outside the production house. Some of them may have already retired from MCU, but their stardom and unbeatable talent promise to shine on the screens for more decades to come. These MCU actors are considered in the top list of actors and will continue to be there with and without Marvel. Pick up your favorite MCU star and go for a marathon of their finest movies.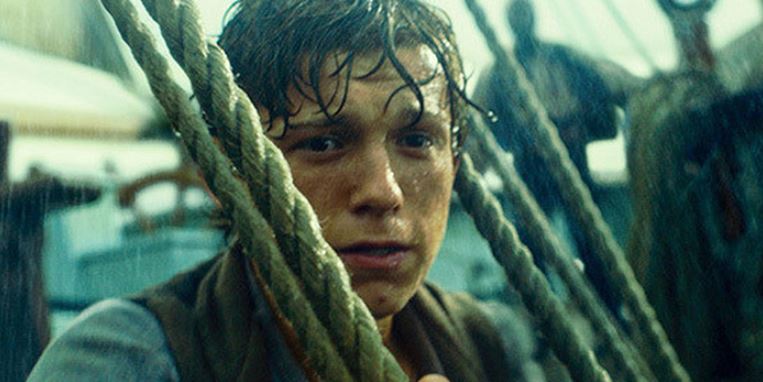 This young face of Marvel was even younger in the movie that we are talking about. Watch The Impossible whose realistic depiction of the true events of the Tsunami of 2004 was heart-pounding. His other pieces of work in How I Live Now with Saoirse Ronan and The Lost City Of Z had also received audience & critics applause. You can also relish watching Holland share the screen with another MCU star, Chris Hemsworth, in In The Heart Of The Sea. After working in this movie together, Chris has been Tom's real-life mentor like Mr. Stark.
 2. Scarlett Johansson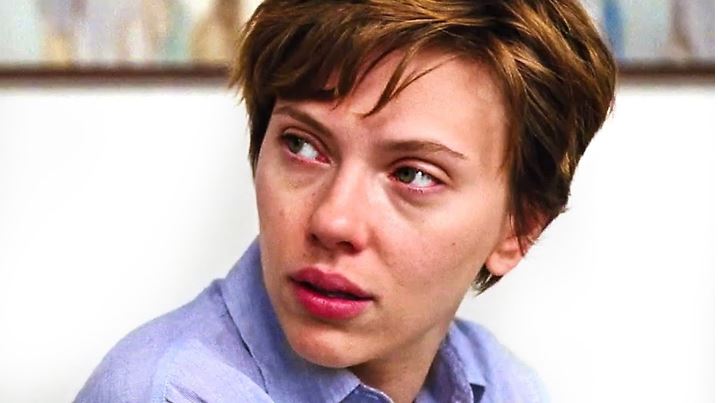 Scarlett is one of the finest actors of Hollywood who has starred in a plethora of groundbreaking movies. Most of her movies have even been nominated for Oscars including her for the best actor in the female role. Add Jojo Rabbit, Marriage Story, and Lost in Translation to your "must-watch" list. While Lost In Translation and Jojo Rabbit are comedy, Marriage Story is a drama depicting the real picture of a couple that's going through a divorce.
 3. Chris Evans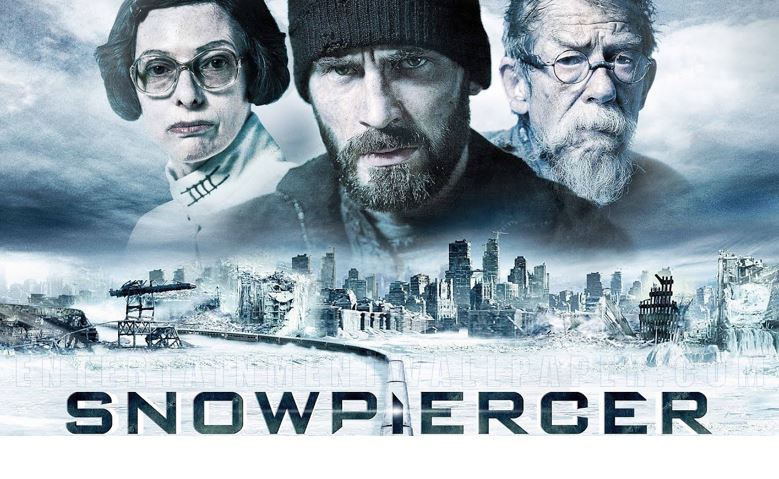 Chris might have won worldwide fame as Captain America from MCU but he has given plenty of other movies with amazing stories. He has proved that he is not just made for superhero roles but can get into any character. Don't miss out Chris doing some mindblowing action in Snowpiercer. But he will make your heart ooze with love in Gifted where he plays the world's best uncle. Needless to mention his latest super hit detective mystery; Knives Out. Spilling much about it will only lead to spoilers so check it out yourself.
 4. Robert Downey Jr.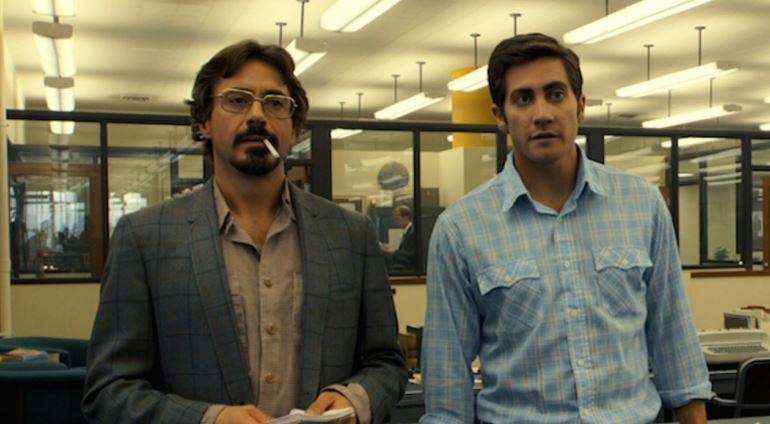 RDJ's career graph has seen steep highs and lows from the beginning. Being a terrific actor got his attention at an early age with movies like Chaplin. He has also worked with other MCU actors; Mark Ruffalo and Jake Gyllenhaal in the masterpiece mystery, Zodiac. Sherlock Holmes is his second popular franchise after MCU. But if you are in a mood for some RDJ wit then switch off your brains and enjoy Due Date where he stars with Zach Galifianakis from Hangover.
 5. Benedict Cumberbatch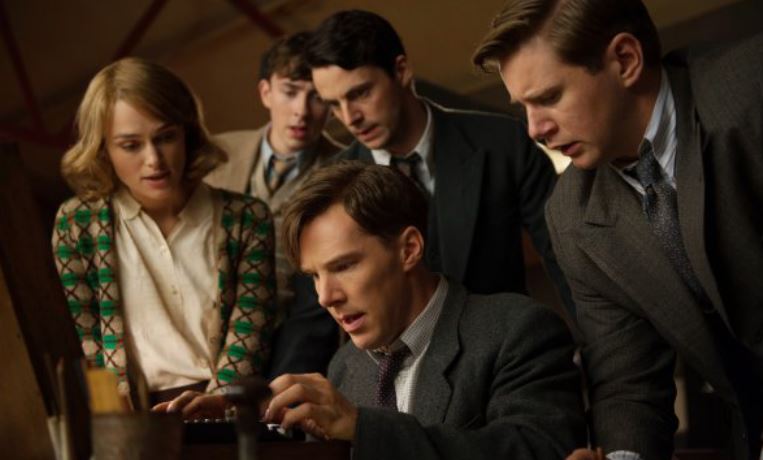 No adjectives are enough to describe how smooth Benedict is with each of his characters. The Doctor Strange actor was already a big deal in Hollywood with his impeccable performances in mystery series; Sherlock and Patrick Rose. Most of his movies and series are mind-twisting and Benedict portrays the quirky roles with finesse. List of his must-watch movies is long with The Imitation Game, 12 Years a Slave, and Star Trek Into Darkness.
 6. Jake Gyllenhaal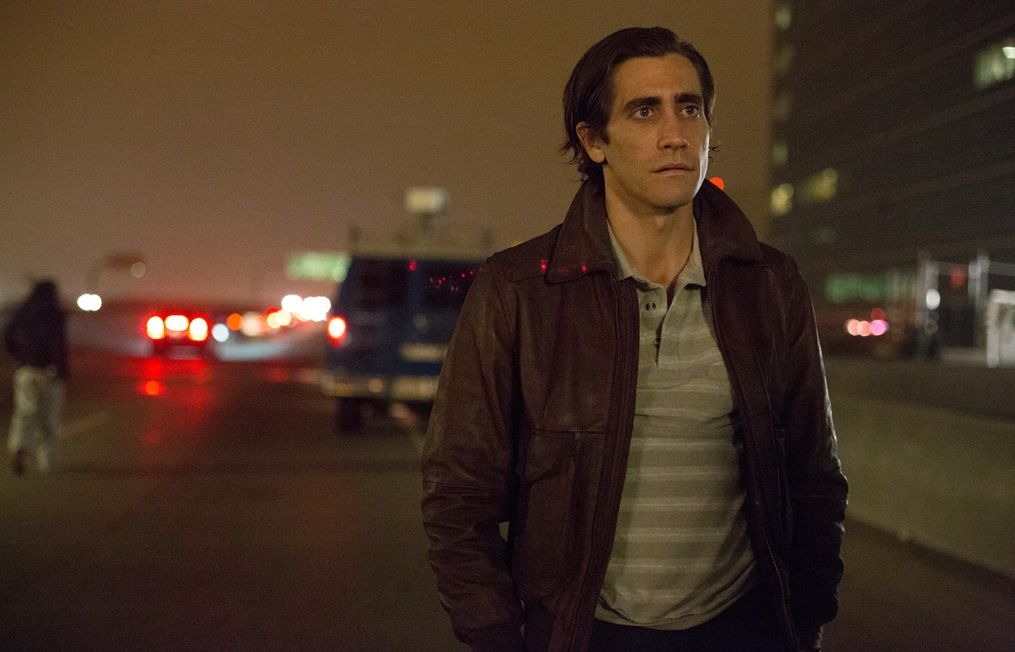 Jake has the longest list of amazing movies which, we are sure, you already must have watched. Filtering them out was next to impossible but we tried. You have Nightcrawler, Brokeback Mountain and Donnie Darko. The best part about these movies is their unconventional stories that force you into contemplation. Do not miss the genius thriller Nightcrawler at any cost where he plays cunning but a greedy photographer.
 7. Zendaya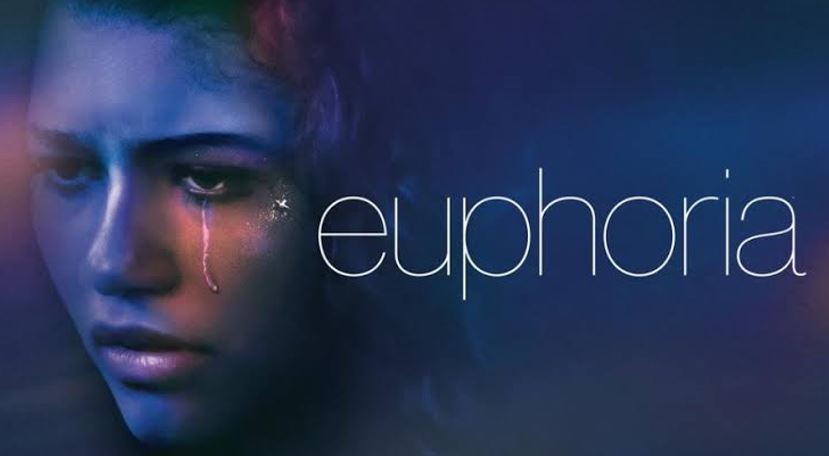 Zendaya was a well-known face among teens as a Disney star long before Spider-Man. Zendaya has starred in K.C Undercover and Zapped by Disney. But if you are looking for mature-teen content then go for Euphoria. This drama is super realistic and has gained her huge recognition.
 8. Mark Ruffalo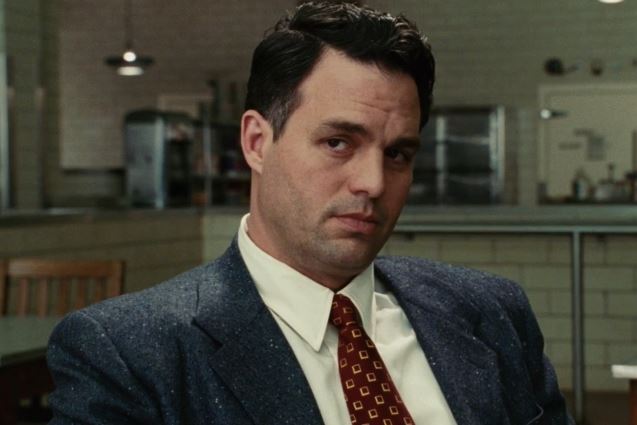 Mark is the prince of humor in reel and real-life and he has some good light-hearted films in the store like Begin Again and The Kids Are Alright.  A versatile actor like him has also worked in iconic thrillers like Shutter Island, Zodiac, and Fox Catcher.
 9. Chris Hemsworth
Chris owes his fame to MCU as the God of Thunder, Thor. But the hunk actor has given some impressive performance in A Perfect Getaway. But out of all his movies, do not miss Hawaii. Don't on the happy name as it is a dark thriller that takes place on an isolated island.
 10. Zoe Saldana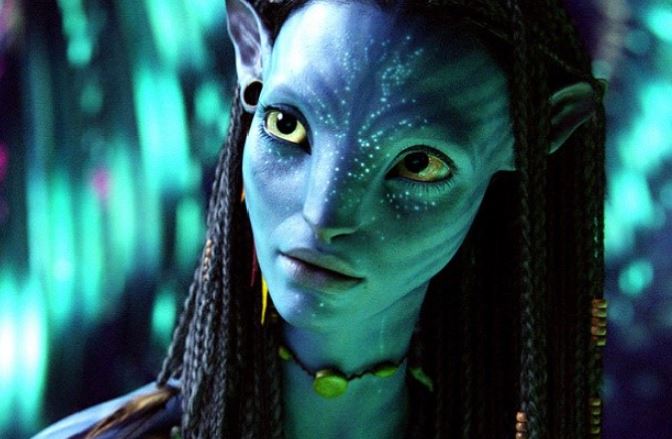 Zoe's movies barely need any introduction as they are popular across the world. The Guardians of the Galaxy star rose to stardom with Avatar. Space Sci-Fi is the most highlighted genre in her resume and is started with the Star Trek Trilogy.
Read More: