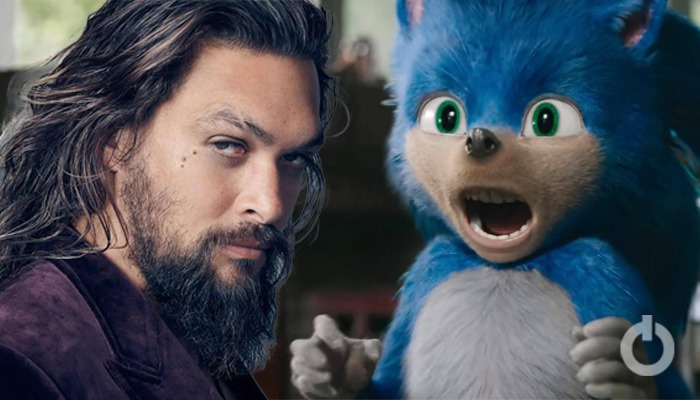 Jason Momoa Play Knuckles In Sonic 2:
If I have your attention, I want you to think of two different things but at the same time. We all played Sonic the Hedgehog when we were kids, right? And as of recently. we all got to witness the epic 'Sonic the Hedgehog movie too. Now, switch. You remember seeing Game of Thrones and Aquaman too, right? Yes! Jason Momoa reportedly offered to play the role of Knuckles in Sonic the Hedgehog 2.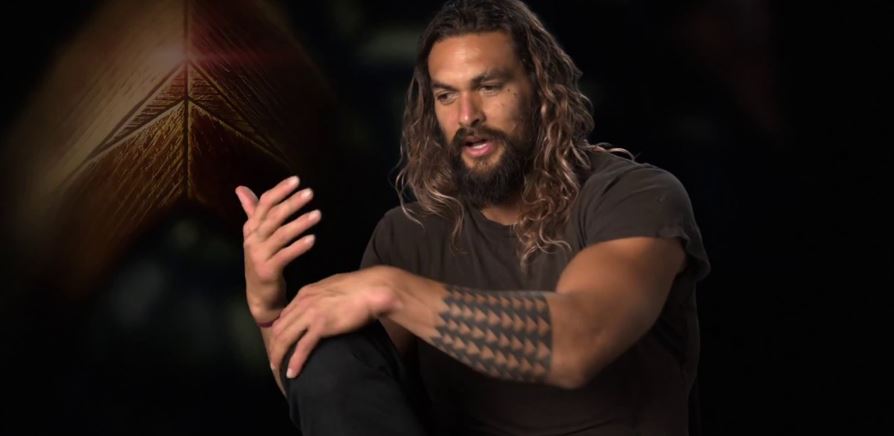 Knuckles is a prominent character in the Sonic the Hedgehog series and an ally of the speedy blue hedgehog that didn't feature in last year's movie. According to the report, the Red Echidna will have a major role in the second movie, which explains why Paramount Pictures is interested in attaching a star to the role. Adding to this, the report mentions the character's depiction in the movie will be true to its depiction in the video game series, which is to say he will be a serious, yet gullible character. And to this end, Paramount thinks Momoa is perfect for the role.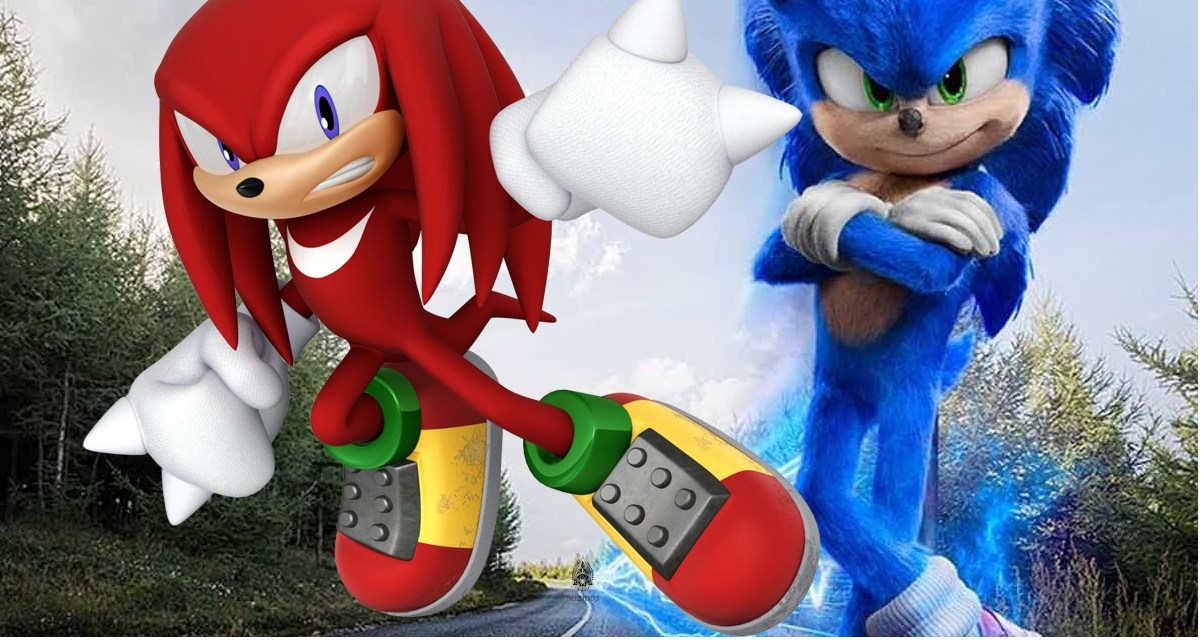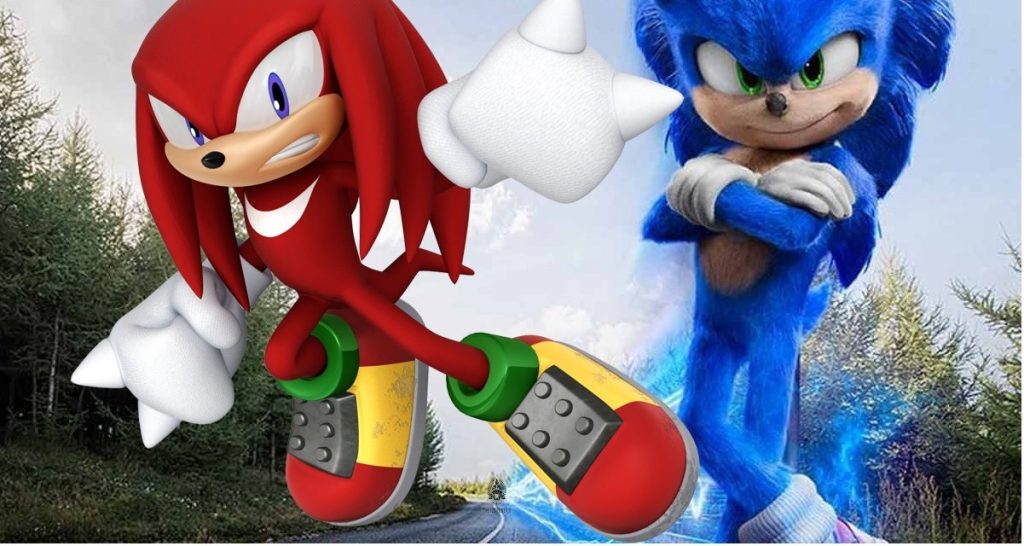 Whenever, and If Momoa signs up, he will join Ben Schwartz who will reprise his role as Sonic for the movie. Ben Schwartz, Sonic the Hedgehog himself, who has Flora & Ulysses hitting Disney+ this month, talked about his sequel knowledge in an interview with ComicBook.com."I know that the sequel's happening, and they're gonna start filming soon," Schwartz said. "But because I'm the voice behind a speaker, I don't know any exact dates or anything like that. But I'm excited, I read the script and it's awesome."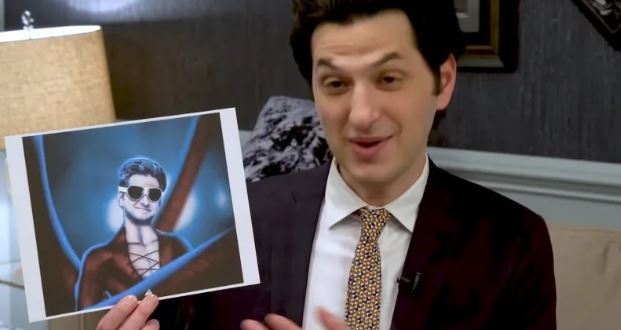 Schwartz himself has suggested that the filming for the sequel will begin, but there is no specific date yet. That said, The Illuminerdi, which this new report comes from, claims that filming will begin in May. At the moment of publishing, Paramount, and co. haven't commented on anything above, which for now, should be taken with a grain of salt. Not only is everything above information of the unofficial variety, but it's subject to change. That said, if Paramount, Momoa, or any other official and implicated party comments on any of the information above, we will be sure to update the story accordingly.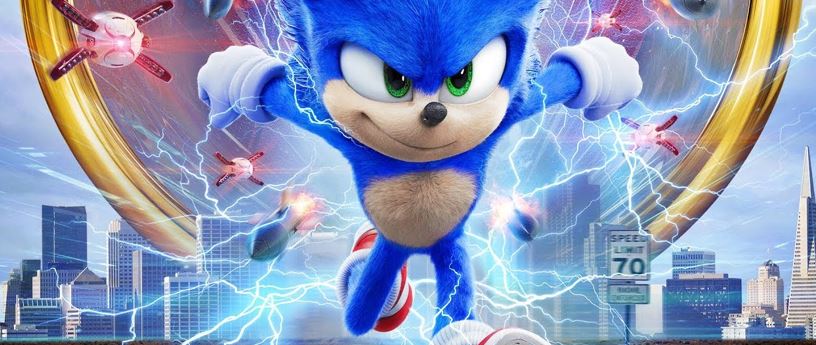 It's still unknown what story the Sonic sequel will follow. The original cast of Schwartz, Jim Carrey, Tika Sumpter, and James Marsden is expected to return for their respective roles and many are hoping to see other beloved characters from the Sonic lore make their big-screen debut. Among those characters expected to be added is Miles "Tails" Prower, though no official confirmations have come down just yet!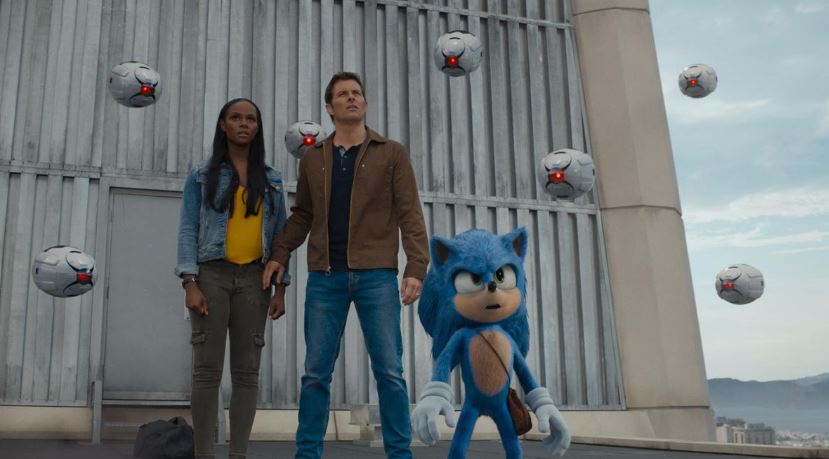 Are you excited to see Jason Momoa as Knuckles if it ever becomes possible?