Movies
6 Upcoming Movies of Tom Holland Which You're Going to Love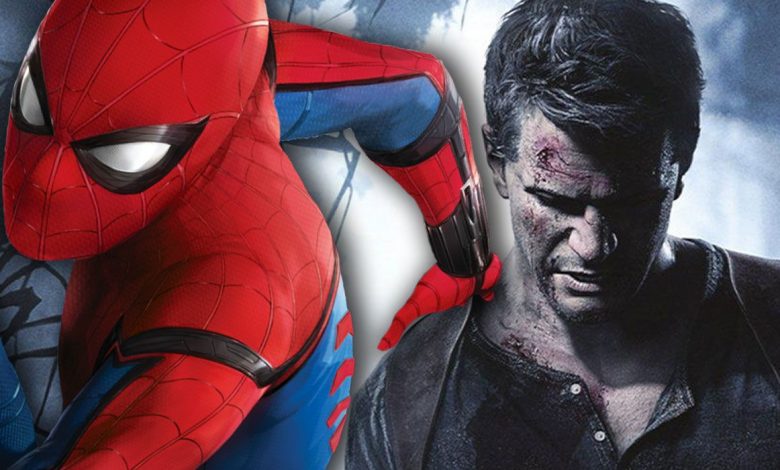 Tom Holland Upcoming Movies:
Tom Holland is not just an emerging star anymore. He has really made a serious case for himself starring as Spider-Man in the MCU films which have grossed past a Billion Dollars almost every single time he has starred in them. Now, he won't just appear in MCU movies but he will also appear in films based in Sony's Universe of Marvel Characters. And he has also been doing various movies that don't come in the boundaries of the MCU or SUMC. His last 3 films have been Spies in Disguise, Dolittle & Onward. All these were films where Holland voiced certain characters. But from here on out, he will have live action appearances in 6 films.
The Devil All the Time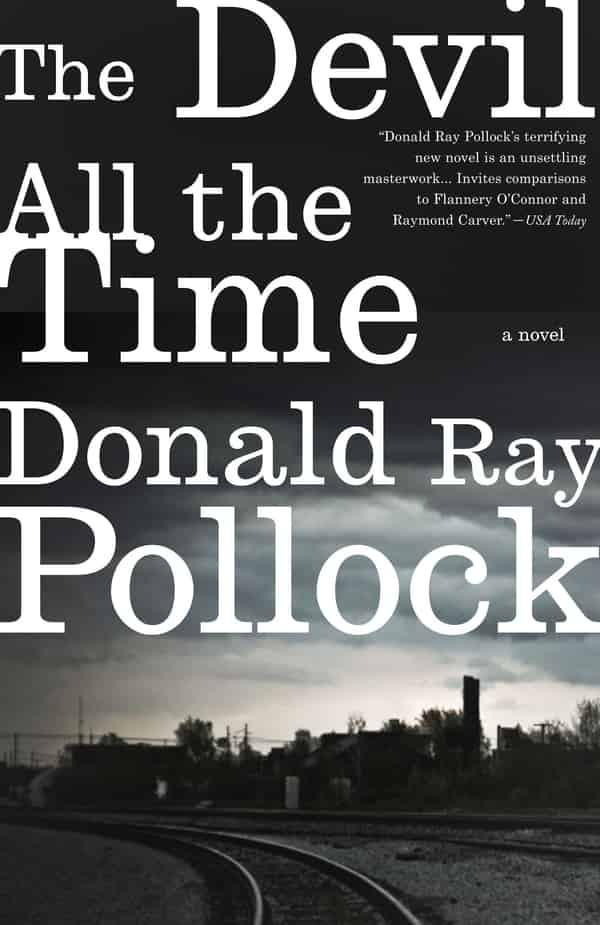 Holland is on a role as he'd also appear in this Netflix Psychological Thriller. The film is based on the novel of the same name. It packs an all-star cast as Sebastian Stan, Robert Pattinson, Jason Clarke and Bill Skarsgård will also appear. The film is set to stream on Netflix sometime in 2020.
Venom 2
Venom 2 is still coming out later this year. It will release on October 2. Since Marvel/Disney & Sony have agreed to use Spider-Man together, it is highly likely that Holland will appear as Peter Parker in Venom 2. He might only have a cameo, but we'd love it if he were to join the fight against Carnage. The timing of the deal between Sony & Marvel would've certainly allowed the use of Spider-Man in Venom 2. So Sony must've latched on to that opportunity right from the get go.
Cherry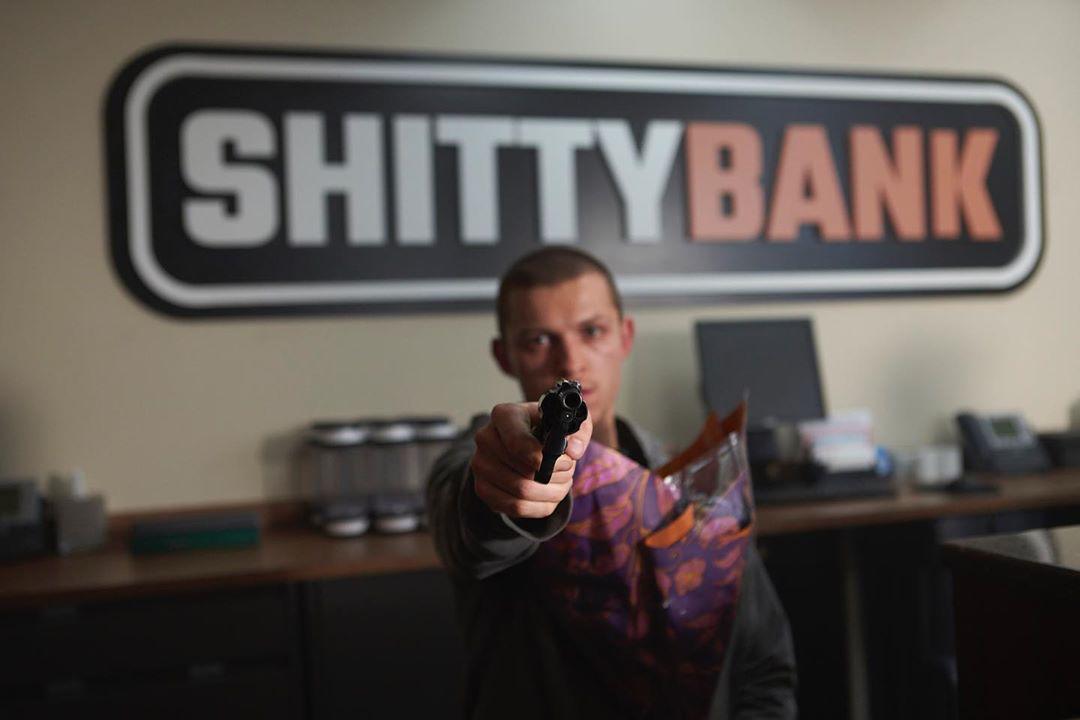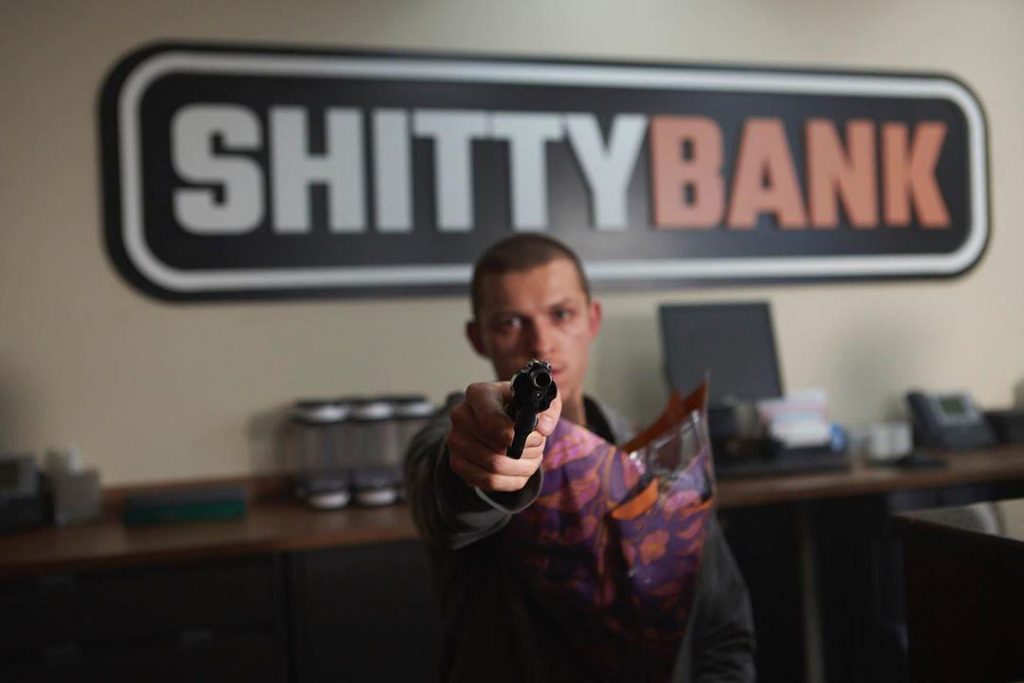 Holland got a sweet haircut for this film that has been directed by the Russo Brothers. He will star alongside Kelli Berglund and Jack Reynor among others. We will see Holland playing an army medic suffering from PTSD. His drug addiction will put him in debt and the only solution he comes up with to get out of his rut is becoming a serial bank robber. The film has been written by Jessica Goldberg. It will come out later this year. The Coronavirus might delay it to 2021.
Chaos Walking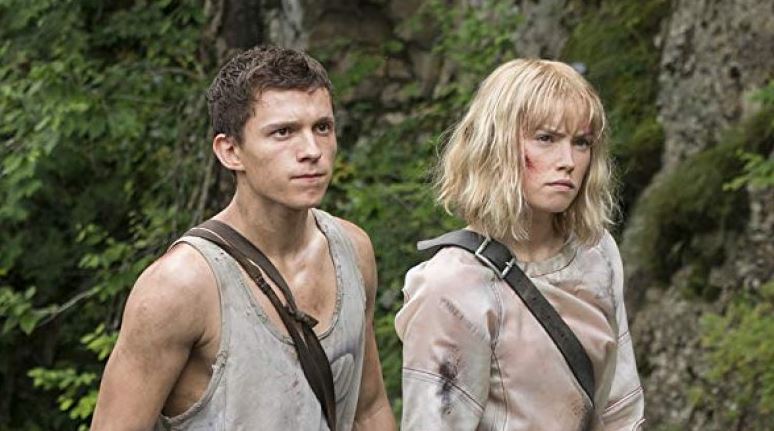 This film has gone through plenty of reshoots and delays already. Holland will star alongside Daisy Ridley, Mads Mikkelsen and Nick Jonas in this movie. It has been shooting and reshooting since 2017. It was finally supposed to come out in February this year, but the film based on 2008 novel – The Knife of Never Letting Go will now come out on January 22, 2021. We should expect a trailer for the movie in the next 2-3 months. Hopefully the movie won't get delayed anymore.
Spider-Man 3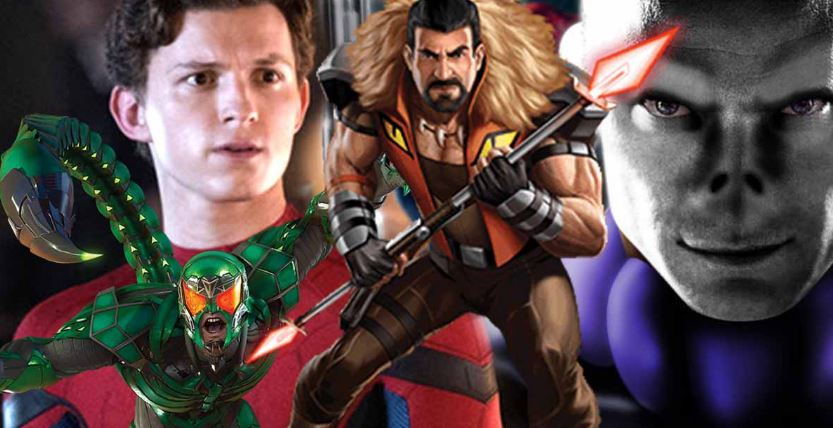 Spider-Man 3 was supposed to begin filming in June, but the Coronavirus might cause production delays. Anyway, Marvel has rescheduled Shang-Chi for May 2021 and it has also not begun production yet. So if Marvel can still deliver Shang-Chi in May, then Sony might also be able to delay Spider-Man 3 on July 16, 2021. If it does get delayed, then we should only expect a delay for a couple of months and not more than that.
Uncharted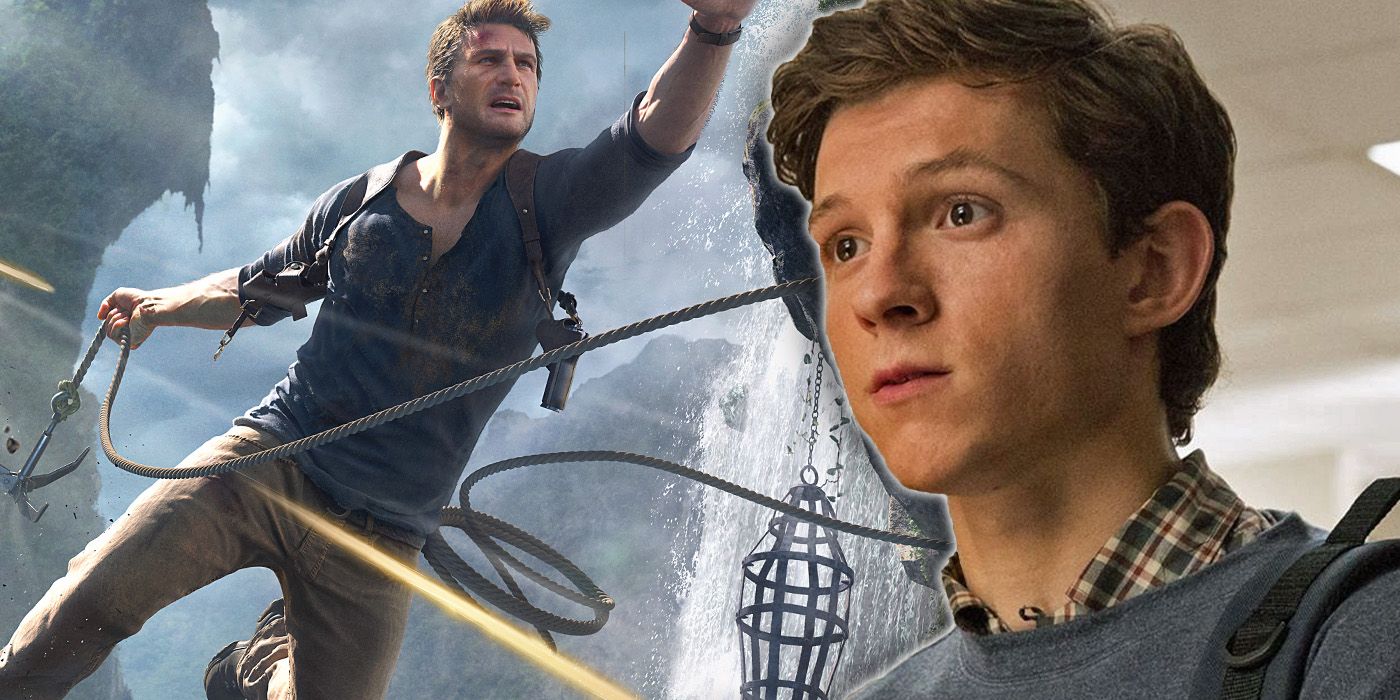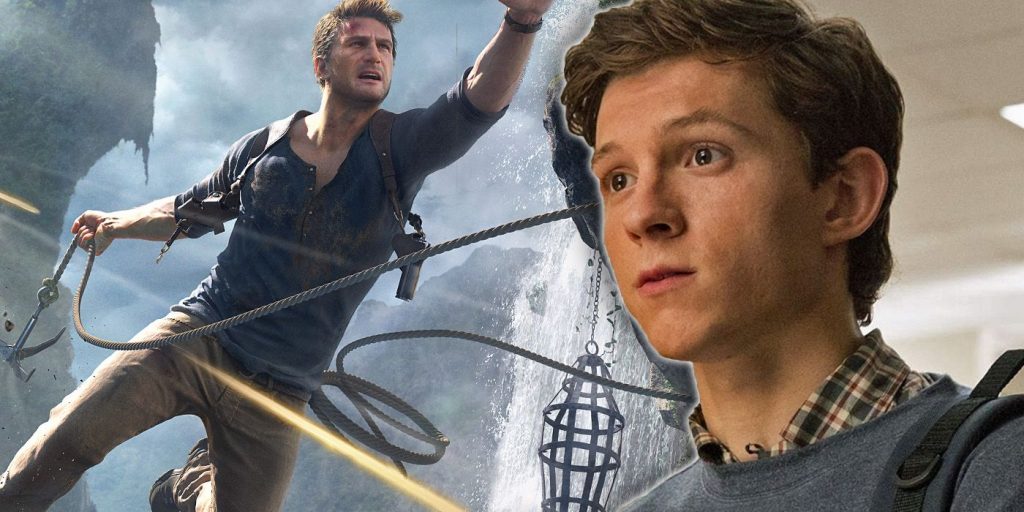 Sony's Uncharted movie is based on the wildly popular video game franchise of the same name. Tom Holland will play the lead character Nathan Drake, who is a professional treasure hunter. Holland even revealed that the movie will take some inspiration from the fourth game. This is a movie that has been in development since 2008 and a number of directors have joined & left this project since then. It was only now that the movie got so close to its production, but due to the Coronavirus Pandemic, the shooting stopped on the first day itself. Now, it has been scheduled to release on October 8, 2021. Holland will star alongside Mark Wahlberg, Antonio Banderas, Sophie Ali and Tati Gabrielle.
Apart from these 6 films, Tom Holland will surely continue playing Spider-Man as he has at least 3 solo Spider-Man movies beyond Spider-Man 3, and we'd get to see him in other MCU & SUMC crossover films.