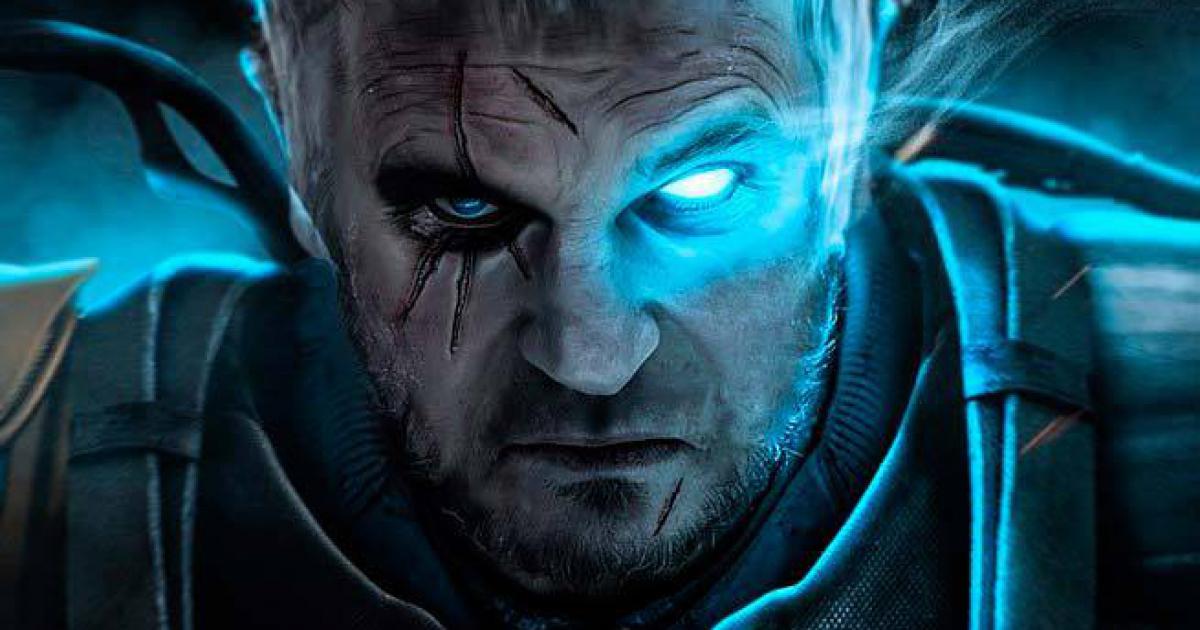 Ryan Reynolds delivered a performance of his lifetime, pleased fans with his awesome comic timing, hit all the right notes as Deadpool, clocked the global box office collections in excess of $800 million while the cost of production was less than $60 million, holding the record for highest ever R-rated opening weekends, President's day weekends and X-men franchise, and fans drooled over cool montages, impromptu jokes, action scenes etc.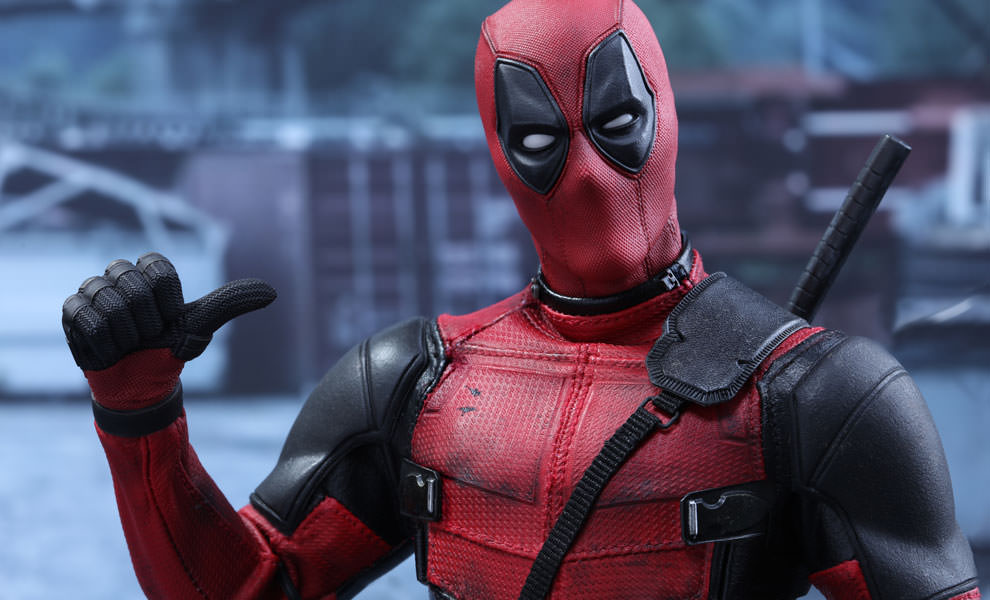 Such an incredible showing at the global box-office immediately spurred the sequel, the studio has expressed its intent in creating Deadpool franchise as it's proved to be a cash cow. The show makers have already brought Cable into the mix. In comics, he is the time-travelling son of Cyclops and Madelyne Pryor (a clone of Jean Grey) who was trained to be the warrior in the future, who return as an older man in the present. He has telepathic and telekinetic powers. He is like an anti-hero who is there to balance the scales as a foil to Deadpool "happy go murdery" persona.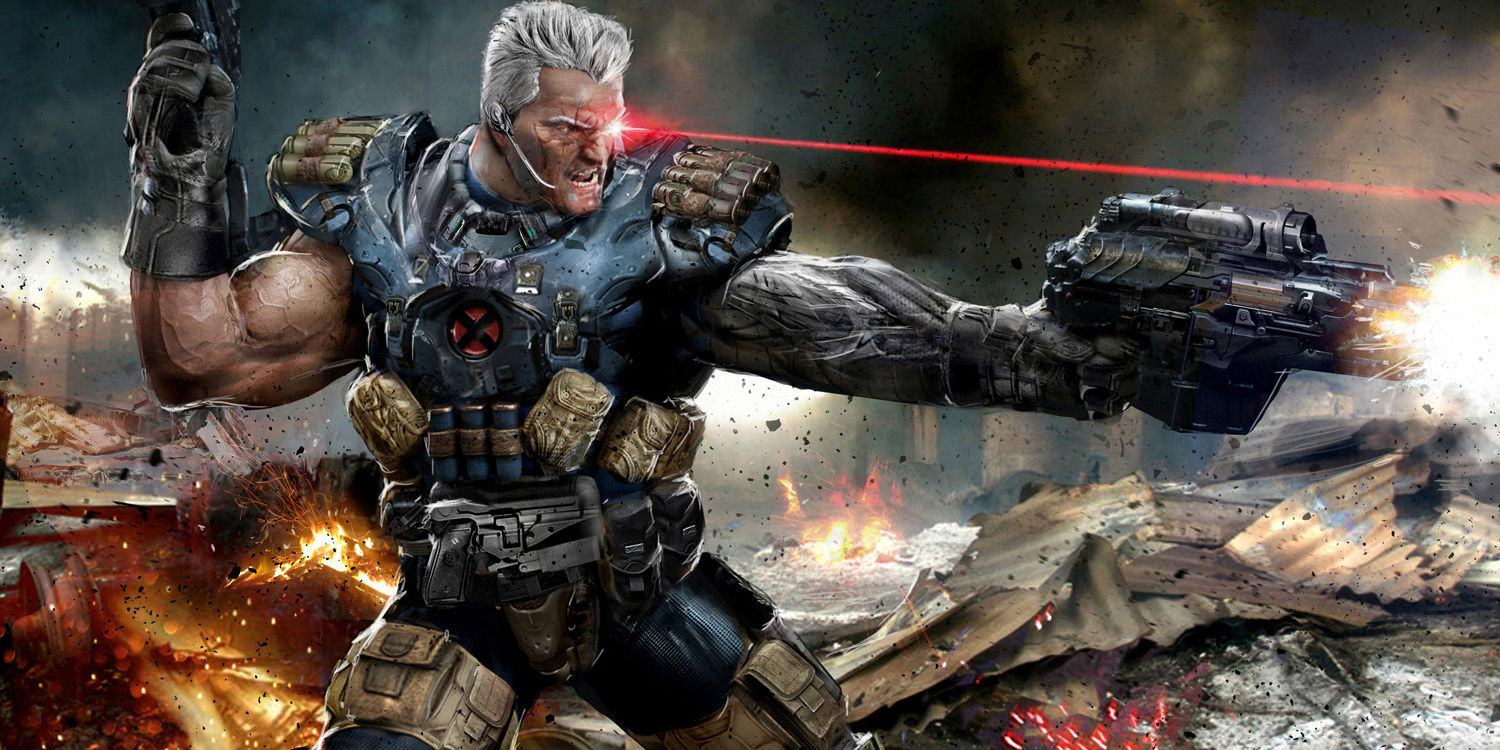 The screenwriter of the movie Paul Wernick sat for an interview where he explained how he intend to deal with the complicated origins of Cable.
Paul Wernick said in an interview with Collider "It's intimidating because we have to find his voice, and we don't have an actor yet so we don't know who we're writing for. Most screenwriting happens without a cast in place, but sequels it's a little bit different and it's likely that part will get cast, and we'll get to continue writing it and honing it for that actor, which I think is a good thing. There's been so many diverse people that have been brought up as possibilities for Cable, and who have not been brought up but we're considering. And that, much like with Ryan [Reynolds], that decision will greatly impact his cadences, his rhythms. And we'll certainly make him like he is in the comics, and we'll certainly be faithful, but I do think that voice will inform us quite a bit".
He added "So with Cable, he's got such a convoluted past, and such a convoluted origin story that I think we're going to try to leave that, not mysterious, but there are a lot of twists and turns, cloning and all this stuff where you go, "Oh my God. How do we get that across in a two-hour movie?" I think we're going to distil him down to his essence. It will be authentic and faithful, but it's not going to include the 18,000 details if you were going to read a Wikipedia page about Cable you'd roll your eyes".