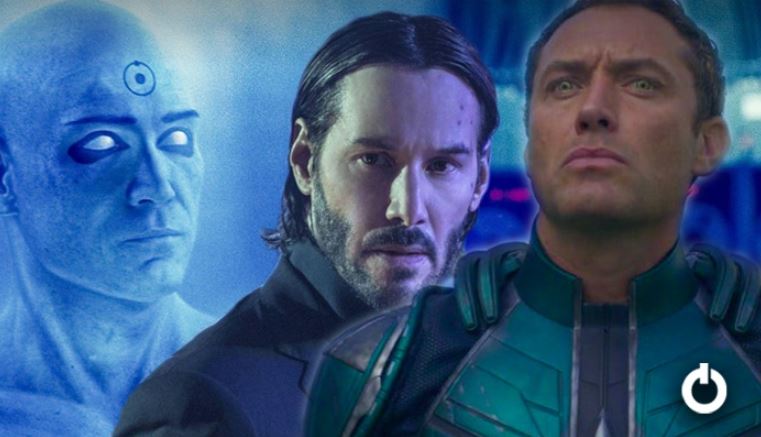 Keanu Reeves has been the most loved actor in the recent times. While people love him for movies like John Wick, The Matrix, and Speed, they also love the fact that he does a lot of passion projects. His choice of films is different, and rather unique as compared to what the other A-listers pick. So, that's what makes him so great at his work. Over the years, Reeves has been in several good and bad movies. But there were also some huge roles which he turned down for various reasons. Here's a list of all the movie roles that Keanu Reeves rejected.
Platoon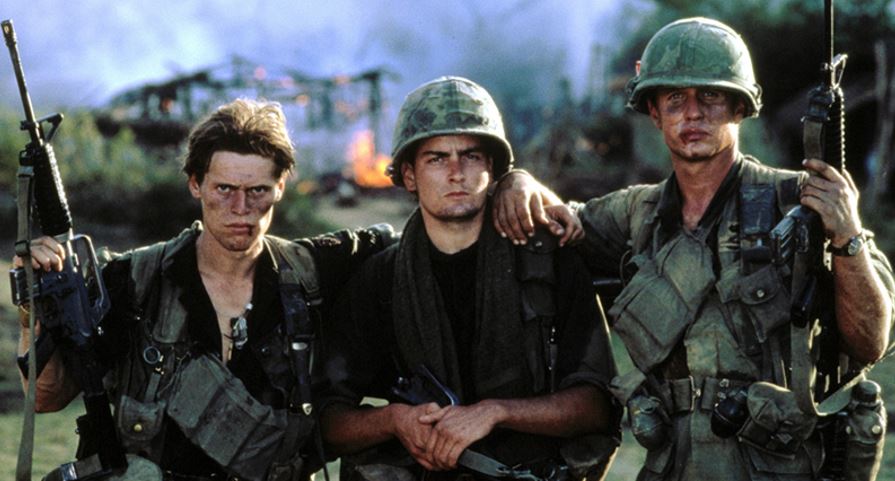 Charlie Sheen played Chris Taylor in the 1986 War Drama Platoon. The film won 4 Oscars. It was huge. But apparently, Sheen wasn't the first choice. Director Oliver Stone offered it to Keanu Reeves, who rejected the role because it was too violent. Can you imagine? Reeves' John Wick has killed hundreds of people, but he didn't prefer violence for another role. You see how times have changed?
Heat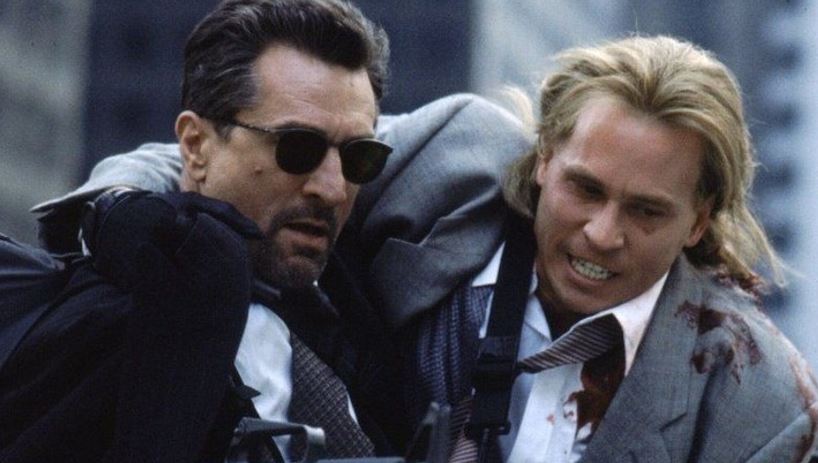 In 1995's crime thriller Heat, Val Kilmer played a supporting character called Chris Shiherlis. While it was Robert De Niro and Al Pacino who shined as the 2 leads, Val Kilmer had a sizable role as well. Reeves was offered to play Chris Shiherlis, but he declined.
Speed 2: Cruise Control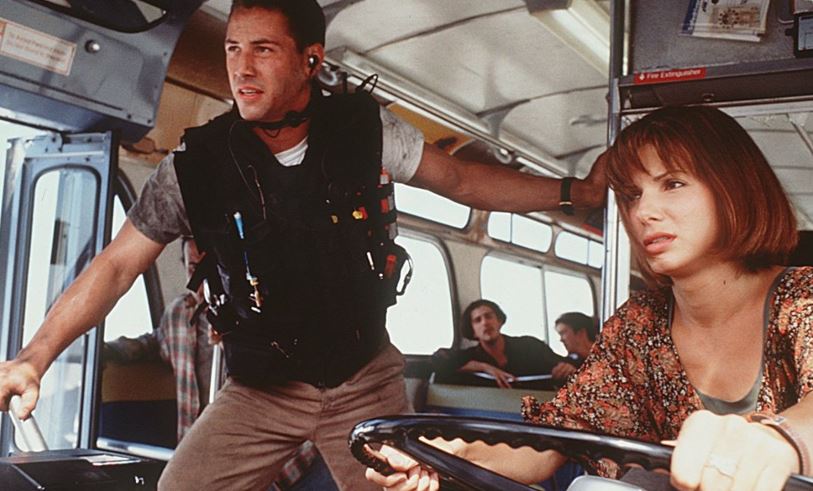 Keanu Reeves did amazingly well in 1994's Speed. The film actually turned out to be an insanely profitable. So, Fox would've always made a sequel. If Speed would have been successful in the present day, then a sequel would've been greenlit with Reeves instantly. But it wasn't the case back then. Reeves didn't like the story of Speed 2. He fairly stated that the film is called "Speed," and it is taking place on a ship. It didn't make sense to him and he rightly denied making a return.
Speed Racer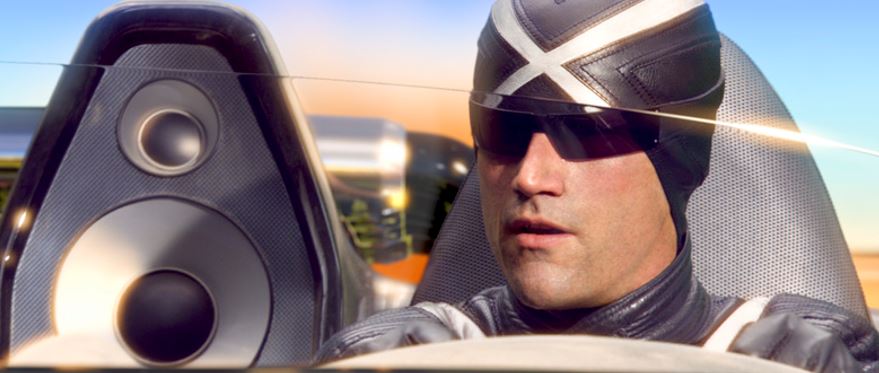 Reeves was offered the role of Racer X in 2008's Speed Racer. But he simply declined the role for some unknown reasons. Matthew Fox played the role and the film became a massive flop at the Box Office. So, Reeves was glad that he declined the role.
Watchmen
The John Wick star revealed that he was offered to play Dr. Manhattan in Zack Snyder's Watchmen. But he said that things didn't work out, so he had to pass it on. The general presumption is that Reeves was busy with The Day the Earth Stood Still, so he couldn't play DC's most powerful Superhero.
Captain Marvel
Kevin Feige has revealed that he speaks to Keanu Reeves about every role. So, God knows how many MCU roles Reeves has rejected. It is suspected that he also turned down the role of Druig in Eternals. But before that, he came close to playing Yon-Rogg in Captain Marvel. He only turned it down because he was busy with John Wick: Chapter 3. Honestly, we're okay that he didn't play the role as the MCU mostly wasted Jude Law. Keanu Reeves' talent might have been wasted on the role too. So, we're optimistic that he will get a better & much bigger role.
Hobbs & Shaw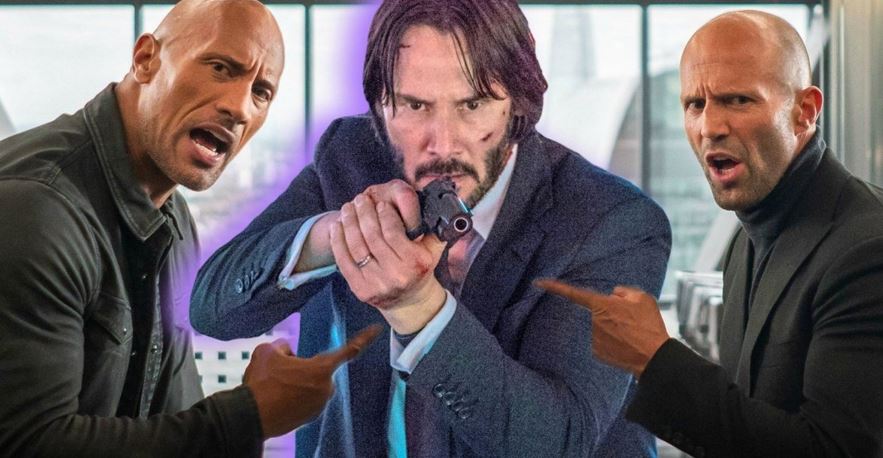 Both the Rock & Keanu Reeves confirmed that Reeves was eyed to play the director of Eteon. That means, he would've showed up in Hobbs & Shaw 2 as the main villain. But Johnson stated that the role didn't feel right creatively. So, Reeves had to turn it down.
Which of these movies would you have liked to see Keanu Reeves star in? Tell us in the comments.